Good morning, Bengaluru!
⛈️ Today's weather: Light rain with generally cloudy skies throughout the day.
🧐 Did you know? The Oval Fort, also known as the Bangalore Fort, was built to prevent invaders from attacking the city from the Mysuru side of the state.
---
❄️ Chilly weather till today
Due to the strong northeasterly winds, light rains, and a low-pressure area in coastal Tamil Nadu, the low temperatures will persist till today.
Story so far: According to the Met department, the current wet, chilly weather in Bengaluru and areas of southern Karnataka is caused by an exceptionally tiny difference between the highest and minimum temperatures. The low temperatures in coastal Tamil Nadu will continue due to strong northeasterly winds, mild precipitation, and a low-pressure region.
November's average high and low temperatures in the city are 27.2 degrees Celsius and 18 degrees Celsius, respectively.
However, the actual highest and minimum temperatures are 21.6°C and 19.5°C, respectively, with as little as a 2.1°C difference between them.
What IMD predicts: According to the IMD forecast, Bengaluru will have light rainfall and mainly cloudy skies until today. After that, the rain will stop, and the clouds will clear, making way for some sunshine. After five days, the days will become warmer, and the nights will become colder.
---
🚼 Cases of crime against children increase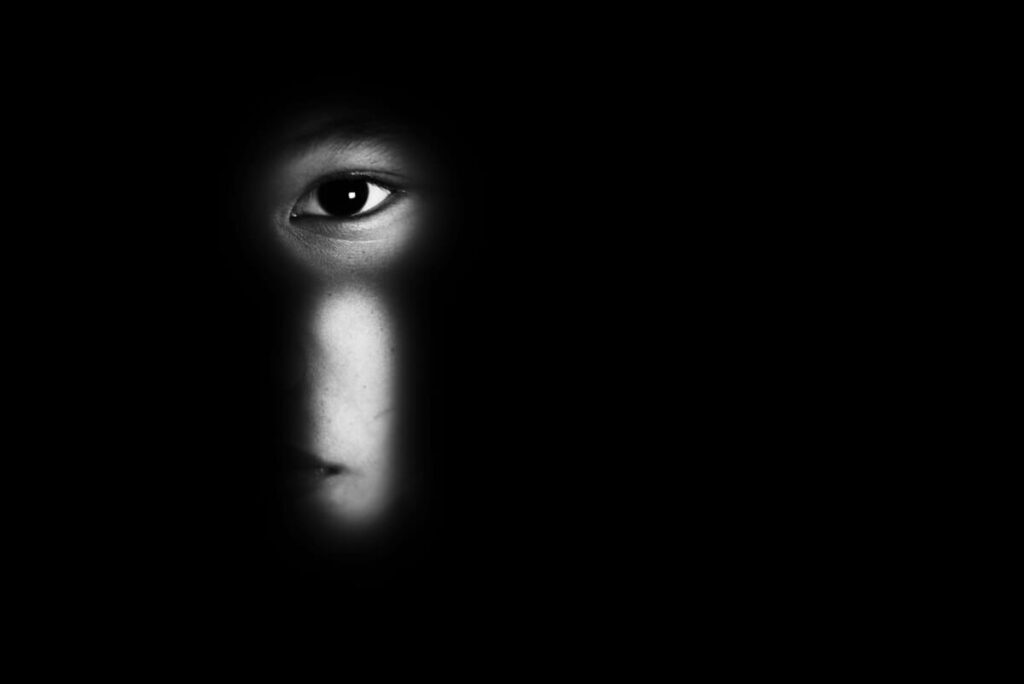 The number of crimes against children in Karnataka has increased fivefold over the past eight years.
Story so far: In comparison to the 1,353 cases the state recorded in 2013, there were 7,261 cases documented in 2021, a more than fivefold increase in just eight years. Senior police officers claimed that as the law's scope grew over time, so did the number of crimes.
According to National Crime Records Bureau (NCRB) data, 2,813 of the instances involved sexual offences (2,848 victims).
There were 2,469 cases of kidnapping and 2,559 cases of abduction.
POCSO: More incidents are now being recorded after the POCSO (Protection Of Children From Sexual Offenses) Act was passed in 2012. According to Dr SD Sharanappa, deputy commissioner of police, several types of crime that were previously unreported are now being reported.
Police are still looking into about 2,563 incidents from 2020, bringing the total number of cases they will be looking into in 2022 to 9,824.
---
🎖️ Regional Technology Node of Army Design Bureau Launched
Due to the startup ecosystem in Bengaluru, a Regional Technology Node (RTN) of the Army Design Bureau (ADB) is to be launched in the city.
Story so far: A Regional Technology Node (RTN) of the Army Design Bureau (ADB) is being developed in Bengaluru because southern states have a sizable defence industrial base, a startup ecosystem, and a large talent pool.
The details: RTN-B will use the city's ASC Centre and College as an interface with trade, industry, and academia, focusing on information technology. It will help in advancing technological improvements for the Indian Army as a whole.
As part of the Indian Army's Make-in-India initiative in the defence sector, ADB is one of India's landmark projects.
Role of ADB: The ADB, which was founded in 2016, has the responsibility of conducting technology scans, identifying technologies for acquisition and development, and supporting R&D initiatives with business, academia, defence public sector undertakings (DPSUs), and the Defense Research and Development Organization (DRDO).
---
🎡 'Metaverse' theme park soon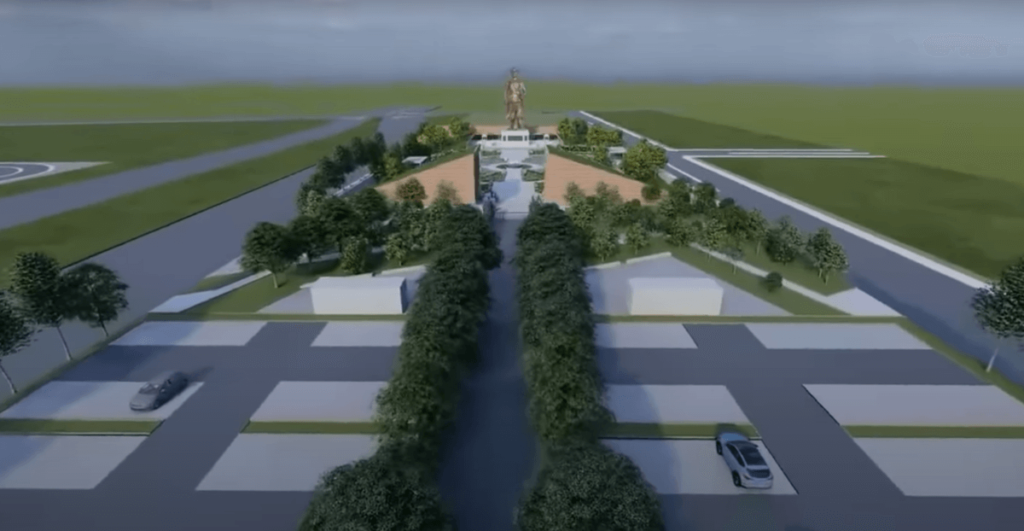 The Karnataka government has shared the blueprint of a Metaverse theme park set to be built near the Kempegowda statue (also called the Statue of Prosperity).
Story so far: The planned theme park near the Kempegowda statue would provide visitors with a metaverse experience, according to Karnataka Minister Ashwath Narayan on Sunday. The minister revealed the theme park's design, claiming that it would draw tourists to the airport.
Sacred soil and water from all 31 of Karnataka's districts and local villages will be incorporated into the theme park.
All the tourists flying into and out of Bengaluru will come to this park in front of the huge Kempegowda statue.
Bid to boost tourism: The theme park would feature miniature lakes, cultural icons, museums, and Metaverse experiences to showcase its technological superiority and historical legacy.
---
📊 Today's Poll
(Only subscribers can participate in the polls)
Do you have an iPhone or an Android phone?
I have an iPhone.
I have an Android phone.
---
❓ Today's Question
(Only subscribers can submit their answers)
Who is your role model, and why?
Reply to this email with your answers.
---
🗞️ In other news…
That's it for today. Have a great day!