Good morning, Bengaluru!
🌥️ Today's weather: We might have some relief from the rain today. Cloudy skies are expected throughout the day.
🧐 Did you know? The first newspaper published in the Kannada language was 'Mangalooru Samachara', which translates to 'Mangaluru News'. A German named Rev. Hermann Friedrich Mögling ran the newspaper, and the first edition was printed in 1843.
---
😷 Spike in H1N1 and flu cases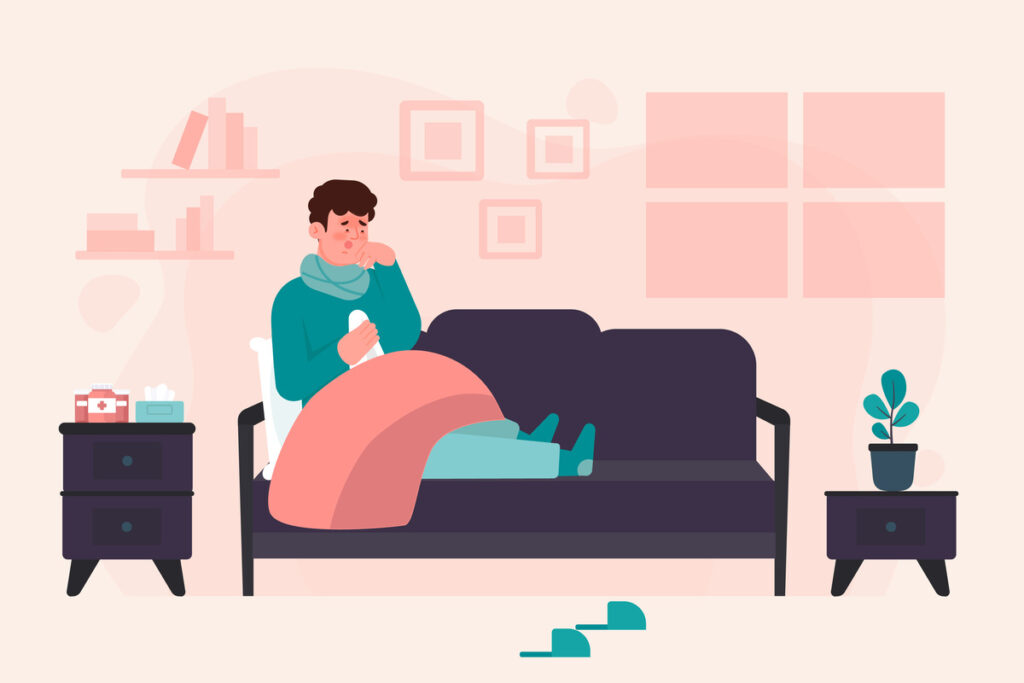 Due to the extreme weather conditions, Bengaluru hospitals have seen an unusually large number of fever cases over the past month.
Story so far: Apart from rising Covid cases, Bengaluru is experiencing a growing number of H1N1 and flu cases. This has been attributed to the extreme weather conditions currently ravaging the city. Doctors are advocating for high-risk groups to take the vaccination for flu and H1N1 since 50% of patients on ventilators in Apollo hospitals were diagnosed with the H1N1-flu combination.
Since the symptoms of Covid, flu and H1N1 are similar; fever, cold, cough, and running nose, differentiating between the diseases is difficult without testing.
However, the precautions against these illnesses are also the same – Covid-appropriate behaviour such as masking, sanitizing, and maintaining social distancing can prevent the rise of cases.
Expected rise in cases: Apart from these diseases, doctors have also noticed an increase in dengue cases. This is due to increased rainfall, which is leading to more pockets of stagnant water, enabling the rapid breeding of mosquitoes. A doctor at Santosh Hospital observed that 20% of the daily cases were dengue patients.
While there are a high number of infections, city doctors also noted that the number of fever patients being admitted to hospitals is minuscule. They also claimed that there is no risk of hospitals getting overloaded.
---
🌱 Organic flags the trend for this I-Day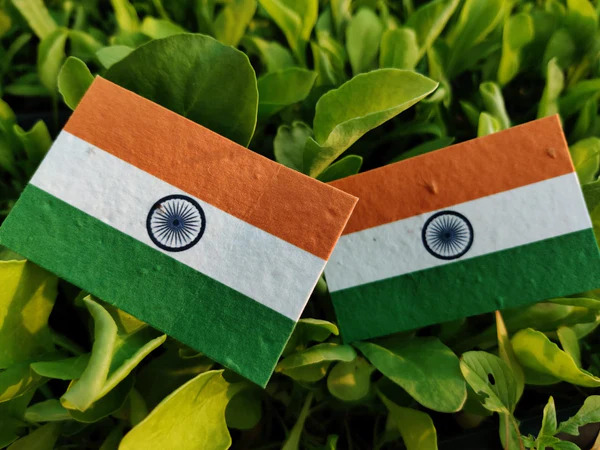 With Independence Day around the corner, many people have chosen to purchase 'plantable' flags that are made of eco-friendly materials.
Story so far: A Bengaluru-based startup called Seed Paper India is one of the few organisations manufacturing a seed flag that is made of biodegradable paper called seed paper. After the paper is planted in the soil, it sprouts thereby raising saplings. Since plastic flags have been banned by the government, many youngsters are switching to this greener alternative.
The owner of the startup stated that in addition to being more eco-friendly, using these plantable flags will enable more greenery around the city and reduce the amount of waste going into landfills.
He also said that, since single-use plastic was banned, the company has sold over two lakh plantable flags in Bengaluru and other parts of the country.
Organisations catching up: The Secretary of the Electronic City Industries' Association (ELCIA) said that they had purchased over 1000 seed flags to celebrate Independence Day.
Antharbhaava, an NGO dedicated to working for physically and intellectually disabled people, has also been working with Seed Paper India to make seed flags.
---
🎆 No more restriction on Ganapati festival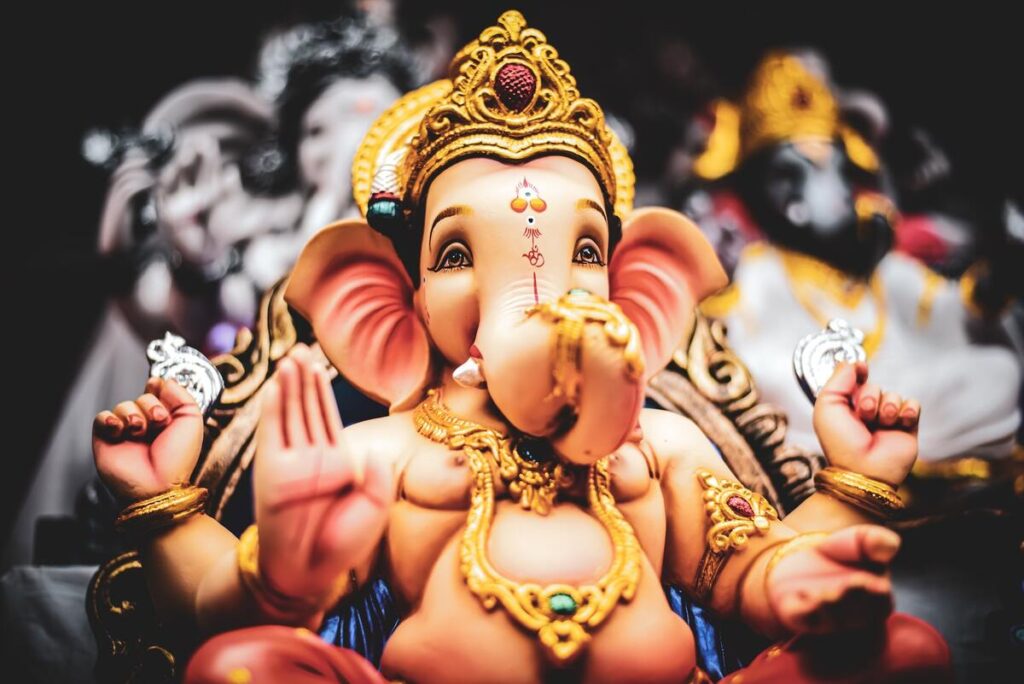 Due to Covid, restrictions had been imposed on the Ganapati festival for the past two years. But now, an unlimited number of Ganapati statues can be placed in all wards.
Story so far: Over the past two years, one ward was allowed to install only one Ganesha, considering the safety of the public. Since this caused public outrage, the restrictions have now been lifted, and the Ganapati festival programmes can be held as they were in the past, as instructed by the State Revenue Minister.
Additionally, strict instructions have been issued regarding holding any programmes, meetings, or ceremonies on the Eidgah ground in Chamarajpet.
The Minister stated that permission must be taken from the Revenue Department before carrying out any ceremonies on the grounds as the place belongs to the department.
Clarification issued: The State Revenue Minister also clarified that the Eidgah ground in Chamarajpet now belongs to the Revenue Department. Earlier belonging to the Waqf department, the Court, after checking documents, stated that it now belongs to the Revenue Department.
---
📱 Driver robs elderly woman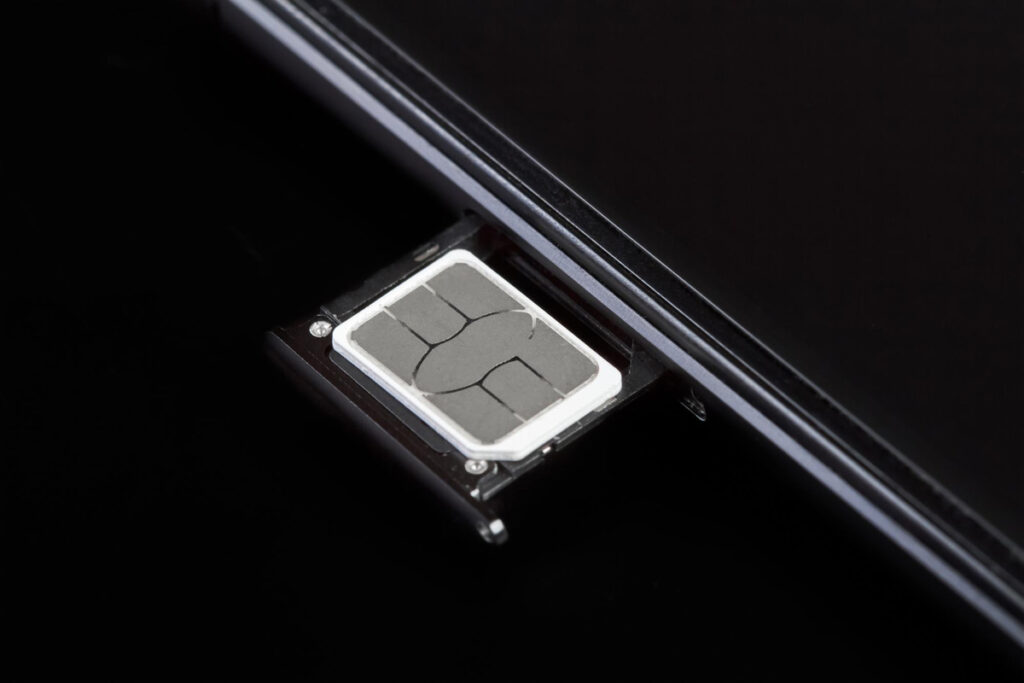 A Mandya driver has been arrested for stealing ₹3.45 lakh from an elderly woman after swapping her SIM and siphoning money from her bank account.
Story so far: Working for a private company providing on-demand driver services, 31-year-old Prakash GB has been held for stealing over ₹3 lakhs through UPI transactions. The victim, Vimala S Itagi, hired Prakash to travel to a relative's house on May 8. She asked him to stop at a restaurant on the way and left her mobile phone in the car while she was away. The driver then allegedly replaced her SIM card with a deactivated one.
While he didn't have a phone, Prakash would put his SIM in a family member's phone to make calls. He then realised that digital payments could be made if a SIM card was linked to a bank account using one-time passwords (OTPs).
He used an application to transfer money into his account, eventually making UPI transfers worth over ₹3 lakhs.
Action taken: The police have seized ₹1.3 lakhs from Prakash's bank account in addition to a scooter and mobile phone that he allegedly bought with the stolen money. Two other mobile phones and three SIM cards were also taken from him.
The police advised the public to avoid leaving phones unattended. If a phone goes missing, one must contact their banks immediately to block the linked accounts and get a new SIM card as soon as possible.
---
📊 Today's Poll
(Only subscribers can participate in the polls)
Do you have a pet animal in your house?
Yes, I have a pet animal in my house.
No, I don't have a pet animal in my house.
---
❓ Today's Question
(Only subscribers can submit their answers)
If you were to become the Mayor of Bengaluru, what issue/s would be your first priority to rectify?
Reply to this email with your answers.
---
🗞️ In other news…
---
🛋️ Local Lounge
Yesterday's Poll Results:
The area where I live gets flooded during rains: 10.0%
The area where I live does not get flooded during rains: 90.0% 🏆
That's it for today. Have a great day!