Good morning, Bengaluru!
⛅ Today's weather: Cloudy skies with pleasant temperatures throughout the day.
🧐 Did you know? The Statue of Queen Victoria, located at Queen's Park, is the oldest statue in the city, unveiled in 1906 by the then Prince of Wales, George Frederick Ernest Albert.
---
🛣️ HAL underpass to open by December
The delayed underpass on HAL, Marathahalli, and Suranjan Das Road at HAL Junction will be completed by December, easing traffic in the area.
Story so far: By December, the long-awaited underpass at HAL Junction that will help with traffic on Marathahalli, Suranjan Das, and HAL Roads will be finished. The project was delayed by one and a half months, according to BBMP officials, because silt and clay were dumped onto the underpass after a particularly severe downpour. The process of building boxes and sewing is currently underway on one side, and it should be finished in the next 10 days.
The underpass is estimated to be 2.90 metres in length.
People travelling to Marathalli from Old Aiport Road and vice versa will not be required to wait at any signal.
Inching towards completion: According to BBMP Chief Engineer Lokesh M, who confirmed the project's completion date, following initial setbacks, the project started two years ago, and the Palike managed to obtain 3,100 sq mt of additional space through transferable development rights (TDR) from HAL. The work on the underpass will be finished in 40 to 50 days.
---
🍫 Obesity among children post-pandemic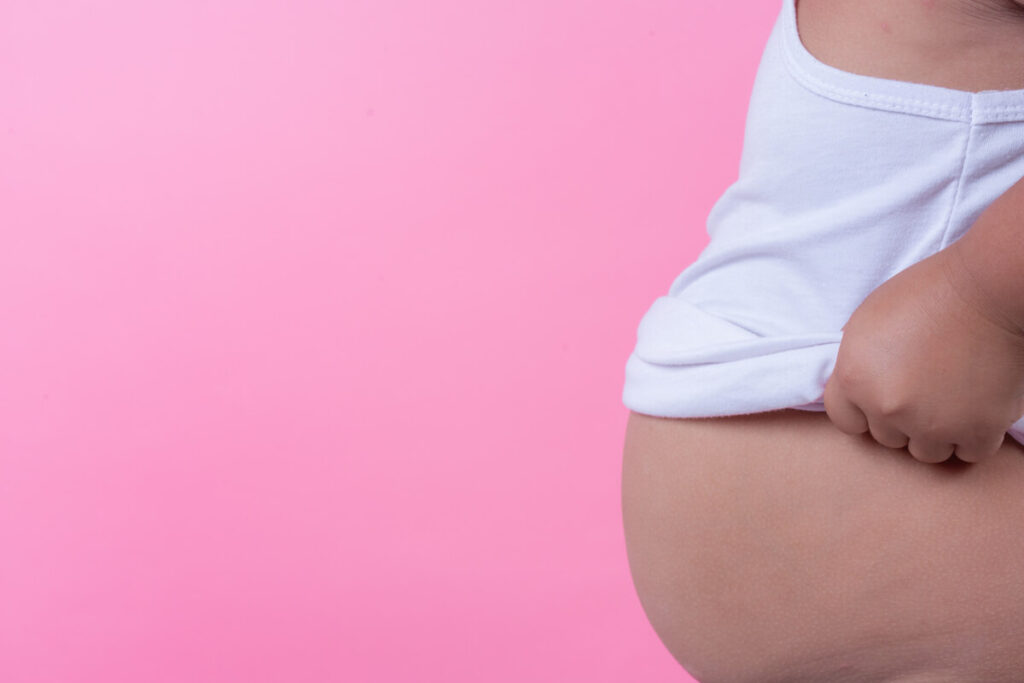 Paediatricians have observed that obesity cases among children in Bengaluru post the pandemic have increased significantly.
Story so far: Pediatricians blame the increase on food and laziness, which kids have grown accustomed to as a result of staying indoors during the lockdown. Prior to Covid, Dr Vani HN, Associate Professor of Pediatric Endocrinology at the Indira Gandhi Institute of Child Health (IGICH), reported receiving seven to eight referrals per month for children with obesity-related problems, which has jumped to 15 post-pandemic.
These children have been advised to change their lifestyle patterns, follow a healthy diet and exercise regularly.
According to global data, 30-40% of children living in urban areas suffer from obesity.
Contributing factors: With increased screen time, kids tend to eat junk food more frequently. The lack of open places has also reduced physical activity. Children participate in extracurricular activities and school, but not in sports, according to Dr Vani. The family's nutrition should be altered. The parents are frequently obese. Therefore genetic and environmental factors affect the child's weight.
---
🛺 Namma Yatri app faces scepticism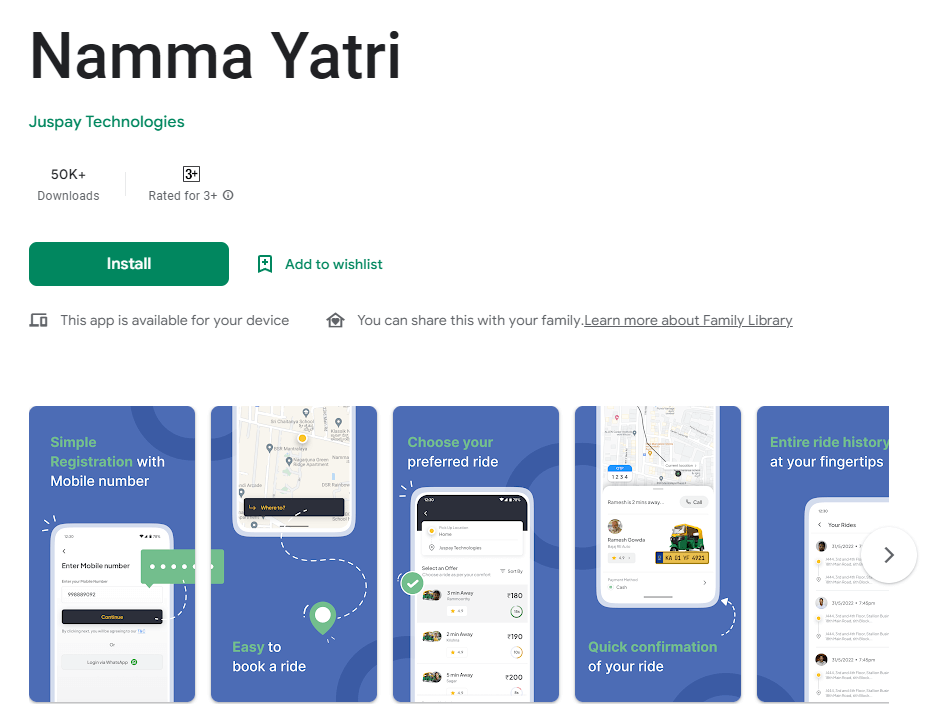 The ride-hailing app made by the auto drivers union in the city has received some criticism from passengers.
Story so far: The auto drivers union's very own Namma Yatri app has caused a stir among commuters even though the standoff between autorickshaw drivers and cab aggregators in Bengaluru is far from finished. Over 50,000 downloads have been made of the app since its release on November 1 in honour of Kannada Rajyotsava. There are two versions of the software, one for drivers and the other for passengers, which is now under beta testing.
The lack of credibility has been flagged as one of the leading problems with the application.
Other issues include technical problems such as location accuracy and pricing discrepancies.
Pricing: Rudramurthy, general secretary of the Bengaluru Auto Rickshaw Driver's Union, claims that the app also provides metro-to-home services, but only within a 2 km radius and for a fixed cost of ₹40. According to government regulations, the app charges ₹30 for the first 2 kilometres and ₹15 for each additional kilometre, plus a ₹10 pickup fee.
---
🔧 BBMP to fill potholes this month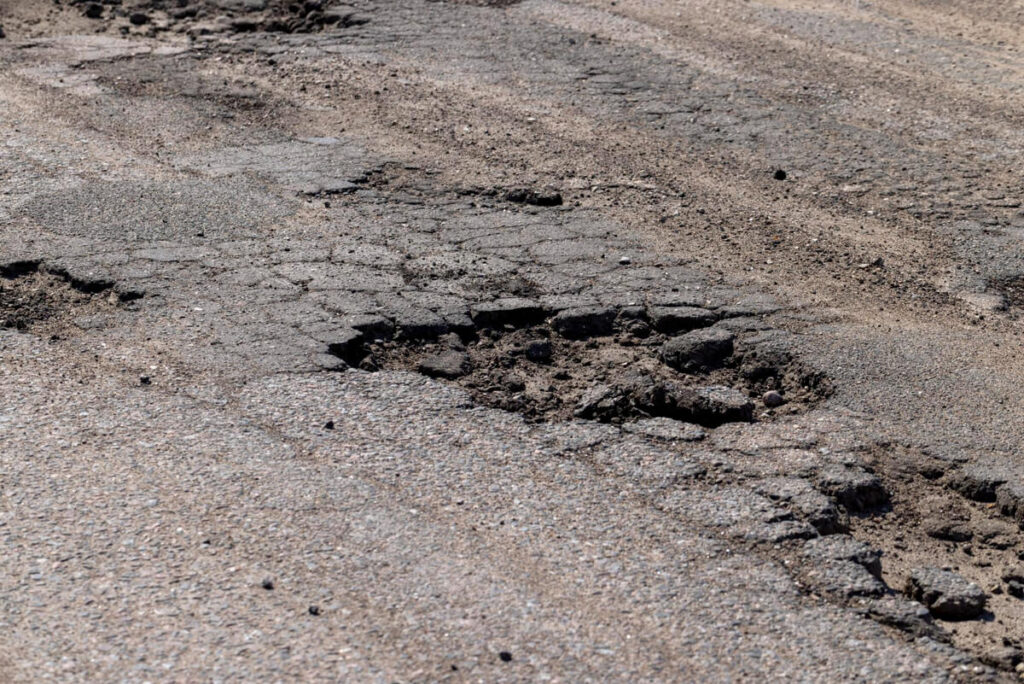 The Bengaluru civic body is set to fill all the potholes in the city by November 15.
Story so far: The deadline for repairing potholes within the municipal boundaries has been set to November 15 by Bruhat Bengaluru Mahanagara Palike (BBMP) Chief Commissioner Tushar Giri Nath. Previously, the due date was November 10. Every day, about 800-1,000 potholes are filled.
A BBMP official stated that around 6,000 to 6,500 potholes are yet to be filled.
All potholes are to be cleaned and cut into a square shape before being filled.
Directions: The BBMP administrator instructed all potholes to be repaired by November 15 in a virtual meeting with the zonal commissioners on November 5. He also directed them to provide him with a report on the situation. The National Highways Authority of India (NHAI) was ordered to assess pothole and road repair projects in the city last week by the Karnataka High Court.
---
📊 Today's Poll
(Only subscribers can participate in the polls)
Do you prefer sweet or savoury food?
I prefer sweet food.
I prefer savoury food.
---
❓ Today's Question
(Only subscribers can submit their answers)
What's the longest you have travelled to meet a loved one?
Reply to this email with your answers.
---
🗞️ In other news…
---
🛋️ Local Lounge
Yesterday's Poll:
I have been on a cruise: 8.3%
I haven't been on a cruise: 91.7% 🏆
Answers to Yesterday's Question:
What is your favourite dish to cook?
Sriranga: "Ever green ಅನ್ನ ಸಾರು (Any Karnataka style). Pure bliss."
That's it for today. Have a great day!