Good morning, Bengaluru!
⛈️ Today's weather: Cloudy skies with a few spells of rain or thundershowers.
🧐 Did you know? Royal Challengers Bangalore (RCB) have been declared the most popular sports team in Asia in the digital space, according to global data analytics firm, Deportes & Finanzas.
---
👫 Spike in child marriages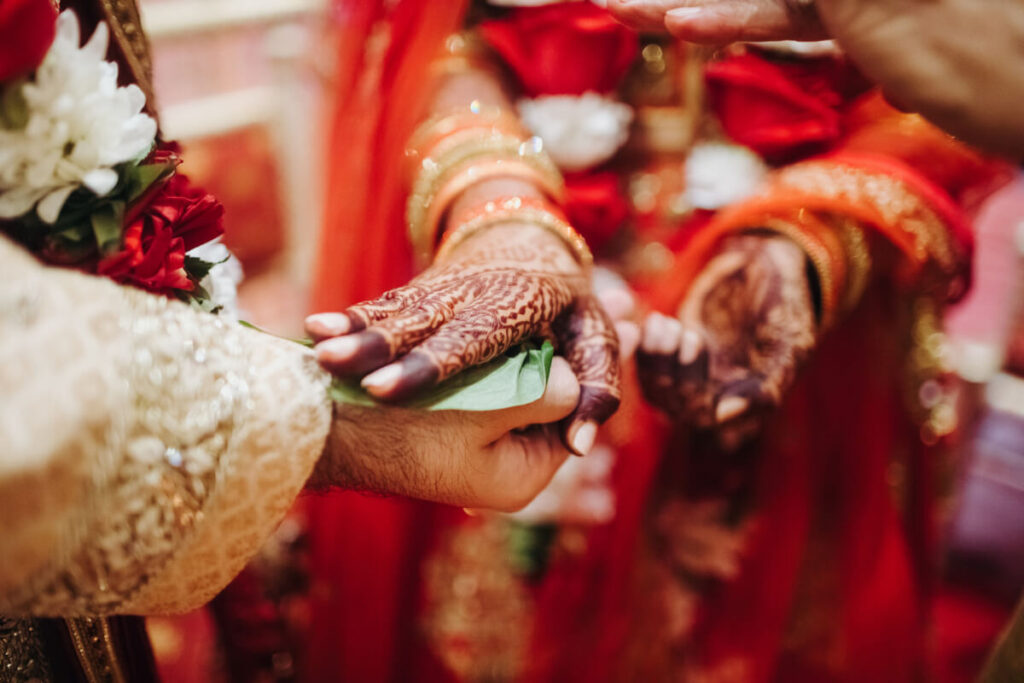 Since 2020, Bengaluru has seen a growing number of child marriages, according to data from the Department of Women and Child Development.
Story so far: During the Covid-19 restrictions, marriages were smaller, with fewer participants and lesser expenditure. This encouraged parents to marry their daughters early. Since many parents had also lost their jobs, they could not pay school fees resulting in them worrying about the safety of their daughters.
Till August of this year, 51 complaints of child marriage were received, but only 42 were stopped.
A total of 47 marriages occurred in the city between 2020 and August 2022, and out of 279 complaints, authorities were able to stop 232 marriages.
Raising age won't help: Although the Union Cabinet raised the legal age for women to get married from 18 to 21 and Karnataka brought in the Prohibition of Child Marriage (Karnataka Amendment) Act, 2016, changing the law is not going to help. The Young Voices National report stated that without a change in reality, amending laws will not reduce child marriages.
---
🎇 Crackers for two hours a day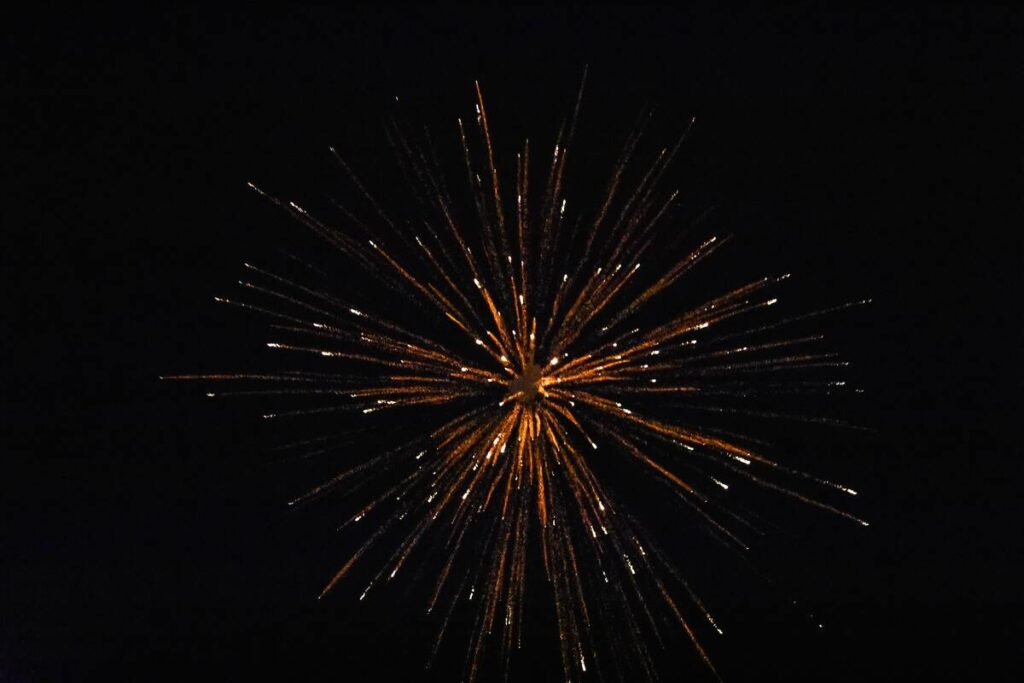 The Karnataka State Pollution Control Board (KSPCB) released a circular stating that the bursting of firecrackers during Diwali will be allowed only for two hours a day.
The details: The order highlighted that only green crackers would be permitted, and they can be burst only between 8 pm and 10 pm every day. Crackers that contribute to noise pollution have been banned.
Directions to measure air and sound pollution before and after the festival have been issued to all districts.
The BBMP Chief Commissioner, City Police Commissioner, Fire and Emergency Services Department, District Administrations and Health Department have also been instructed to follow guidelines.
Devices to measure pollution: The state pollution control board has installed devices to measure pollution across the city. Vendors are allowed to sell only green crackers, and legal action will be taken if this is breached. The Health Department and District Administrative Authorities have also been asked to create awareness among citizens.
---
👮 Traffic cop fines another cop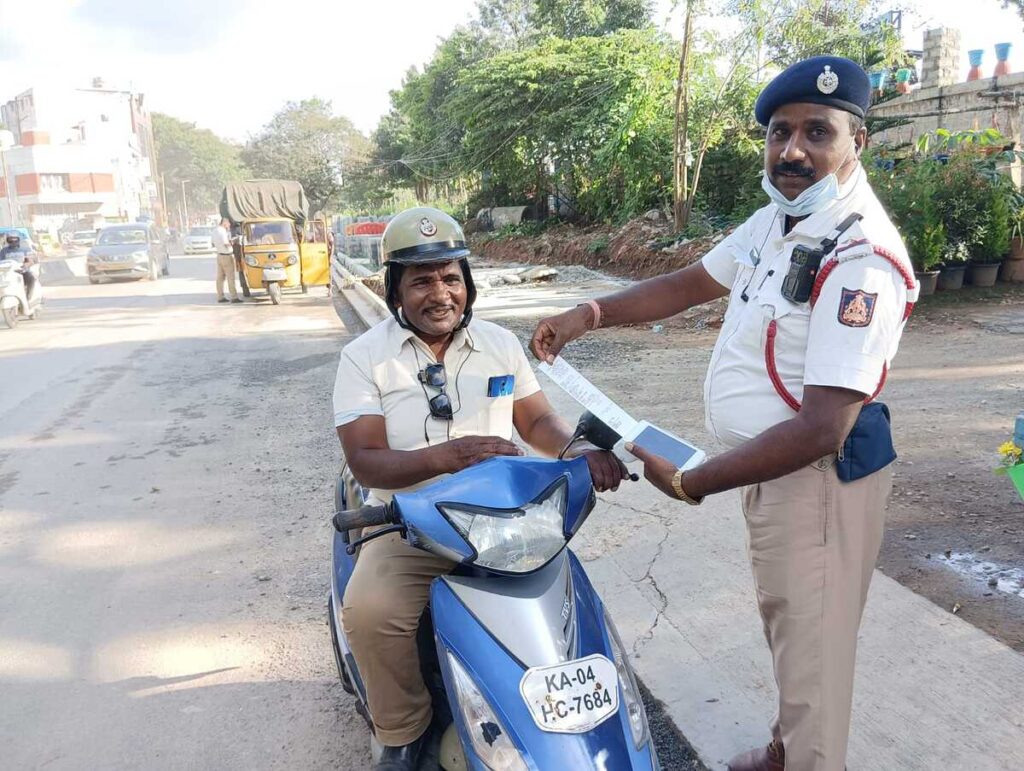 A traffic police officer of RT Nagar booked another police personnel for wearing a half helmet which has been prohibited in the city.
Story so far: On Monday, the RT Nagar police posted a tweet stating, "Good evening. Half helmet case booked against police," and it has gone viral on social media. Following this tweet, many citizens responded with mixed opinions.
The police personnel was fined for wearing a helmet that did not cover his head while driving a gearless scooter.
Mixed reactions: While some citizens lauded the move to fine the cop, others called it out for being a publicity stunt. People complained that they had seen many pillion riders on bikes wearing half helmets who had not been caught.
---
🚘 Locally assembled Volvo electric SUV rolls out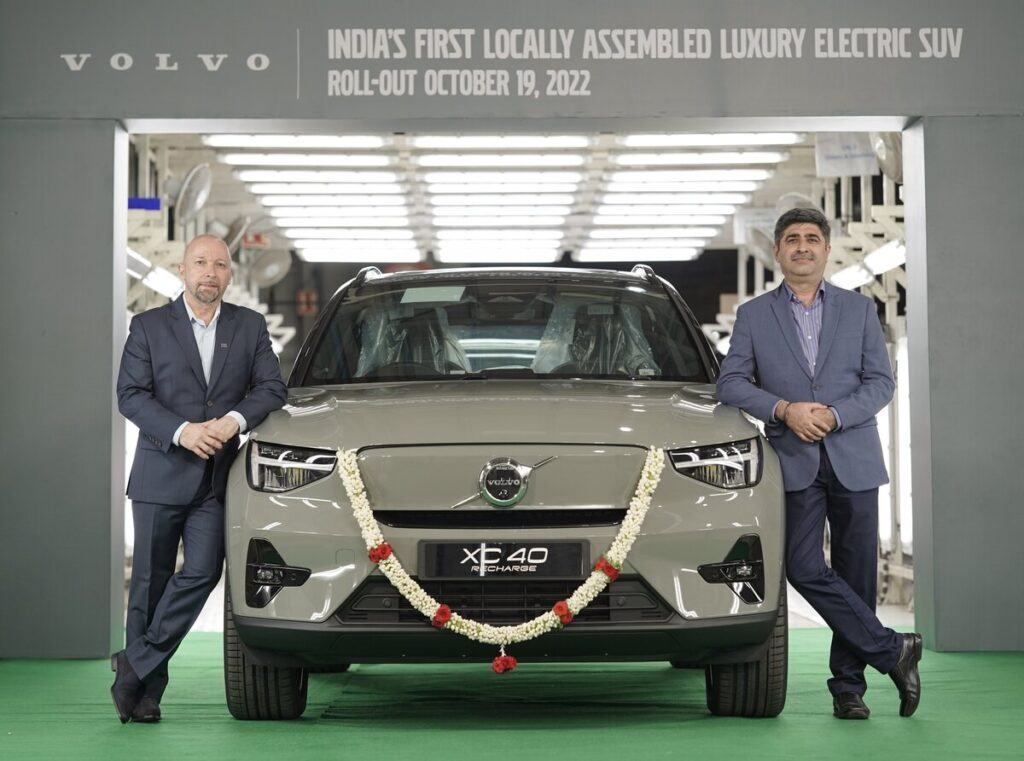 Volvo Car India has rolled out its first locally assembled electric SUV, the Volvo XC40 Recharge.
Story so far: The prominent car company began assembling its cars in India in 2017. The electric SUV, along with Volvo's flagship SUV XC90, mid-size SUV XC60, compact luxury SUV XC40, and luxury sedan S90, are assembled at the Hoskote plant near Bengaluru.
Volvo's Car Plant Head, Pascal Kusters, stated that the company's journey to an all-electric luxury car market has begun with this rollout.
The rollout also aligns with the company's goal to be all-electric by 2030.
About the car: The Volvo XC40 Recharge will run on two electric motors. The 78 kWh battery pack will deliver up to 402 bhp output and 660 Nm of peak torque. The jump from 0-100 kmph is said to be within 4.9 seconds. The top speed of the SUV is restricted to 180 kmph. The model comes with a driving range of 418 km.
---
📊 Today's Poll
(Only subscribers can participate in the polls)
Do you prefer North Indian or South Indian food?
I prefer North Indian food.
I prefer South Indian food.
---
❓ Today's Question
(Only subscribers can submit their answers)
What was your 'glitch in the Matrix' moment?
Reply to this email with your answers.
---
🗞️ In other news…
---
🛋️ Local Lounge
Yesterday's Poll:
I am a night owl: 64.3% 🏆
I am an early bird: 35.7%
That's it for today. Have a great day!