Good morning, Bengaluru!
⛅ Today's weather: It will be partly cloudy with high humidity and a slight possibility of rain in the evening.
---
🗳️ Legislative Council Polls Held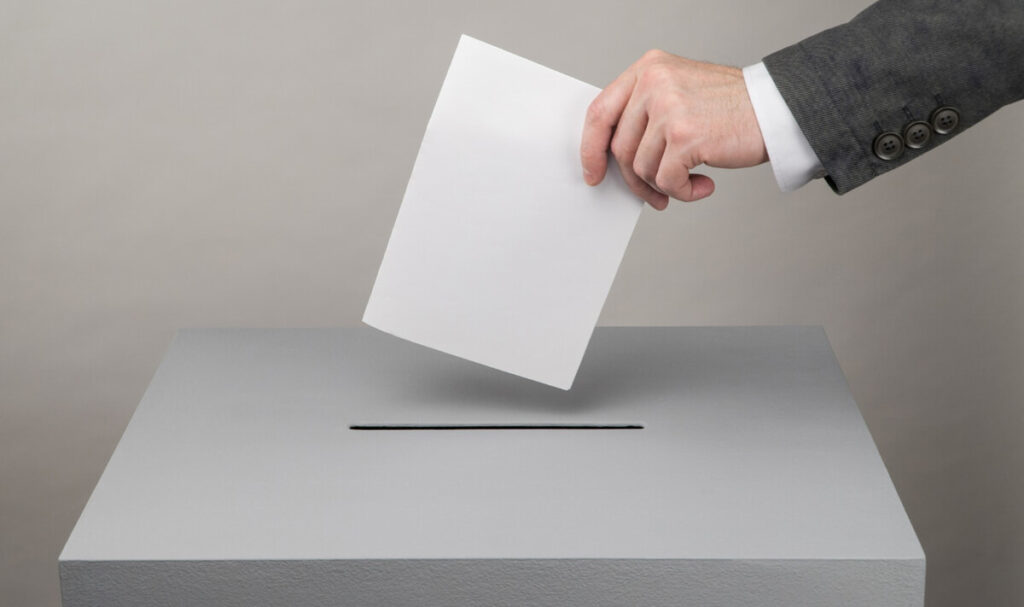 The Karnataka Legislative Council biennial election was held for two graduate and two teacher constituencies on June 13th, from 8 am to 5 pm. The counting is set to take place on June 15th.
Story so far: Following the expected end of the term of BJP's Nirani Hanamant (from North-West Graduates'), Arun Shahapur (North-West Teachers', seeking re-election), Basavaraj Horatti (West Teachers', seeking his 8th term) and JD(S)'s K T Srikante Gowda (South Graduates') on July 4th, the election for the 4 seats of the Upper House of Karnataka Legislature was initiated.
There are 49 candidates across the 4 constituencies of North-West Graduates', South Graduates', North-West Teachers', and West Teachers'.
2.84 lakh people are eligible to vote across 607 polling stations.
Key Details: Both BJP and Congress have candidates in all 4 constituencies. JD(S) has candidates in 3 constituencies except for North-West Graduates'. All the other candidates are either from unrecognised parties or independent.
These elections are seen as a projection for the upcoming State Legislature elections of 2023 and hence the results are keenly awaited.
---
💵 Projects worth ₹90 crores inaugurated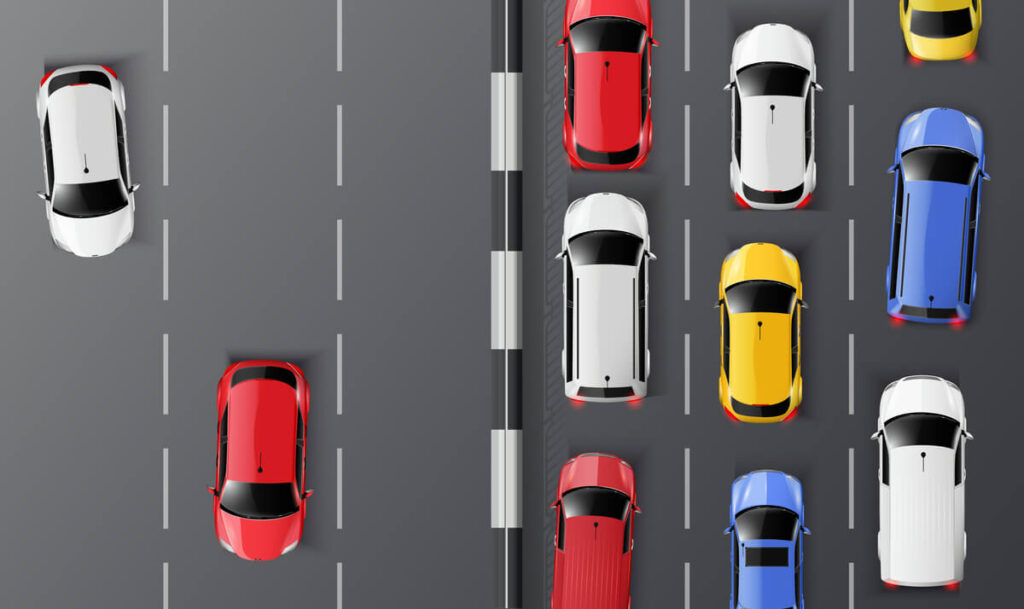 On June 12, Chief Minister Basavaraj Bommai laid the foundation stone for multiple projects worth ₹90 crores.
Key Details: The projects are planned under the Navanagarothana Yojana and the Shubhra Bengaluru Yojana.
Navanagarothana Yojana:
Under this scheme, the government plans to build a grade separator at Raja Rajeshwari Nagar (RR Nagar) arch which will help facilitate a signal-free rotary, a structure for smooth traffic.
Construction of two flyovers will be undertaken. One flyover will be constructed between Kenchenahalli Main Road and Mysuru Road (towards Bengaluru). Its length is expected to be 305 metres.
The other flyover will be between Kenchenahalli Main Road and Mysuru Road (via Vrishabhavathi Nala, towards Bangalore University circle).
The total cost of the project is ₹80 crores.
Shubhra Bengaluru Yojana:
Under this scheme, the sewage flowing into Hosakerehalli and Kenchenahalli lakes will be diverted.
The total estimated cost of this project is ₹11.2 crores.
---
💦 FIRs Over Illegal Water Usage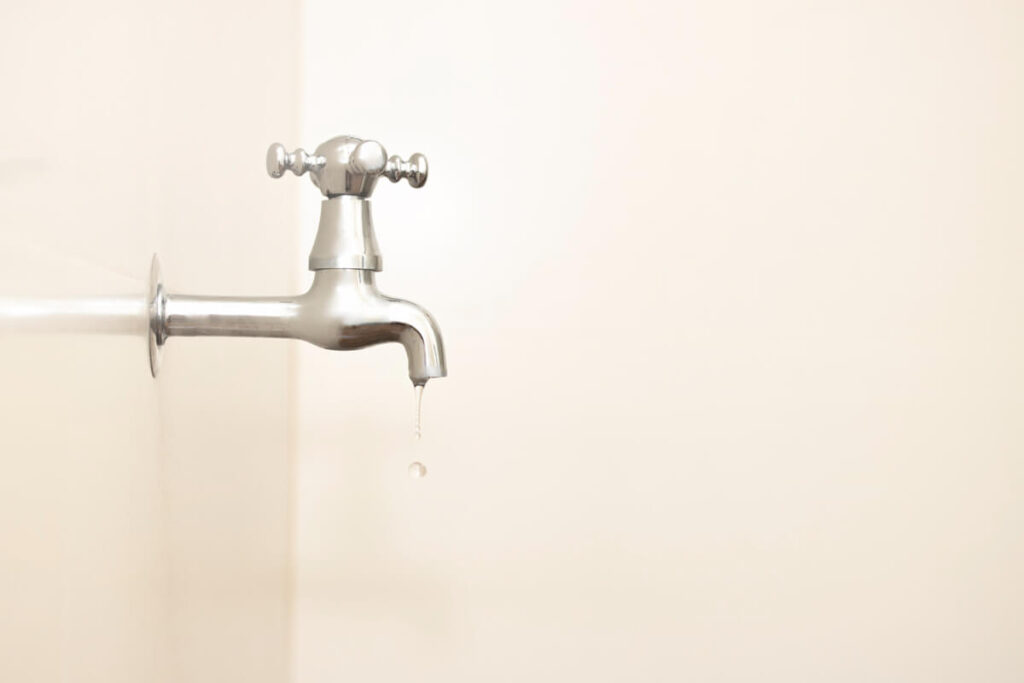 To curb the illegal exploitation of water by the public, the Bangalore Water Supply and Sewerage Board (BWSSB) registered a total of 2,806 FIRs.
Story so far: Illegal water usage refers to getting an additional water connection apart from a legal connection or solely utilising an unauthorised connection, which isn't connected to a meter and hence, does not get billed.
BWSSB has discovered 56,000 unauthorised water connections. Out of this, 5,156 were bypass connections.
The effective clampdown on the exploitation of water has led to increased revenue and water supply.
Key Details: Through 89 ground-level reservoirs, BWSSB supplies water to 10.5 lakh houses. It pumps out 1,450 million litres of water daily to the city from TK Halli.
One-third goes to waste due to illegality, exploitation by the public and other unexpected circumstances.
What Now: Despite the claims of increased revenue and a decrease in exploitation, the department has not been able to provide accurate data on where this exploitation is prominent and who the serial violators are.
---
🏠 One Lakh Houses For The Poor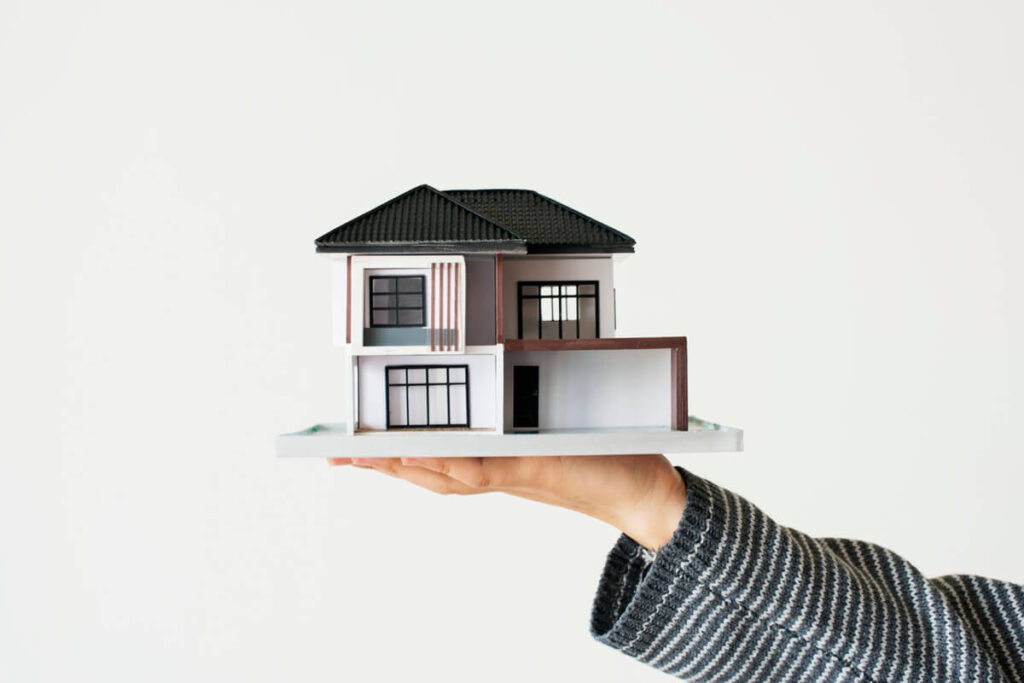 Chief Minister Basavaraj Bommai has talked of population growth resulting in homelessness and called for the seizure of illegal housing. He has also put special emphasis on building one lakh houses for the poor in the city.
Story so far: The houses will be built under the Pradhan Mantri Awas Yojana – Urban Mission.
52,000 houses have already been built. The construction of the rest will take place soon.
1,588 people living in the slums were provided housing in the completed units.
An additional 5,000 acres of land is being set aside to build housing for the poor.
What Now: The state's main aim is to eradicate poverty and homelessness. They claim seizure of illegally built housing will provide them with the opportunity to build more housing units for the poor.
Additionally, ₹3,000 crores for road development and ₹1,600 crores for the development of rajakaluves have been set aside.
---
🗞️ In other news…
That's it for today. Have a good day!