Good morning, Bengaluru!
⛈️ Today's weather: It is going to be generally cloudy with one or two spells of rain or thundershowers.
🧐 Did you know? Cunningham Road is named after Francis Cunningham (1820-1875), who was a military officer and served as a deputy to Sir Mark Cubbon, the Chief Commissioner of Bangalore.
---
🏧 Idli ATMs by Freshot Robotics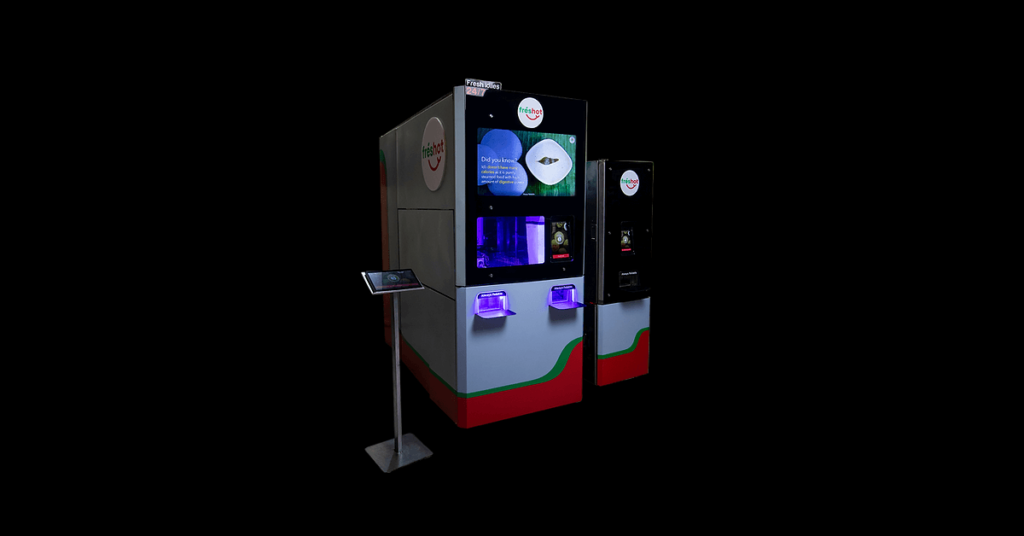 Freshot Robotics, a Bengaluru-based startup, has set up Idli ATMs at two locations in the city that serve hot idlis anytime.
Founders' story: Freshot Robotics was founded by Sharan Hirematha and Suresh Chandrashekaran. The personal experiences of the founders led to the creation of a 24×7 Idli vending machine.
One report states that Sharan's inability to buy idlis late at night for his unwell daughter in 2016 prompted the idea of building an automated idli vending machine.
Another report states the food bot was conceived after Sharan and Suresh were served hard and stale idlis on one of their road trips.
Future plans: The startup plans to go beyond idlis and set up similar vending machines for dosa, rice and juices in the future.
---
🌧️ Annual rainfall record broken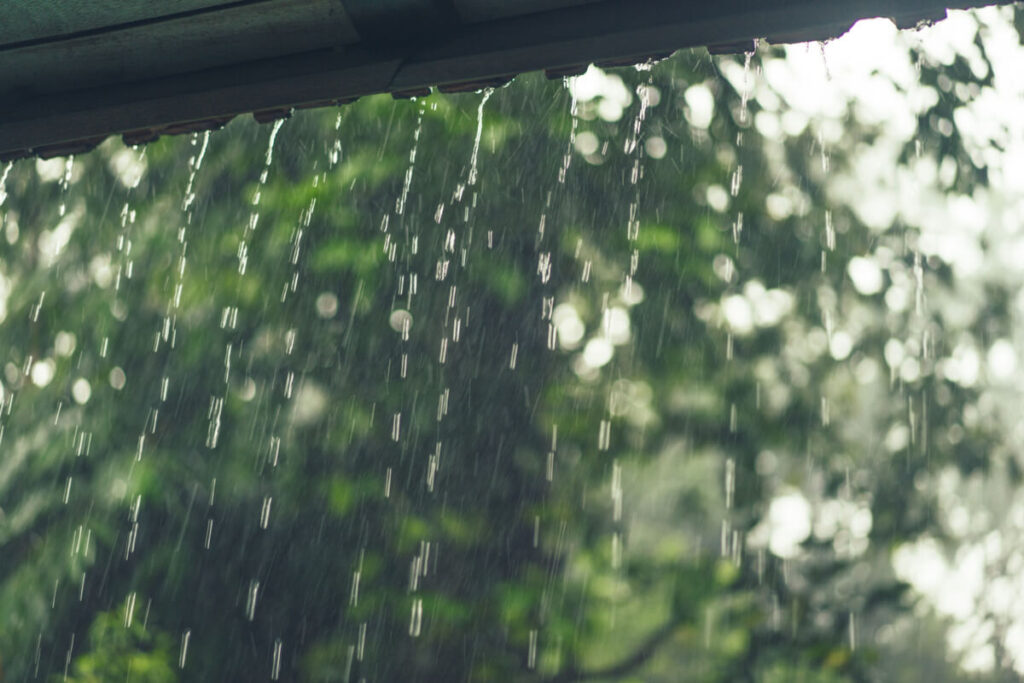 As of Saturday night, Bengaluru received 170.6 centimetres of rainfall this year. This is the highest amount of rainfall received by the city, ever since data records began.
Story so far: Unprecedented rainfall has led to some of the worst floodings in the city this year, affecting the daily lives of citizens. The poor infrastructure of the city worsened the experience further.
The city recorded 4.6 cm of rain between 8.30 am and 8.30 pm on Saturday, leading to the record 170.6 cm of rain this year.
The Indian Meteorological Department's observatory at the HAL airport received 170.3 cm of rain this year, which is also a record.
Rain havoc: On Saturday, thunderstorms across the city led to waterlogging and traffic jams. Potholes near HAL Main Gate in Marathahalli and Hennur underbridge slowed down traffic and caused further inconvenience to commuters.
---
🏗️ Urban primacy impedes equitable development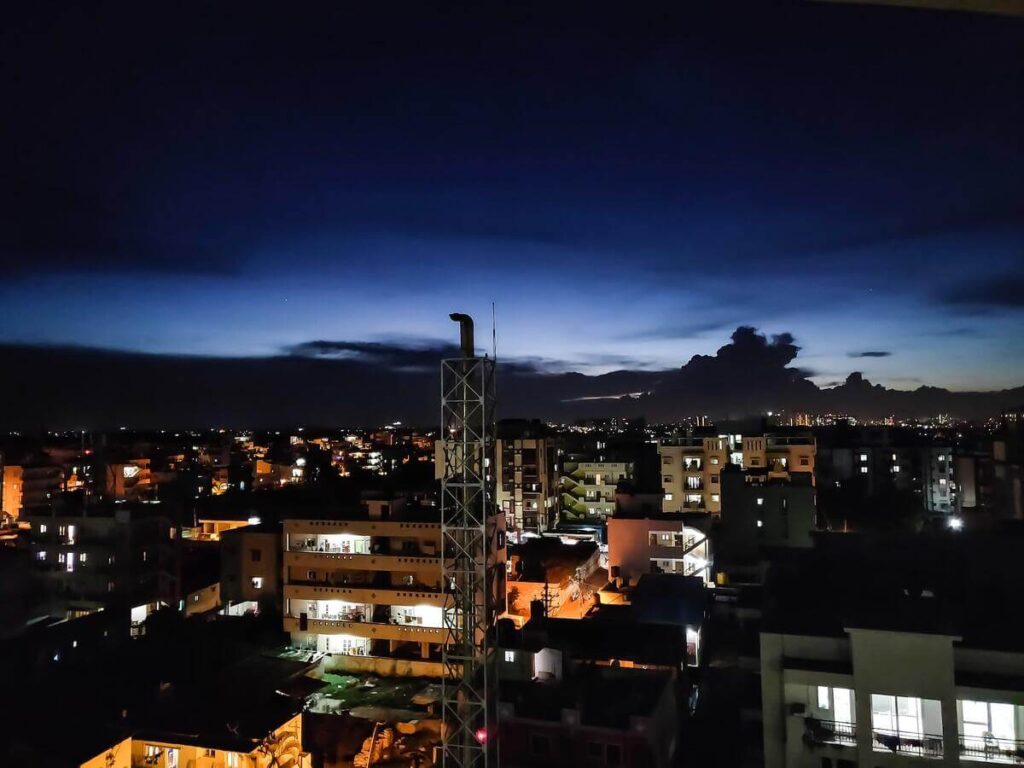 The development of cities other than Bengaluru in the state has been impeded due to shortsighted state policies on industry and infrastructure.
What's it about? Severe urban primacy, a measure indicating the concentration of the urban population in one or two cities, has led to inequitable development approaches in other cities. The study was conducted by Kala Seetharam Sridhar and Shivakumar Nayka from the Institute of Social and Economic Change (ISEC).
As per 2014 figures, Karnataka's urban primacy stood at 9, which is the highest in the country. It indicates that Bengaluru's population was nine times that of Mysuru, the second-biggest city in the state.
Telangana had the next highest figure of 8.42, meaning that Hyderabad's population was 8.42 times that of Warangal.
High expenditure, low investment: Smaller cities tend to spend more on operations and maintenance than on investment, according to the researchers who surveyed 81 companies across sectors in these cities. Poor road connectivity is one of the key logistical reasons for the high expenditure of firms.
---
📊 Today's Poll
(Only subscribers can participate in the polls)
Are you living in your own house or a rented house?
I am living in my own house.
I am living in a rented house.
---
❓ Today's Question
(Only subscribers can submit their answers)
Which fashion designer do you like?
Reply to this email with your answers.
---
🗞️ In other news…
That's it for today. Have a great day!