Good morning, Bengaluru!
⛅ Today's weather: Cloudy skies with warmer temperatures today.
🧐 Did you know? The Central College of Bangalore, affiliated with the University of Mysore, is the city's oldest college, established in 1858.
---
📈 Demand for homestays surges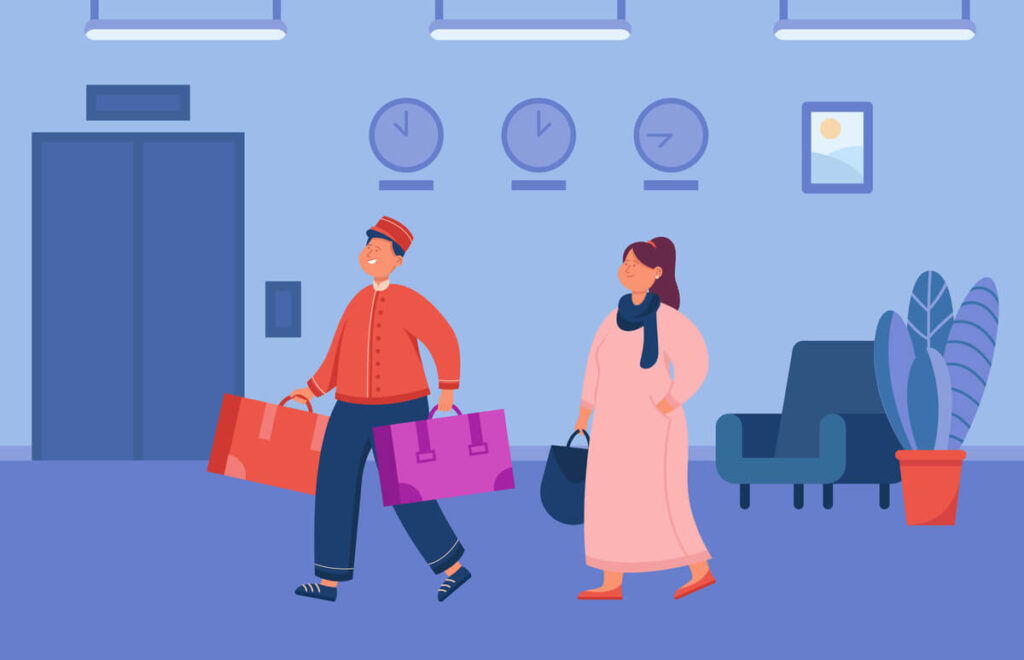 In the midst of year-end celebrations, the city's hospitality sector is experiencing a surge after a two-year hiatus.
Story so far: The demand for homestays and service apartments is higher in Bengaluru city as compared to the rest of the country, according to the most recent Justdial Consumer Insights. According to the survey data, homestays and 3-star hotels accounted for over 60% of searches for hotels over the Christmas holidays.
The top five hotel categories in demand this holiday season were service apartments and 4-star hotels.
The top five most searched services were pubs, fast food, food delivery, and dhabas in addition to searches for hotels.
Survey results: The demand for hotels has increased by 17%, which is on par with pre-Covid levels. In contrast, the demand for homestays has skyrocketed by 135%, while the demand for 3-star hotels rose by 18%, and the demand for other types of hotels remained unchanged.
---
🖥️ Virtual Smart Clinics from 2023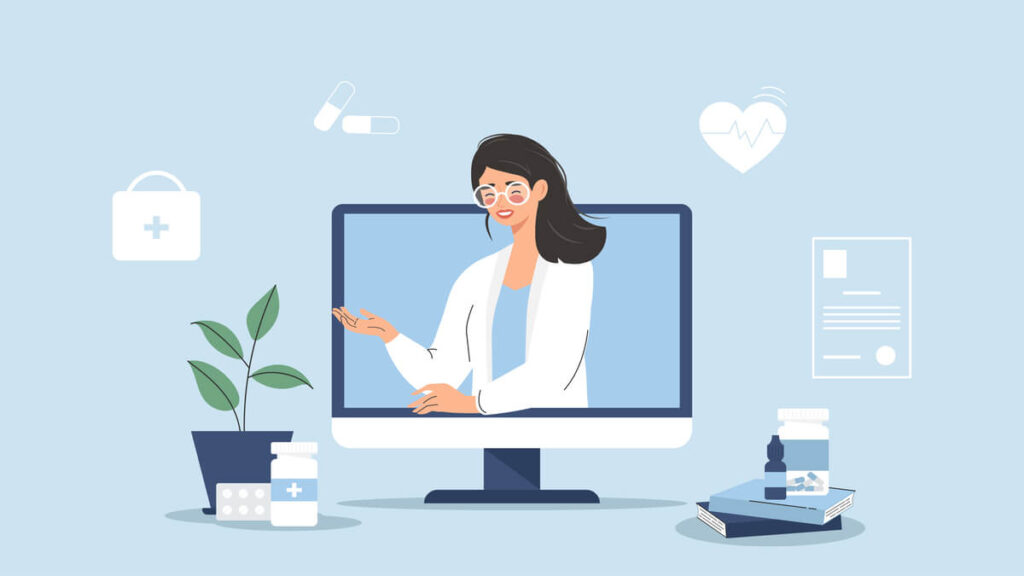 The ambitious Virtual Smart Clinics (VSC) of Bengaluru Smart City Ltd. (BSCL) is likely going to start functioning in the new year.
Story so far: While work is still being done at 26 of the project's 27 centres, according to BSCL officials, the pilot facility at Palace Guttahalli is prepared to start operations. At 27 primary healthcare facilities throughout Bengaluru, smart virtual clinics are being installed.
The Chief Health Officer of the BBMP will shortly recruit up to nine specialist doctors for the Central Clinical Command Centre (CCC).
Medical equipment: A digital stethoscope, sphygmomanometer, glucometer, ECG, derma scope, ENT examining camera, magnifying lens, examining table, digital writing pad, ophthalmoscope, fundus camera, ophthalmic refraction unit, Schirmer tear test strip, Snellen chart, Jaeger chart, and A3 digital X-ray scanner are among the medical devices that will be available at each VSC.
---
💵 Prestige Group to invest in commercial development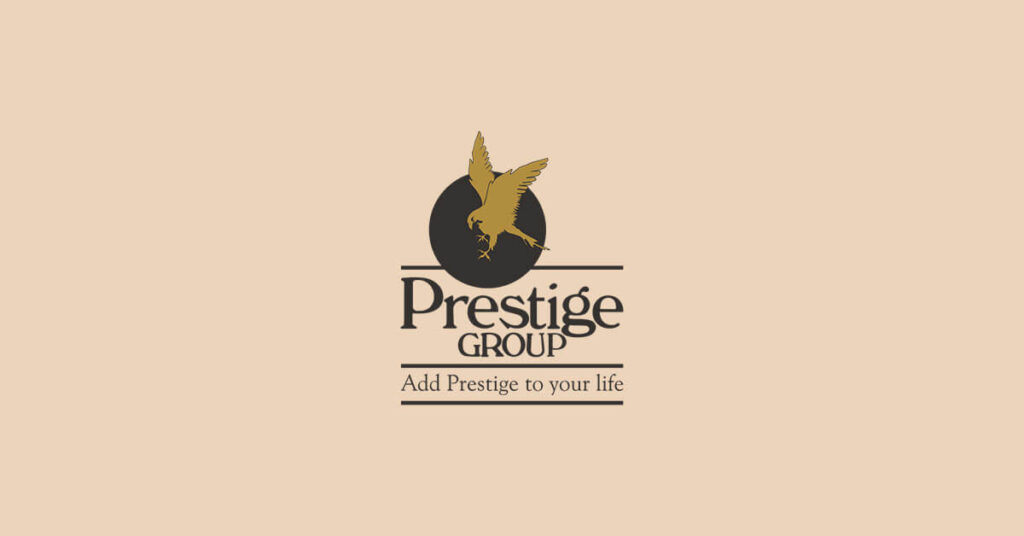 The Prestige Group, based in Bengaluru, plans to invest ₹10,000 crores in the development of office space.
Story so far: The Prestige Group, based in Bengaluru, intends to build more than 12,000 residential units around India by March 2023 and to invest ₹10,000 crores in Bengaluru's office space development over the next five years.
Over the next five years, it plans to generate ₹2,800 crores in net operating revenue annually from the commercial segment.
In the residential market, there will be launches of roughly 5,000 units each in Bengaluru and Hyderabad, 2,000 units in Pune, and 400–700 inventories in Mumbai.
Company plans: The company stated that it intended to construct residential projects in the National Capital Region (NCR). However, it did not provide a debut date. Prestige is considering major development around Whitefield and in the southern regions of Bengaluru. The company will also begin plotted development on 50 acres in the first quarter of 2023.
---
🔋 Battery swapping service
In collaboration with Bangalore Metro Rail Corporation Limited (BMRCL), Honda has formally launched its battery-swapping service in Bengaluru.
Story so far: The Indian division of the Japanese business, Honda Power Pack Energy India Private Limited (HEID), will launch battery swap services in the country. The battery swap service offered by HEID will allow drivers to switch out drained batteries (Honda Mobile Power Pack e:) for fully charged ones. This service is initially designed for electric auto rickshaws. The future electric two-wheelers from Honda will also utilize these battery packs.
Five metro stations in Bengaluru have the company's battery-swap facility, known as Honda Power Pack Exchanger e:.
KR Market, National College, Banashankari, Trinity, and Baiyappanahalli are the stations that carry the service.
Pilot city: By July 2023, the business hopes to have over 70 battery swapping stations installed around Bengaluru as part of this network. Honda will first evaluate the service's overall viability in Bengaluru before gradually extending it to other locations.
---
📊 Today's Poll
(Only subscribers can participate in the polls)
Do you prefer carbonated drinks or fresh fruit juice?
I prefer carbonated drinks.
I prefer fresh fruit juice.
---
❓ Today's Question
(Only subscribers can submit their answers)
What is your preferred way of ringing in the new year?
Reply to this email with your answers.
---
🗞️ In other news…
Auto and taxi drivers are up in arms following the Transport Department's move to allow e-bike taxi operations in the city.
Massive crowds and delayed check-ins are being reported from Bengaluru airport due to footfall above pre-pandemic levels, exceeding over 1 lakh daily passengers.
Over 35 nations' representatives attending the G20 Summit Meet in Bengaluru have been welcomed by Karnataka Tourism as part of its programme.
---
🛋️ Local Lounge
Yesterday's Poll:
I was a back-bencher: 66.7% 🏆
I was a teacher's pet: 33.3%
Answers to Yesterday's Question:
What is an important lesson you learned from a child?
Datta: "Tomorrow is not a guarantee."
That's it for today. Have a great day!