Good morning, Bengaluru!
☔ Today's weather: Nothing much has changed on this front. We're still in for scattered thunderstorms throughout the day.
---
📦 Everyone's moving to Bengaluru!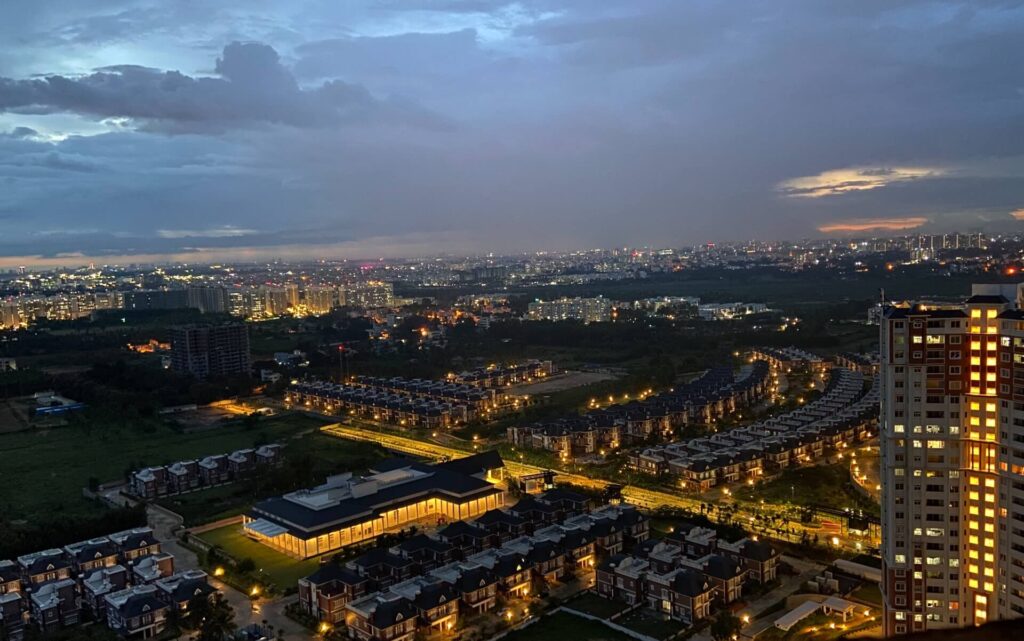 Indian Twitter has been going off about this mass migration to Bengaluru. The debate: how liveable is the city?
Story so far: After two years of working from home, companies across the country are summoning their employees back to the office. Given the unicorn boom in India's startup hub, Bengaluru, it seems like everyone's coming here! With a larger footfall comes a worsening liveability rate.
Last year, Bengaluru was declared the most liveable city out of 111 Indian cities in the Union Housing and Urban Affairs' 'Ease of Living Index' report. Yet, the Twitterverse seems to disagree.
City of means: While the decent weather, impressive nightlife and job opportunities are appreciated, infrastructure is where we're really lacking.
Most people point out the outrageously high rent, the bumper-to-bumper traffic, and the water crisis as major setbacks to the city.
Rent rates: Last year, rents dipped by 10% to 15% across the city due to the pandemic. But now, with the world opening up again, the demand is back where it used to be. At least, we're still cheaper than Mumbai!
---
🚬 The rise of the smokers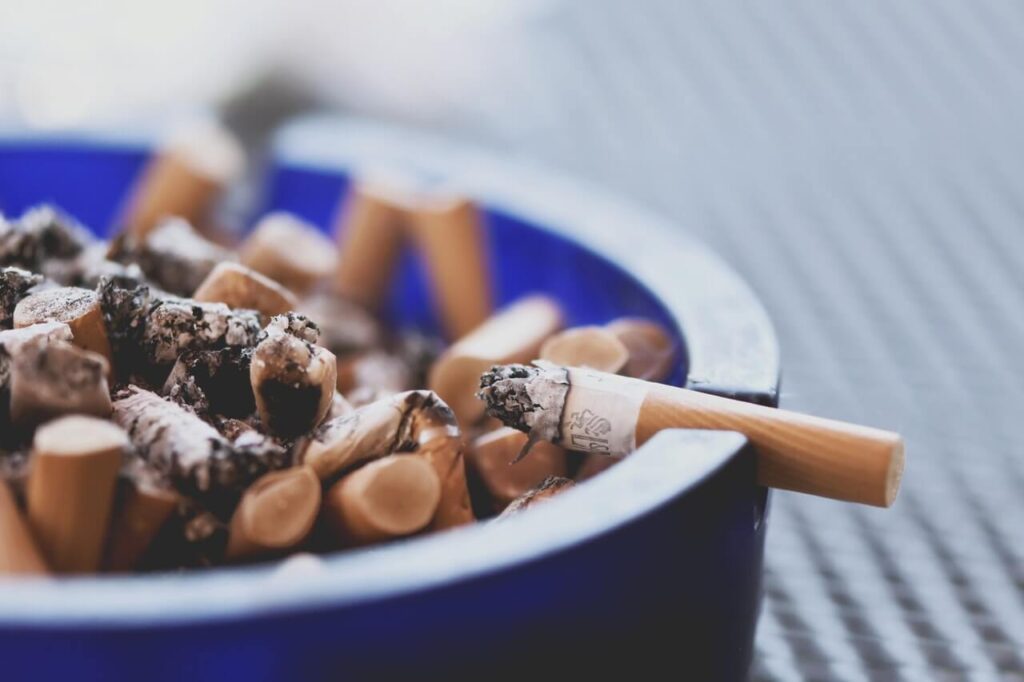 NIMHANS has just put up their used cigarette butt display to show the extent of tobacco use in the city. Clearly, they aren't happy about it.
Story so far: Around 300 NSS volunteers were sent out over a 3-week period to pick up used cigarette butts from public spaces. Thousands of butts were picked up from bus stops, educational institutes, parks, hospitals, bakeries and restaurants, government offices, etc.
Way forward: According to activists, the only way to free public spaces from smoking is to pass the Cigarettes and Other Tobacco Products Amendment Bill, 2020.
It hikes the fines for smoking in public spaces, removes Designated Smoking Areas from there and increases the minimum age from 18 to 21 for tobacco sale and use.
Tracking trends: The National Family Health Survey-5 (2019-2021) said that 32.3% of women and 27.8% of men in Karnataka tried to stop using tobacco at least once in the 12 months before the survey. Around the same time, 79.6% of women and 56.2% of men were advised to stop using by a medical professional.
---
💊 Drop off your unused medicine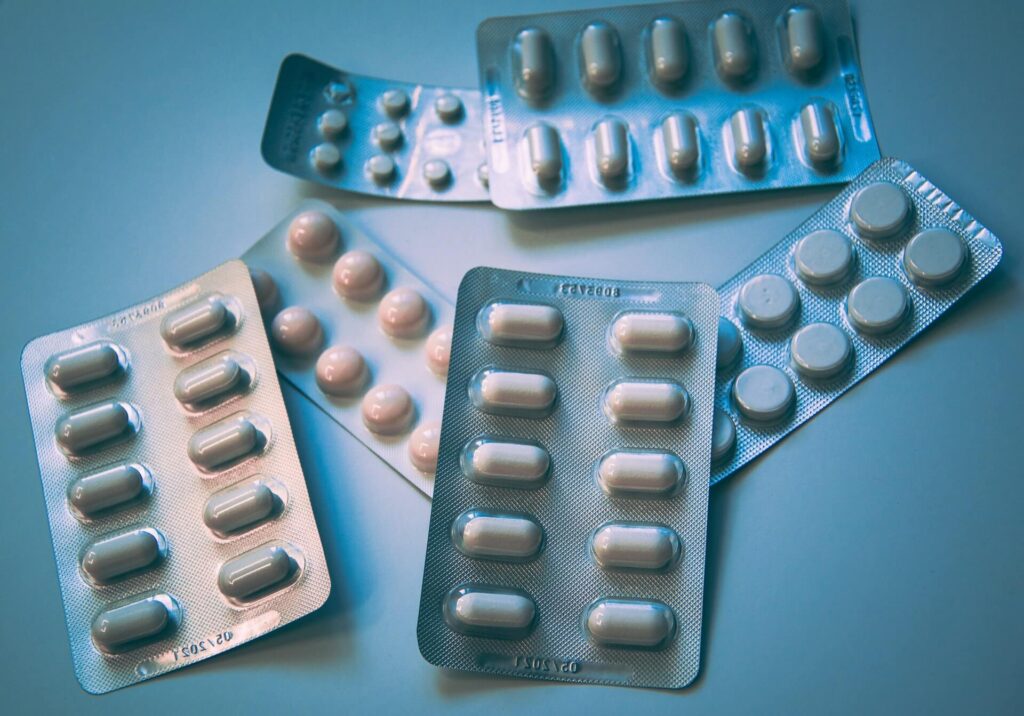 A local non-profit organisation has resumed collecting unused and expired medicine to help reduce biomedical waste from residential complexes.
Story so far: After the pandemic, the 'Be the Prescription for Change' initiative has been resumed by Environmental Synergies in Development (Ensyde). They are collaborating with 25 resident welfare associations in Whitefield, C V Raman Nagar, Bilekahalli, Bellandur, Haralur, J P Nagar, Hongasandra, Kanakapura Road and Cooke Town.
They have been at it since April, and have installed collection bins at several apartments. 22 of them are already almost entirely full since the time of installation. The first round of collection will happen in June.
Stuff they accept: They are willing to take all capsules, including allopathic, ayurvedic, veterinary and homoeopathic medicine. As long as they're intact, you can deposit them in the closest collection bin set up by the organisation.
Stuff they don't accept: Usually, dry waste is what they don't accept. This includes needles, blades, bandages, surgical paraphernalia, thermometers, diabetic strips, empty or broken bottles, empty medicine strips or cotton.
---
🤳🏽 A website for your troubles, m'lady?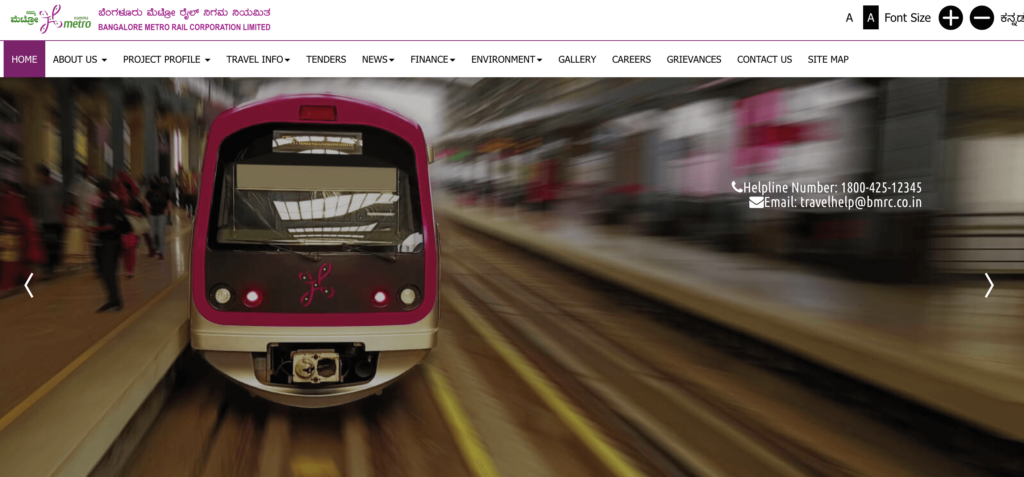 Before Namma Metro commuters could even start forming a welfare association, the Bangalore Metro Rail Corporation Ltd (BMRCL) already got them covered.
Story so far: On Tuesday, the BMRCL launched its website for Namma Metro users. On it, we got a swanky "grievances" section that people have been asking for a while now.
Top cop-turned-politician Bhaskar Rao had even asked the commuters to form a welfare association, like the Railways. This would have given them a proper platform for their complaints. But it looks like there's no need for that anymore.
Stating specifics: Officials say that this is just a part of their soft roll-out, and the website is subject to many more changes in the future. The website can be accessed in both English and Kannada.
A complaint will go to three levels instantly – the site engineer, the chief engineer and the executive director/general manager of the area.
Other features: The website will have train timings and the fare between each station mentioned. They mention certain Metro attractions, a few places of interest and general news and information about upcoming projects.
---
⚠️ Our lakes are missing oxygen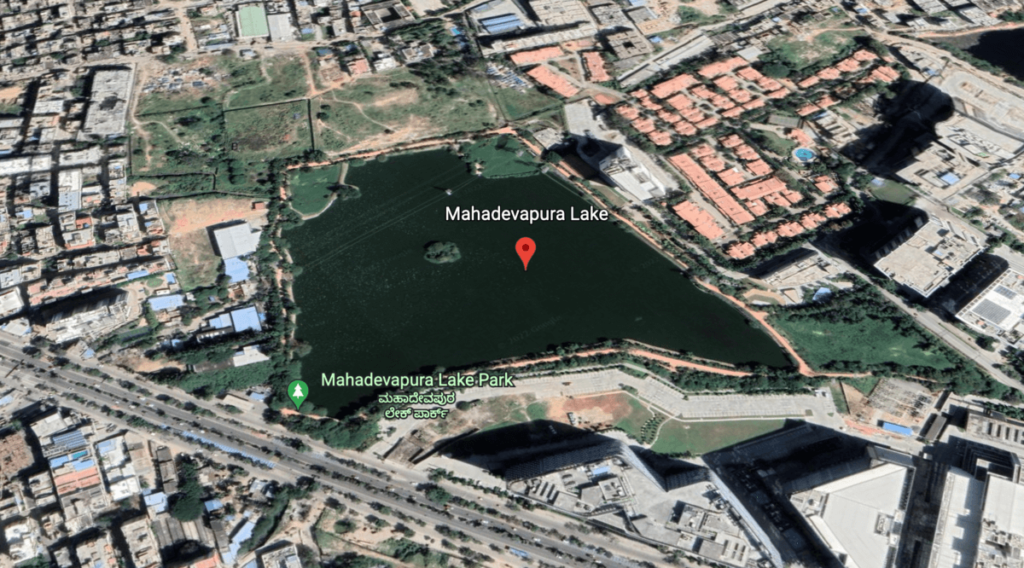 The Karnataka Pollution Control Board (KSPCB) has found untraceable quantities of dissolved oxygen in our lakes. This is no laughing matter.
Story so far: On May 3, thousands of fish were found floating in the water of Mahadevapura lake. After a heavy downpour, most of the fish seemed to have just died. After the KSPCB collected water samples, it was learnt that oxygen levels in the lake had tanked. And other lakes in the city didn't really do much better.
What happened: Officials say that the Bengaluru Water Supply and Sewerage Board (BWSSB) had stopped paying attention to the stormwater drains in the area. This led to high levels of pollutants in the water which affected the oxygen levels.
Even parts of the city that do have working Sewage Treatment Plants (STPs) haven't fared any better. The rising temperature and increased organic matter in the waters have adversely affected the ecosystem.
Way forward: According to experts, the lakes must be designed with sluice gates. This will allow for the inflow and outflow of water during storms which will reduce the chances of flooding drains.
That's it for today. See you tomorrow!