Good morning, Bengaluru!
🌦️ Today's weather: One or two spells of rain are expected, with generally cloudy skies throughout the day.
🧐 Did you know? Azim Hashim Premji is one of the richest men in Bengaluru, with a net worth of roughly around $32 billion.
---
🚇 Metro Phase III approved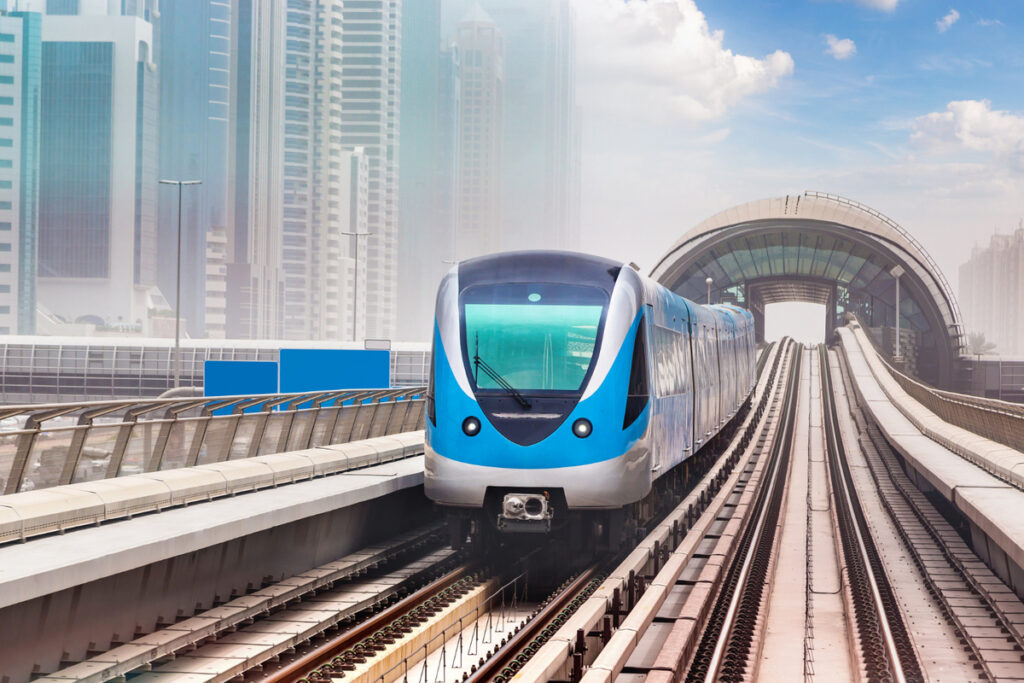 Karnataka's Finance Department has given the in-principle go-ahead for Namma Metro's Phase III (A) project.
Story so far: The ₹16,368 crore Phase III (A) Namma Metro project has received in-principle permission from Karnataka's Finance Department, which will significantly improve the city's public transportation. The decision to partially fund the project is anticipated to speed up the approval process before the application is submitted for the central government's final approval.
Phase III (A) project consists of two lines: along Magadi Road from Hosahalli to Kadabagere (12.82 km) and west of Outer Ring Road from Kempapura to JP Nagar 4th Phase (32.16 km).
Specifications: The 12.82-km route will be a new line with an interchange station at Sumanahalli Cross, whilst the 32.16-km stretch will feature a total of 22 stops and six interchange metro stations.
According to the original design, the JP Nagar interchange station (Reach 6 of Phase II) that connects to the Gottigere-Nagawara line will be comparable to the RV Road station with a shared platform but will have a superior design for passenger mobility.
---
🛬 Headmasters to be sent on trips if results are good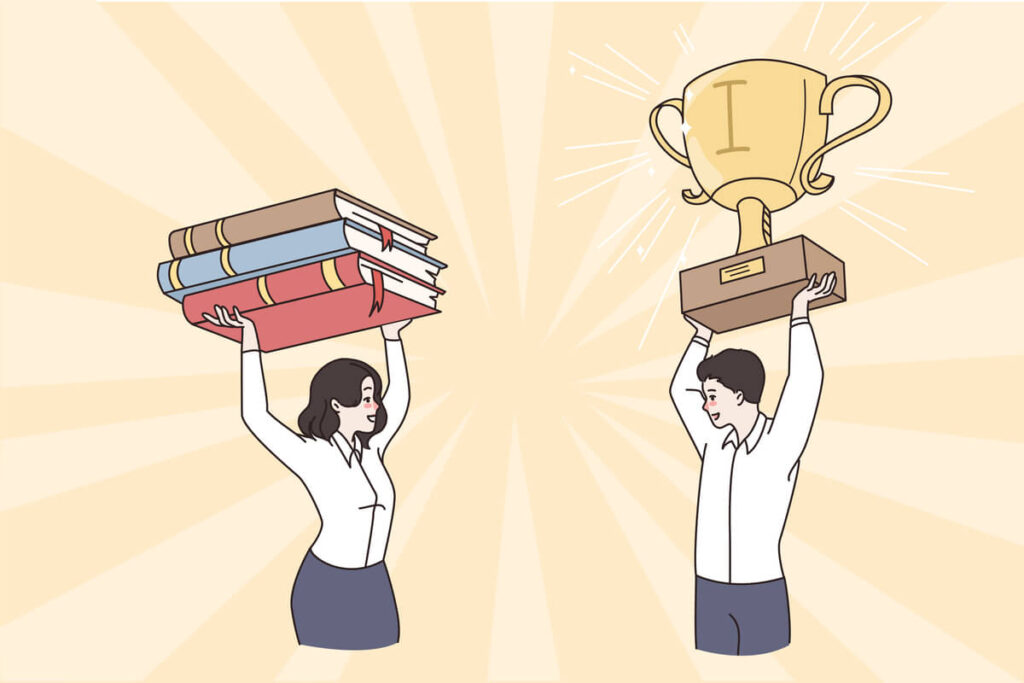 Under the 'APJ Abdul Kalam Dream School' project, the BBMP announced that headmasters and principals who ensure top results would be sent to Kashmir and Singapore.
Story so far: Bruhat Bengaluru Mahanagara Palike Special Commissioner, Education Department, Ram Prasat Manohar unveiled BBMP's "APJ Abdul Kalam Dream School" project on Wednesday. He revealed that headmasters and principals who guarantee 80-100% results in SSLC and PUC exams in BBMP schools would be sent on trips to Kashmir and Singapore.
If students score 100%, they too will be sent to Singapore.
The arrangement is being planned under the corporate social responsibility (CSR) initiative.
Pilot in selected schools: The BBMP chose five elementary schools, five secondary schools, five pre-graduate colleges, and two degree-granting institutions for the pilot project.
They were evaluated based on criteria including discipline, admittance, outcomes, improving the school atmosphere, and shaping the behaviour of the students.
All 17 heads of institutions were honoured with a cheque of ₹1 lakh each for the development of their institutions.
The goal is to develop BBMP colleges and schools to the level of private institutions, according to Umesh DS, Assistant Commissioner, BBMP Education Department.
---
🚆 Details of Bengaluru-Chennai Vande Bharat Express
Vande Bharat Express, the semi-high-speed train is set to begin services starting from November 11 between Bengaluru, Mysuru and Chennai.
Story so far: Prime Minister Narendra Modi is expected to inaugurate the 75–77 km/h train in Bengaluru. To make it easier for passengers to board, the train will stop at platform 7 at the KSR Railway Station in Bengaluru. This is the first Vande Bharat service in south India and the fifth in the country.
The train is expected to run six days a week; Monday, Tuesday, Thursday, Friday, Saturday and Sunday.
It will start from Chennai Central station, reach Bengaluru City Junction and then head to Mysuru Junction.
Other details: The 16-coach Vande Bharat Express is a self-propelled engine train (multiple units of the train can be controlled by a single driver). It boasts automatic doors, air-conditioned carriages, and 180-degree-rotating spinning seats. The Integral Coach Factory (ICF) in Perambur, Chennai, is where the train was constructed.
---
📈 Air Traffic Movement picks up at KIA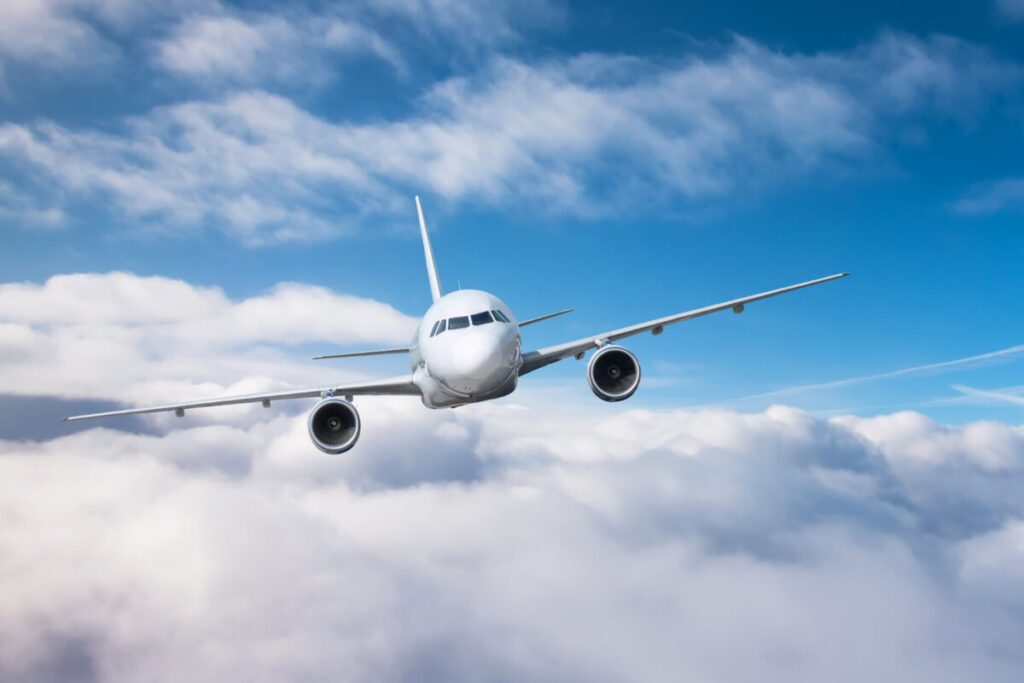 Kempegowda International Airport (KIA) has witnessed pre-pandemic levels of Air Traffic Movement (ATM).
Story so far: According to data provided in a monthly report by the Airports Authority of India (AAI), air traffic movement at the Kempegowda International Airport (KIA) is getting close to pre-pandemic levels.
The C-ATFM report also compared year-over-year the total ATM at the six airports, which comprises domestic and international flights, all-cargo, air taxi, and commercial business flights.
The total ATM at KIA in September 2022 was 17,097, while it was 12,354 in September 2021.
Increased movement: The Central Air Traffic Flow Management (C-ATFM) under the AAI conducted a post-operations review of average daily movements in six major airports for the month of September 2022, and it revealed that KIA recorded 92% of its September 2019 movements.
---
✨ Things to do…
Here are some fun and interesting things to do in the city over the weekend!
---
🛋️ Local Lounge
Yesterday's Poll Results:
I prefer hill stations: 86.7% 🏆
I prefer beaches: 13.3%
Answers to Yesterday's Question:
What is your favourite movie genre?
Raghuram: "Thriller"
That's it for today. Have a great weekend!