Good morning, Bengaluru!
🌧️ Today's weather: Coastal Karnataka is reeling with heavy rains. So expect the weather in Bengaluru to be chilly, cloudy and a bit rainy.
🧐 Did you know? Nobel Laureate Sir Chandrasekhara Venkata Raman (aka CV Raman) was the first Indian Director of the Indian Institute of Science (IISc) in Bengaluru. He was appointed in 1933 and served as the Director till 1937. Overall, he was the fourth Director of IISc.
---
⚖️ Six-month jail sentence for defacing Bengaluru
Anyone who puts up illegal banners and hoardings in public can face up to a six-month prison sentence.
Story so far: BBMP special commissioner Deepak R L issued an official warning that strict action will be taken against responsible printers and publishers. He cautioned the citizens not to put up banners for birthdays, anniversaries and deaths.
Now violators can face a penalty of ₹1,000 and six months imprisonment under the Prevention of Disfigurement Act.
Key Details: Over 17,000 banners were removed from the city last week. GPS maps and cameras are being utilised to identify violations and locate illegal hoardings.
---
😲 HC Judge threatened with transfer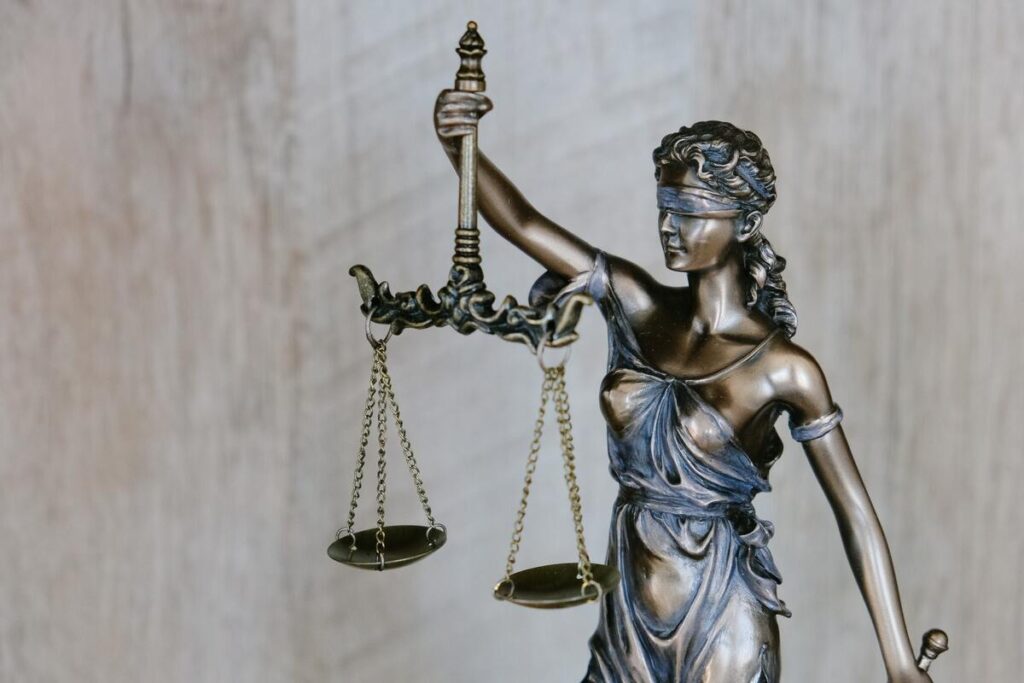 Karnataka High Court judge HP Sandesh alleged that he was threatened with a transfer after he pulled up the additional general of police (ADGP) of the Anti Corruption Bureau (ACB).
Story so far: Former Bengaluru Urban tehsildar Mahesh PS was reportedly caught accepting a bribe of ₹5 lakh in May 2021. He claimed that he was accepting the bribe on the instruction of IAS officer DC J Manjunath who was subsequently arrested by the ACB. In its previous hearing, the high court pulled up the ACB and termed it a 'centre of corruption.' Additionally, he criticised the ACB for their failure to provide the appointment records of the other accused official, Chetan.
Justice Sandesh was told by a fellow judge that he could be transferred for his remarks against the ACB, in response to which the judge said, "Your ACB ADGP seems to be a powerful person. I will record the threat of transfer in the order."
The HC judge also stated that this threat extends to a threat to the independence of a judiciary. Furthermore, he expressed that he is not afraid of losing his position in the court and stressed on the issue of corruption infecting the state.
A bold move: By addressing the threat in open court Justice Sandesh has highlighted the problem of, in his words, 'Vitamin M' (money) and the extent to which it causes corruption. He reiterated that he is solely affiliated with the ideals of the Indian Constitution and not a political party or ideology.
He upheld the court's integrity by adding, "The black coat is not for the protection of the corrupt."
---
🏆 16-year-old girl receives Diana Award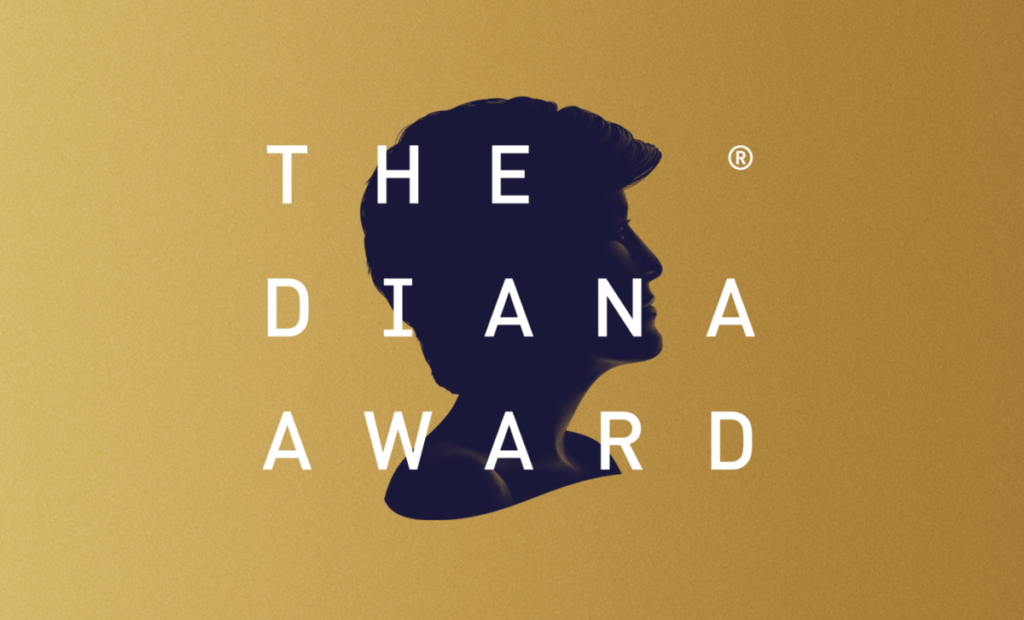 Shloka Ashok, a 16-year-old Bengaluru girl from Greenwood High International School received the Diana Award for her social action and humanitarian effort.
Story so far: Shloka won the prestigious award for founding a free platform that provides internships and leadership opportunities to high schoolers. 'InternMee', launched in December 2020 has provided aid to over 35,000 students across 85 countries. A survey also featured the platform in the top 10 list of internship websites.
Apart from InternMee, Shloka also co-founded 'Dildaan,' a social organization dedicated to raising money for funding girls' education in India. The organization began by educating 11 girls and hope to do so with many more.
Additionally, Shloka founded a social service club in her school that aims to inspire the school community and expand its reach.
About the Diana Award: The Diana Award, instituted in 1999 in the memory of the Princess of Wales, Diana, is given by the charitable trust fund that is supported by her sons, Prince Charles, the Duke of Cambridge, and Prince Harry, the Duke of Sussex.
After a rigorous nomination process, the 20 Judging Panels of the award look at the nominee's impact in five areas; Youth Leadership, Social Impact, Service Journey, Vision, and Inspiring Others. The Panels represent regions both in the UK and internationally.
---
⚽ Rookie signs two-year deal with Bengaluru FC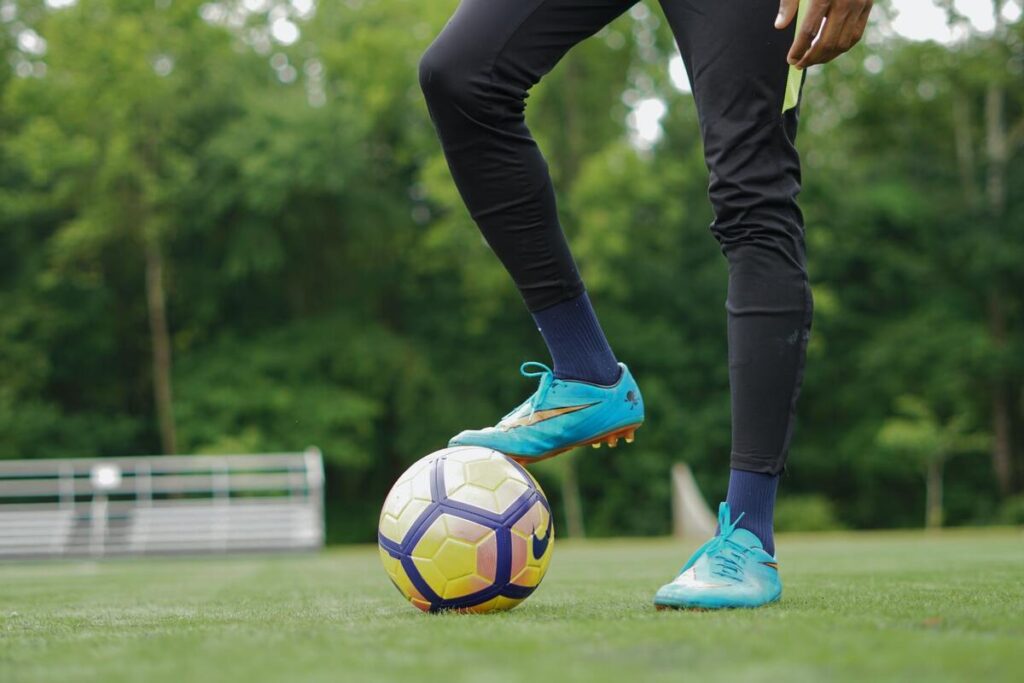 Hira Mondal, a 25-year-old football player was signed as a full-back in a two-year deal by Bengaluru FC on Tuesday.
Story so far: Previously named in the I-League's Team of the Season for 2020-21, Hira Mondal also gave a string of stellar performances for Mohammedan SC after which he signed a one-year deal with SC East Bengal in 2021. He was the star performer in the Indian Super League (ISL) season for the Red and Gold brigade. 
Hira Mondal is the Blues' fifth signing under Simon Grayson, following the acquisitions of Prabir Das, Javi Hernandez, Amrit Gope and Faisal Ali. 
A full-back who pushes forward into attacking positions, the 25-year-old expressed his happiness to be a part of the "most successful team in the last decade of Indian football." 
A successful career: Hira Mondal has excelled in all his performances as a full-back. While he started his career with Calcutta Port Trust in 2015, he played for Tollygunge Agragami, Peerless and Kolkata-based side Rainbow SC.
---
📊 Today's Poll
(Only subscribers can participate in the polls)
The Swiss Consulate in Bengaluru has proposed the introduction of Bärn Parcours (fitness/vitality trail) in Cubbon Park. This has evoked mixed reactions among the public. Would you like to see this fitness trail in the Park?
Yes, it sounds fun.
No, leave the park as it is.
Yesterday's poll results:
Yes, I often tip delivery agents: 43.8%
No, I don't often tip delivery agents: 56.2% 🏆
---
🗞️ In other news…
That's it for today. Have a great day!