Good morning, Bengaluru!
🌧️ Today's weather: It's going to be cloudy throughout the day with a bit of light rain.
🧐 Did you know? Bengaluru is the inspiration for RK Narayan's fictional town of Malgudi. It's supposedly inspired by two neighbourhoods, old Malleswaram and Basavanagudi.
---
🏃 Eco-fitness trail debate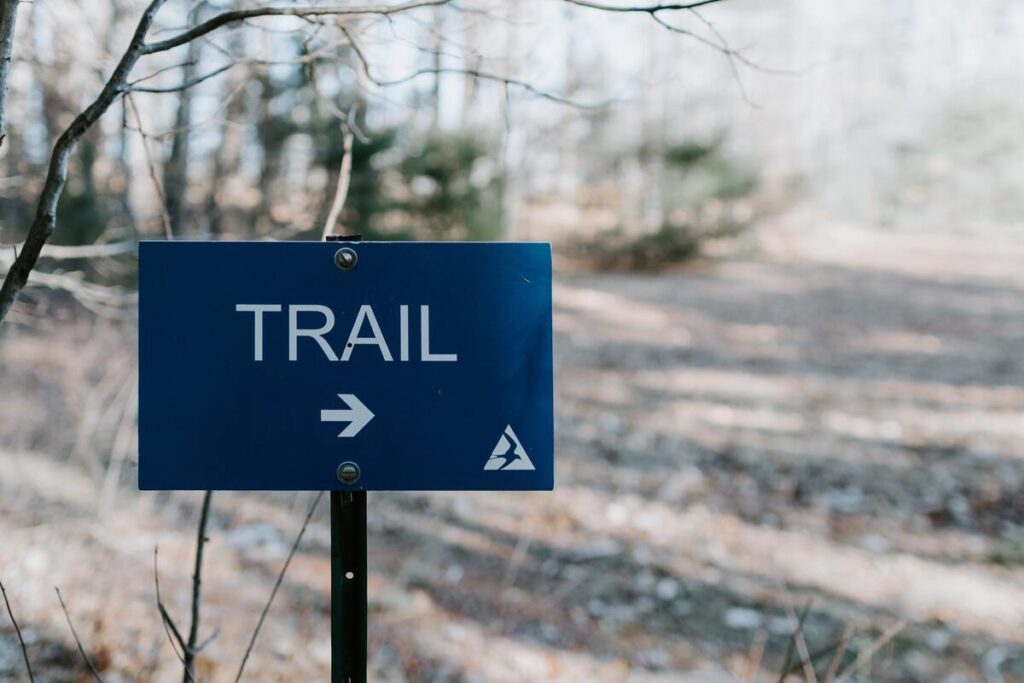 A proposed Namma Eco-Fitness Trail inside Cubbon Park has its share of supporters and opponents.
Story so far: Discussions took place over the Bengaluru Moves Project, organised by the Swiss consulate for the proposed trail to assist walkers, joggers, and fitness enthusiasts. The discussions were initiated by Rajendra Kumar Kataria, principal secretary of the horticulture department.
Umesh Kumar, president of the Cubbon Park Walkers' Association opposed the proposal citing the already shrinking area. He said it'll be a further hurdle for people using the park. Others said it would affect the park's greenery.
Some have welcomed the move. They said it wouldn't affect the local ecology as it doesn't involve any construction. Cubbon Park is an urban space and not a reserved forest.
Other issues: Among the other points of discussion were the necessity to ban canines at the park and a cap on the number of people who can enter it at a given time.
---
🖥️ Projects for better governance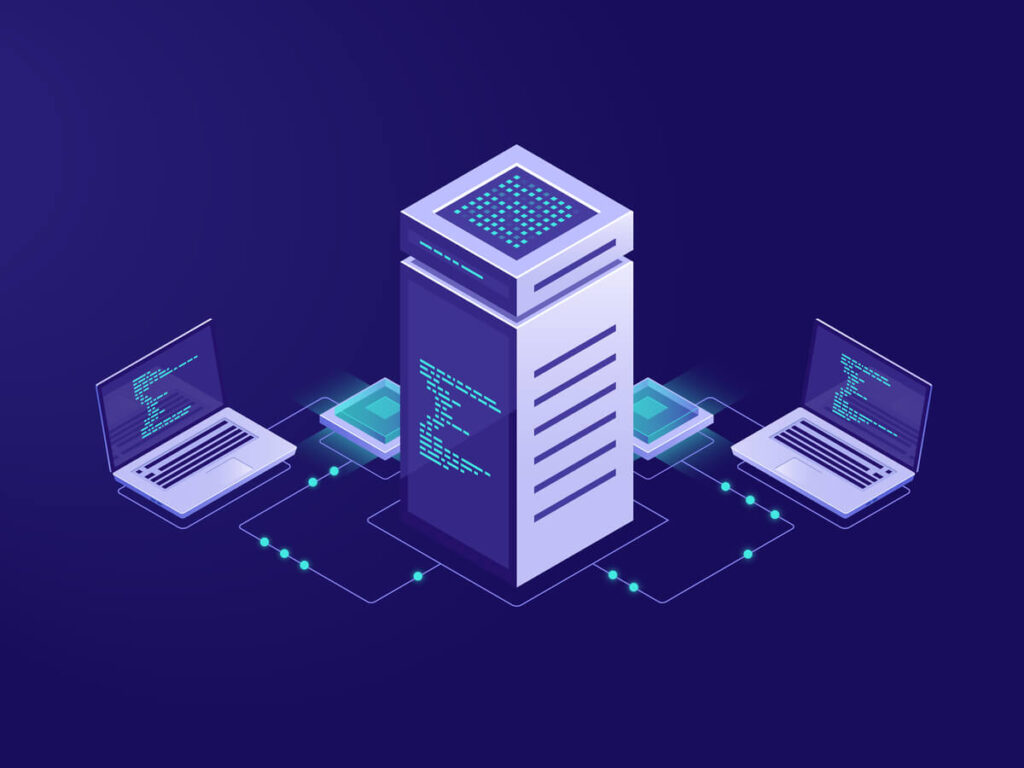 Bengaluru will soon get a data lake and Centre for Technology Research and Innovations for Digital Governance (CTRI-DG).
Story so far: Collecting information from around the country for better governance will soon become easier in the wake of a ₹5 crore grant from the State Planning Department to IIIT-Bengaluru. It will be used to set up a Data Lake and the CTRI-DG. Both will work with the Centre for e-Governance to improve the government's planning and upgrading of old software.
The data lake is a central repository where data will be collected and stored. This includes data on weather and infrastructure from remote areas and villages. The project will be in collaboration with the Centre for Open Data Research (CODR).
The CTRI-DG will collect and upgrade old software used by the government for its citizen schemes and services. The software currently in use is often decades old.
One more thing: IIIT-B will also develop the Modular Open Source Identity Project (MOSIP). It's a software that's based on the Aadhaar model.
---
❌ Train cancellations hurt commuters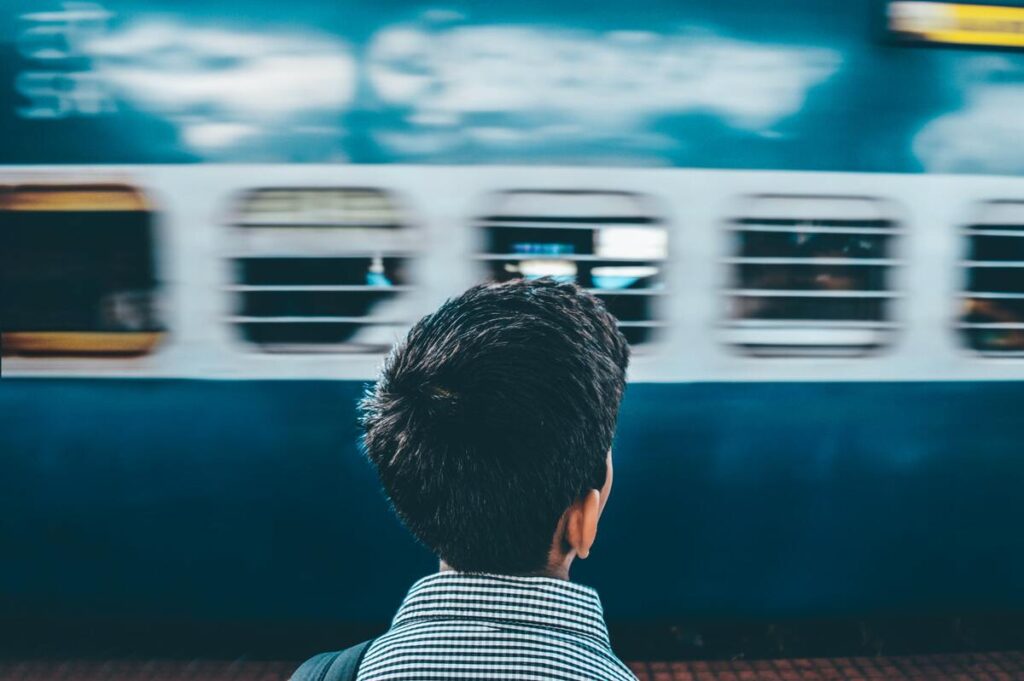 With some local trains not running, residents don't have their commuting lifeline.
Story so far: Before the pandemic, the pair of trains between Yesvantpur and Hosur were running at full capacity in the peak morning and evening hours. They were used by garment workers, software professionals, and medical professionals. Now, the public wants these trains to return.
A memo submitted to the Divisional Railway Manager (DRM) Shyam Singh said the trains were useful for people living in Vidyaranyapura, Hebbal, Sahakarnagar, and for those who work in Electronics City, Attibele, Bellandur, Bommasandra, and Anekal.
Commuters have seen their travel times and expenses go up as they've had to take multiple modes of transport to reach their place of work.
Way forward: The Bengaluru Division is considering the reintroduction of the trains. Additional Divisional Railway Manager, Administration, Bengaluru Division, Kusuma Prasad, said there are alternative trains, but if the demand is big enough, they will consider restarting the routes.
---
🤷 Bengaluru Metropolitan Task Force (BMTF) woes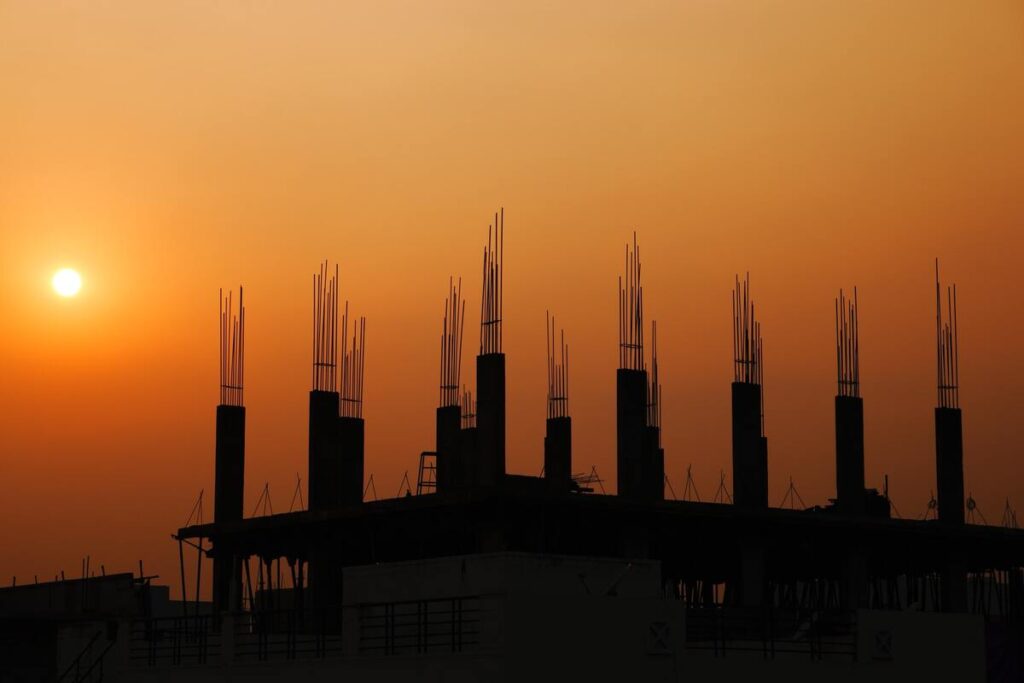 Activists aren't happy with the BMTF, saying it hasn't fulfilled its duty as a mediator.
Story so far: The BMTF seems to be in the middle of an identity crisis. It was constituted to protect government properties. Instead of carrying out its duties, activists allege that the agency has become a mediator between the developers and land owners.
Activists say the agency isn't doing its job as they're not prosecuting people who occupied land illegally.
Other accusations against the BMTF are that there's no transparency in its functioning and the agency isn't competent enough to conduct inquiries and initiate action.
Way forward: Last August, the Additional Director General of Police, BMTF, wrote a letter to the Additional Chief Secretary of the Urban Development Department seeking more powers for the agency. Activists have asked for a probe into the moveable and immovable properties of BMTF's serving and retired officials.
---
📊 Today's Poll
(Only subscribers can participate in the polls)
Since the beginning of the pandemic, people have resorted to many ways to cope and stay healthy. This includes mental health. After a stressful couple of years, self-help books have been flying off the shelves. Are you someone who reads self-help books?
Yes, I do read self-help books.
No, I do not read self-help books.
Yesterday's poll results:
I order fruits & vegetables online through apps: 42.9%
I buy fruits & vegetables from the neighbourhood store: 57.1% 🏆
---
🗞️ In other news…
That's it for today. Have a great day!