Good morning, Bengaluru!
⛅ Today's weather: Partly cloudy skies with fog appearing in the morning.
🧐 Did you know? The Kempegowda towers, apart from marking the boundaries of Bengaluru, were erected by Kempegowda II to prevent invasions.
---
📝 Increased number of items on e-waste list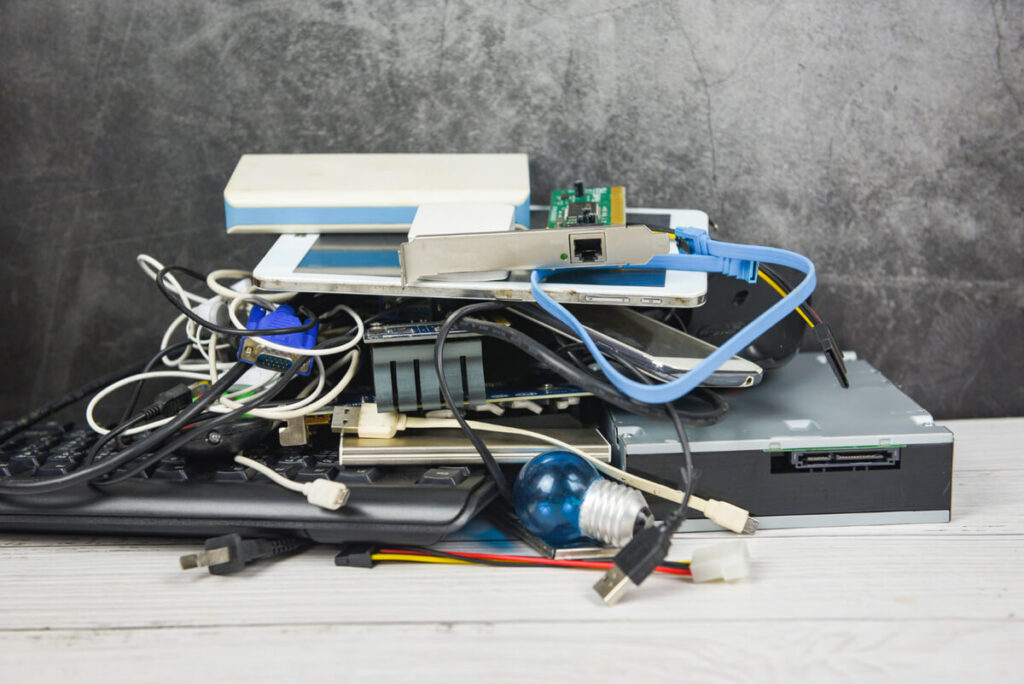 A gazette notification from the Centre notified new rules, increasing the number of items that fall under the e-waste category.
Story so far: The Ministry of Environment expanded the number of goods on the e-waste list from 21 to 106 in a gazette notification that was published on November 2. Given that Karnataka is one of the states that produce the most e-waste, it is a significant issue.
The revised E-Waste (Management) Rules, 2022, will take effect in the next fiscal year.
Karnataka generated about 1.2 lakh tonnes of e-waste in FY 2021-22.
New items: The new e-waste list includes appliances for sewing, knitting, weaving, vacuuming, dishwashing, modems, GPS, routers, cordless phones, video cameras, recorders, set-top boxes, video games, and more.
The regulations provide an Extended Producer Responsibility Framework under which the manufacturer, producer, refurbisher, or recycler of electronic items must register.
---
🛍️ First experiential store for Garmin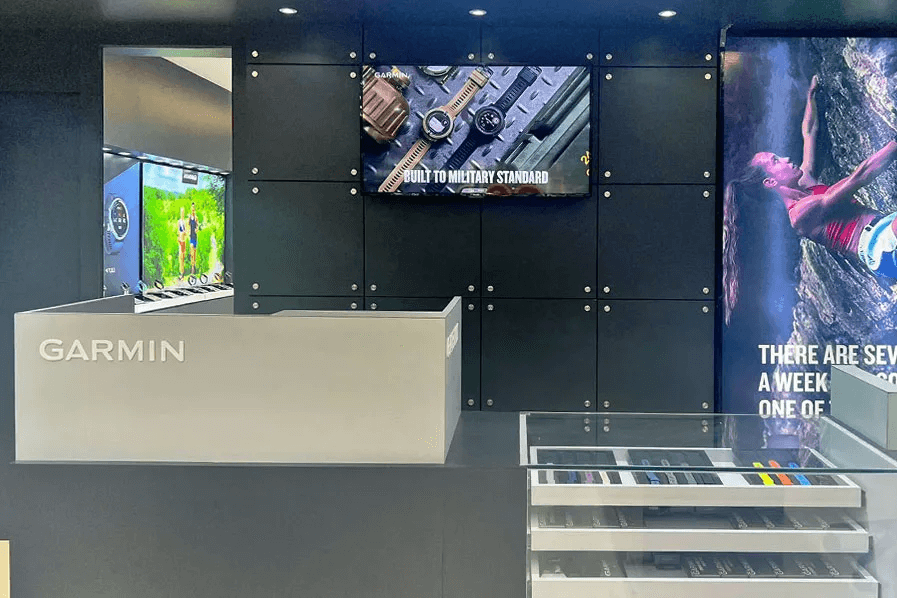 Garmin India has launched its first experiential store in Bengaluru, which is spread across 500 square feet and located at 84, Brigade Road, Ashok Nagar.
Story so far: The store will carry the complete line of products from the company in the fitness, outdoor, and wellness sectors, including the Fenix 7 Series, Instinct 2 Solar series, Forerunner 922/255, Venu SQ2, and many others. The brand specialists will also be on hand at the store to answer questions about the product capabilities and assist clients in choosing the best gadget for their needs.
With this launch, the total number of Garmin brand stores in India increases to 3, two of which are in Pune and Delhi NCR.
The company sells its products through partner channels such as Croma, Helios Watch Store and others.
Important market: According to the Regional Director of Garmin India & Southeast Asia, Sky Chen, Bengaluru is a significant market for the company, and with its new experiential brand store, they hope to inspire clients and demonstrate the effectiveness of cutting-edge technology produced by the Garmin company.
---
💨 50% of pollution caused by transport sector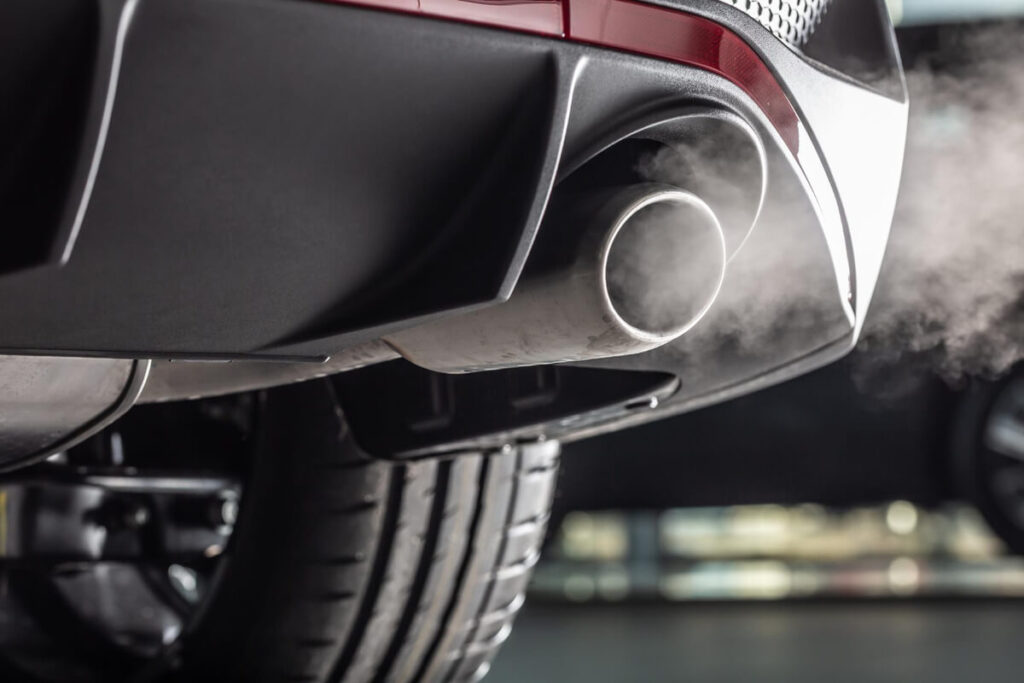 50% of the air pollution in Bengaluru is a result of carbon monoxide emitted by vehicles.
Story so far: Prior to the Diwali festival, the city's air quality index (AQI) was in the 50s. The index increased to a moderate level after the festival. While New Delhi has an AQI of over 400, Bengaluru's ranges from 100 to 200. Due to the rise in automobiles over the past 15 years, traffic congestion has also gotten worse. Car emissions of carbon monoxide are contributing to an increase in air pollution.
The transport sector contributes 50.5% to air pollution in Bengaluru.
16.9% is caused by road dust, 11% by construction and demolition, 5.9% by waste burning, and 0.1% by industries.
Encourage public transport: More people should be encouraged to use public transportation in the city to reduce air pollution. Currently, the city's air pollution has been greatly reduced thanks in large part to Namma Metro transportation. Additionally, harsh action ought to be taken against cars that emit more smoke.
---
🚫 Brainly lays off India team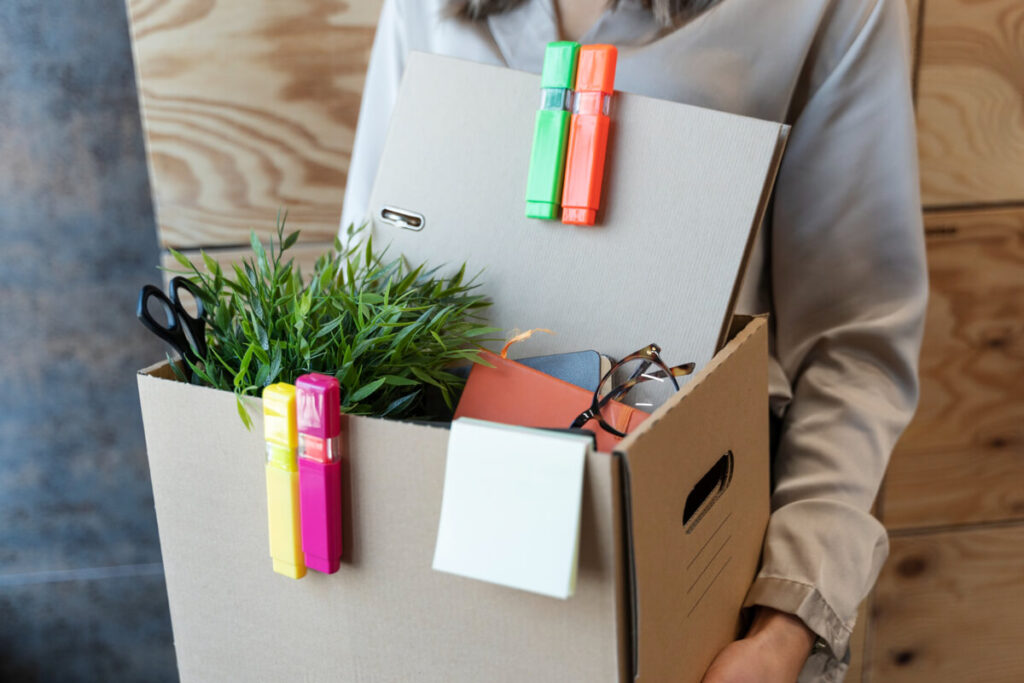 Poland-based ed-tech company, Brainly, has fired almost 30 employees working from Bengaluru, which accounts for almost the entire India team.
Story so far: Brainly, an India-based ed-tech company, has announced layoffs. Nearly the entire India team—a total of 35 individuals—was let go by the corporation. The affected employees were based out of Bengaluru's UB City headquarters. There are just 5 employees at Brainly that are based in India and have been with the company for almost 5 years.
It was reported that the India team was fired over a Google Meet call.
The ed-tech company also clarified that no region other than India was impacted by layoffs.
Multiple departments: According to reports, there have likely been layoffs across a variety of departments, including customer service, product development, marketing, tutoring and the internal academic team, legal, and technical divisions. Five staff have been retained, including one each from the legal, human resources, and finance departments.
---
📊 Today's Poll
(Only subscribers can participate in the polls)
Do you prefer going to the gym or playing a sport?
I prefer going to the gym.
I prefer playing a sport.
---
❓ Today's Question
(Only subscribers can submit their answers)
What is your favourite ice cream flavour?
Reply to this email with your answers.
---
🗞️ In other news…
---
🛋️ Local Lounge
Yesterday's Poll:
I prefer the 12-hour time format: 52.9% 🏆
I prefer the 24-hour time format: 47.1%
That's it for today. Have a great day!