Good morning, Bengaluru!
⛅ Today's weather: Partly cloudy skies with low chances of rain.
🧐 Did you know? The Bruhat Bengaluru Mahanagara Palike (BBMP) is the fourth largest Municipal Corporation in India and was founded 160 years ago in 1862.
---
🤖 AI wellness platform developed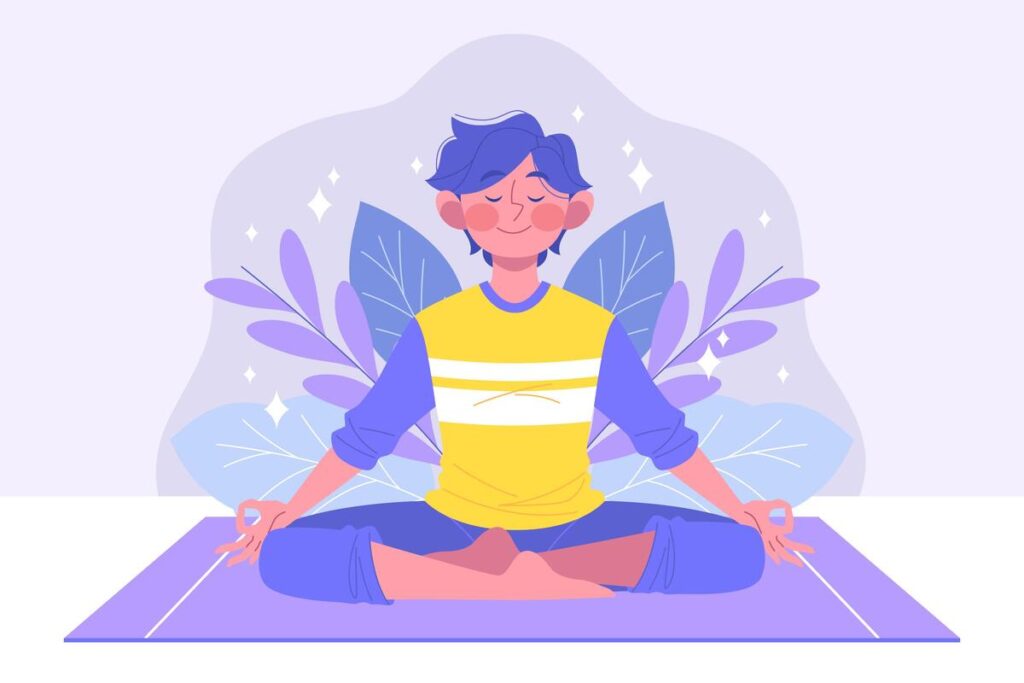 An AI-based corporate wellness platform, Kreeda.ai has been developed to deal with stress and anxiety.
Story so far: An AI-based corporate wellness platform has been developed by a start-up that is a part of the ARTPARKs ignite programme and was created by S.N. Omkar from the Department of Aerospace at IISc and Dhruv Shindhe.
AI (Artificial Intelligence) could be a solution to the lack of access to a professional.
A small group of employees from a Bengaluru-based Defense PSU will participate in a pilot study of Kreeda.ai.
How it works: The platform will include AI-based yoga poses that will encourage employees to practise yoga every day and ensure they are doing it correctly, just like a trainer would. The platform also uses mindfulness practices based on cognitive behaviour therapy to lessen stress and anxiety.
Additionally, Kreedai.ai has a mental health chatbot designed to interact with employees and help them in stressful situations.
---
👨‍⚕️ BBMP set to hire doctors for Namma Clinics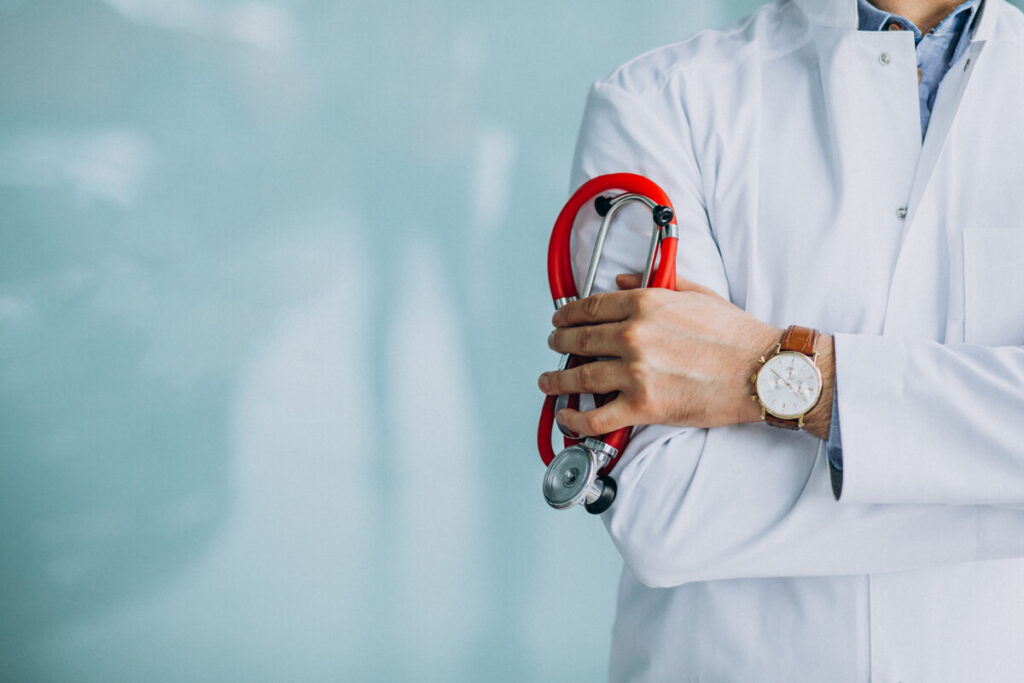 The BBMP has invited applications for the remaining 63 posts at Namma Clinics around the city.
Story so far: The Bruhat Bengaluru Mahanagara Palike (BBMP), which completed the process of hiring 180 doctors for its Namma Clinics last month, on Sunday issued an application request for the 63 remaining doctors. According to officials, the clinics are slated to open on December 15. 243 of Karnataka's 438 Namma Clinics in urban local bodies would be operating in Bengaluru.
Each of these clinics will have one MBBS doctor, a nurse and a lab technician, and there will be one Namma Clinic in each ward.
These clinics will operate as primary health centres (PHCs). They will offer services to people who live in poverty.
More details: Namma Clinics are being created in government facilities and on rented premises with an area of 1,000–1,200 square feet, according to K Sudhakar, Karnataka's Minister of Health. The annual cost to the government to sustain the employees will be ₹138 crores.
Namma Clinics will spread knowledge about healthy eating, pranayama, dhyana, and yoga practices. Additionally, it will educate the populace about government health programmes.
---
🎮 BEENEXT invests $3.4 million in Driffle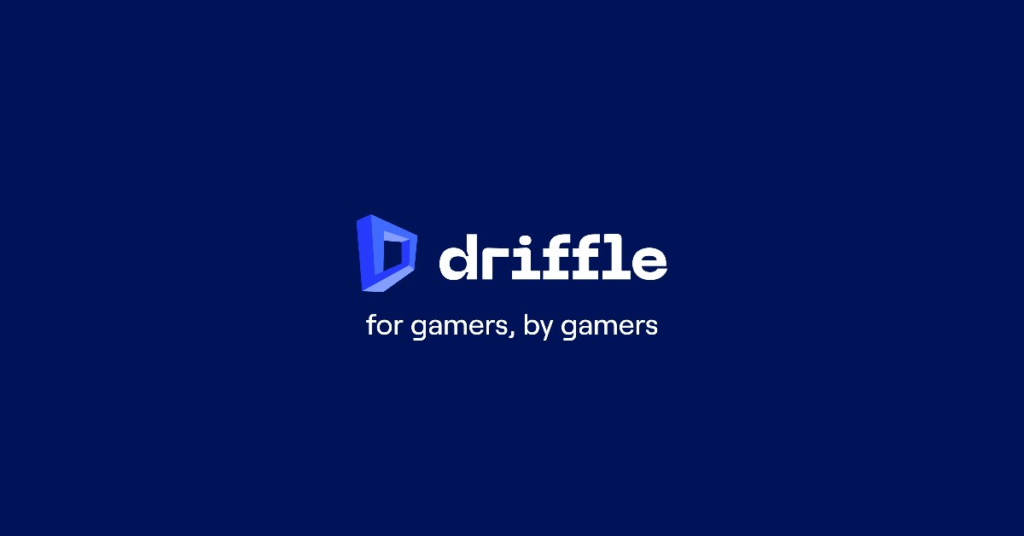 Along with other investors, the international venture capital firm BEENEXT invested $3.4 million in Driffle, a global digital gaming marketplace.
Story so far: In 2021, Chetan Bhardwaj, Gaurav Kumar Jha, Mayank Chawla, and Abhishek Kumar founded the Bengaluru-based start-up. In March of this year, it secured its initial round of funding. According to market research platform Tracxn, the $74.5k seed round was raised at a $4.66 million valuation.
Driffle will invest in employing additional employees, enhancing its technological infrastructure, developing new products, and entering new markets.
The e-gaming business will also use the funds to hire more personnel in a variety of fields, including product, engineering, and marketing.
Global reach: The online store for video game products is currently accessible in more than 100 nations around South East Asia and Europe, and it accepts more than 100 different currencies. GameStop, Eneba, Instant Gaming, and other companies operate in a related market.
---
🎒 School students to be bag-free once a month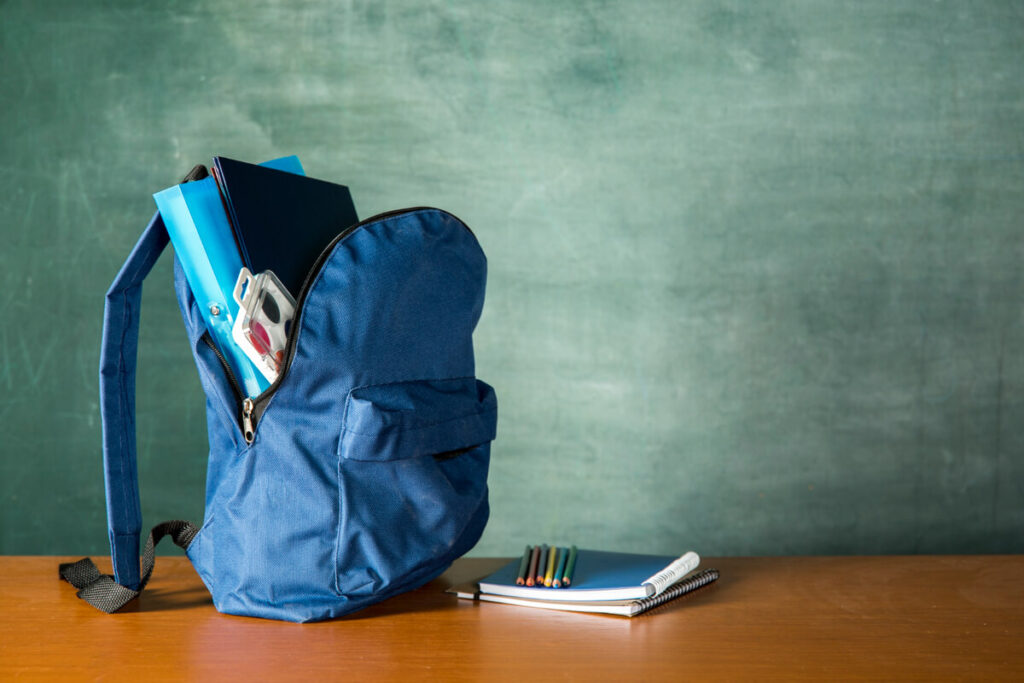 Government school students in Bengaluru will soon be able to leave their bags at home to participate in activities once a month.
Story so far: Students attending government elementary and secondary schools will soon be able to leave their large luggage at home and take part in exciting learning activities at least once a month. The Department of State Education Research and Training (DSERT) has suggested that schools introduce a bag-free day on one Saturday a month as part of the Sambhrama Shanivara project.
According to the department, the programme has been started as a part of the Kalika Chetarike.
Children are thrilled about the bag-free day, but teachers seem concerned about their students' academic development.
Activities planned: DSERT advises students to use the activity books and other resources available on the DSERT website on the bag-free day. As part of the campaign, DSERT has given teachers resources that they can download and print on a number of civic topics.
The topics covered include solid waste management, gender equality, accessibility for people with disabilities, healthy lifestyles, public services, nutrition and hygiene, and drug awareness.
They also include topics like security and safety, solid waste management, safe technology use, road safety, and nutrition and hygiene.
---
📊 Today's Poll
(Only subscribers can participate in the polls)
Have you ever been on a cruise?
Yes, I have been on a cruise.
No, I haven't been on a cruise.
---
❓ Today's Question
(Only subscribers can submit their answers)
What is your favourite dish to cook?
Reply to this email with your answers.
---
🗞️ In other news…
---
🛋️ Local Lounge
Yesterday's Poll:
I prefer going to the gym: 35.7%
I prefer playing a sport: 64.3% 🏆
Answers to Yesterday's Question:
What is your favourite ice cream flavour?
Datta: "Mocha, Mint Chocolate"
That's it for today. Have a great day!