Good morning, Bengaluru!
☁️ Today's weather: Mostly cloudy and windy with minimal chance for some showers.
🧐 Did you know? According to the Bangalore Apartments' Federation (BAF), there are 1,134 Apartment Owners' Associations in the city.
---
🌆 Bengaluru Airport City Phase-I in 2025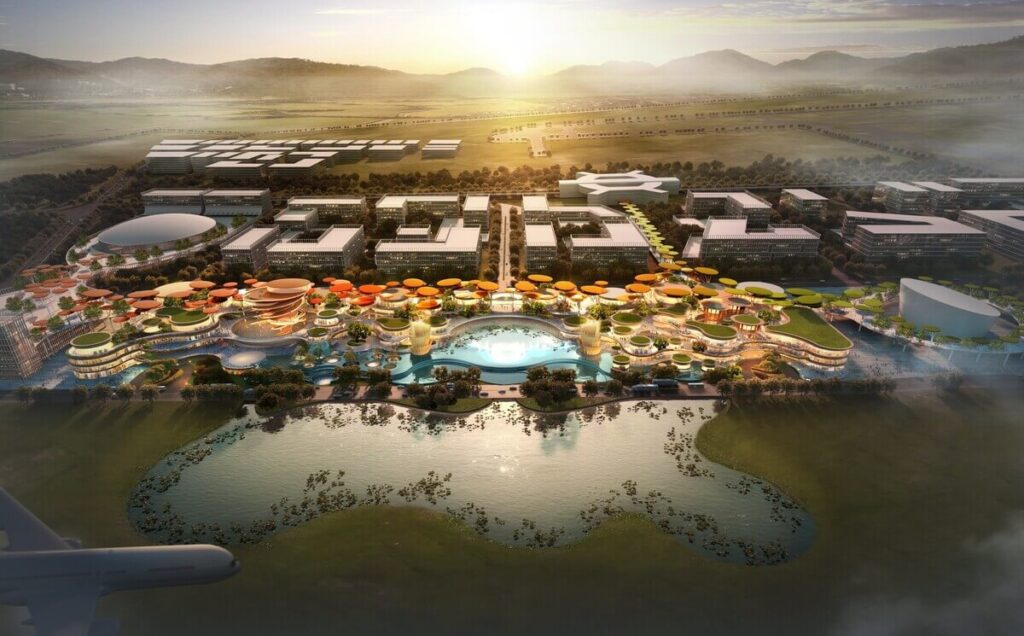 The futuristic Bengaluru Airport City's first phase will be opened in 2025.
What & Where: A multi-billion dollar Smart City is set to come up on 463 acres of land at the premises of the Kempegowda International Airport. While the pandemic delayed construction, things are picking up, and the first phase will be open to the public in 2025.
It's going to be a sprawling city with a 775-room Ginger/Vivanta hotel, a concert arena, a SATS Central Kitchen, and a central park.
At its heart will be business parks and technology hubs. Officials want this place to be a touchstone for international investment and talent.
Other amenities: It'll also have the expected retail, entertainment, and business amenities. The Kitchen will serve 1.7 lakh ready-to-eat meals per day. The technology clusters will include manufacturing, robotics, space technology, and AI.
Connectivity: Through the Greenway, there'll be a link with the Metro and various places in Airport City. It'll allow visitors and employees to move freely throughout the space. What's more, there could also be hyperloop connectivity.
---
🏗️ One year of Basavaraj Bommai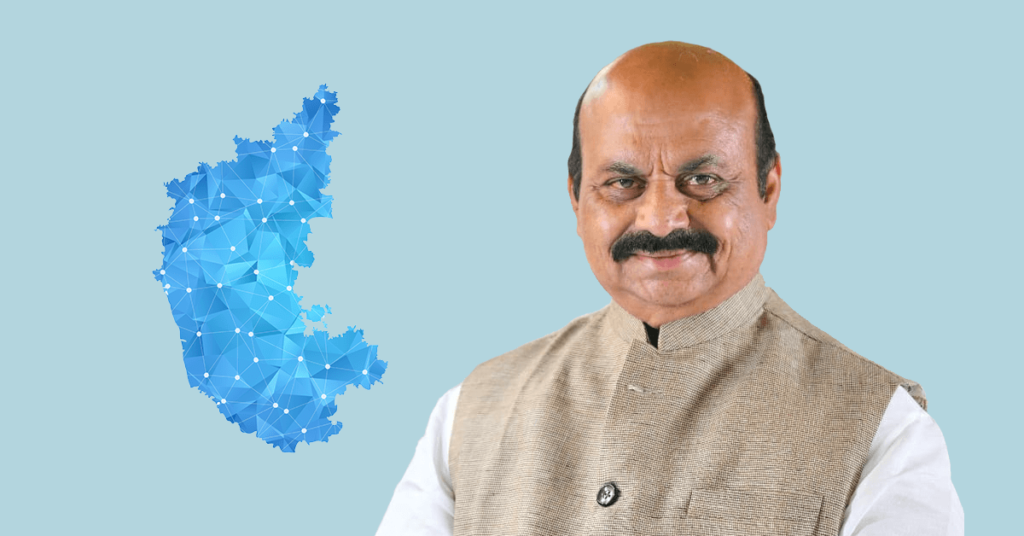 As Chief Minister Basavaraj Bommai completes one year in office, there's still work to be done.
Story so far: It has been a year since Bommai took office, and like his predecessors, he retained the post of Minister for Bengaluru Development. He has spoken at length about making Bengaluru a world-class city. The city hasn't improved much. In some ways, it might be worse off.
He has been more than happy to announce big development packages for the city. For example, in October, he proposed ₹6,000 crores under the Amruta Nagarothana scheme.
In the current year's state budget, ₹8,409 crores have been allocated for Bengaluru to develop roads, parks, lakes, and solid waste management, among other things.
Disappointed residents: Despite the rhetoric, residents have continued to express their disappointment at the less-than-stellar infrastructure. Roads are filled with potholes, causing injuries and deaths. Many of the healthcare schemes announced have yet to take shape.
There's also a sense of increased religious polarisation in the wake of the Hijab controversy. Some colleges in the city witnessed some unrest, but the police banned protests around educational institutions.
No BBMP elections: The government has shown little interest in holding BBMP elections. The previous Council's term ended in 2020. Instead of this, Bommai set up a task force headed by a minister for each of the eight zones of the BBMP.
---
🏨 Pet-friendly hotels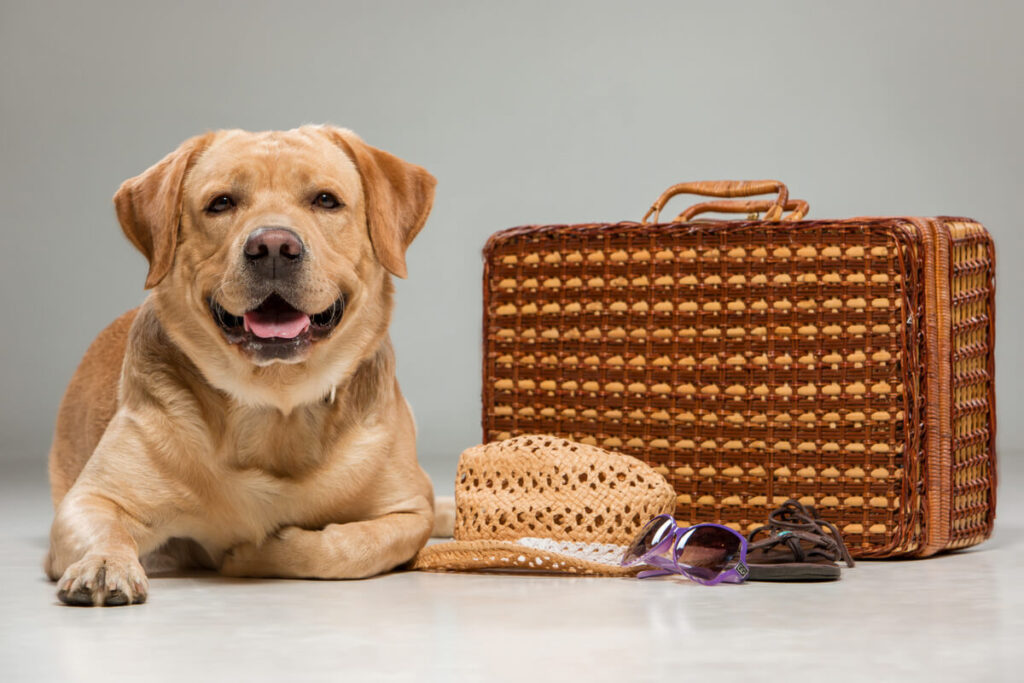 City hotels are capitalising on increased occupancy by becoming pet-friendly.
Story so far: Hotels now welcome guests and their pets, but this wasn't always the case. Earlier, owners had to leave their pets at boarding centres or in some instances, even cancel their plans if the hotel didn't accept pets. But now, there has been an increase in family staycations. With this comes an opportunity for the hospitality sector.
Some hotels have their own food menu for pets and a dedicated play area.
Shalabh Arora of the Four Seasons Hotel said families don't want to leave their pets behind while vacationing, so they offer specialised services.
Pets galore: Over the past couple of years, the number of pet owners has increased. Hence, hotels have had to keep up.
Some, like the Royal Orchid and Regenta Hotels, partnered with pet-friendly agencies to help with various pet-related requirements, from food to grooming.
Keeping things clean: Hotels obviously need to take care of the premises. With pets, they need to keep the spaces extra clean. At the Den Hotel, for example, they regularly sanitise the areas where pets are allowed.
---
🗺️ Mapping flood zones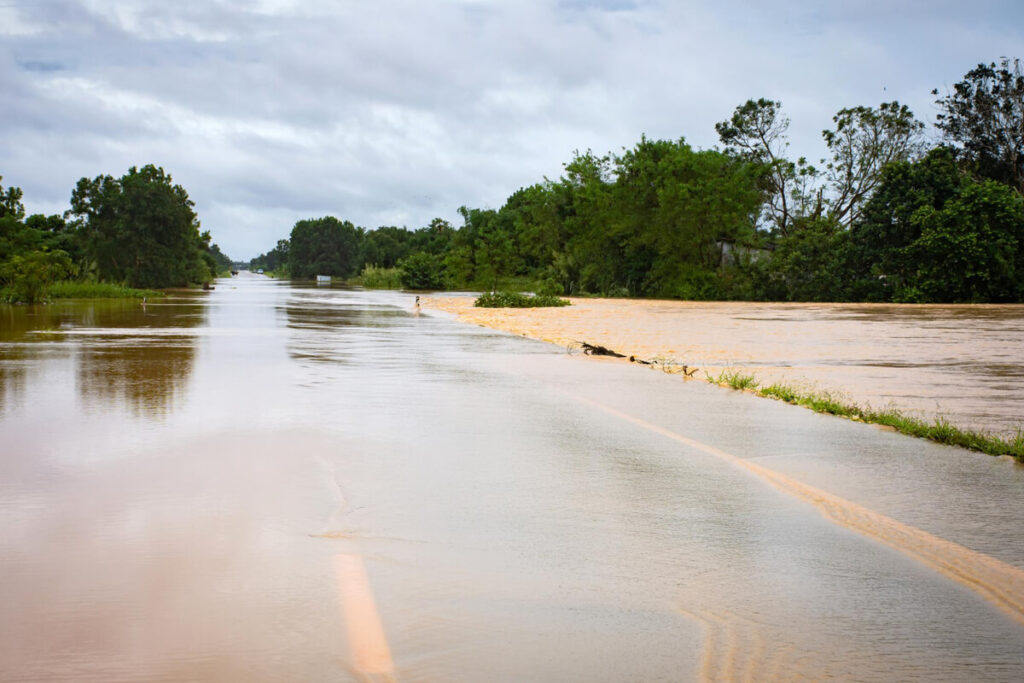 A group of techies created a platform to map the city's flood-prone areas.
Story so far: Many Indian cities are well aware of the dangers of heavy rainfall and the resulting flooding. Bengaluru is no exception. When flooding does occur, reports emerge from various parts of the city. The information is often hazy, and getting an overall picture of the flooding scenario can be difficult. But a group of tech employees decided to do something about it. They created LetsMap – a tool to map the city's flood-prone areas.
Data is collected through an online platform with inputs from the public. Any person can upload details about the flooding situation in their area.
They're currently using WhatsApp and a form to crowdsource data.
Activity: The platform has been active for two and a half months and received 45 data points from 22 areas. Since the platform is open source, people can take the map to local officials to give them an accurate picture to provide relief. More details can be found here.
What's next: The team said the platform had gained popularity and interest from outside Karnataka. Since the link was posted on Twitter, they've received interest from Mumbai, Delhi, and Chennai.
---
📊 Today's Poll
(Only subscribers can participate in the polls)
Does the area where you live get flooded during rains?
Yes, the area where I live gets flooded during rains.
No, the area where I live does not get flooded during rains.
---
❓ Today's Question
(Only subscribers can submit their answers)
What sport are you playing these days, and where do you play?
Reply to this email with your answers.
---
🗞️ In other news…
---
🛋️ Local Lounge
Tweet Of The Day:
Yesterday's Poll Results:
I read non-fiction books: 81.8% 🏆
I don't read non-fiction books: 18.2%
That's it for today. Have a great day!