Good morning, Bengaluru!
☁️ Today's weather: It's going to be partly cloudy with an average temperature of 30℃.
🧐 Did you know? Karnataka's first triple century in Ranji Trophy was scored by KL Rahul. He scored 337 runs against Uttar Pradesh at the M Chinnaswamy Stadium in Bengaluru on January 30, 2015.
---
🚶 Congress' Freedom Walk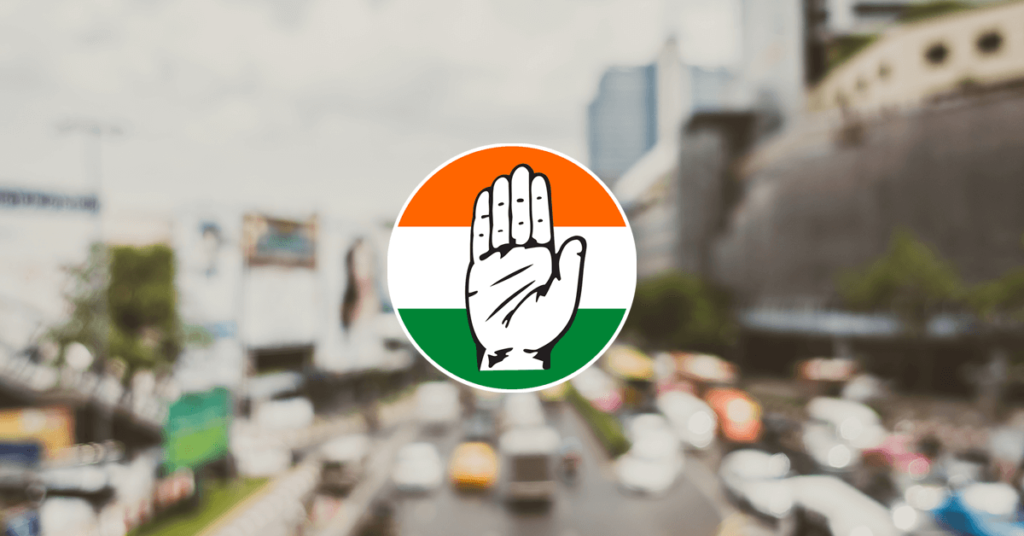 The city came to a halt as 1.5 lakh people participated in the party's Freedom Walk.
What was it? To mark Independence Day, Congress organised a Freedom Walk in the city. They didn't anticipate the number of people who would show up, far more than they thought would. It brought the city to a standstill.
The rally caused traffic jams as it went through some of the busiest places like Seshadri Road, KR Circle, JC Road, and Town Hall. They eventually reached the National College Grounds in Basavanagudi in the evening.
Among those who participated were AICC General Secretary and Karnataka in-charge Randeep Singh Surjewala, opposition leader Siddaramaiah, and other leaders. They were accompanied by performing folk artists.
The numbers: Party sources said 1.07 lakh registered online, but 1.5 lakh participated. The party had booked 80,000 Metro tickets to give away to participants. The rally covered a distance of 7.5 km.
---
🏡 Wooing paying guests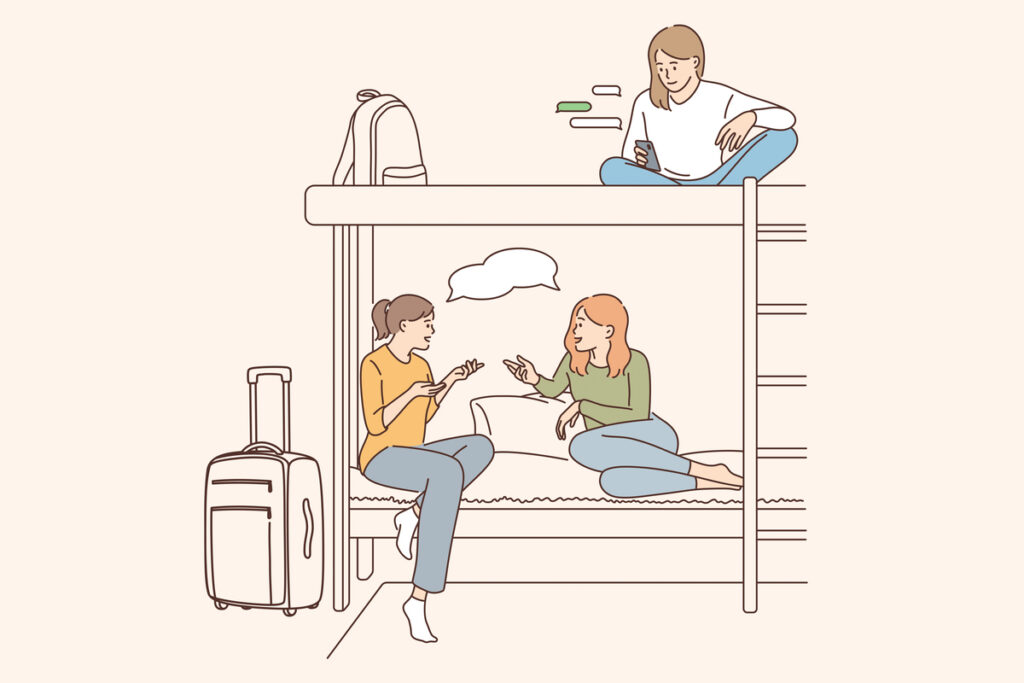 Paying Guest (PG) accommodations are pulling out all the stops to attract youngsters coming to the city.
Story so far: Many colleges and tech companies were more flexible with their working conditions due to the pandemic. Several people switched to working from home. Hence, apartment owners and PGs had taken a hit. However, as people return to their places of work now, PGs are working to lure clients.
Many PG owners are offering "value-added" facilities to lure youngsters, catering particularly to millennials. One has partnered with an EV company to offer e-bikes for transportation. Others are offering spaces for them to relax.
Some PGs are going further with mini gyms, rooftop barbeques, study rooms, libraries, free Wi-Fi, and home theatres for students who want comfort.
Demanding clientele: Previously, PG owners would offer accommodation based on the tenant's needs with single, double, or triple sharing options. Now, college students are demanding more facilities.
---
✈️ DigiYatra App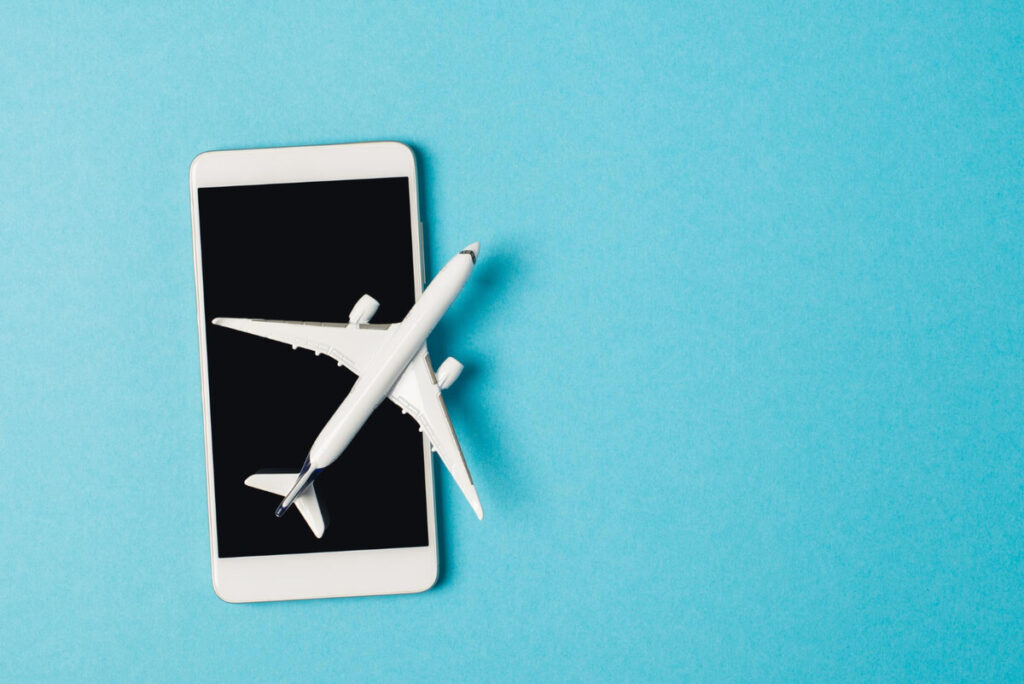 The beta version of the DigiYatra app was released at the Kempegowda International Airport.
What's it about? The DigiYatra app enables a seamless process for passengers at the airport with a single token face biometric used for identification and verification. It's a project from the Ministry of Civil Aviation.
Currently, Vistara and Air India have integrated their boarding processes with the app and platform. The Bengaluru International Airport is one of two in the country selected for the first phase of the rollout.
Available on the Google Playstore and soon to be available for iOS users, the app has been in development since January 2017. The DigiYatra Central Ecosystem (DYCE) will be used country-wide and be the keeper of the passenger ID process.
What about privacy? The app ensures that personal data is secured. The data isn't shared with anyone and is deleted after 24 hours following their travel.
---
🌼 Flower show's record attendance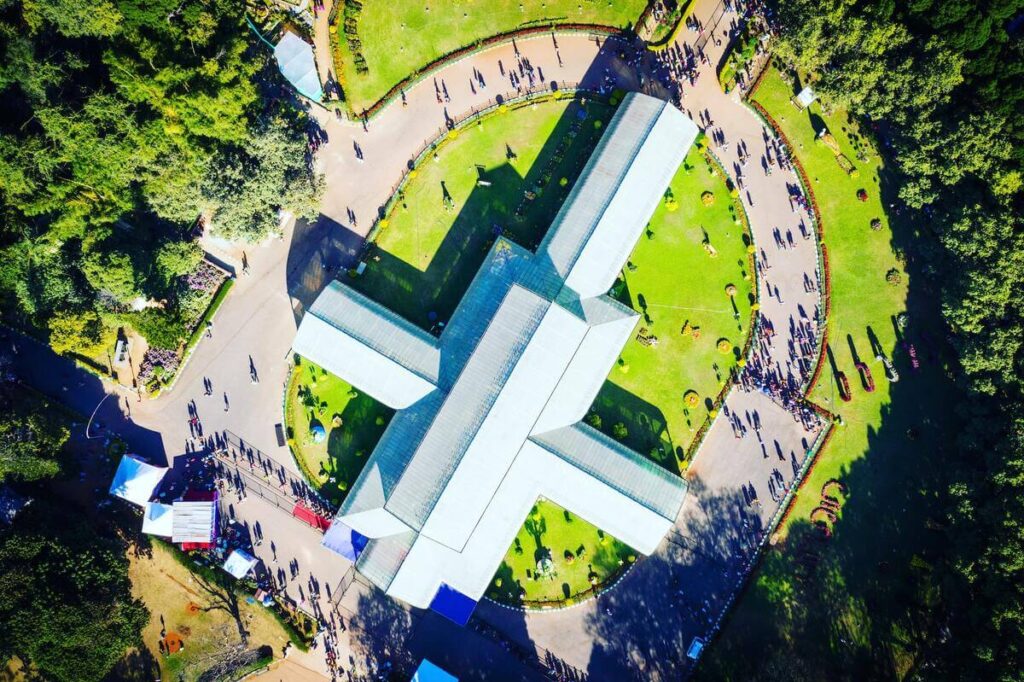 The flower show at Lalbagh Botanical Gardens drew record crowds at its conclusion.
What is it? Every year, the annual flower show at the Lalbagh Botanical Gardens draws scores of visitors. It's the first show in two years since the pandemic began. It ran from August 5 to 15 with the theme of the cinematic journey of actor Rajkumar and his son Puneeth.
This year's edition drew 8.3 lakh visitors generating ₹3.3 crores in ticket sales. On Monday alone, ticket sales touched ₹90.5 lakhs.
Thanks to coordination between the city police, the Metro authorities, and the BBMP, more than 1.5 lakh visitors showed up on Sunday, including 15,000 schoolchildren who visited for free.
Plastic-free awareness: Apart from the flower show, the Cheela Mela to create awareness on the ban on single-use plastic and promote cloth bags was a success. More than 1,000 cloth bags were stitched from old clothes donated by visitors.
---
📊 Today's Poll
(Only subscribers can participate in the polls)
How do you say the name of this city?
I call it Bengaluru.
I call it Bangalore.
---
❓ Today's Question
(Only subscribers can submit their answers)
What's your dream holiday destination?
Reply to this email with your answers.
---
🗞️ In other news…
---
🛋️ Local Lounge
Yesterday's Poll Results:
I have invested in cryptocurrencies: 21.4%
I have not invested in cryptocurrencies: 78.6% 🏆
Answers to Yesterday's Question:
What's your favourite childhood memory?
Sriranga: "Waking up every Sunday mornings to head to the Ram Mandir ground in Rajajinagar for Cricket. That was one of the best times ever. 😍"
That's it for today. Have a great day!