Good morning, Bengaluru!
⛈️ Today's weather: It is going to be a highly humid day with scattered thunderstorms.
---
🚌 300 e-buses to be on-road by October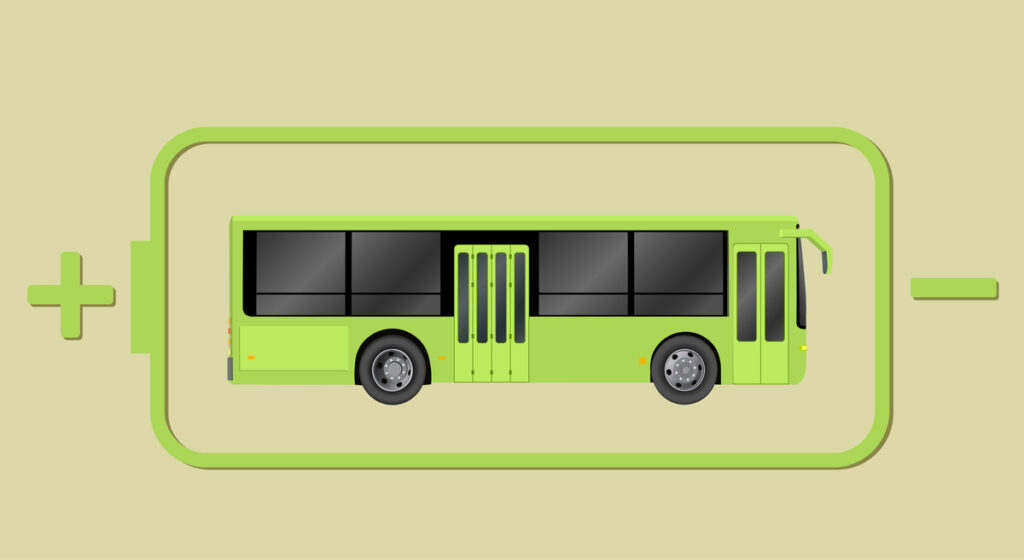 Bus travellers rejoice as you could travel on electric buses from Bengaluru to multiple locations like Hoskote and Attibele soon.
Key details: Bangalore Metropolitan Transport Corporation (BMTC) has identified 14 bus routes for 300 non-AC electric buses. All buses are expected to be on-road by October. The buses are meant for long-distance routes. A BMTC official said that they have currently received 12 buses from the manufacturer.
The manufacturer is Switch Mobility Ltd., a subsidiary of Ashok Leyland. The company emerged as the lowest bidder in the 300 e-bus tender under the Centre's FAME II scheme.
About the buses: The buses have 41 seats each, including the driver's seat. They can run 150 km on a single charge. After this, short-term charging (opportunity charging) of 45 minutes will allow them to run for another 75 km.
The buses will run from 3 depots — Yelahanka, Bidadi, and Attibele. Opportunity charging stations will be set up in depots at KBS, Kengeri, Yeshwantpur, and Central Silk Board bus stations. These buses are expected to have a lower operational cost as compared to diesel-operated buses.
Currently, only 90 non-AC e-buses are operating.
---
🚲 Bengaluru's first bi-directional cycle lane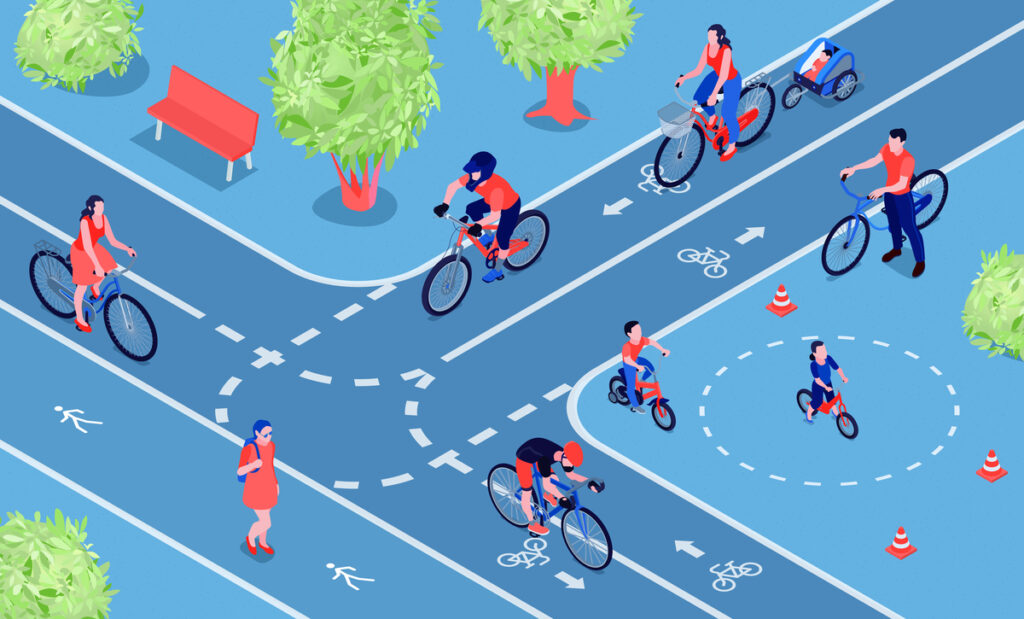 Bengaluru gets its first bi-directional protected cycle lane at SK road, Doddanekundi.
Story so far: The bi-directional protected cycle lane was made possible under the Sustainable Mobility Accords (SuMA) initiative, which aims to encourage sustainable mobility.
The cycle lane project is a joint effort of the Directorate of Urban Land Transport (DULT), Bengaluru, Sensing Local, and residents of Doddanekundi. The project was initiated in 2020.
About the route: The bi-directional protected cycle lane connects two schools en route. This will ensure the safety of hundreds of children riding to school and the cyclists going to work.
What now: Multiple counters have been installed on the Outer Ring Road cycle lanes. Initiatives to improve the footpath in that area have been made. Currently, bicycle separators are being installed. The bicycle separators were designed and installed by Elemental Motor Works.
---
✈️ Artist forced to switch flight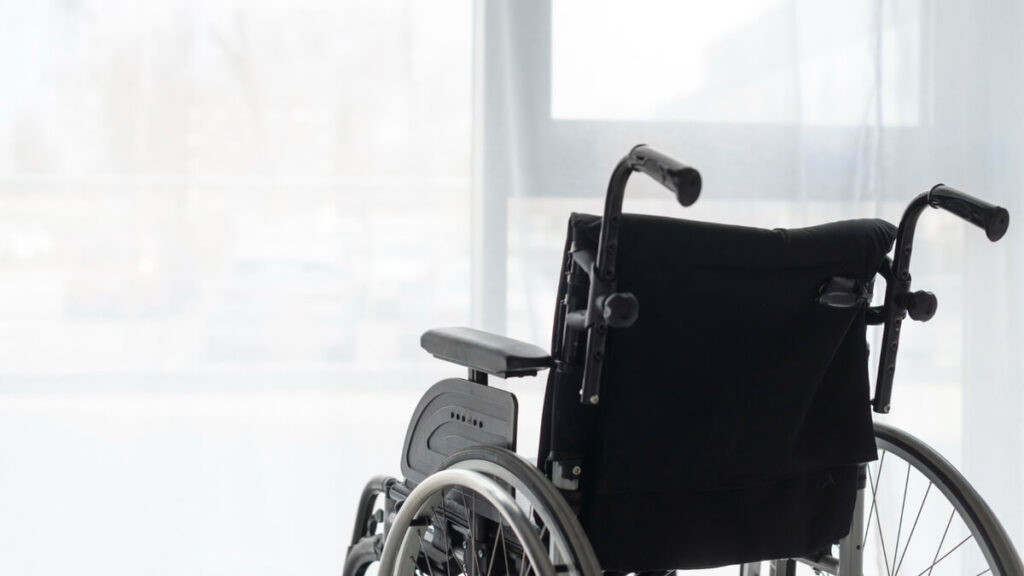 Sarita Dwivedi, an award-winning physically challenged artist, was allegedly refused by Alliance Air staff to board the flight with her battery-operated wheelchair.
What happened: Initially, the staff told Sarita she was late for boarding as a wheelchair-bound passenger. Later, seeing there was almost an hour to board, they said she could fly but without her wheelchair citing safety concerns.
Sarita has been travelling with her wheelchair on flights regularly. Despite her attempts to explain this to the ground staff, the latter refused to budge.
She eventually booked a ticket on a different flight operated by Indigo airlines which took off 3 hours later. Her wheelchair was part of the cargo belly.
What now: Alliance Air has said that they will look further into this matter.
Who is Sarita Dwivedi: She is an Allahabad-born artist. She paints using her mouth. Sarita had lost both her limbs at the age of 4 upon coming in contact with a high-power electric line. Since then, she has won multiple national and international awards for her painting skills.
---
👨‍💻 HGS to launch new delivery centre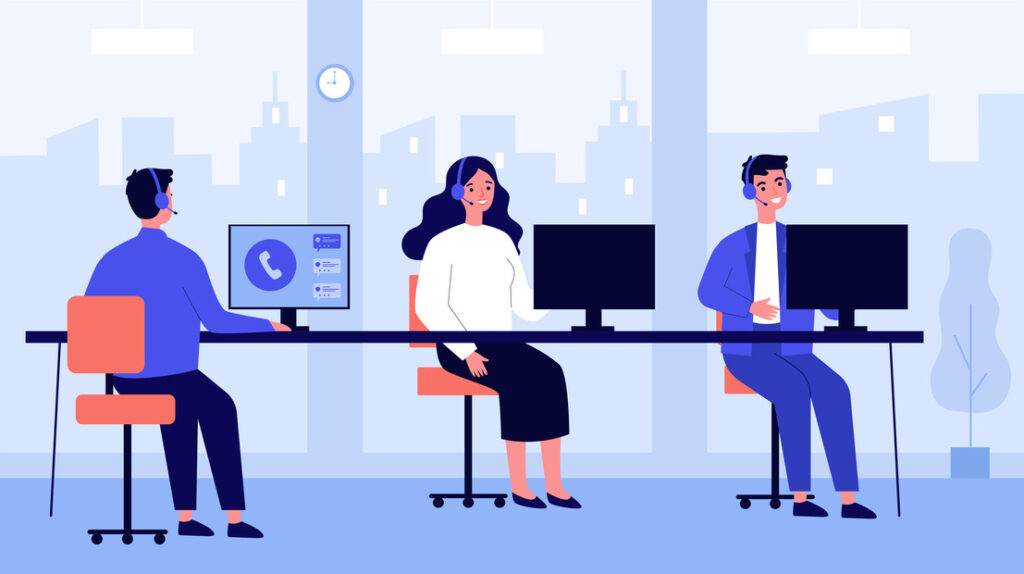 Bengaluru-based Business Process Management (BPM) firm Hinduja Global Solutions (HGS) has announced its plans to open a new delivery centre in Mysuru, Karnataka.
The reason: By October 2022, the company plans to hire 400 new employees. HGS wishes to penetrate new markets. This new addition will allow them to scale their operations effectively.
Key details: The company claims that the new facility can accommodate up to 1,000 employees in two shifts. It is located on the city's Outer Ring Road which is a prime business location. Additionally, they are actively encouraging graduates with good English abilities to work for them.
HGS currently operates in 7 countries, with over 21,600 employees in 38 delivery facilities.
Purpose: The Mysuru office will provide back-office services to a US client. There is also a possibility of adding more clients later on.
---
🗞️ In other news…
That's it for today. Have a good day!