Good morning, Bengaluru!
🌧️ Today's weather: More clouds, more rain.
🧐 Did you know? On January 13, 1884, the temperature dropped to 7.8 degrees Celsius in Bengaluru. This is the lowest minimum temperature recorded in the city, per IMD data.
---
🚗 Strict action for wrong-side driving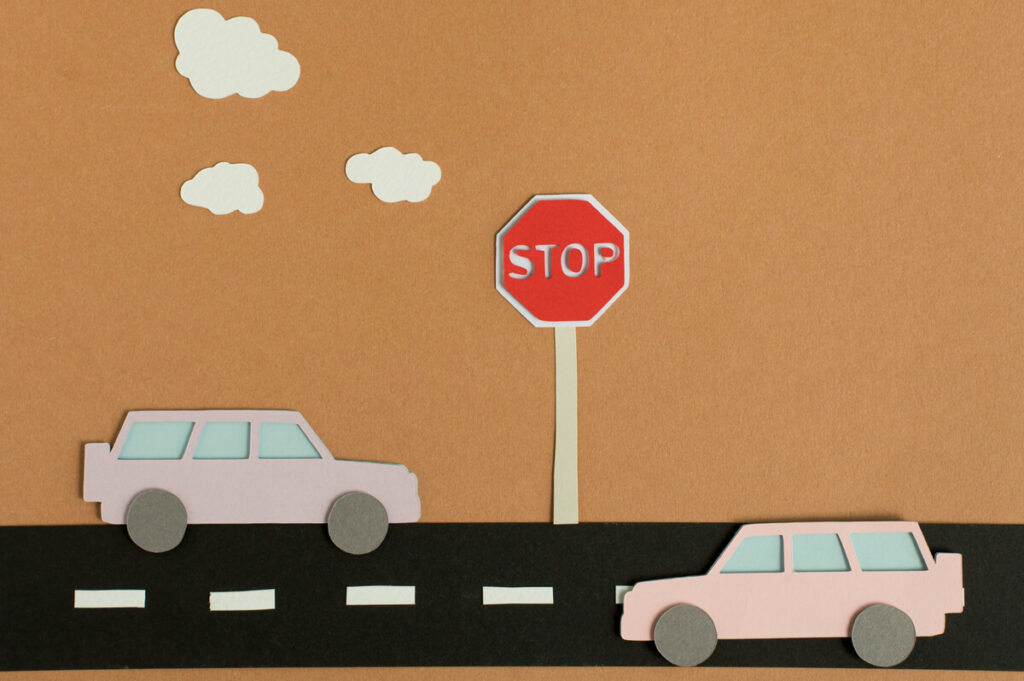 The Karnataka police have announced that First Information Reports (FIR) will be registered against individuals found driving on the wrong side of national highways.
The reason: A surge in traffic violations on highways has led to accidents. There have been several recent instances of motorists driving in the opposite direction on the Bengaluru Mysuru expressway.
The police have also warned that driving licenses could be cancelled if individuals are found violating rules on the highway.
Data points: Data indicates a decline in fatal road accidents in Karnataka for the month of August. The state recorded 795 deaths due to road accidents in August, compared to 1094 in May, 965 in June, and 807 in July. 60% of those who died in road accidents are bikers.
---
⚡ Underground transformer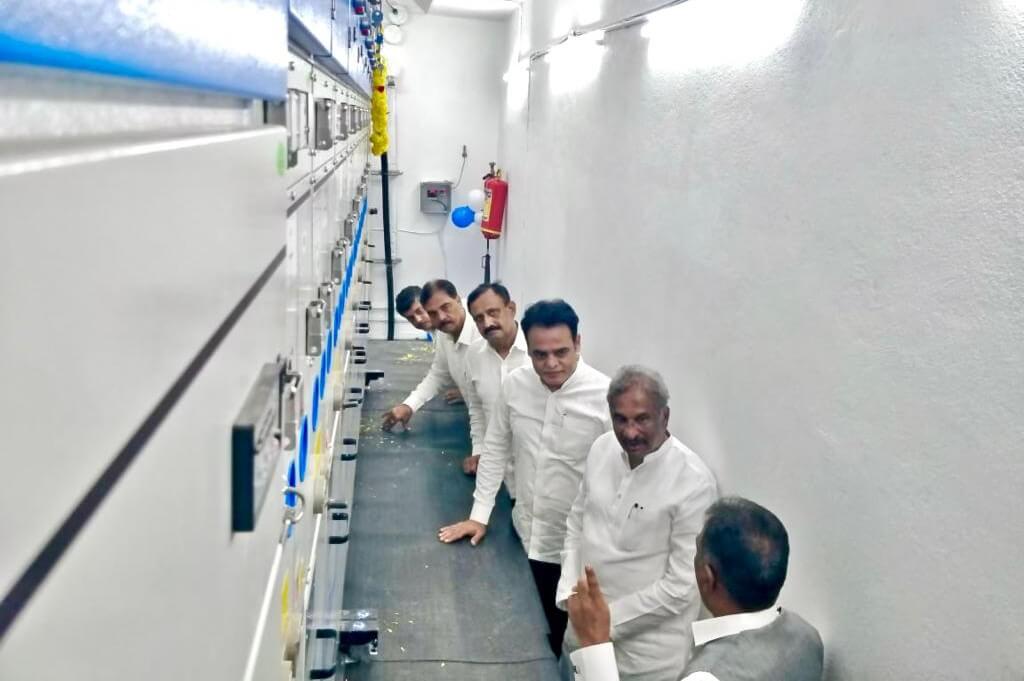 Bengaluru has inaugurated its first underground electric transformer in Malleswaram, aiming to enhance urban aesthetics and efficiency.
Story so far: The Bangalore Electricity Supply Company (BESCOM) and the Bruhat Bangalore Mahanagara Palike (BBMP) collaborated to launch a 500 KV underground distribution transformer at 15th Cross Road in Malleswaram.
Installed 10 feet below the ground, this transformer was set up at a cost of ₹1.9 crore. BESCOM contributed ₹1.3 crore, while BBMP pitched in with ₹64 lakh.
This initiative is designed to free up pavements for pedestrians, eliminating obstructions.
More such transformers: Karnataka Energy Minister KJ George highlighted plans to install more underground transformers across Bengaluru based on feasibility. He emphasized that this approach would enhance the aesthetics of the city and provide an innovative solution for distribution utilities and infrastructure developers, especially in congested urban areas.
---
🧑🏾‍💻 Tech Summit dates announced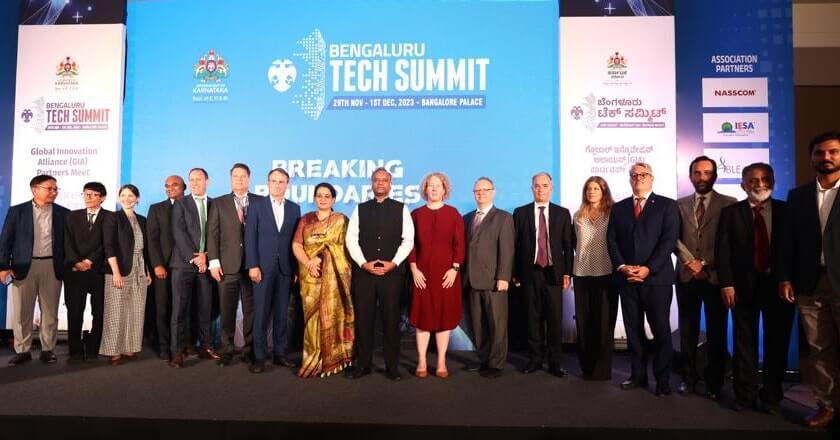 Karnataka IT Minister Priyank Kharge has declared the dates for the upcoming three editions of the Bengaluru Tech Summit (BTS).
The details: The flagship event of Karnataka, BTS, is set to take place from November 29 to December 1 this year. Furthermore, the summit's schedules for 2024 and 2025 have been fixed between November 19 to 21 for both years.
The dates were announced early to encourage international tech organizations to plan their participation well in advance.
CM speaks: Chief Minister Siddaramaiah emphasized the Karnataka government's dedication to innovation, technology, and progress during a curtain-raiser program for BTS.
He mentioned that the Congress-led government introduced Karnataka's first IT policy in 1992, which laid the foundation for the development of Electronics City, symbolizing India's IT prowess.
---
🚌 Double-decker buses by year-end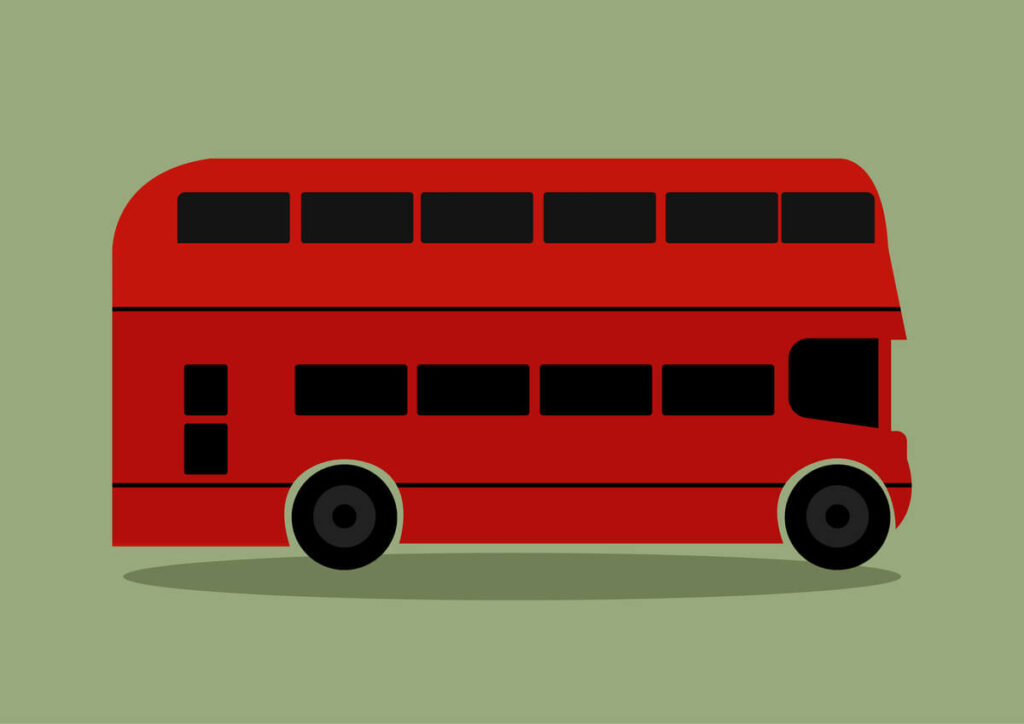 Double-decker buses, which were a transport staple in Bengaluru until the late 90s, are set to make a comeback by the end of 2023.
Story so far: The Bengaluru Metropolitan Transport Corporation (BMTC) plans to reintroduce these buses on high-density traffic roads. Transport Minister Ramalinga Reddy announced that the government would finalize the tender for the buses within a week. Five specific routes have been planned in the city, ensuring they avoid underpasses and other obstructions.
The reintroduction aims to cater to tourists and evoke nostalgia among residents. Reddy mentioned that such buses were common during his childhood and expressed interest in emulating a Japanese model of the bus.
Although a tender for five double-decker buses was previously floated by the BMTC, it was scrapped due to the high costs quoted by suppliers. A re-tender is now being initiated following a recent Cabinet decision.
Other initiatives: BMTC has decided to abolish the one-and-half times fare charged during night services between 11 pm and 5 am. This decision primarily benefits male passengers travelling during these hours. Furthermore, the 'Namma BMTC' mobile app will be officially launched on September 25, marking BMTC's 25th anniversary. The app features live tracking of buses, fare calculations, and information on nearby bus stops.
---
📊 Today's Poll
(Only subscribers can participate in the polls)
Are you on a diet?
I am on a diet.
I'm not on a diet.
---
❓ Today's Question
(Only subscribers can submit their answers)
How many steps do you walk in a day?
Reply to this email with your answers.
---
🗞️ In other news…
---
🛋️ Local Lounge
Yesterday's Poll:
I have tried Arabic cuisine: 33.3%
I haven't tried Arabic cuisine: 66.7% 🏆
Answers to Yesterday's Question:
What do you remember the most about your grandparents?
Datta: "They were never there"
That's it for today. Have a great day!