Good morning, Bengaluru!
⛈️ Today's weather: Cloudy skies with scattered thunderstorms throughout the day are expected.
🧐 Did you know? Maharaja Chamaraja Wodeyar bought the Bangalore Palace in 1884 from Rev J Garrett. He also made several renovations in terms of décor and interior design.
---
🚓 Fingerprint scanners for patrolling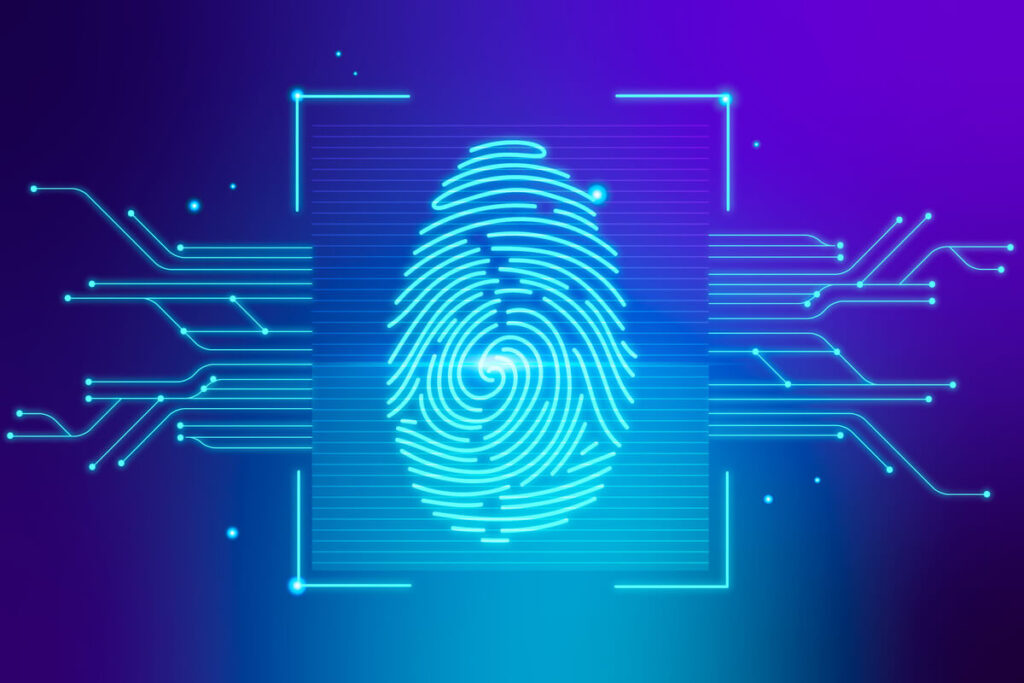 Bengaluru police can now identify persons with criminal records by scanning their fingerprints.
Story so far: The Mobile CCTNS app developed by the State Crime Record Bureau (SCRB) has a fingerprint database that will show the criminal history, if any, of individuals. The application consolidates the fingerprint database state-wise.
The Mobile CCTNS can be used for finding persons of interest, crime mapping and analytics, arrest coordination and vehicle search.
The app also provides arrest data in real-time, which means that all other police stations will be notified when an arrest has been made.
Additional features: Apart from criminal records, the app has information related to missing persons and unnatural deaths. Data on vehicles used in crimes is also available on the app. Police can check registration numbers to verify if a vehicle was involved in a crime.
---
🚰 Bengaluru startup selected for startup challenge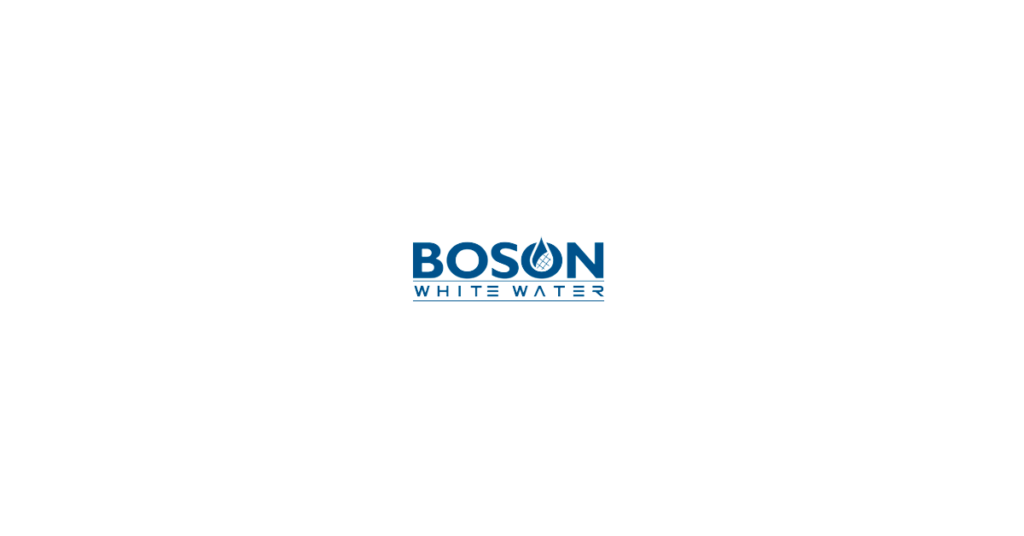 Boson White Water is one of the 76 startups chosen for the challenge conducted by the Housing Ministry to work in the field of water supply, water body rejuvenation and used water management.
Story so far: Boson White Water is a water utility company that converts sewage treatment plant (STP) water into high-quality potable water. It has been selected for 'India Water Pitch-Pilot-Scale Start-Up Challenge' carried out by the Ministry of Housing and Urban Affairs (MoHUA).
The company aims to change the way in which wastewater is recycled from malls, industries, IT Parks and apartment communities.
It converts STPs into high-quality water that can be used for household purposes, centralised air conditioning and even for drinking.
Technology: The Boson WhiteWater (BWW) System is an 11-stage filtration system that reduces physical, chemical and biological contaminants present in water. The first four stages reduce the odour, Iron and turbidity in the water while the next two stages reduce organic contaminants. This is followed by micron filtration systems after which various viruses and salts are removed. Any residual bacteria and viruses present in the water will be removed using Ultra Violet (UV) disinfectant system.
---
🛫 New direct flights from Bengaluru to Sydney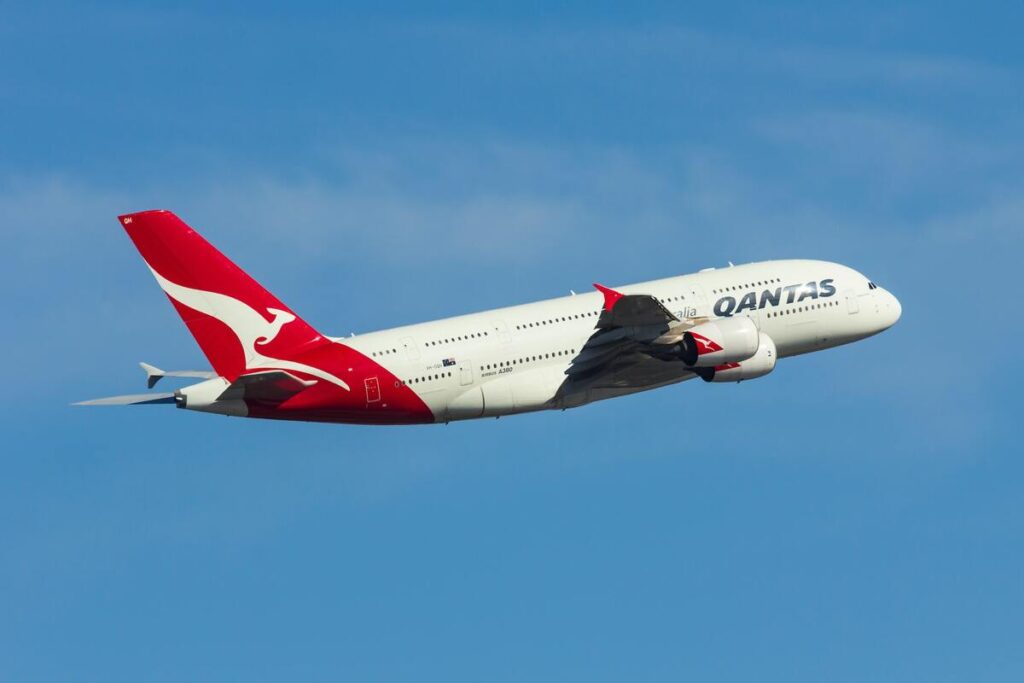 Qantas Airways recently launched a new route from Bengaluru to Sydney cutting off nearly three hours from the current fastest travel time, boosting connectivity.
Story so far: The introduction of this new route by Qantas has made it possible for people living in South and Central India to reach Sydney on a non-stop flight. This is the only airline that offers direct flights to Australia.
The CEO of Qantas Domestic and International pointed out that this development will also boost tourism and economic opportunities between Australia and India.
Chief Strategist and Development Officer at Bangalore International Airport Ltd (BIAL) stated that this is a historic moment for BLR airport.
Strong demand: Ever since the announcement of the new service, Qantas flights have been in high demand, with both inbound and outbound inaugural flights sold out in all cabins. The direct flight from Delhi to Australia launched last year was also very successful.
---
🐟 Fish found dead in Haralur lake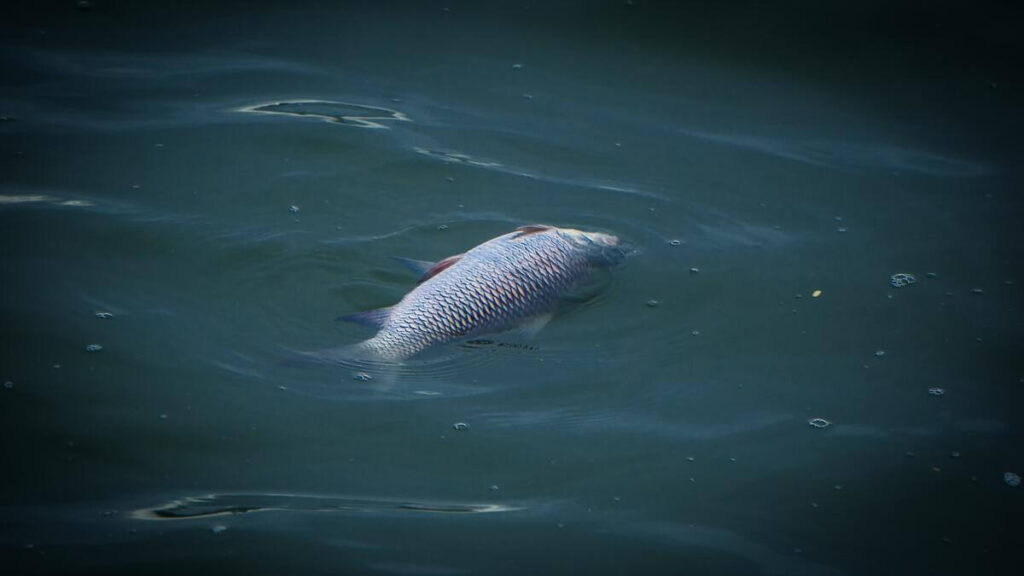 A large number of fish were found dead at Haralur lake in Bellandur for the second time this year owing to the entry of sewage along with rainwater.
Story so far: Residents complained that this is the second instance of fish kill in the lake this year as a result of polluted water. BBMP officials stated that the lake is being cleaned and an inspection will be conducted to determine the reason behind the fish kill.
A representative of the ActionAid Association said that every fish kill poses a setback for the lake ecosystem and is an indication that the quality of the water is not conducive for wildlife.
In the last five years, 32 cases of fish kill were identified in lakes around the city.
Report reveals: A report released by the ActionAid Association highlights that there have been 8 instances of fish kill within seven months, surpassing the fish kill number in the last five years. The report also identified four vulnerable lakes based on the number of times of incidence.
The Madiwala, Bellandur and Kommghatta lakes have had two incidents each over the last five years.
---
📊 Today's Poll
(Only subscribers can participate in the polls)
Have you ever participated in a marathon?
Yes, I have participated in a marathon.
No, I haven't participated in a marathon.
---
❓ Today's Question
(Only subscribers can submit their answers)
What is your favourite sport to watch?
Reply to this email with your answers.
---
🗞️ In other news…
---
🛋️ Local Lounge
Yesterday's Poll Results:
I have travelled abroad: 63.6% 🏆
I haven't travelled abroad: 36.4%
Answers to Yesterday's Question:
Who is your role model and why?
Manasi: "Manish Sisodia, Deputy CM of Delhi Government, due to his transformational change in improving the condition of Government Schools."
Yogita: "Elon Musk : Want to be a self made leader"
That's it for today. Have a great day!