Good morning, Bengaluru!
🌥️ Today's weather: Expect cloudy skies and warm temperatures today.
🧐 Did you know? Lions and tigers that are rescued from circuses in India are lodged in Bannerghatta National Park in Bengaluru.
---
👩‍⚕️ Motherhood Hospitals acquires Femiint Hospital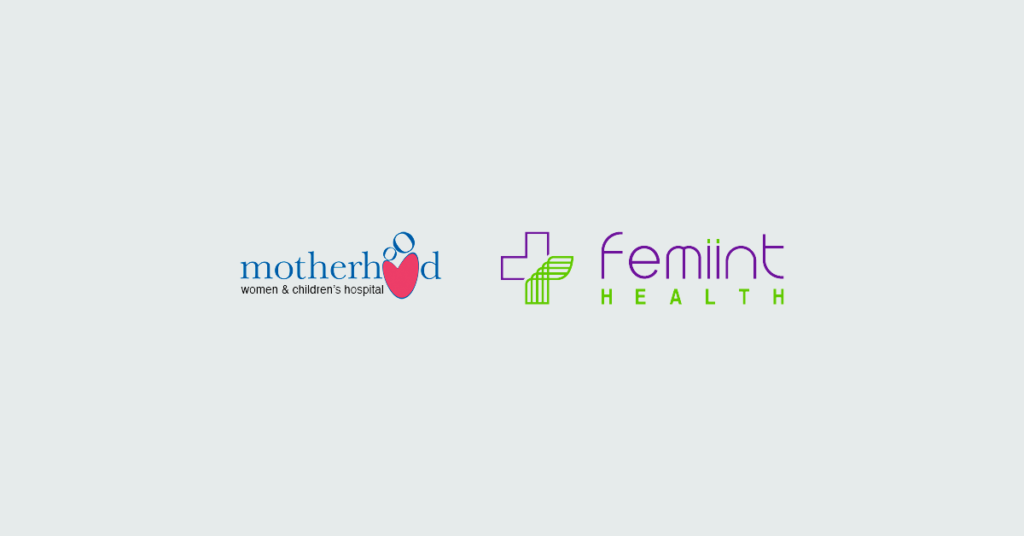 Bengaluru-based Femiint Hospital has been acquired by Asia Healthcare Holdings (AHH) owned maternity and paediatrics Motherhood Hospitals.
Story so far: AHH has built a chain of 18 hospitals across 8 cities in the country, investing around ₹200 crores in consolidating its presence in Bengaluru. With the acquisition of Femiint Hospital, Motherhood's presence in the city has been expanded with a network of 7 hospitals and 2 outpatient facilities.
The specialty chain holds a dominant position in the country in the field of neonatology with 200 neonatal intensive care unit beds.
The acquisition gives the chain a deeper presence in East Bengaluru, furthering its vision of achieving excellence in women's and children's healthcare services.
Femiint Hospital: Located in the IT-dominated Whitefield region, the hospital specializes in providing comprehensive women and childcare services, including invitro fertilisation (IVF) care.
---
🚇 BMRCL floats tender to procure metro coaches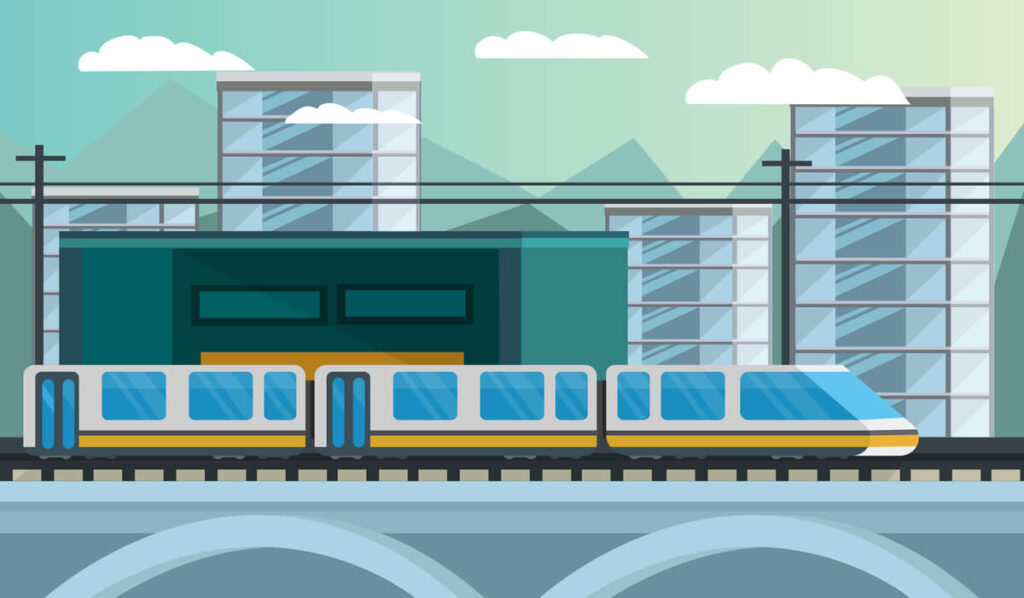 Bangalore Metro Rail Corporation Limited (BMRCL) has floated a tender to procure 318 metro cars for three under-construction lines.
Story so far: The tender document states that the highest bidder will be responsible for designing, developing, manufacturing, testing, driving and commissioning fully furnished modern passenger cars that are suitable for unattended train operation. 96 coaches will be deployed to operate the pink line (Gottigere-Kalena Agrahara to Nagawara), and another 96 coaches will be used to operate Phase 2A (Central Silk Board to K.R. Puram).
A loan provided by Japan International Cooperation Agency (JICA) will be used to fund the procurement of 318 metro cars.
The loan agreement provides ₹3,717 crores to enable Phases 2, 2A and 2B of the Namma Metro project.
Yellow line: As the construction of the Yellow line (RV Road to Bommasandra) is nearly completed, 72 coaches will be deployed on the 19.5 km route. The contract for this was awarded to the Chinese firm CRRC Nanjing Puzhen Co Ltd.
---
🏘️ Sattva Aeropolis to be launched near airport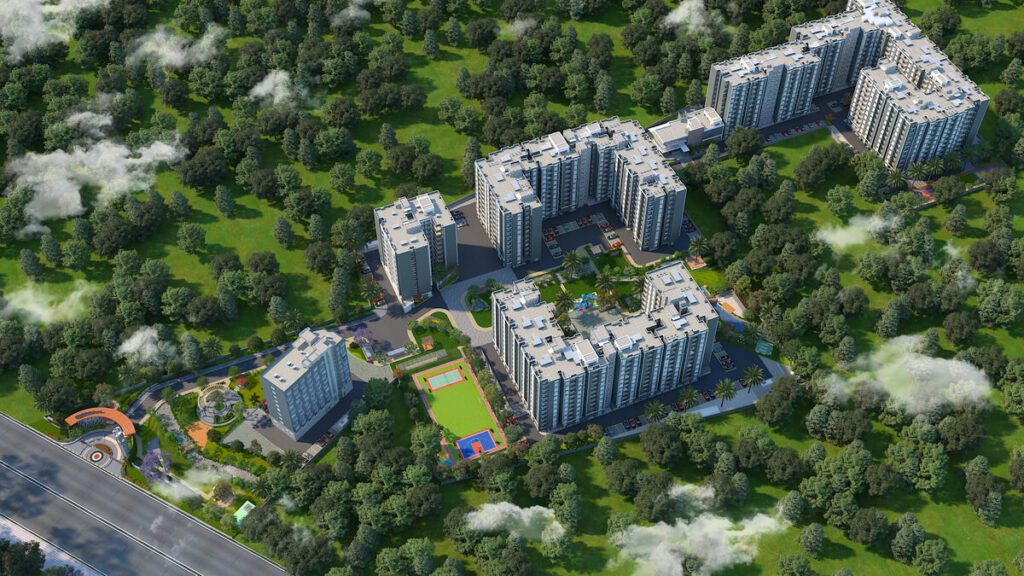 Sattva Aeropolis, a prime residential development is set to be launched by Sattva Group in close proximity to the Bengaluru International Airport.
Story so far: India's leading Real Estate and Property Management organisation will launch the residential development consisting of 11-floor high-rise towers with studio, 1, 2 and 3 BHK homes for a total of 1276 apartment units.
Sattva Aeropolis offers a bevy of features such as recreation parks, rejuvenation centres, sports and a kid's pool.
It also has an elder's park, toddler's play area, and multipurpose hall, possessing amenities for all age groups.
Emerging residential hub: North Bengaluru has emerged as a preferred destination for homebuyers over the last five years. It is a strategic location that has excellent connectivity with key destinations just 15 minutes away. Sattva Aeropolis is perfect for those who wish to invest in a property in this area where there are numerous upcoming amenities.
---
🗳️ Bill to restrict quota to 50% in BBMP polls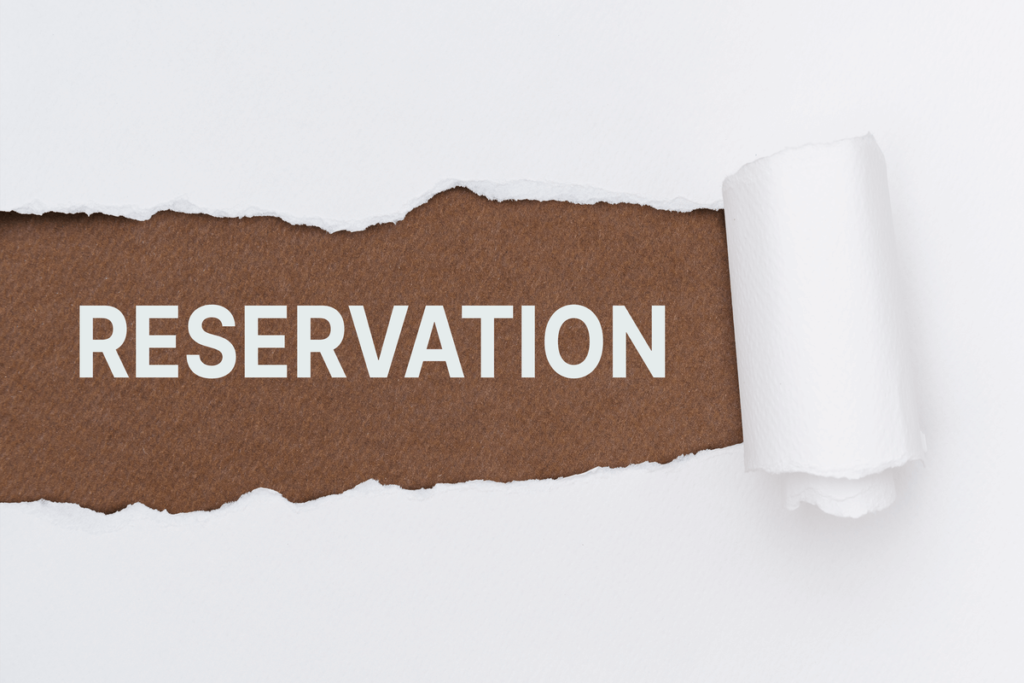 Karnataka Assembly passed the Bruhat Bengaluru Mahanagara Palike (Amendment) Bill 2022 which facilitates the reservation of 33% of seats in the BBMP for OBCs.
Story so far: The new Bill passed by the Assembly is intended to facilitate reservation of 33% of seats in the BBMP for OBCs without exceeding the outer limit of 50% total reservation prescribed by the Supreme Court. The state government clarified that Sections 7 and 8 of the Bruhat Bengaluru Mahanagara Palike, 2020 need to be amended so as to limit reserved seats to the SCs, STs, OBCs and women in the BBMP below the 50% limit.
The percentage of SC/ST quota has been reduced from 18% on the basis of the population of the communities in the city.
This is due to the increase in OBC quota from 27 to 33%.
Instruction of the SC: The Supreme Court has mandated that all reservations for SCs, STs, OBCs and women should be below the 50% cap. In order to follow this, the Karnataka Assembly has passed the amendment bill in the legislature while also ensuring more representation for OBCs.
---
📊 Today's Poll
(Only subscribers can participate in the polls)
Have you ever vacationed on a cruise ship?
Yes, I have vacationed on a cruise ship.
No, I haven't vacationed on a cruise ship.
---
❓ Today's Question
(Only subscribers can submit their answers)
What is your most prized material possession and why?
Reply to this email with your answers.
---
🗞️ In other news…
---
🛋️ Local Lounge
Yesterday's Poll Results:
I prefer partying with friends at home: 94.4% 🏆
I prefer partying with friends outside: 5.6%
Answers to Yesterday's Question:
If you were having a destination wedding, where would it be and why?
Datta: "Already Married. My dream destination would be the visual spectacles of nature in New Zealand."
Ankit: "I would definitely prefer to go to Kashi(Varanasi) for my destination wedding, in an effort to make the bond in tandem with the lord of the Time, Mahakal and seek his blessings to help make our relationship fare well on the test of time."