Good morning, Bengaluru!
☔ Today's weather: At its best, the sun's going to be out. At its worst, we will have to deal with rain.
🧐 Did you Know? Sati Sulochana was the first Kannada talkie film. Released in 1934, it was directed by YV Rao and produced by Chamanlal Doongaji.
The film was based on a character from Ramayana named Sulochana (Ravana's daughter-in-law), who commits sati sacrifice after her husband Indrajit (Ravana's son) is killed.
---
🤬 Bengaluru's very own recession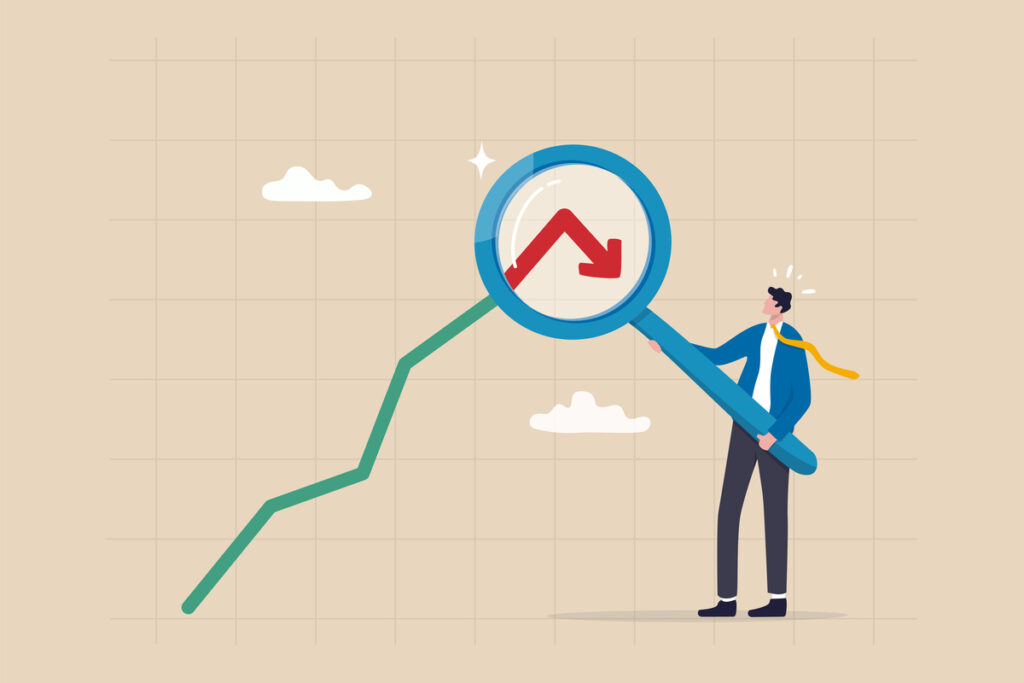 With company forecasts and office rents flying high, a recession should be the last thing on our minds… right?
Story so far: Infosys says they're expected to see a 14-16% annual revenue growth. Based on the last quarter, office rents in the city have seen a 12% yearly jump. Wherever you go, there are clear indications of heightened activity. Normally, these are good things. But there's a catch this time.
When you look closer, the profitability of our tech companies seems to be rapidly falling and the rest of this year doesn't look too great.
Infosys, Wipro and even Tata Consultancy Services have all seen narrower margins last quarter.
What now: All we can do is hope that the US doesn't go into a recession. Right now, we're seeing a slowdown in the West which directly affects profit margins here. There's also high competition among employable coders, and the costs there leave less room for company futures.
---
🏫 What's hurting our colleges?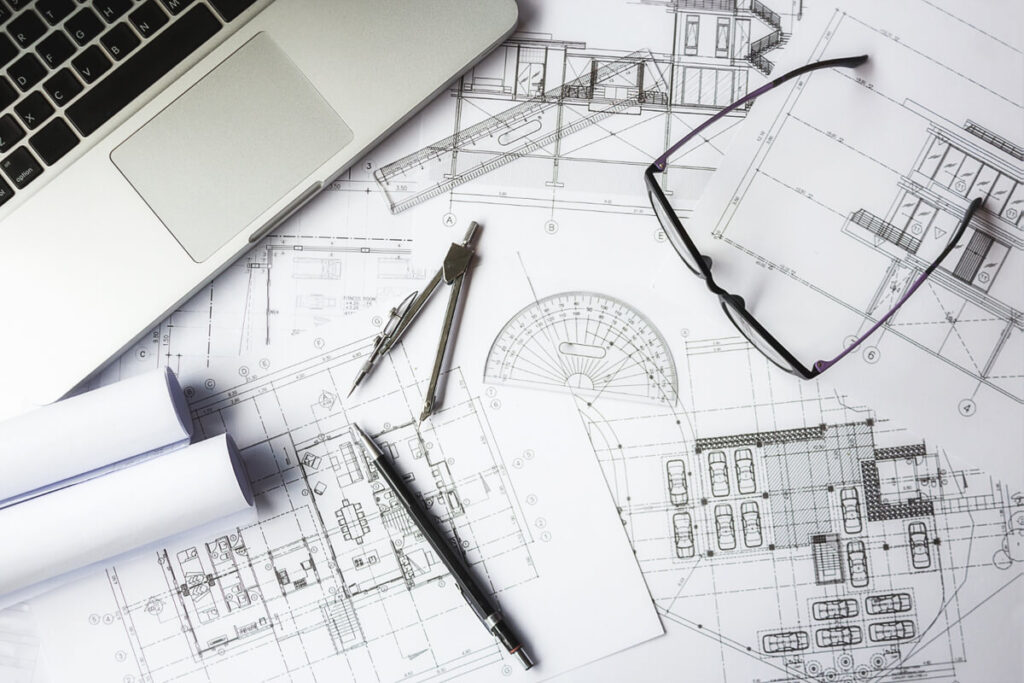 Bengaluru used to have the highest number of engineering colleges at one point, but something's changed.
Story so far: Till now, nine engineering colleges in the city have shut down. While poor teaching was a scarily common reason, it wasn't always the case. Some have cited a decline in the demand for engineering courses, while others were affected by road widening projects.
An engineering college on Kanakapura Road had to shut down after it lost a lot of its land to the road widening project.
The number of unfilled seats has also gone up. In 2017, it was 19,000, which is already a lot. In 2021, this number reached 28,339.
State of the Nation: The All India Council for Technical Education (AICTE) has said that it will not greenlight any new college till 2024. This came after the country saw 917 institutes close since 2013.
These are just the "progressive closing" numbers. This is when an institute fails to admit enough students for a first-year batch.
---
🏭 Ignoring all this bad air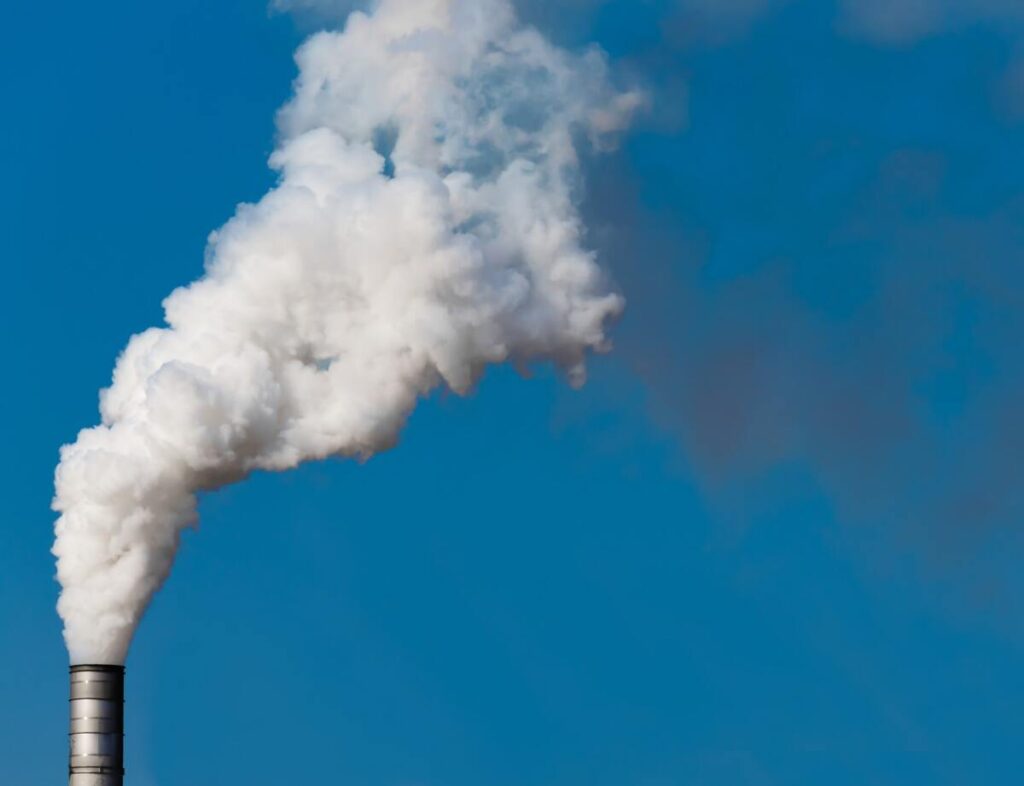 Bengaluru's struggling with its bad air quality, and yet, nothing ever gets done.
Story so far: Two years ago, Bengaluru received ₹425 crores from the National Clean Air Programme (NCAP). As per the Karnataka State Pollution Control Board (KSPCB), the city has not used its funds to the fullest. Compared to Davangere, Kalaburagi and Hubballi-Dharwad, Bengaluru is actually falling behind.
According to the BBMP, their plans for clearing fine dust particles, water fountains, etc., are still in the Detailed Project Report (DPR) stage.
Officials from the pollution board also said that these things have come up even though Bengaluru's air quality has improved over the last two years.
Stating specifics: KSPCB officials have said that other cities managed to get 100 points under the NCAP in 2020-21. At the same time, Bengaluru got 75.
As per available data, however, PM10 (Particulate Matter) came down to 62 in 2020-21 from 92 in 2018-19. Something the board is sure will fall even lower when the projects come into play.
---
🙏 A Tricolour for ₹25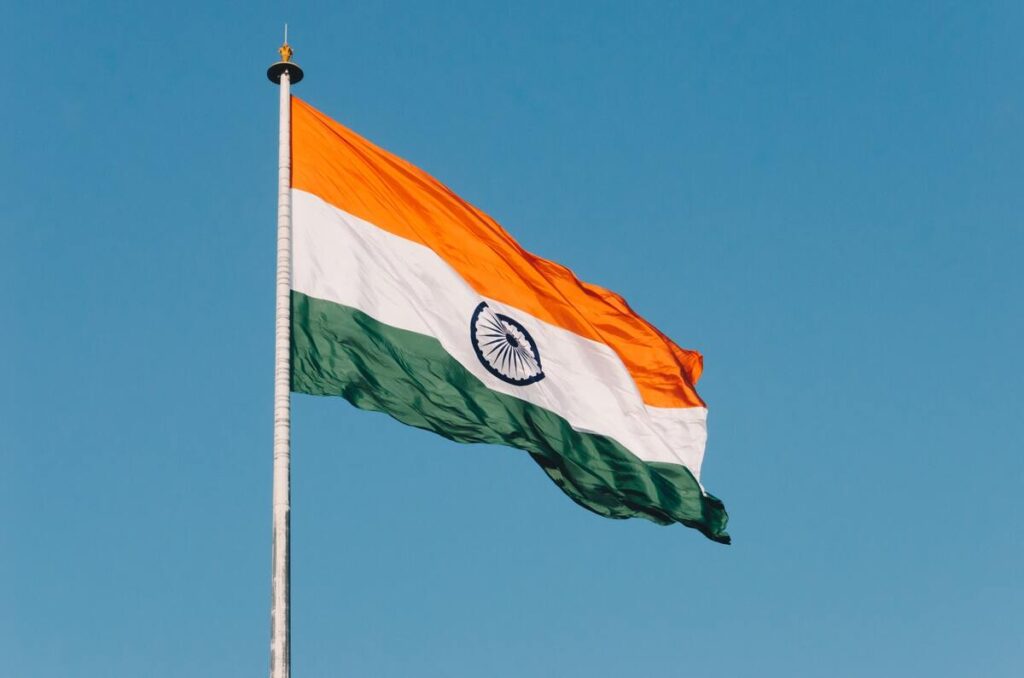 As a part of the "Har Ghar Tiranga" campaign, the BBMP will be selling flags for ₹25.
Story so far: The BBMP has already received 2 lakh of our national flags. They are expected to receive more over the next few days. Tasked with distribution, the BBMP will be distributing the flags to residents and shop owners in person and will also be selling them for ₹25 per flag.
The goal of this campaign is to inculcate a more personal relationship with the national flag. Something that has largely been "more formal and institutional".
Last week, Chief Minister Basavaraj Bommai even assured our Home Minister Amit Shah that Karnataka would hoist one crore flags by the 15th of August.
Har Ghar Tiranga: This is the union government's initiative that aims to hoist a total of 20 crore flags across the country. The goal is to have them up from 13 August to the 15th to mark our 75th year of independence.
---
📊 Today's Poll
(Only subscribers can participate in the polls)
At this point, bad roads have become synonymous with Bengaluru. So tell us, how's the road outside your home?
I have a bad road outside my house.
I do not have a bad road outside my house.
(Yesterday's poll results in the Local Lounge below)
---
❓ Today's Question
(Only subscribers can submit their answers)
Which book did you read recently? What was it about?
Reply to this email with your answers.
---
🗞️ In other news…
---
🛋️ Local Lounge
Yesterday's Poll Results:
I have been to IKEA Bengaluru: 0%
I have not been to IKEA Bengaluru: 100% 🏆
That's it for today. Have a great day!