Good morning, Bengaluru!
⛅ Today's weather: Warmer temperatures with cloudy skies.
🧐 Did you know? The largest tree in Bengaluru is the Dodda Aalada Mara, literally translated to Big Banyan Tree. It is 400 years old and covers about 3 acres of land.
---
📃 Fresh tender for logistics park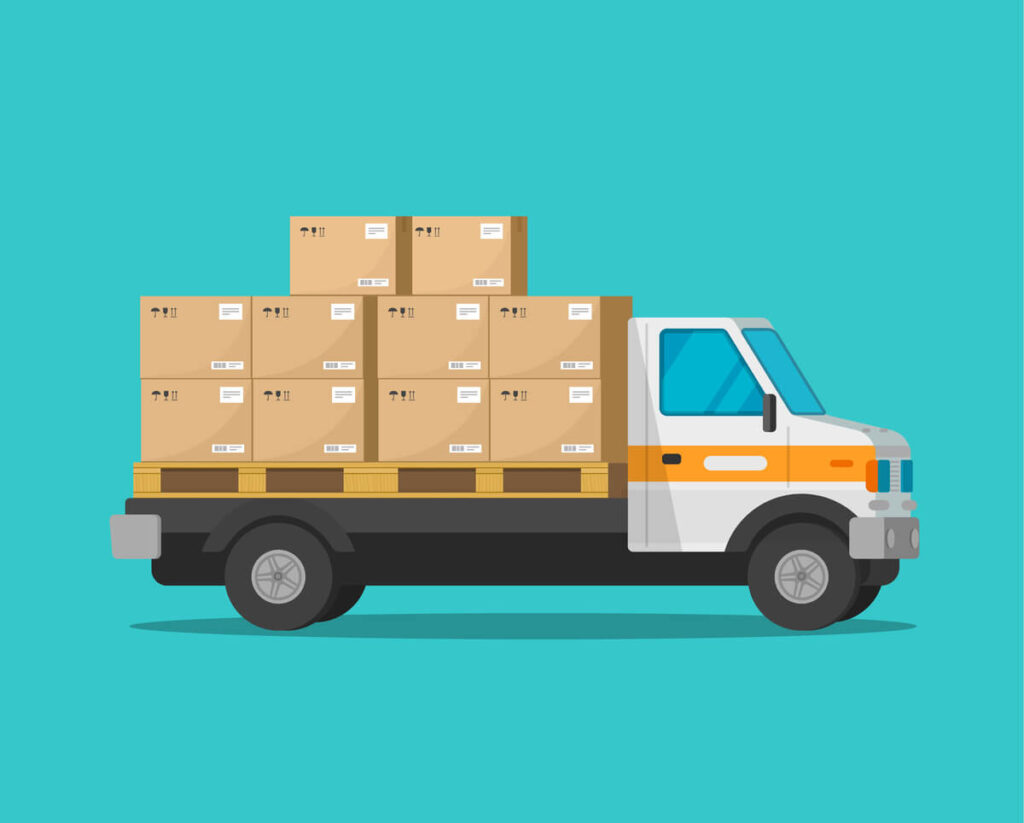 A fresh tender has been floated by National Highways Logistics Management Ltd (NHLM) for the construction of a multimodal logistics park in Bengaluru.
Story so far: The 400-acre multimodal logistics park in Muddalinganahalli, Bengaluru Rural district, was planned to be built by Reliance Industries Ltd. and Prakash Asphaltings and Toll Highways (India) Ltd. Due to Prakash Asphaltings and Toll Highways' disqualification from the tender, there was only a single bid.
In general, public authorities do not process a single bid in accordance with the Central Vigilance Commission's (CVC) standards.
If only one bid was received in the second round of bidding, the body floating the tender was allowed to make a decision on the bid.
PPP model: With an investment of ₹935.90 crores, the Design, Build, Finance, Operate, and Transfer (DBFOT) model is being used to accomplish the Development, Operation and Maintenance of the Multimodal Logistics Park at Muddalinganahalli. The firm that offers the National Highways Logistics Management the greatest revenue share in their proposal will be awarded the contract to build and manage the facility for a 45-year concession period.
---
🚌 Tata to operate electric buses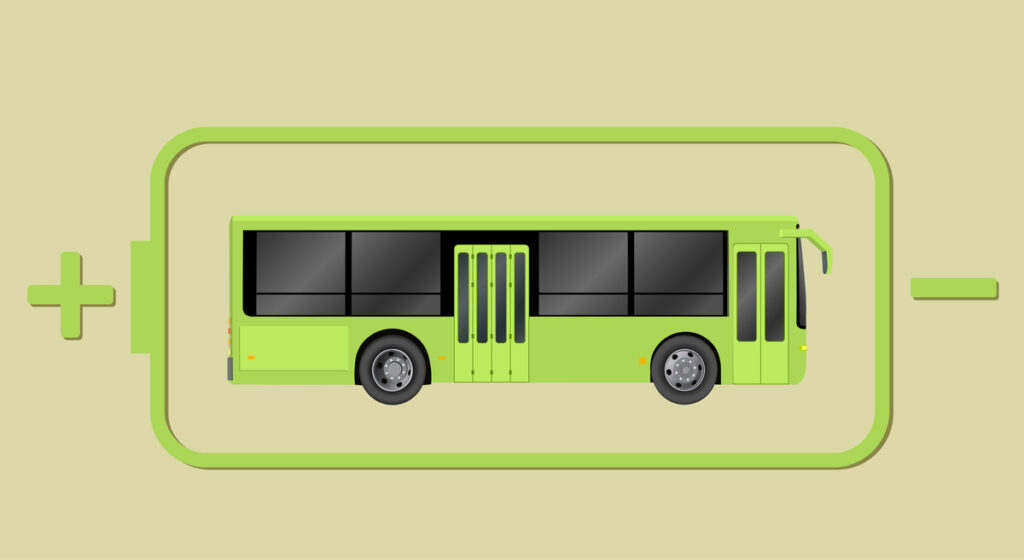 The Bengaluru Metropolitan Transport Corporation (BMTC) and Tata Motors' subsidiary TML Smart City Mobility Solutions have signed an agreement for the operation of 921 electric buses in Bengaluru.
Story so far: The firm has so far provided more than 730 electric buses across several Indian cities, with a cumulative distance of more than 55 million kilometres and an uptime of over 95%. The subsidiary of Tata Motors will provide, run, and repair 921 units of 12-meter low-floor electric buses for 12 years.
The Tata Starbus Electric is a vehicle that was built domestically and has excellent features for a comfortable and environmentally friendly commute.
Curbing air pollution: The company is certain that the introduction of the eco-friendly, zero-emission buses will be beneficial to all parties involved and contribute to the reduction of air pollution. The extensive expertise of Tata Motors in the field of electric mobility will certainly help to ensure an uninterrupted, secure, and comfortable commute throughout the city.
---
💰 BBMP seeks fees from advertisers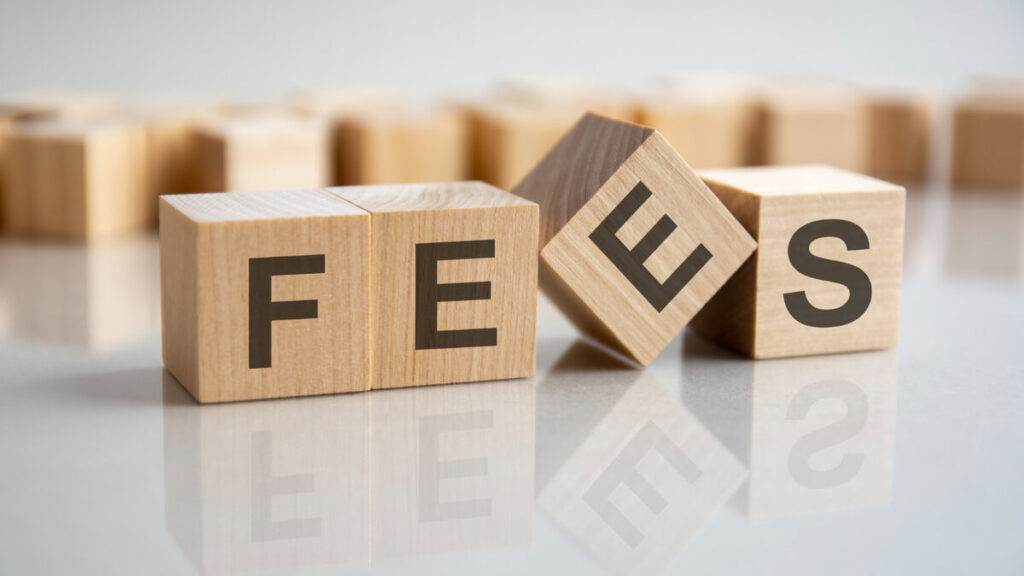 A demand notice has been issued to over 50 advertisers who collaborated with the BBMP to construct skywalks, public restrooms, and bus shelters for the lack of annual advertising fees.
Story so far: A number of skywalks, public restrooms, and bus shelters were constructed by the Bruhat Bengaluru Mahanagara Palike (BBMP) under the public-private partnership (PPP) model. For building the civic amenities, the local government gave businesses the right to advertise for about 20 years in exchange for an annual ground rent and advertising fee.
The civic body cites the 2019 marketing regulations in order to demand up to ₹500 crores in unpaid fees, but the advertisers have chosen to seek legal counsel.
The 2019 Act's provisions require the BBMP to impose a monthly fee of ₹600 to ₹780 per square metre of commercial hoarding in addition to ground rent.
Outdoor ads: All other outdoor advertisements are banned in the city, with the exception of those displayed using the PPP model. According to sources, each hoarding brings in anywhere between ₹1 lakh and ₹3 lakh a month because only a select few companies are permitted to advertise.
---
📈 One lakh footfall at KIA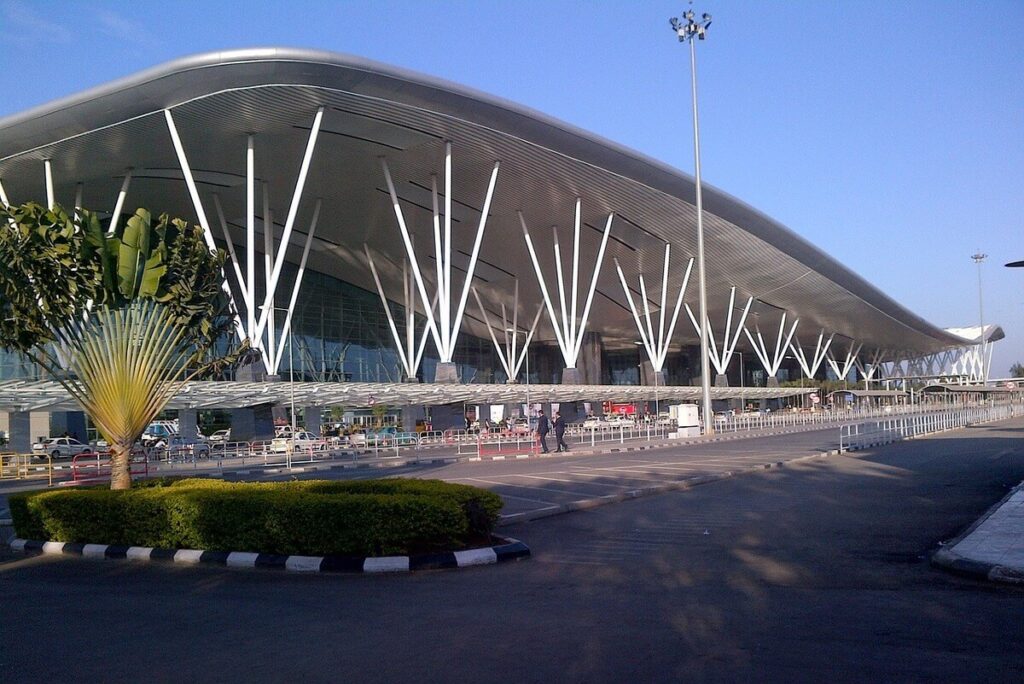 With more than one lakh daily passengers, Kempegowda International Airport (KIA) in Bengaluru has returned to its pre-pandemic level.
Story so far: Over one lakh people use the airport every day on average. According to Bengaluru International Airport (BIAL) officials, this figure is significantly higher than the volume of passengers during the most recent holiday season, Deepawali. 94,330 people used the airport throughout the Deepawali weekend.
These days, there are often long lines at the airport.
For a smooth boarding process, the BIAL officials have deployed more staff and security officers.
Automated tray retrieval system: During peak hours, officials have transformed two international automated tray retrieval system lanes into swing lanes to accommodate both domestic and foreign traffic. A qualified staff member is on duty at every checkpoint to ensure crowd rerouting and even distribution between zones.
---
📊 Today's Poll
(Only subscribers can participate in the polls)
Would you rather go to an amusement park or a wildlife safari?
I would rather go to an amusement park.
I would rather go on a wildlife safari.
---
❓ Today's Question
(Only subscribers can submit their answers)
Do you have any sustainable habits?
Reply to this email with your answers.
---
🗞️ In other news…
---
🛋️ Local Lounge
Yesterday's Poll:
I prefer watching TV shows: 42.9%
I prefer watching movies: 57.1% 🏆
That's it for today. Have a great day!