Good morning, Bengaluru!
🌦️ Today's weather: Temperatures will remain low with light rain and cloudy skies throughout the day.
🧐 Did you know? The pink flowers around the city, officially known as the Tabebuia Rosea, are native to Central America, but the trees were planted here by the horticulturists who were commissioned to enhance the green cover in Bengaluru in the British era.
---
🏆 Spastics Society wins championship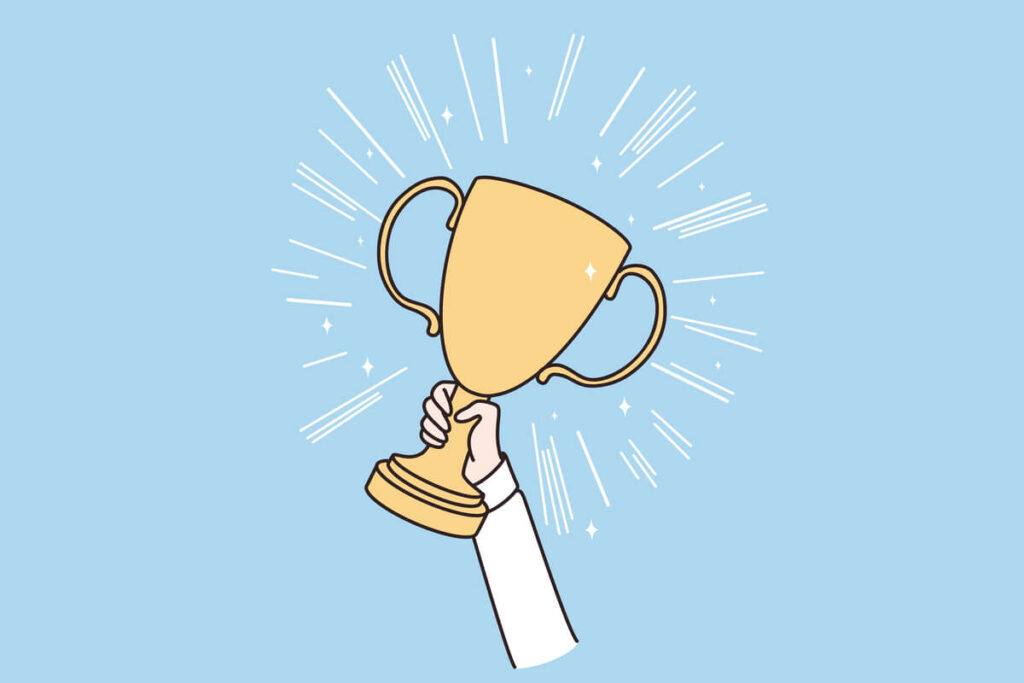 Spastics Society of Karnataka won the overall Kalaangana championship, the four-day mega cultural festival.
Story so far: As Kalaangana, the four-day mega cultural festival, came to an end here on Friday, more than 200 awards were given out to children with disabilities who displayed exceptional talents in music, yoga, painting, dance, and fancy dress competition. With 89 participants, the Spastics Society of Karnataka won the overall competition, with Deepika School in Bengaluru coming in second.
More than 1,200 children between the ages of 4 and 18 from all over the state participated in the 16th edition of the yearly event this year.
The idea of Kalaangana was to give children with disabilities a stage to display their talents.
Participants: The children participated at the sub-junior, junior, and senior levels and had intellectual disabilities, specific learning disabilities, autism spectrum disorder, and cerebral palsy. A teaching aid competition for special educators and a parent art competition were also part of the event.
---
🚾 Toilets 2.0 campaign to be launched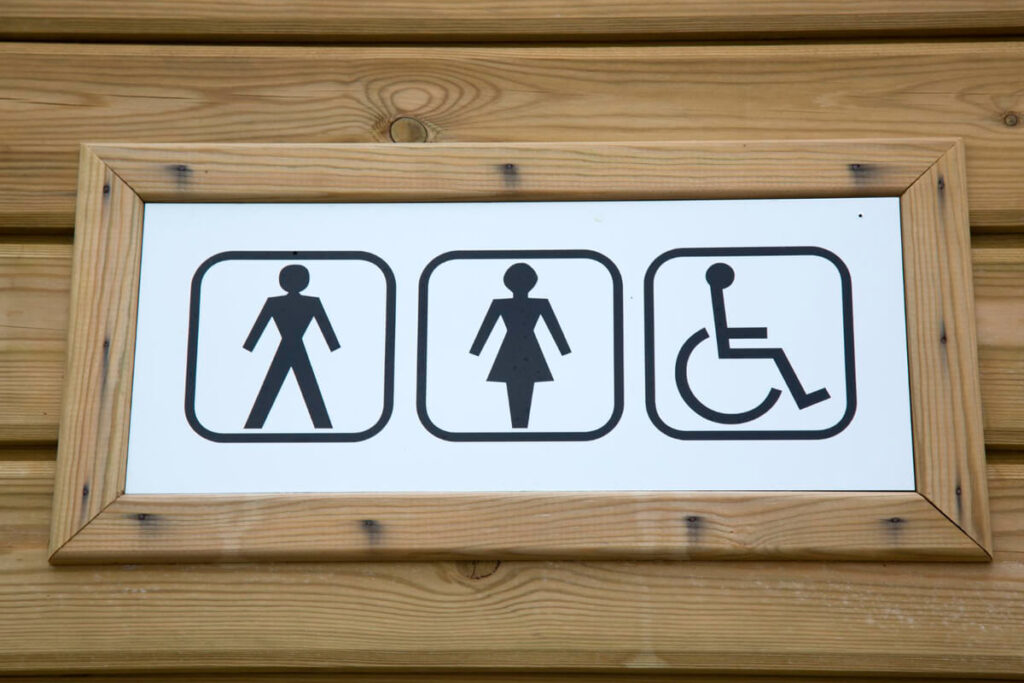 On the occasion of World Toilet Day 2022, the Union Minister of Housing and Urban Affairs (MoHUA), Hardeep Singh Puri, launched the Toilets 2.0 campaign in Bengaluru.
Story so far: Hardeep Singh Puri launched a campaign that employs group action, including residents and Metropolitan Local Bodies, to transform the look of public and community restrooms in urban India.
Public places and restrooms that are clean and safe will enhance the quality of life for everyone.
India plans to expand upon the Open Defecation Free (ODF) narrative.
Thematic areas: The campaign is divided into five thematic areas: "People for Toilets," which will concentrate on maintaining and cleaning community and public restrooms; "Partners for Toilets," which aims to adopt public restrooms; "Design Toilets," which is a design competition; "Rate your Toilet," which will encourage user feedback to improve public restrooms; and "My thoughts – Our Toilets," which will seek to gather public opinion about restrooms.
---
👨‍🦼 Beautiful Together for people with disabilities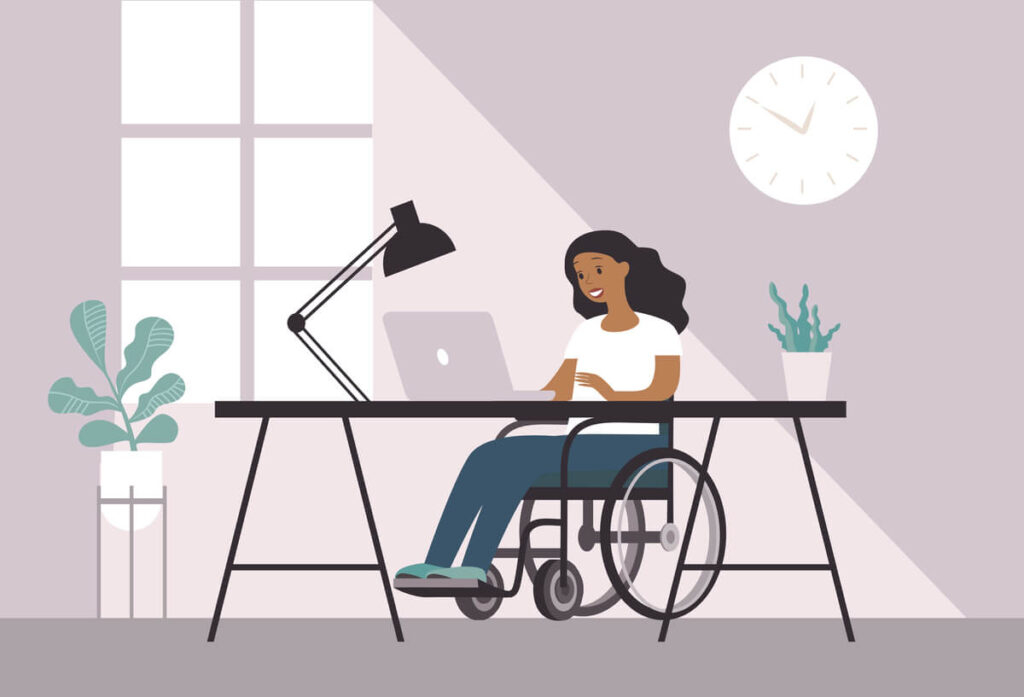 A Bengaluru-based couple launched Beautiful Together with the goal of creating a successful e-commerce model that caters to the financial requirements of people with special needs and those who care for them.
Story so far: Reji Vaheed and Anitha Reji founded Beautiful Together in 2020. It is an online platform that offers financial support to families of special-needs children. The authors claim that when they observed their daughter Riza, a 23-year-old with Down syndrome, trying to find employment after completing her education, they were inspired to start the effort.
In order to reach out to people who have special needs and their parents and invite them to join Beautiful Together, the founders have worked with a number of NGOs.
Addressing limitations: Despite the fact that parents enrol their children in special education programmes, there are still restrictions on what the child can accomplish once they reach a particular age.
When it comes to people with special needs, the main goals are to provide them with long-term care after their caregivers have left them, access to quality education, and financial independence.
---
🎵 Echoes of Earth to be held in Bengaluru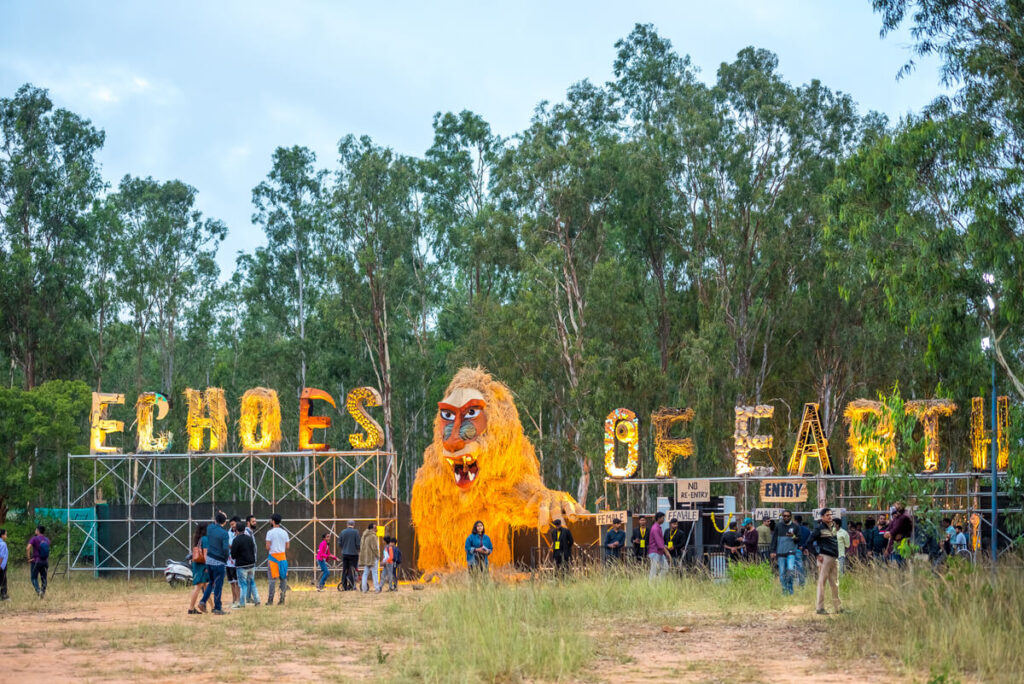 The fifth edition of the only eco-friendly music festival in India is set to take place in the city on 3 and 4 December this year.
Story so far: Thanks to its experience partner IKEA India, the festival is expanding its presence and audience with a variety of local innovations. On December 3rd and 4th, Bengaluru will host the fifth iteration of the festival. It promises to continue its tradition of displaying eco-friendly stories and artwork against a distinctive background of music and celebration, making it truly unique.
On the festival's four recycled stages, musicians from many social and cultural origins will perform.
The festival introduces its audience to newer genres while still setting the standard for a nation's attentive listening audience.
Theme this year: Echoes of Earth is known for bringing a variety of audiences closer to the pulse of nature, culture, and wonderful live music with the underlying notion of honouring the Earth through a unique perspective. Echoes of Earth is India's greenest music and lifestyle festival.
This year's theme, "Circle of Life," focuses on an inclusive circle where all life starts and thrives, as well as tales of wildlife protection and ecosystem restoration from distant areas of India.
---
📊 Today's Poll
(Only subscribers can participate in the polls)
Do you prefer to travel by bus or metro?
I prefer to travel by bus.
I prefer to travel by metro.
---
❓ Today's Question
(Only subscribers can submit their answers)
Which country do you support in the FIFA World Cup 2022 being held in Qatar?
Reply to this email with your answers.
---
🗞️ In other news…
That's it for today. Have a great day!