Good morning, Bengaluru!
⛅ Today's weather: Cloudy skies with pleasant temperatures throughout the day.
🧐 Did you know? The average literacy rate in the city is 88.71%, of which male and female literacy is 91.71% and 85.44%, respectively.
---
🛵 E-bike taxis for hire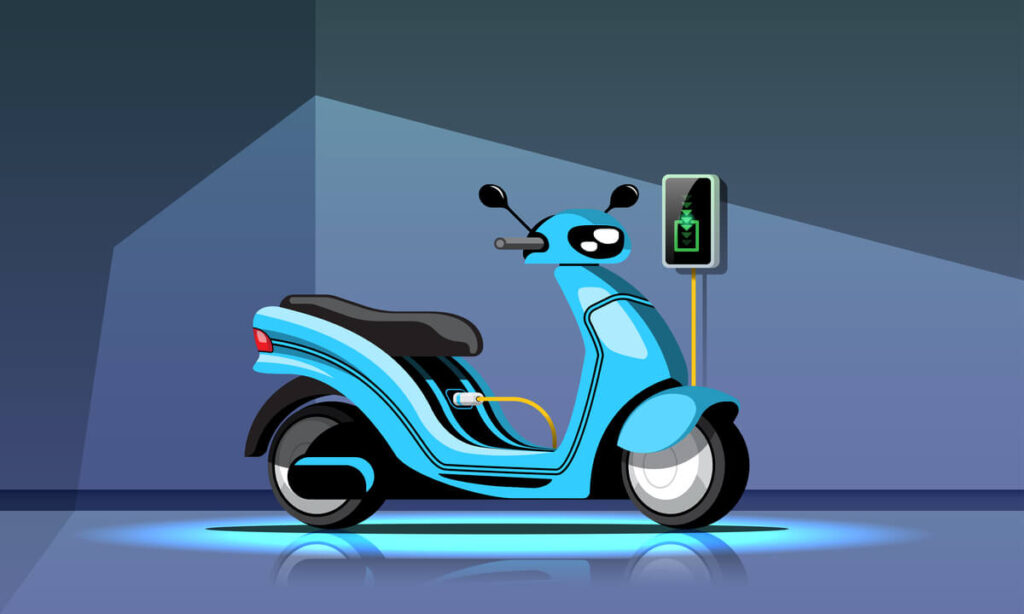 Bengaluru residents will soon have the option of choosing authorized electric bike taxis after the State Transport Authority decided to provide licenses to two businesses.
Story so far: The goal of the "Electric Bike Taxi Scheme," announced by the state government last year, was to offer affordable last-mile connectivity to users of public transportation. The GPS-enabled electric bike taxis are only permitted to carry a single passenger and travel a maximum of 10 kilometres between their point of origin and destination.
The applications of Blu Smart and Bounce have been cleared by the transport authority of the state.
For distances of 5 km and 10 km, the department will set a flat rate.
Initial phase: The maximum fare, according to officials, might be around ₹50, subject to periodic adjustment. It's the first stage of the regime for bike taxis. Although the majority of the legal requirements have been addressed by the policy, a few problems will emerge when the operations get underway. According to an official, the department will evaluate the matter and take the appropriate action.
---
📈 Highest digital payment transactions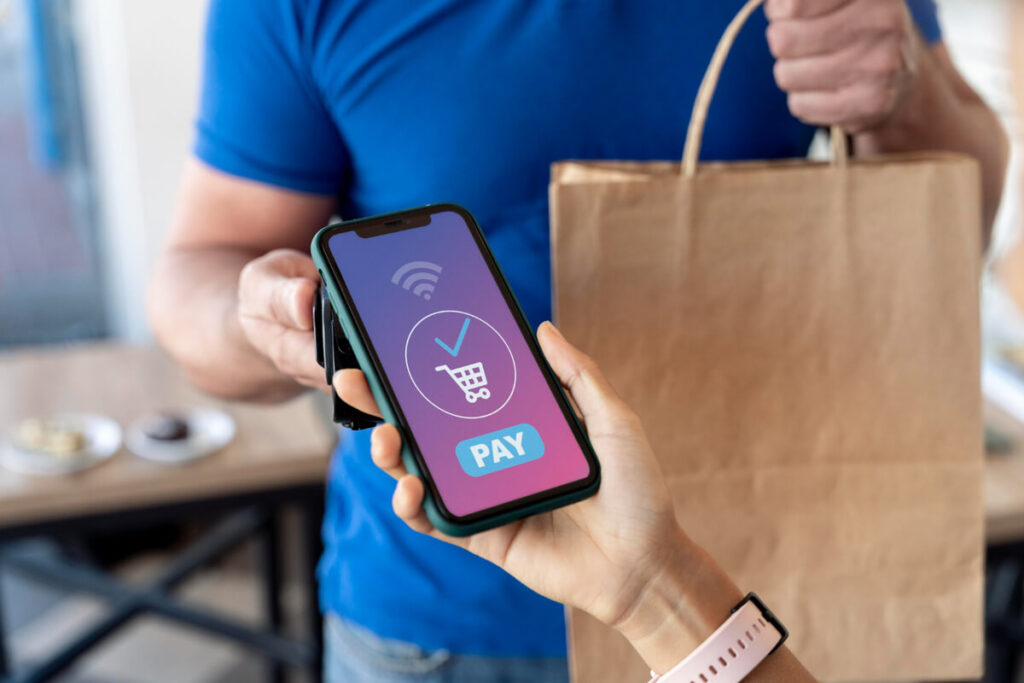 Bengaluru witnessed 14.82 million digital transactions between January and October of this year, worth ₹3,620 crores.
Story so far: According to a survey released by Worldline India, a player in payment technology, internet users in India's tech capital completed 14.82 million digital payment transactions between January and October 2022, the highest number in the nation and totalling ₹3,620 crores.
The country's financial capital, Mumbai, saw 9.4 million people carrying out digital payment transactions.
Meanwhile, Hyderabad accounted for 10.36 million and Chennai 9.76 million digital payment transactions.
Types of transactions: Grocery stores, restaurants, clothing and apparel stores, pharmacies, hotels, speciality stores for jewellery, home appliances, and department stores were among the most frequently visited physical merchant categories during the 10-month period under consideration.
In contrast, the survey found that e-commerce (online shopping for goods and services), gaming, utility, and financial services collectively accounted for over 86% of the volume in the online space.
---
👨‍🦽 PwDs receive unique IDs
Under the Unique Disability IDs (UDID) initiative, 15,000 Persons with Disabilities (PwDs) have received unique IDs.
Story so far: In order to offer PwDs comprehensive services, the District Disability Rehabilitation Centre (DDRC) was established. Over 15,000 PwDs have received their IDs so far as a result of the Unique Disability IDs (UDID) programme, which was launched this year.
The Union Ministry of Social Justice and Empowerment is responsible for DDRC.
The goal of the UDID project is to establish a nationwide database for PwDs.
PwD beneficiaries: The project will promote transparency, effectiveness, and simplicity in the delivering of government benefits to the PwDs. The UDID cards provide coverage for more than 21 different forms of disabilities, including locomotor disability, hearing impairment, and blindness. DDRC has affiliations with 13 public hospitals.
---
⛔ Over 400 unscientific speed bumps identified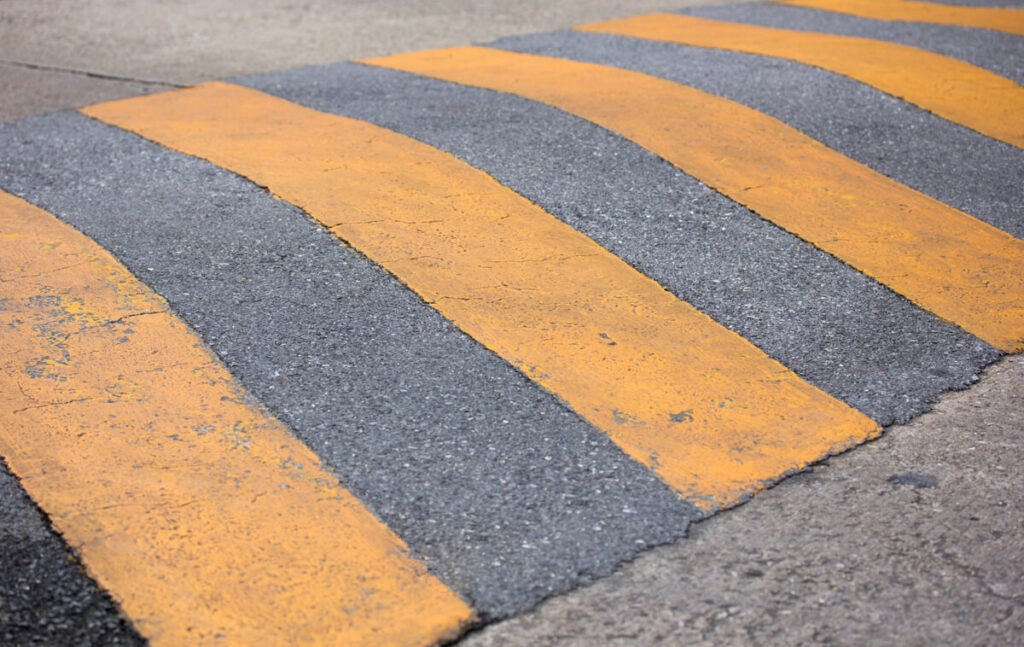 As many as 427 unscientific speed bumps have been found by traffic cops throughout the city.
Story so far: The BBMP has been requested to swap them out for proper ones by traffic cops. Additionally, they have brought up the problem of obstructions due to trash, potholes, and defective road patches impeding traffic flow with civic organisations, including BWSSB, and requested that all obstructions be removed.
The unscientific humps are being removed and replaced by two or three sets of rumble strips.
Threats to riders: Unscientific speed bumps, according to Special Commissioner of Police for Traffic MA Saleem, not only endanger riders and drivers but also slow down traffic. Similar to this, other infrastructure-related concerns have been discovered, such as potholes, tiny shops on sidewalks, trash placed on roads, building supplies, and incorrect paving.
---
📊 Today's Poll
(Only subscribers can participate in the polls)
Do you listen to more Indian or Western music?
I listen to Indian music more.
I listen to Western music more.
---
❓ Today's Question
(Only subscribers can submit their answers)
What do you think of new year's resolutions?
Reply to this email with your answers.
---
🗞️ In other news…
---
🛋️ Local Lounge
Yesterday's Poll:
I live in an independent house: 62.5% 🏆
I live in an apartment complex: 37.5%
Answers to Yesterday's Question:
What is your favourite clothing brand?
Datta: "Louis Philippe"
That's it for today. Have a great day!