Good morning, Bengaluru!
⛈ Today's weather: Expect heavy rain with thunderstorms today.
🧐 Did you Know? Owing to its fondness for rock music, a subgenre called 'Bangalore Rock' emerged from the city – a fusion of hard rock, classic rock, and heavy metal with a touch of jazz and blues music.
---
😔 Lacking staff at ICUs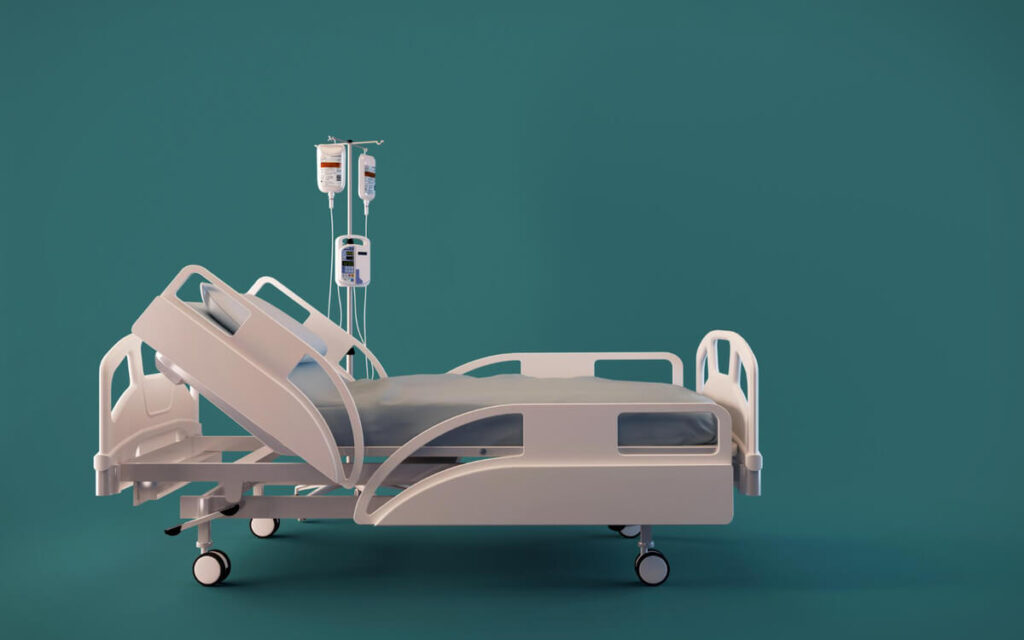 The negligence of the state health department has led to a lack of human resources at well-equipped Intensive Care Units (ICUs) at Sir CV Raman General Hospital and KC General Hospital.
Story so far: Critically ill patients are being deprived of adequate care at major hospitals in the city despite them having well-equipped ICUs. The hospitals claim that this is due to the lack of sufficient medical staff. Although the ICU at CV Raman General Hospital was inaugurated a year ago, it has remained closed.
A resident of Baiyappanahalli said that the state health department should take up the responsibility of recruiting more doctors and nurses to work in the ICU as it would be beneficial for critically-ill patients.
Currently, the CV Raman General Hospital can accommodate 16 patients. However, only three patients are undergoing treatment at the facility.
Hospital's response: The medical superintendent at Sir CV Raman General Hospital claimed that he has already requested higher authorities to recruit medical personnel. He also said that the hospital is not referring inpatients who need critical care to move to another hospital.
The current requirement to run the ICU is 30 medical personnel, including 6 doctors.
---
📷 Mapping through drones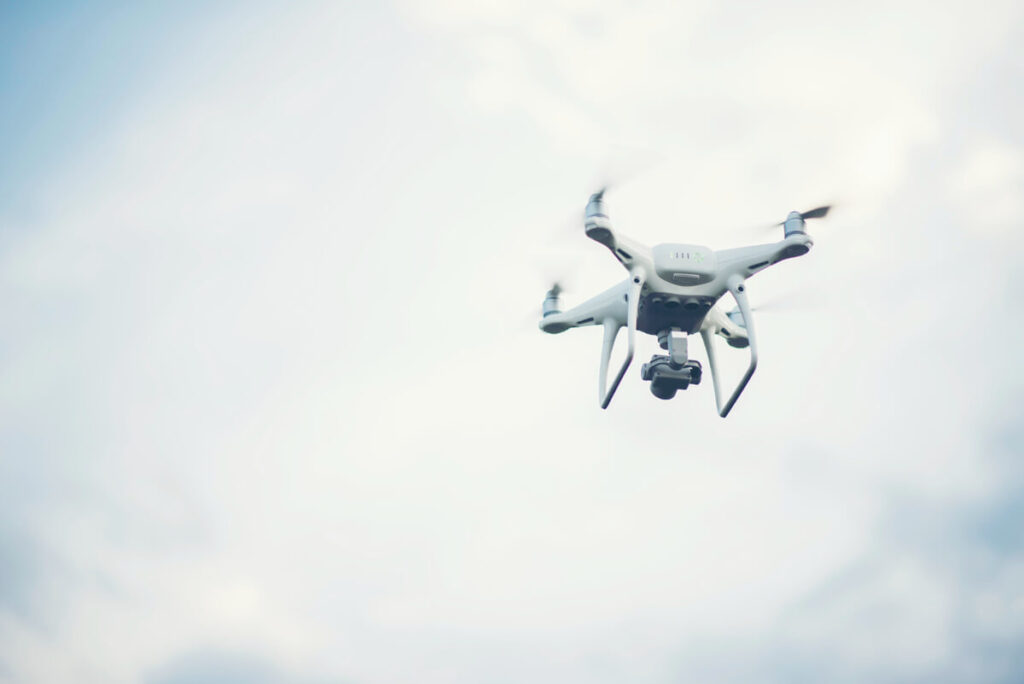 The Survey of India (SoI) is planning to prepare a large-scale topographical map of a few districts with the help of drones.
Story so far: The new map aims to cover 51,000 sq km of land including areas in Ramnagar, Bengaluru Urban, Hassan, Belagavi, Uttara Kannada and Tumakuru districts. This is a result of an MoU signed between the Survey of India and Karnataka's Revenue Department in February 2019.
So far, 2,664 villages have been mapped using drones, and the current map scale is 1:500.
Earlier, the maps had a scaling of 1:50,000, but now SoI is working on high-resolution maps that can even show external furniture.
Modernising records: Since every asset will be mapped in detail, it will allow the revenue and municipal departments to modernise their records.
The SWAMITVA project claims that the details provided by the new maps will provide a 'record of right' to village homeowners and in turn, these can be used as a financial asset for taking loans.
---
🎓 Admissions delayed amid protests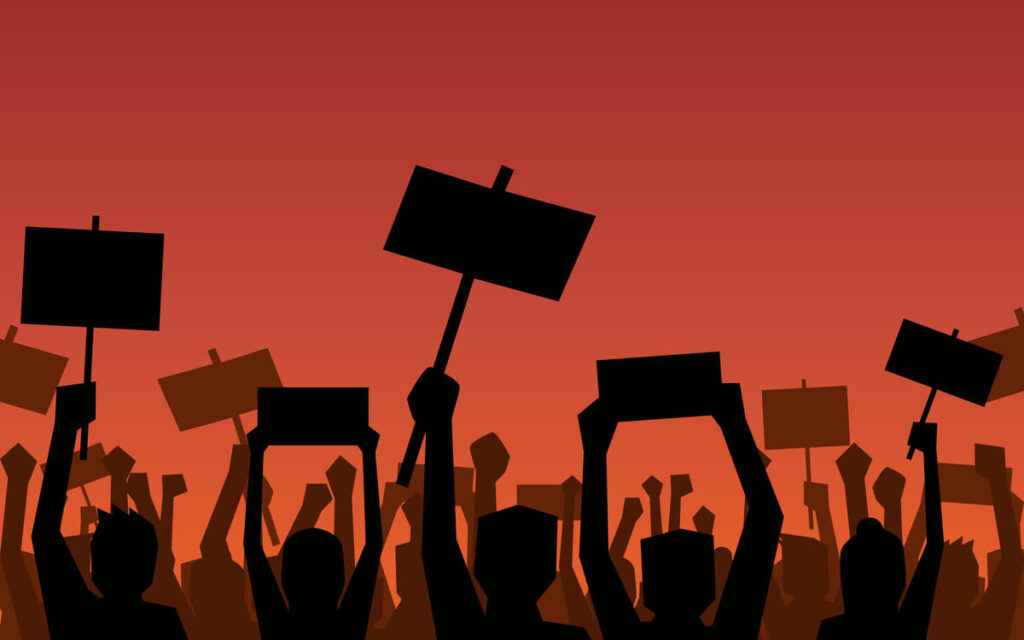 The repeaters of the Common Entrance Test (KCET) carried out a protest on August 1 over the ranking system followed by the Karnataka Examinations Authority (KEA).
Story so far: 25,000 of the II PUC students who had their exams in 2021 repeated it during the 2022 KCET exam in the hopes of receiving a better rank. However, they found that the marks they were awarded from II PUC have not been considered for their KCET rankings, leaving them with very low rankings.
Many students have complained that there is no uniformity in the evaluation method as students from the batches of 2021 and 2022 have been evaluated differently.
Although KEA mentioned that the evaluation would be the same as it always is, they did not mention that the marks of the 2021 batch are not valid.
KEA denies responsibility: Ramya S, the Executive Director of KEA stated that the body did not have anything to do with the major confusion surrounding the results. She said that the government order issued in 2021, which stated that board exam marks would not be considered for KCET, was still in force.
While the KEA did not mention the announcement of this order, it issued a note about the same only after the protests.
---
💊 High-profile drug bust in Bengaluru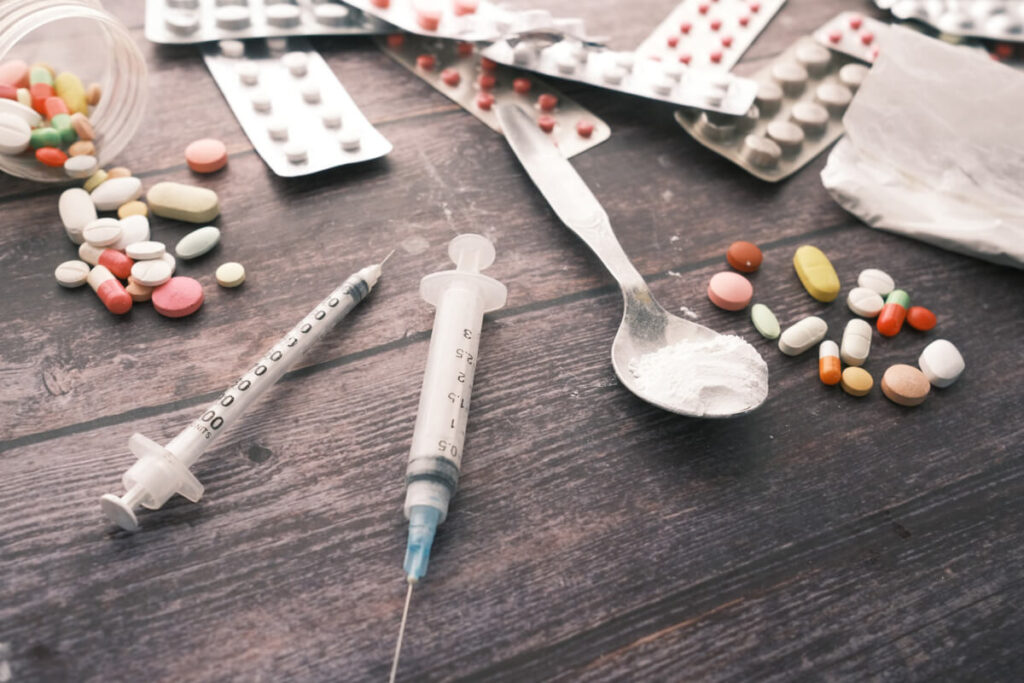 The Central Crime Branch (CCB) busted a drug racket and seized various drugs such as cocaine, LSD strips, MDMA crystal and others.
Story so far: The CCB busted a drug racket which had drugs sourced from the darknet. Unemployed people were deployed to deliver the drugs to consumers in packages that look like birthday gifts and medical kits. Five peddlers have been arrested, and their bank accounts have been seized.
After sourcing the drugs through the darknet from local and foreign vendors, the peddlers posted advertisements for making quick money to lure in gullible unemployed people.
They were instructed to live in paying guest accommodations in Mumbai, Bengaluru, Chennai and Delhi.
Meticulous process: Courier services were used to transport the drugs to the agents. Once a drug order was placed by a consumer, the agent would pack the drugs in packages disguised as medical emergency kits or birthday presents and deliver them to consumers through quick delivery firms. Once it was delivered, the payment would be sent digitally.
---
📊 Today's Poll
(Only subscribers can participate in the polls)
Does your office allow you to work from home in case of heavy rains?
Yes, my office allows me to work from home during heavy rains.
No, my office does not allow me to work from home during heavy rains.
---
❓ Today's Question
(Only subscribers can submit their answers)
Who is your favourite politician? Why?
Reply to this email with your answers.
---
🗞️ In other news…
---
🛋️ Local Lounge
Yesterday's Poll Results:
I have donated blood: 63.6% 🏆
I have not donated blood: 36.4%
Answers to Yesterday's Question:
Which food item best represents Bengaluru?
Sriranga: "Bisibelebath and the renowned idly."
That's it for today. Have a great day!