Good morning, Bengaluru!
⛈️ Today's weather: A severe rainfall alert has been issued, so stay at home folks!
🧐 Did you know? The Karnataka Golf Association course designed by Peter Thompson is an 18-hole championship course, with a clubhouse of 30,000 sq. ft.
---
💧 Drinking water supply will be affected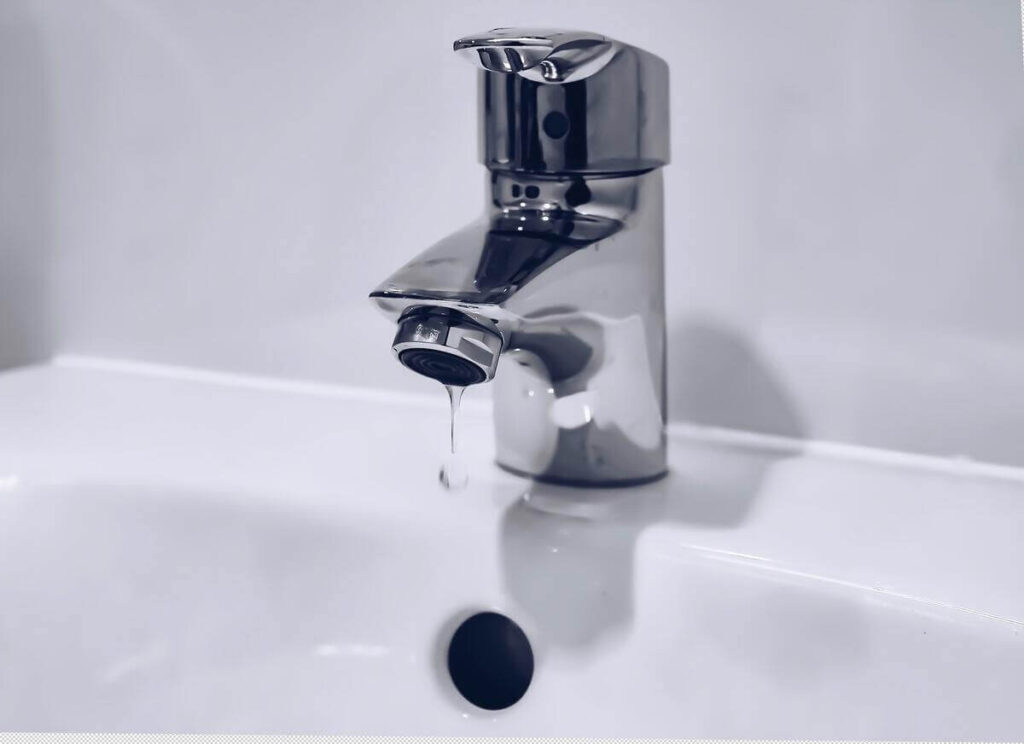 Nearly 80% of Bengaluru will experience a shortage of drinking water supply for the next two or three days.
Story so far: Due to the sudden downpour and subsequent flooding, BWSSB officials have said that of the five pump sets, two are completely submerged in water. The Cauvery water pumping unit in TK Halli is where the river water is lifted and treated before pumping to different parts of the city.
TK Halli has received the highest rainfall in Karnataka recording 18cm of rain.
Since the sumps are flooded with filthy water, residents will not have access to fresh water until they are recovered.
Steps forward: A team of engineers have already helped drain 12 feet of water, and another 11-12 feet of water still remains to be drained. Officials state that once the water is drained, the pumps will be dried with air pumps.
---
🚣‍♀️ Govt releases funds to tackle flooding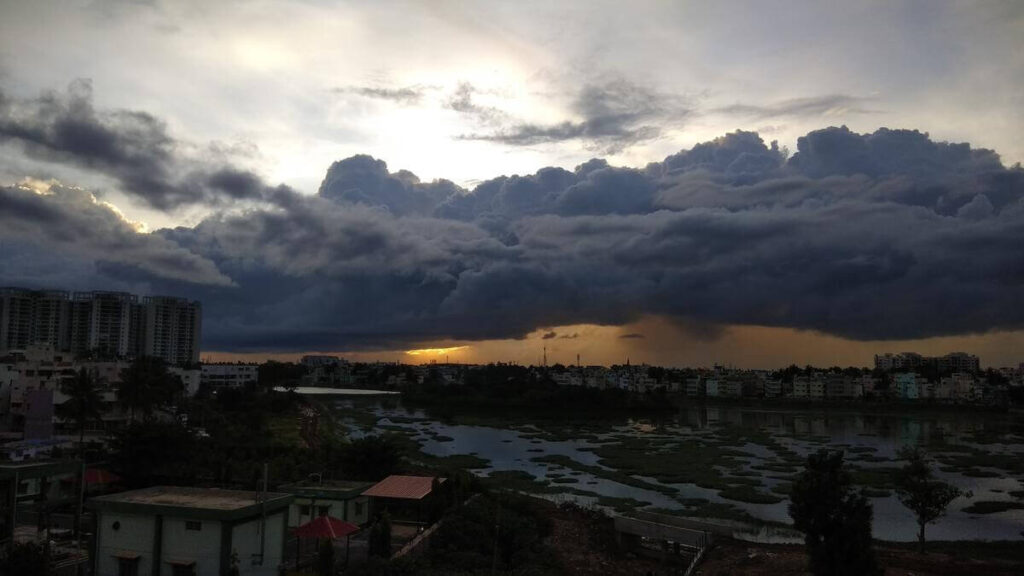 The Karnataka government has released ₹300 crores to tackle the flooding that the city has been facing for the past few days.
Story so far: Chief Minister Basavaraj Bommai, after a meeting with senior officials, announced that ₹300 crores would be used to combat the flood resulting from the torrential rain that Bengaluru has been experiencing. The money will be used to restore infrastructure including roads and electric poles.
Additionally, a total of ₹1,500 crores will be set aside for the construction of new storm drains that will commence once the stagnant water subsides.
₹9.5 crores would also be earmarked for gathering boats and other equipment.
More companies: The CM also said that one more company of the State Disaster Response Force (SDRF) would be set up solely for Bengaluru as it has been the worst affected. At the state level, two more companies of SDRF will be set up in the next few days.
---
👨‍💻 India's first agricultural data exchange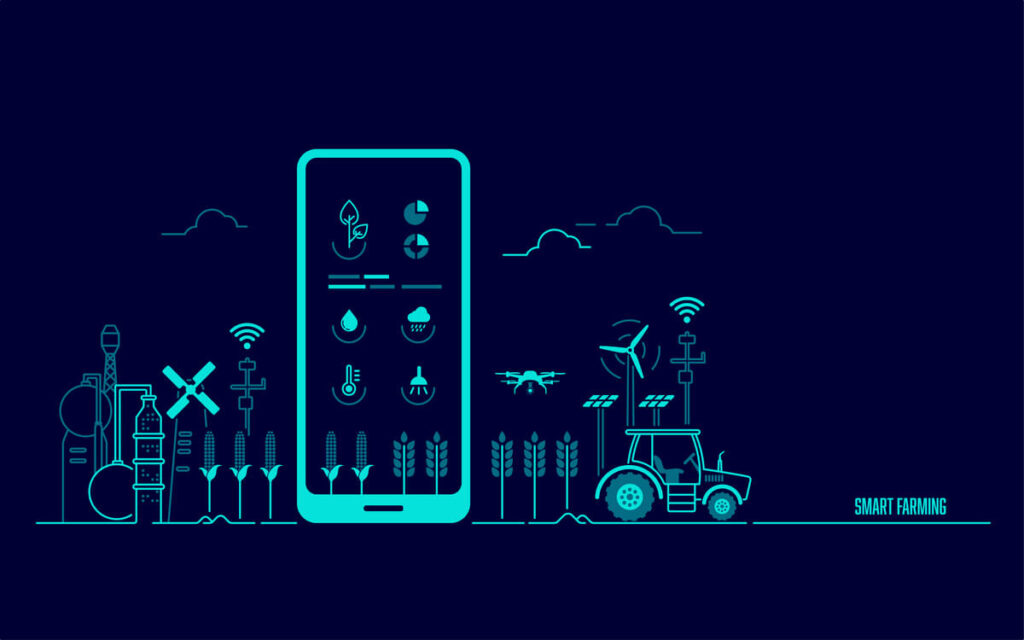 IISc-Bangalore has signed an MoU with the Telangana government to devise and set up India's first agricultural data exchange.
Story so far: This partnership aims to provide services for farmers including seed tracking, insurance, credit options and farmer advisory. Public and private sector data sharing will be possible with the help of this which is built on the Indian Urban Data Exchange (IUDX).
Prior to this, a partnership agreement was signed between IISc and the Ministry of Housing and Urban Affairs (MoHUA).
Companies and startups will be encouraged to work on new farmer services.
What is IUDX: IUDX facilitates the use of data to further the use of technology within Indian cities. The programme deals with technical as well as non-technical issues related to data. It is an open-source platform that enables better efficiency in city administration.
---
🌲 HC denies permission for tree-felling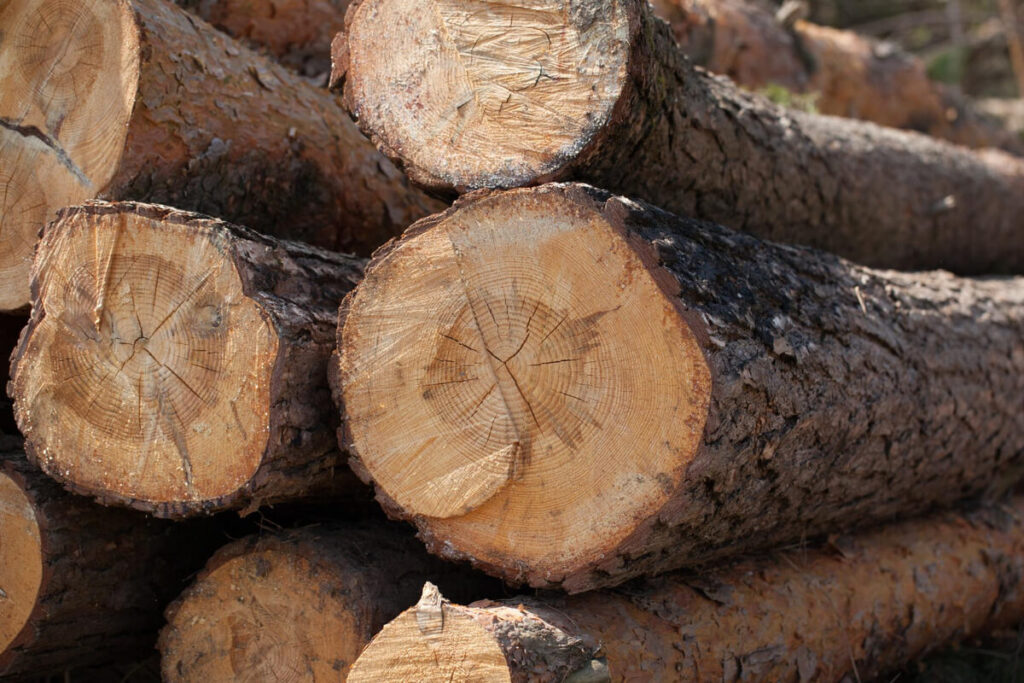 The Karnataka High Court has denied permission for any new tree-felling by the BMRCL till a report is submitted for a plan for alternative plants and trees.
Story so far: A quarterly report regarding the status of compensatory plantation and dislocation of trees was to be filed by the BMRCL before the HC as per the August 24 order. In lieu of the Metro project, the civic agency is to report the status of the condition of plants that were planted as compensation.
A public interest litigation (PIL) filed by an environmentalist is being heard by the court.
The PIL has demanded the implementation of the Karnataka Preservation of Trees Act.
Failed to provide information: The court observed that the BMRCL had not provided information regarding the planting of new saplings. The civic agency requested permission for felling 382 trees and translocation of 29 trees. However, the court denied it until it received the required information.
---
📊 Today's Poll
(Only subscribers can participate in the polls)
Have you been to Wonderla Amusement Park?
Yes, I have been to Wonderla Amusement Park.
No, I haven't been to Wonderla Amusement Park.
---
❓ Today's Question
(Only subscribers can submit their answers)
What is your primary method of transport around the city?
Reply to this email with your answers.
---
🗞️ In other news…
---
🛋️ Local Lounge
Yesterday's Poll Results:
I want to be the President of India: 0.0%
I want to be the Prime Minister of India: 100.0% 🏆
That's it for today. Have a great day!