Good morning, Bengaluru!
🌧️ Today's weather: It will be partly cloudy during the day with high humidity and chances of rain.
---
🚧 CM inspects BBMP's ongoing projects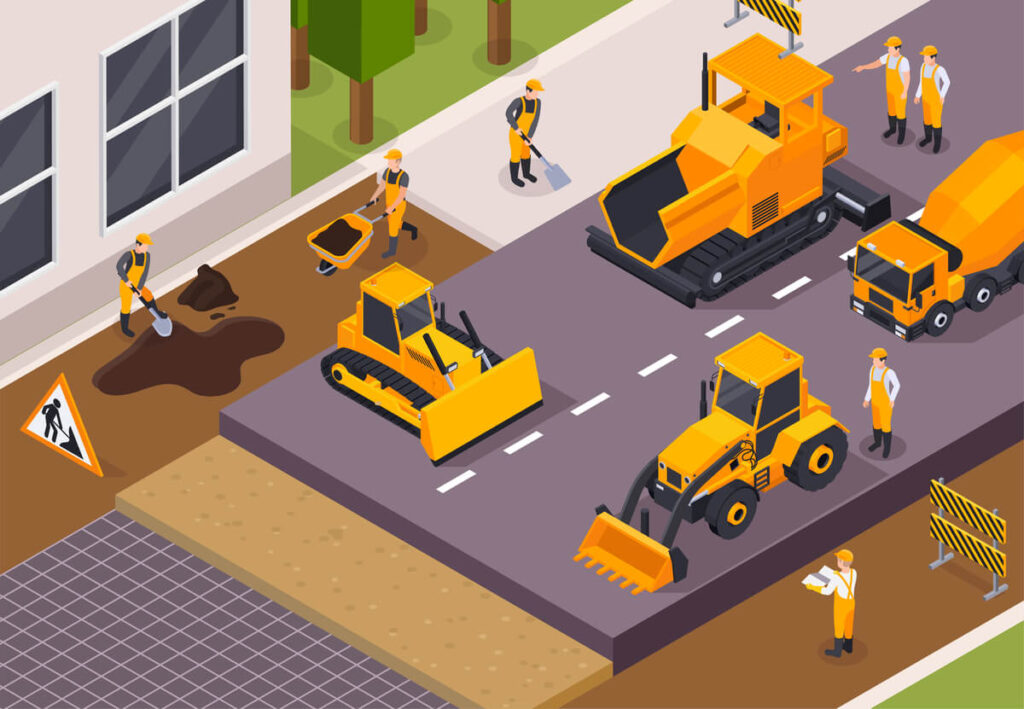 Recently, Chief Minister Basavaraj Bommai carried out a surprise inspection of at least 3 of the projects of Bruhat Bengaluru Mahanagara Palike (BBMP).
Key details: The CM visited these sites alongside Chief Commissioner Tushar Girinath and officials from the BBMP's road infrastructure division. He inspected all the works that fall under the Mahadevapura assembly constituency.
Aravind Limbavali, Mahadevapura MLA was not present during the inspection.
Projects inspected:
He first inspected the two-lane underpass in Marathahalli, which is under construction. This two-lane underpass is to help motorists heading from Old Airport Road to Kadubeesanahalli and residents of Ashwathnagar and Munnekolala.
Following this, he visited the nearly finished underpass in Kundalahalli junction. It is expected to open in 7 to 10 days.
He also inspected the work of the railway underbridge on Panathur Road near the Bellandur railway station.
---
🚁 A chopper ride to hometown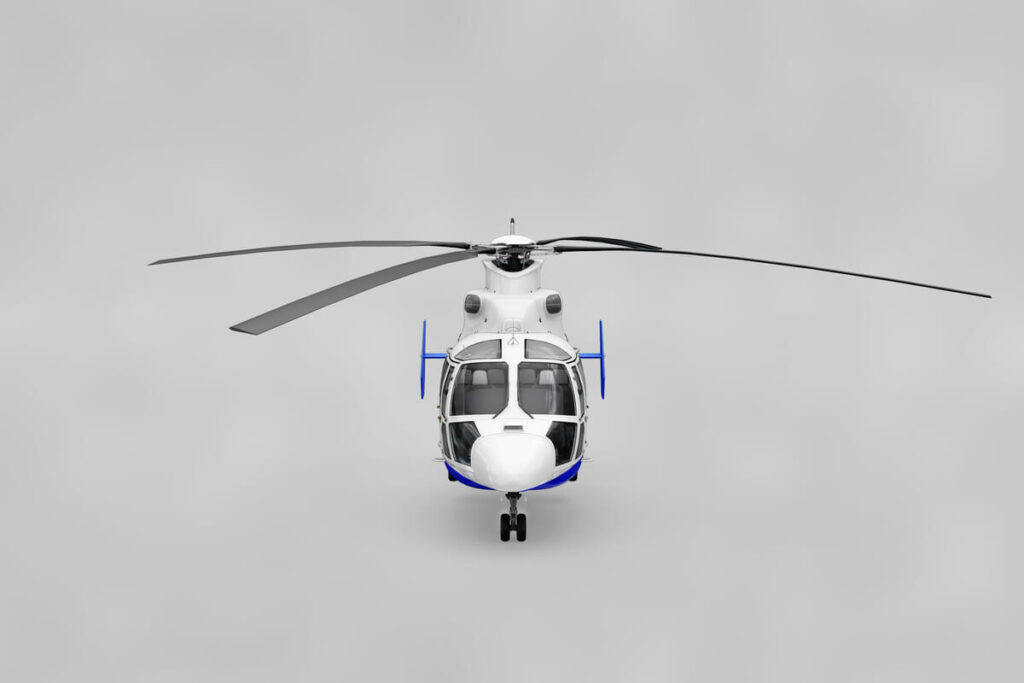 A businessman from Gumudipoondi in Tamil Nadu went to his native village Therku Theethampatti on a helicopter from Bengaluru to attend a festival.
The event: The festivities of the Mahakumbabishekam for Arulmigu PathraKaliamman temple were held at Therku Theethampatti village near Ottapidaram in Tamil Nadu. The villagers were taken by surprise at the sound of a helicopter. In the helicopter were B Natarajan and his family members including his wife, son, brother and friend. They came to the village to celebrate with the villagers.
The grand entrance and the trip back to Bengaluru in the same helicopter cost Natarajan ₹7 lakh.
The reason: It was Natarajan's long-time wish to travel in a helicopter. He fulfilled it while going to his hometown for festivities.
To travel on the helicopter, Natarajan and his family first travelled to Bengaluru from Gumudipoondi by road.
---
✈️ Direct flight between Bidar and Bengaluru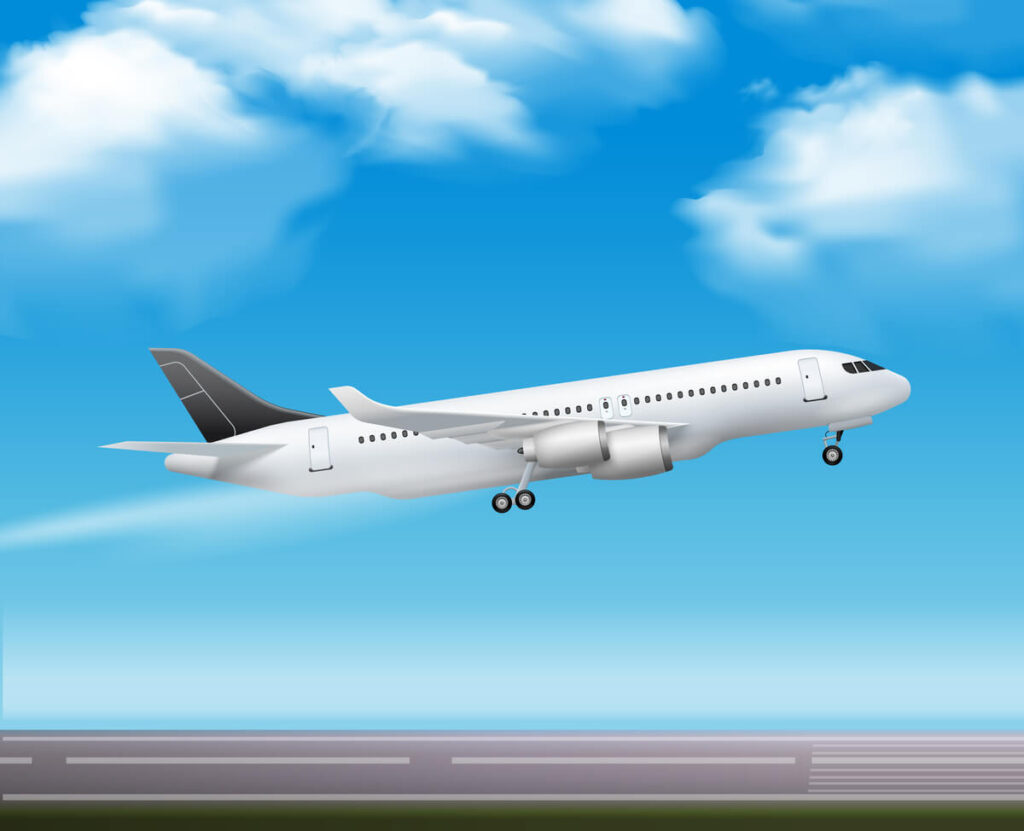 For those wishing to visit Bidar, Star Air has good news. To strengthen regional connectivity, Ghodawat Enterprises Pvt Ltd (Star Air) is launching a direct flight between Bidar and Bengaluru.
Tourist place: Bidar is the 'City of Whispering Mountains'. It is known for its Bidri handicrafts, historical architecture and religious significance to the Sikh community.
Despite being at the confluence of urban development and cultural heritage, not many flights are available to Bidar.
Key details: Star Air will operate Embraer 145 jets to Bidar. The city is Star Air's 18th destination. This will be a big boost to tourism in the city.
Flight schedule: The flight between Bidar and Bengaluru is set to operate 4 times a week on Monday, Wednesday, Friday and Sunday. It will cover the 520 km between Bidar and Bengaluru in just 1 hour and 10 minutes.
Other modes of transportation take anywhere between 8 and 12 hours.
---
🚇 Progress of Challaghatta metro station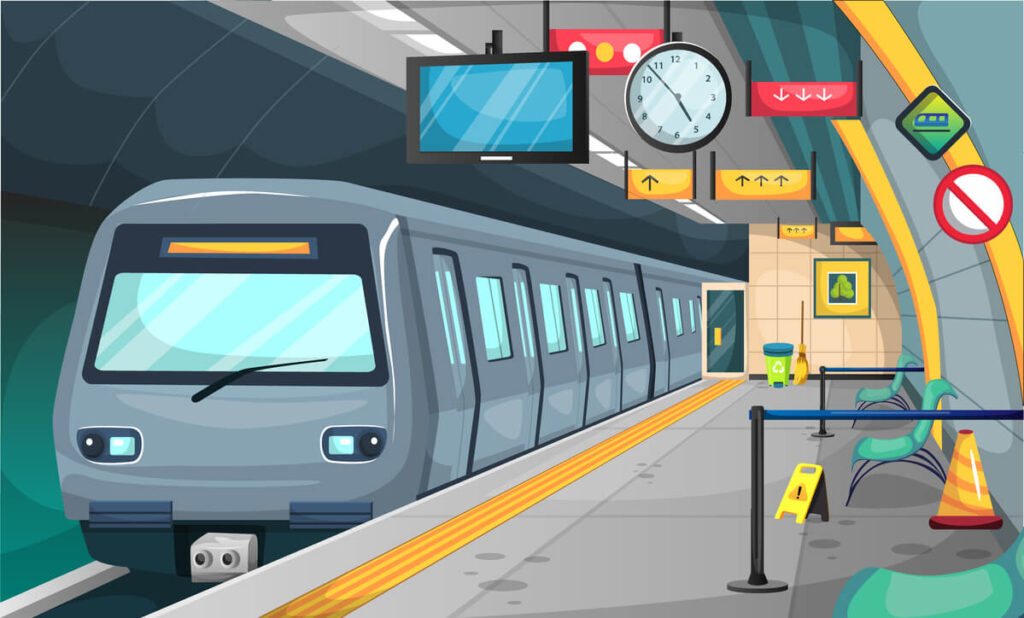 Metro work in Challaghatta will finish soon with the station set to open in August.
Story so far: The construction work for the Challaghatta Metro Station is almost complete. It is set to open in August and become operative by end of this year. It was a belated addition to the Purple Line and will be the smallest station.
The total cost of construction was ₹33 crores.
Key details: Challaghatta station will be 1.5km from Kengeri Station, the present terminal of the Purple Line. Compared to other stations, Challaghatta Station does not have a concourse.
Students of RR Medical College, Dental College, a nearby Ayurveda Hospital and more will benefit the most from this station.
What now: Contract for Challaghatta depot has been granted. The Letter of Agreement is expected to be handed over next month. It will take around 2.5 years for the depot's construction.
Problems: Due to its remote location, the station is facing a frequent steel and iron rod theft problem. Till now, no police case has been filed.
---
🗞️ In other news…
That's it for today. Have a good day!