Good morning, Bengaluru! This year is coming to an end, and we are taking a short holiday to recharge and come back refreshed. We can't thank you enough for continuing with us on this journey of knowing all things local. Your steadfast support is what keeps us going. TLB Bengaluru will be back starting Tuesday, January 3, 2023. Until then, stay safe and enjoy your holidays!
⛅ Today's weather: Nothing much has changed since yesterday. Cloudy skies and pleasant temperatures.
🧐 Did you know? Bengaluru experienced the hottest day of the year on April 29, recording a maximum temperature of 36.7 degrees Celsius, which is 3-4 degrees above normal.
---
💰 RV University gets ₹2.5 crore grant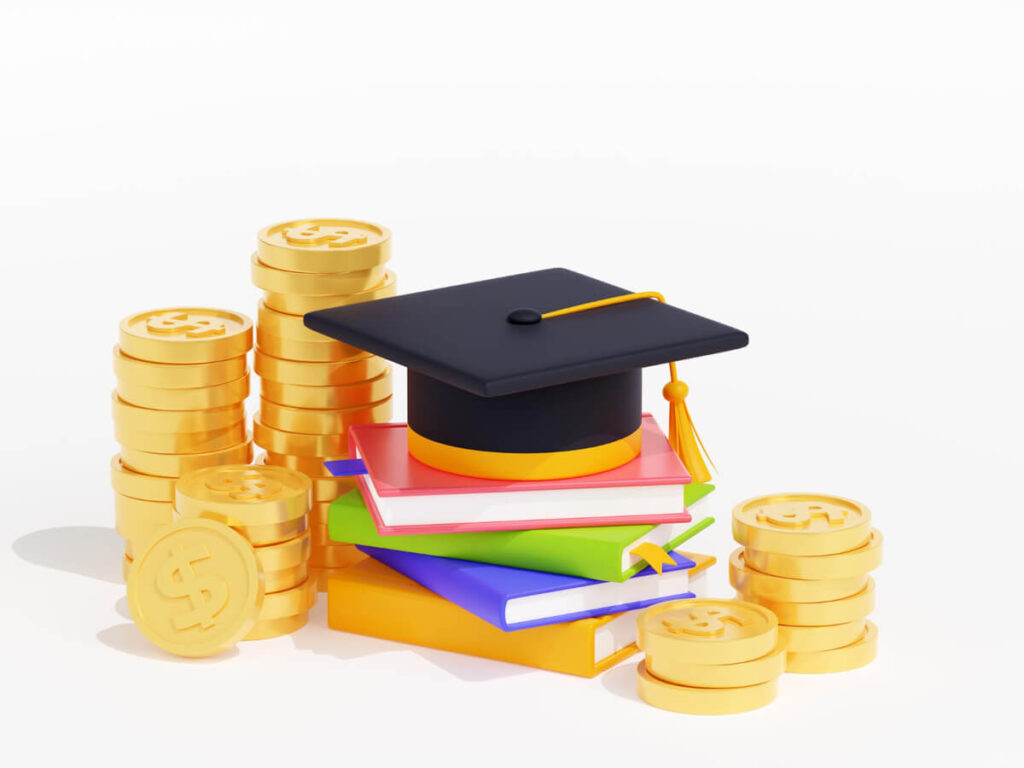 For a global environmental humanities project, RV University has received a grant of 3 million Norwegian Kroner or around ₹2.5 crores.
Story so far: The project is being overseen by the Arctic University of Norway in collaboration with the Highland Institute in Kohima, RV University in Bengaluru, and the University of Campinas in Brazil. The project will bring together scholars, students, and researchers working in the Arctic, the Eastern Himalayas, and the Amazon, three of the planet's most valued and fragile ecosystems.
The four-year project has been awarded by the Norwegian Directorate for Higher Education and Skills.
It will be executed by the Institute for Archaeology, History, Religious Studies and Theology at the Arctic University and the School of Liberal Arts and Sciences (SoLAS), RV University, along with other partners.
Aim: The project's objective is to create a multinational, multi-institutional MA Program in Global Environmental Humanities by offering educational opportunities through student exchange programmes with Norway and other countries, student involvement in global research projects at all partner institutions, four winter and summer schools, information sharing, environmental artwork, publications, and a major concluding conference.
---
🛣️ Makeover of nine high-density corridors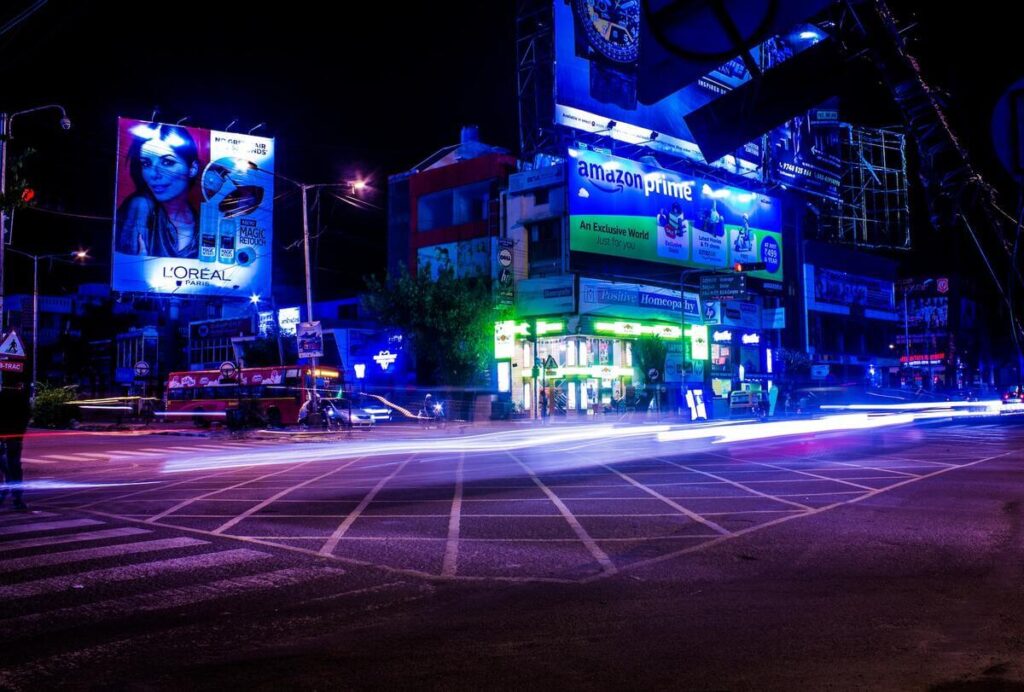 An upgrade along the lines of TenderSURE or Smart City roads will shortly be made to Bengaluru's nine high-density corridors, which carry a significant portion of the city's traffic.
Story so far: The BBMP is developing a plan to construct 44 km of road and 110 km of footpath using ideas from cities that have constructed pedestrian- and motorist-friendly infrastructure thanks to the ₹400 crore grant from the state government. The BBMP suggests redesigning the roads in the nine corridors by ensuring that the main carriageway is uniform.
Bengaluru has 12 high-density corridors, including the Outer Ring Road, Tumakuru Road, and Ballari Road.
Three roads (West of Chord Road, Bannerghatta Road, and Sarjapur Road) have been left out of the existing plan by the BBMP because similar work is already being done with the help of some other grants.
Other plans: A major portion of the funds are also earmarked for creating footpaths that adhere to urban road design standards. According to officials, bike lanes will be installed on broader roads. Around 44.5 km of road will be asphalted by the BBMP using the stone mastic asphalt (SMA) method, which is widely utilised in the US and Europe. The SMA is regarded as having a high concentration of coarse particles and being extremely rut-resistant, stable, and skid-resistant.
---
🚌 Double-decker buses to make a comeback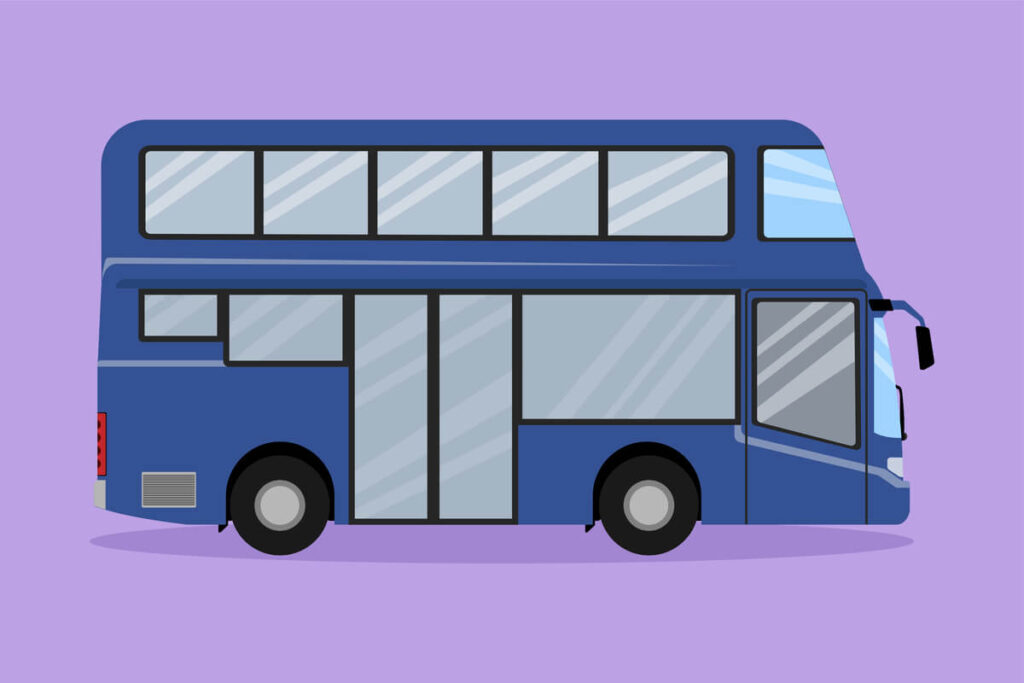 The plan to reintroduce double-decker buses to Bengaluru roadways will soon become a reality after being in the works for more than ten years.
Story so far: Double-decker buses were quite common in the city in the 1970s and 1980s, but the Bangalore Metropolitan Transport Corporation began to phase them out in 1997. The transportation utility has been working on this for a while, but little has changed since the first planning stages. However, this time, the BMTC has started the process of putting double-decker buses on the road.
The BBMP has received expressions of interest from manufacturers and will float the tender soon for five electric AC double-decker buses initially.
After receiving approval under the National Clean Air Programme, the transport utility will float a tender for an additional five buses after the first five have been delivered.
About the buses: The 9-meter-long electric double-decker buses should be able to travel 200 kilometres on a single charge. Double-decker buses used to travel to locations like Shivajinagar, Doopanahalli, and Jayanagar from KR Market and Majestic. The BBMP has not yet decided on the routes for the electric buses.
---
🛅 Hotels overbooked due to holiday season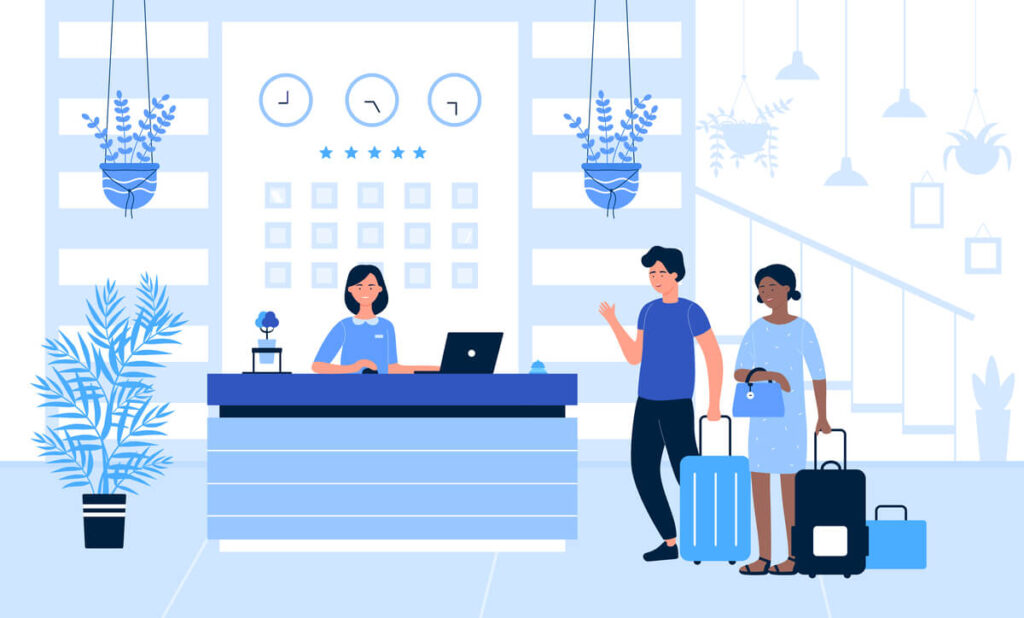 This December, hotels all over the city are experiencing booming business thanks to an increase in domestic travel and destination weddings.
Story so far: The majority of hotels in the city centre, including five-star hotels, are fully booked, and some have to divert their visitors to other hotels to meet demand. The trend is anticipated to continue with the upcoming New Year's Day activities and Aero India in February. The hotels claimed that this year had seen a spike in tourism from neighbouring states like Tamil Nadu, Gujarat, and Maharashtra.
Not only is there 100% occupancy, but there is also minus occupancy, which implies that when hotels are overbooked, they divert the visitors to other hotels with which they have connections.
In the days before the pandemic, this frequently happened in December, and it has since started happening once more.
Influx of NRIs: This year, a lot of non-resident Indians (NRI) are returning to their home states, and when they do, they often take short trips to other cities. This has resulted in an increase in hotel reservations in most major cities. Wedding parties have made several hotel reservations in Bengaluru as additional wedding venues become available, according to many hoteliers.
---
✨ Things to do…
Here are some fun and interesting things to do in the city over the weekend!
---
🛋️ Local Lounge
Yesterday's Poll Results:
Most of my payments are done in cash: 16.7%
Most of my payments are done online: 83.3% 🏆
Answers to Yesterday's Question:
Who would you want to trade lives with?
Datta: "Any citizen from New Zealand"
Raghuram: "Andrew Tate"
That's it for today. Happy holidays!