Good morning, Bengaluru!
🌦️ Today's weather: Expect cloudy skies with scattered thunderstorms throughout the day.
🧐 Did you know? Cubbon Park's official name is Sri Chamarajendra Park.
---
🏥 CUPHC opened in Malleswaram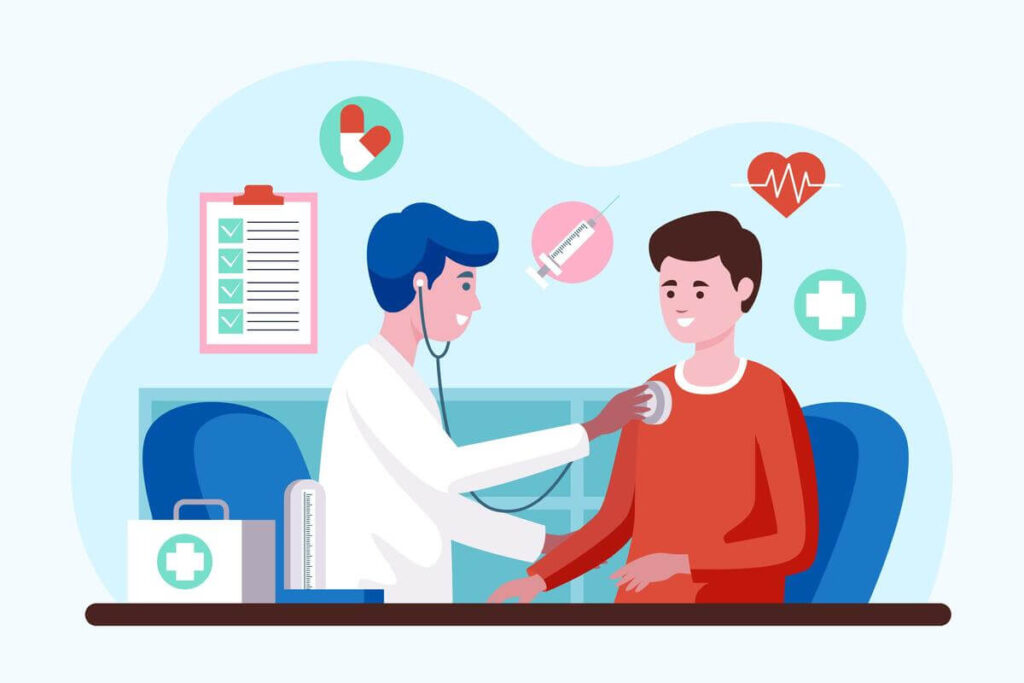 A Comprehensive Urban Primary Health Centre (CUPHC) was inaugurated by CM Basavaraj Bommai on Saturday at Palace Huttahalli near Malleswaram.
Story so far: A first for India, these centres will provide many services such as testing, diagnosis, treatment, and medicine at zero cost or an affordable price. CM Bommai stated that 20 such centres would be opened in the city this year.
The healthcare centres have been set up by the BBMP in association with Manipal Health Enterprises as well as with philanthropic contributions from many citizens.
Bommai also said that 'Namma Clinic' will be set up in 243 wards in the next three months.
Digitalised centres: Minister and MLA of Malleswaram stated that this is the first completely digitalised healthcare centre in the country. The purpose of these centres is to provide quality healthcare to all at affordable prices.
---
🚌 KSRTC contemplating introducing double-decker buses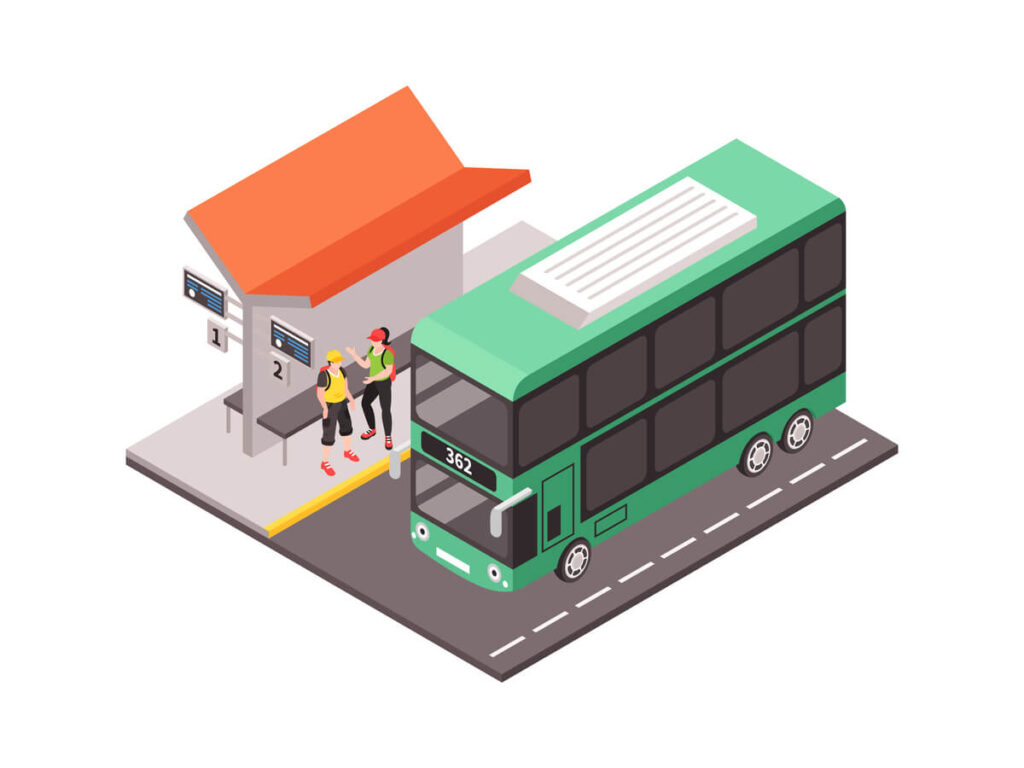 Taking a page from BMTC's book, the KSRTC is mulling over introducing double-decker buses on short-distance routes.
Story so far: The managing director of KSRTC, Anbu Kumar stated that the feasibility of running double-decker buses for short-distance routes such as Bengaluru-Tumakuru and Bengaluru-Doddaballapur is being studied. These buses are normally operated for intracity travel. However, the KSRTC is exploring the possibility of using them for intercity services.
KSRTC is planning to run double-decker buses on a pilot basis, employing internal funds to do so.
It is also contemplating running electric double-decker buses on a pilot basis in Mysuru city.
BMTC's plan: The BMTC has already taken a decision to introduce five electric double-decker buses under the National Clean Air Programme, with each bus costing around ₹2 crores. The fleet of double-decker buses was phased out after the formation of the BMTC after which the city's road infrastructure was unconducive to run them.
---
📱 Namma Metro to introduce QR-based tickets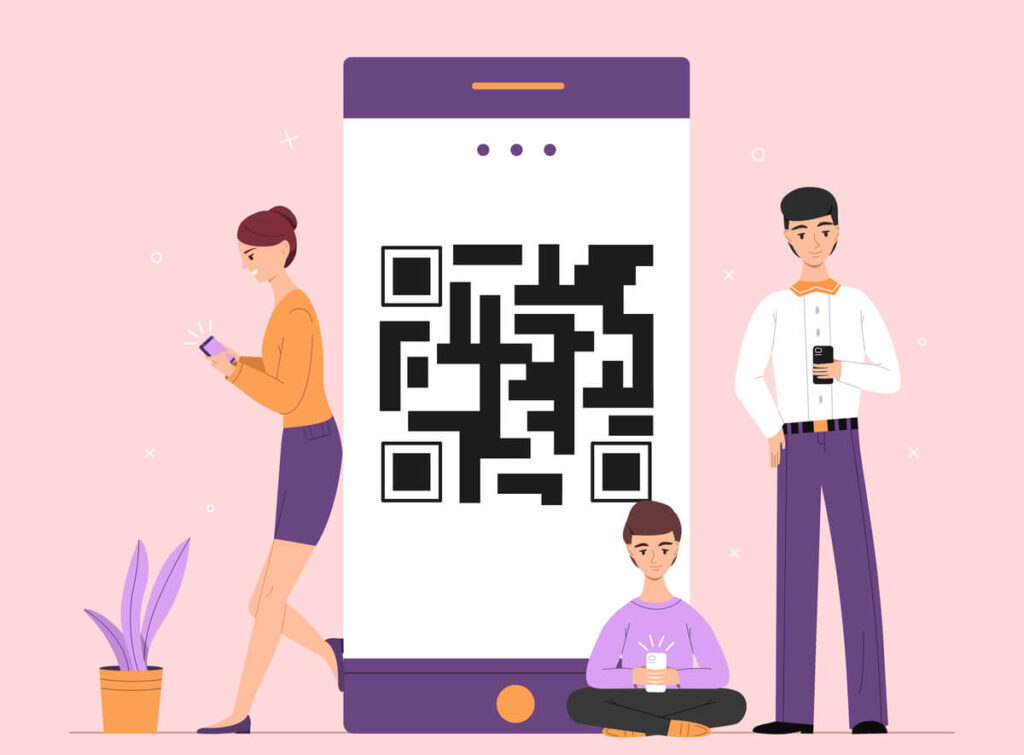 You no longer need to wait in long queues to top up smart cards and buy tokens for Bengaluru Metro. October onwards, QR-based tickets will kick in with initial discounts of 5%.
Story so far: The Bengaluru Metro Rail Corporation Limited (BMRCL) has decided to introduce QR-based tickets for commuters. This technological jump will enable commuters to select the origin, destination, and number of passengers, thereby being able to bypass queues.
Although the new system of QR codes will come into effect in October, the old system of physical tokens and smartcards will not be discontinued as they will still be valid in the new system.
The Namma Metro app has to be used to link the QR Code based tickets. Once commuters enter a station, the virtual tickets can be scanned against the AFC (Automatic Fare Collection) gates in order to gain access to the desired platform.
Discount facility: 5% discount will be applicable through the use of QR code-based tickets during the initial rollout of the scheme.
---
🏫 Industrialists to help develop colleges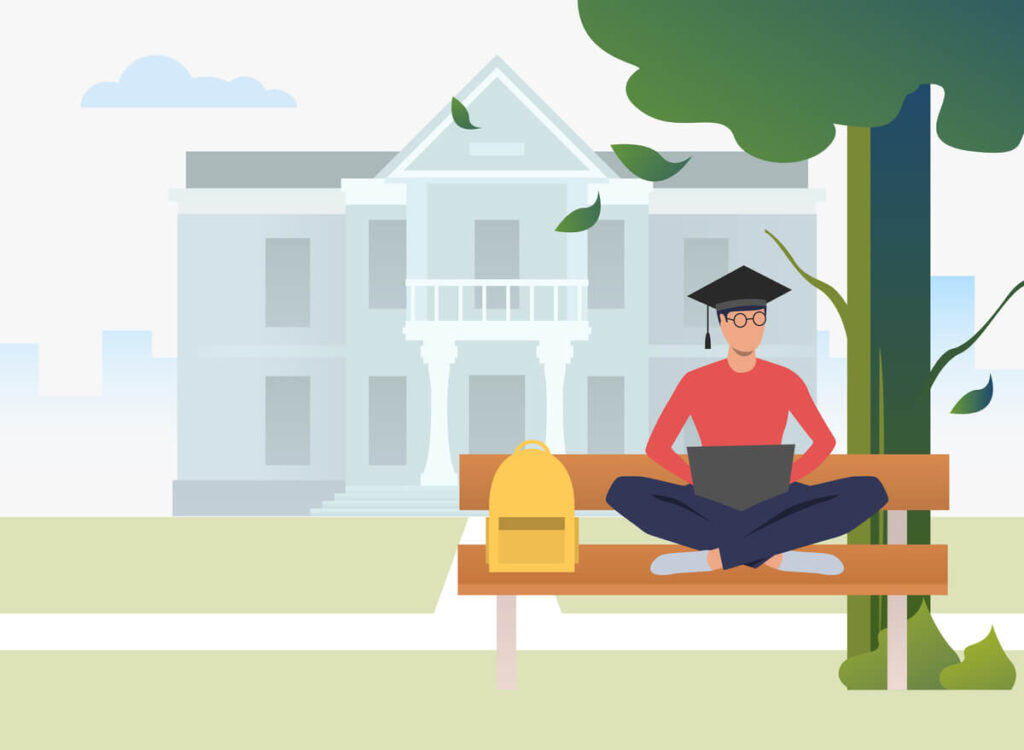 The state government has decided to take help from industrialists and entrepreneurs to develop first grade colleges in each district of Karnataka.
Story so far: Higher Education Minister, Dr CN Ashwath Narayan stated that corporates would contribute to the development of 23 government first grade colleges in the state through Corporate Social Responsibility (CSR) funds. The development will include setting up libraries and laboratories and furnishing the colleges with the required equipment.
The remaining colleges will be given a donation of ₹ 2 crores to facilitate development.
CM Bommai also iterated that the responsibility of corporates should not be limited to just contributing money, but they should get involved in the projects.
Equivalent to PUC: The Higher Education minister also said that 120 government industrial training institutes (ITIs) would be upgraded in addition to setting up 30 new ones. The ITI education will be considered equivalent to the PUC board as importance is being given to technical education.
---
📊 Today's Poll
(Only subscribers can participate in the polls)
Have you attended a pride walk?
Yes, I have attended a pride walk.
No, I haven't attended a pride walk.
---
❓ Today's Question
(Only subscribers can submit their answers)
How many languages can you speak and what are they?
Reply to this email with your answers.
---
🗞️ In other news…
That's it for today. Have a great day!