Good morning, Bengaluru!
⛅ Today's weather: We might get a break from the rain today. Sunny intervals and light winds throughout the day.
🧐 Did you know? CTR Shri Sagar, a popular breakfast joint located in Malleswaram, is over 100 years old and has hosted the Maharaja of Mysore.
---
👨‍💻 10th-century idol digitised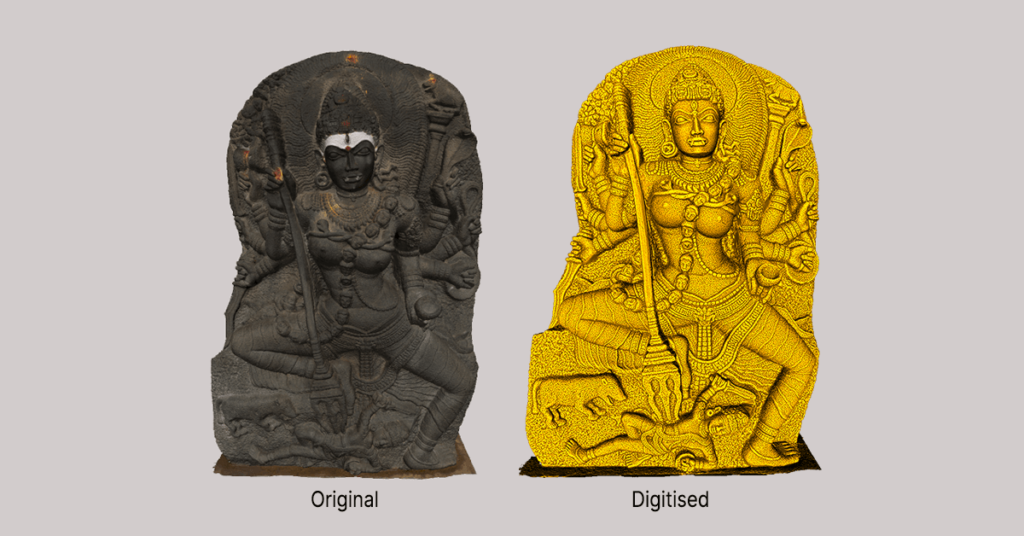 A 10th-century Chamundi idol has been digitised as a part of the Bengaluru Inscriptions 3D Digital Conservation Project, led by the Mythic Society.
Story so far: The Mythic Society project surveys about 8,000 sq km across Bengaluru Urban, Bengaluru Rural, and Ramanagara. It employs 3D scanning technology to create digital versions of stone inscriptions. Members of the project team have been doing so since January 2021.
The team made an exception and decided to include an idol as it was in "excellent shape" and exquisitely detailed.
The deity is housed in a wooden enclosure and worshipped by the residents of Marasuru and other villages as 'Vana Durga.'
3D models: A field survey by the Mythic Society revealed that about 40% of 1,500 inscriptions documented by them were lost. Digital scanning of the stone inscriptions allows the creation of 3D models, thereby facilitating detailed studies of them as well as manufacturing physical replicas.
---
🛺 How to complain against high auto rickshaw charges?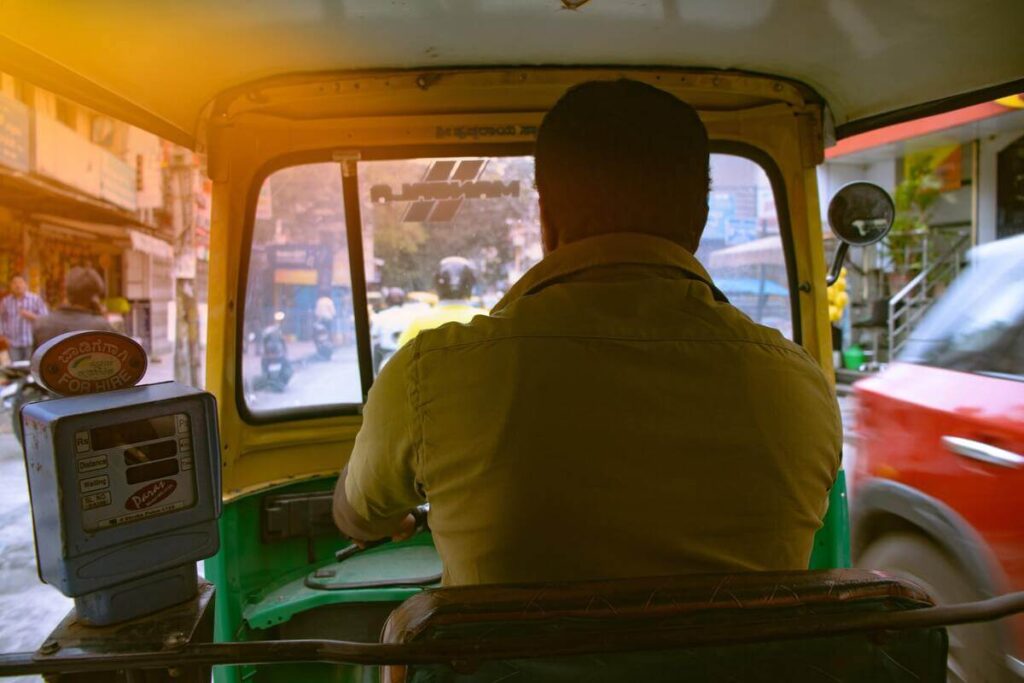 If the minimum fare while booking auto rickshaws through app-based aggregators exceeds 10% over ₹35, you can book a complaint by sending a WhatsApp message to the transport department at 9449863429 or 9449863426.
Story so far: On Friday, the Karnataka High Court stepped in amid the tussle between app-based aggregators such as Uber and Ola and the transport department on the issue of high auto rickshaw charges on the apps. It decided that these apps could charge 10% above the fixed cap by the government. Following this, the Karnataka Transport Department released the complaint number for passengers if they are being overcharged.
Cab aggregators have reduced the minimum autorickshaw fares to ₹35 from ₹100 for the first two kilometres.
Getting overcharged by auto drivers? The Bengaluru police had recently tweeted asking commuters to call the automated IVRS at 080-22868550/22868444 to book a complaint.
Details such as the registration number of the autorickshaw, place, time and date of the incident need to be submitted.
---
🛣️ Green Express Highways to connect major cities soon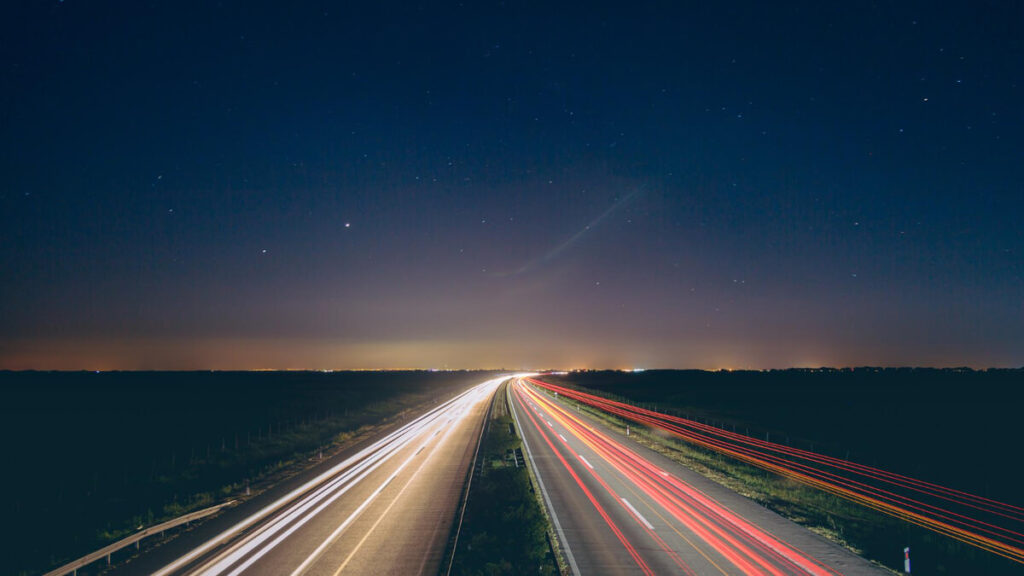 Green Express Highways are being constructed to connect big cities, including highways from Bengaluru to Mumbai and Chennai.
Story so far: Union Road Transport and Highways Minister Nitin Gadkari revealed that the Centre is working on 27 Green Express Highways, ensuring environment-friendly pollution-free roads.
A Green Express Highway between Mumbai and Bengaluru is being planned, reducing the journey to five hours between Mumbai and Pune and between Pune and Bengaluru.
There will also be highways connecting Delhi-Dehradun in 2 hours, Delhi-Haridwar in 2 hours, and Delhi-Jaipur in 2 hours.
Infrastructure growth: Nitin Gadkari also iterated that investing in the infrastructure sector will be risk-free and yield good returns. He urged cooperation in investment in infrastructure as the Centre is inviting them based on the PPP model.
---
🚌 Bus users favour free services for women and students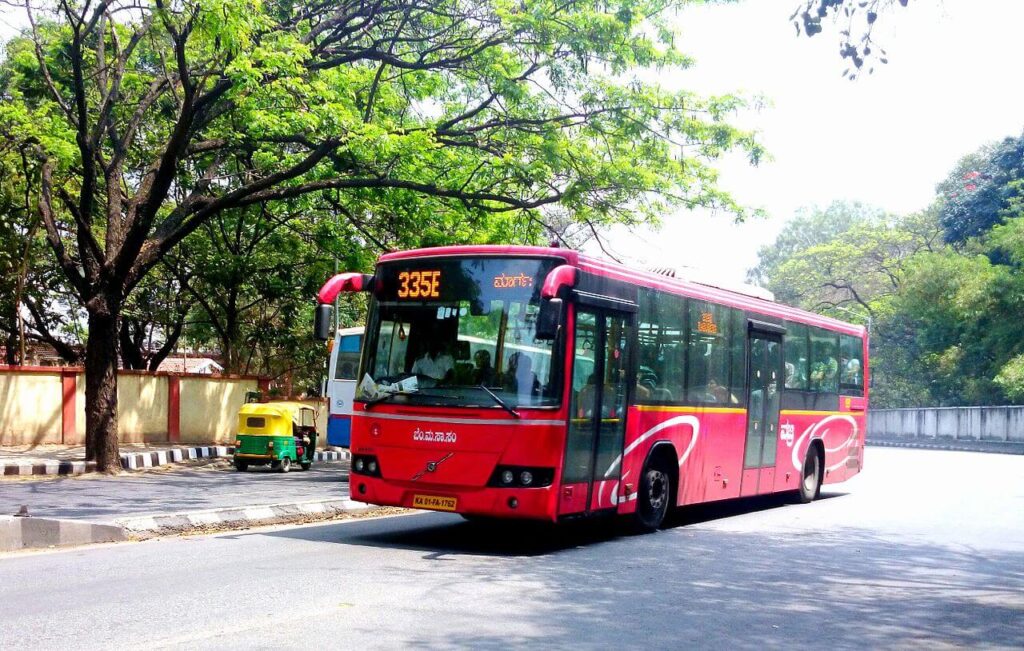 A recent report by Greenpeace India revealed that 79% of bus users favour free bus travel for targeted groups like women and students.
Story so far: Bustling Through Bengaluru, Greenpeace India's latest report, outlines the challenges of public bus users in the city. The report was released during an event called Reimagining of the Public Bus in Bengaluru, which witnessed a vibrant panel discussion addressing the issues of public transport in the city.
The survey showed that 79% of the respondents supported free bus travel for more dependent groups like women and students.
Two-thirds of the respondents revealed that their waiting time has increased during the post-pandemic period.
Need for better services: The survey by Greenpeace India highlighted the shortcomings of bus travel in the city. It reiterated that bus users require accessible, frequent, reliable, safe, and affordable services. 45% of respondents demanded the addition of more buses to the fleet along with updating bus timetables.
---
📊 Today's Poll
(Only subscribers can participate in the polls)
What do your parents call you?
My parents call me by my given name.
My parents call me by my nickname.
---
❓ Today's Question
(Only subscribers can submit their answers)
Who is your favourite fictional character?
Reply to this email with your answers.
---
🗞️ In other news…
---
🛋️ Local Lounge
Yesterday's Poll:
I am living in my own house: 45.5%
I am living in a rented house: 54.5% 🏆
That's it for today. Have a great day!