Good morning, Bengaluru!
🌧 Today's weather: It's going to be mostly cloudy with a chance for some showers.
🧐 Did you Know? The rocky hill in Lalbagh, which is a mixture of granitic rocks known as Peninsular Gneiss, is almost 3 billion years old! These kinds of rocks are among the oldest on earth. The Lalbagh hill was declared to be a National Geological Monument in 1975.
---
💡 Power cuts without intimation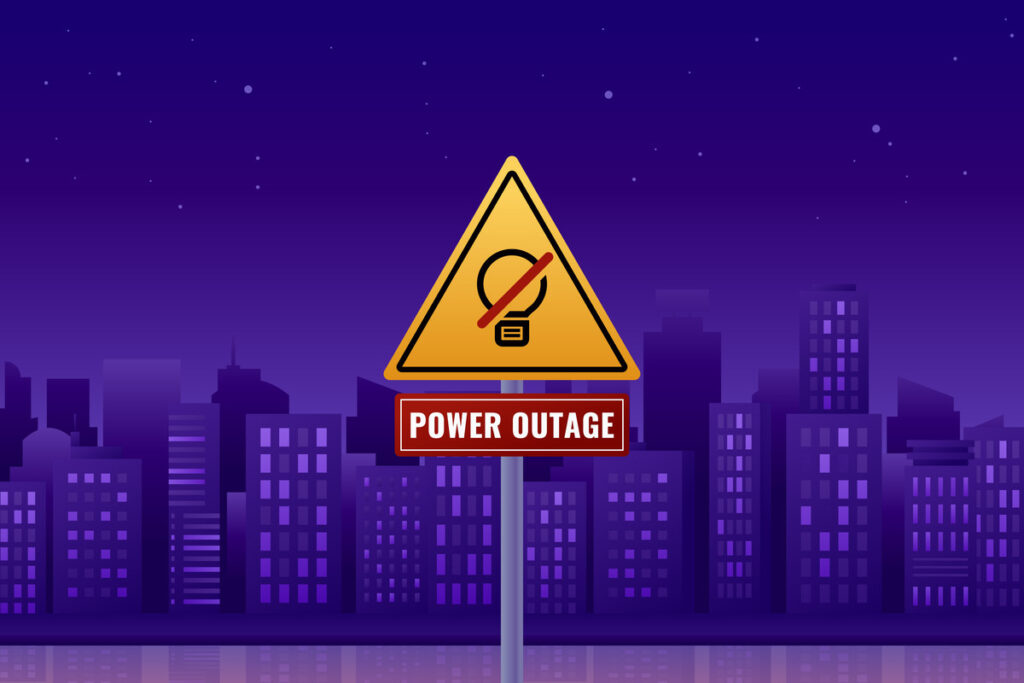 Unscheduled power cuts could be common in the city till October.
Story so far: A year ago, BESCOM officials said the city would be free of power cuts. That hasn't come to fruition. Residents have been complaining of short-duration power cuts. They've been 30-60 minutes long and have become quite common in parts of the east, southeast, south, and central parts of the city. Needless to say, citizens aren't pleased.
According to BESCOM, this could continue till October. The reason is electrical and infrastructural work like maintenance that happens every three months. Also, when transformers need to be shifted, the power needs to be disconnected.
There's also a shortage of manpower at the Karnataka Power Transmission Corporation Limited and other generators. There's a staff crunch of almost 39%.
Work done: BESCOM has completed about 80% of the underground cable work instead of overhead transmission lines. These cables haven't been commissioned yet. The coming months will see power switching over to the cables.
---
💳 Digitised property cards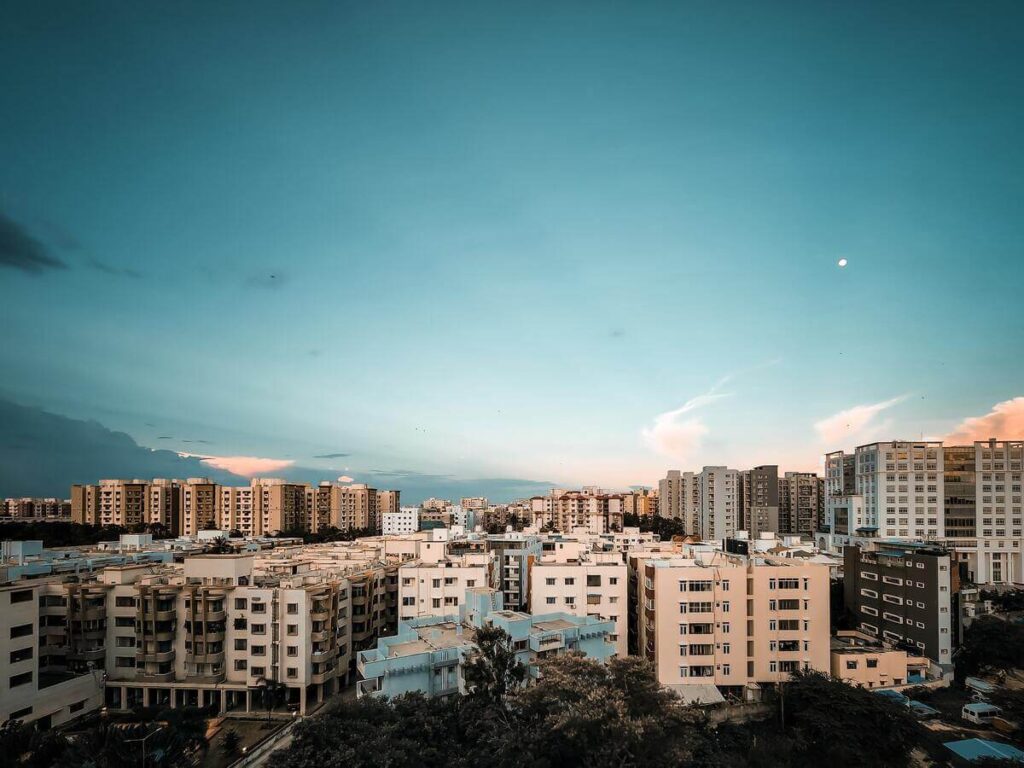 Property owners have begun receiving digitised property cards containing pertinent information.
Story so far: The project began in 2018 to address issues with outdated land records. The pilot project involved a drone survey of Jayanagar and Ramanagara. Then came Tumkur, Hassan, Uttara Kannada, Belagavi, Ramanagara, and Bengaluru city. Due to the pandemic, the project was delayed.
The new cards, called the Urban Property Ownership Records (UPOR) cards, have already been distributed in four wards. These UPOR cards will now be the official documentation of property ownership information, including rights and titles.
The UPOR cards will make partition, inheritance, and succession easier. It'll also help owners obtain bank loans. Owners can ask the revenue department to physically mark the boundaries of their property.
What's the process: Every square inch of the property is captured. Then the image is digitised by measuring the dimensions. The owner then uploads the information to the UPOR website. A draft card is prepared first. Then, after a month, the card is issued if the person doesn't have any objections.
---
🏠 Expensive BDA flats up for sale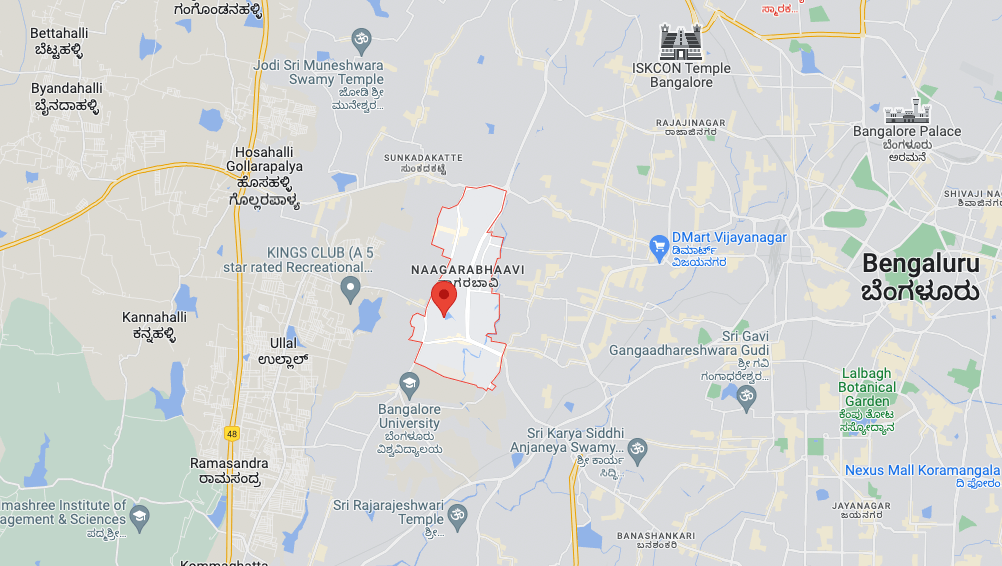 If you're in the market for luxury flats, the BDA will soon put up many for sale.
What's included: The Bangalore Development Authority (BDA) will soon put up its most expensive flats for sale. They're located in Nagarbhavi on the Outer Ring Road (ORR). Each 3 BHK flat costs ₹1.04 crores. It's a 120-flat housing project located less than 1 km from the Mysore Road Metro station.
If you're going to buy a flat above the fifth floor, a 0.5% premium will be charged above the cost due to the views it offers. The flats are in their final stages of construction with painting and other finishing works currently happening.
Online bookings will start in September. The flats will be sold online on a first-come-first-serve basis, and they've already gotten plenty of inquiries. Apart from connectivity, the project is also located near the Sri Durga Parameshwari Temple.
Villas too: There's another project getting ready, the Hunnigere villa. These will be 1BHK, 3 BHK and 4 BHK houses located between Magadi Road and Tumukuru Road.
---
🛍️ Environment-friendly bags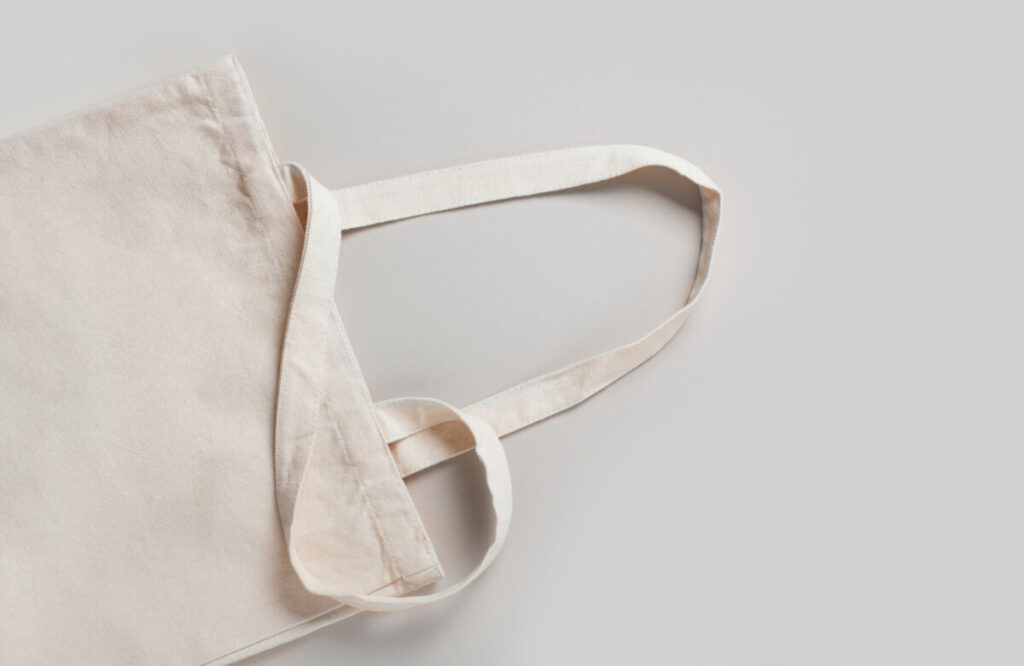 Citizens are adopting sustainable alternatives to plastic bags since its ban.
Story so far: Since July 1 single-use plastic has been banned by the Centre. In the wake of that news, people are looking for alternative bags for their everyday needs. Some have resorted to reusable grocery and paper bags.
Circular Waste Solution from the Nationally Appropriate Mitigation Action facility-funded project in partnership with an NGO named Saahas is an initiative to find sustainable solutions. This project, called Cheela Mela, was organised at the Madiwala market.
Here, old clothes are upcycled, or remade, into reusable bags. People came with old sarees, pants, and bedsheets so that they could be made into bags. Some pre-stitched ones were given out too. A similar event was conducted on July 3 which attracted almost 1,000 people.
What's next: Today, there's going to be another such event at KR Market. The BBMP has partnered with GIZ India, a German Development Agency, and Saahas to implement Circular Waste Solutions in the city.
---
📊 Today's Poll
(Only subscribers can participate in the polls)
When it opened recently, people thronged the Swedish furniture retailer Ikea's branch in Bengaluru en masse. Have you been to the store yet?
Yes, I have been to Ikea Bengaluru.
No, I have not been to Ikea Bengaluru.
---
❓ Today's Question
(Only subscribers can submit their answers)
What did you do over the weekend?
Reply to this email with your answers.
---
🗞️ In other news…
That's it for today. Have a great day!