Good morning, Bengaluru!
🌦️ Today's weather: Expect an afternoon shower with cloudy skies and breezy weather.
🧐 Did you know? The construction of Tipu Sultan's Summer Palace was started by Hyder Ali, but it was completed during Tipu Sultan's reign in 1791.
---
🏗️ Anti-encroachment drive kicks off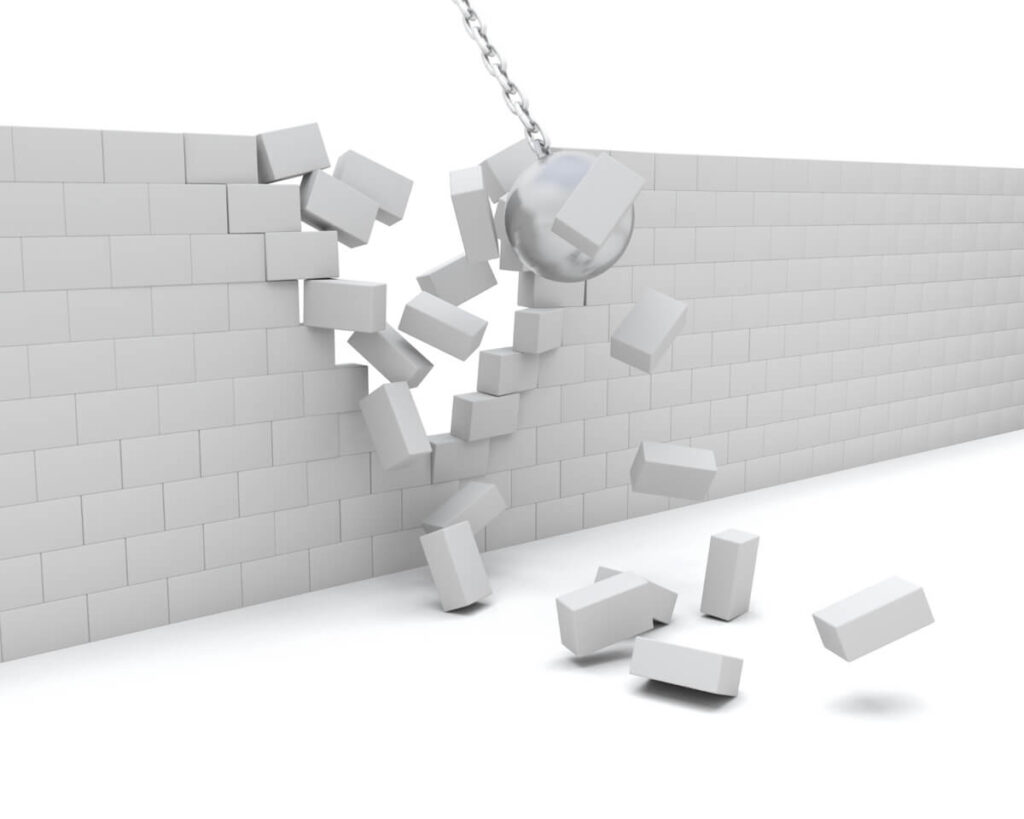 The BBMP began a demolition drive in eight areas that were allegedly causing flooding due to the heavy rains in and around Bellandur.
Story so far: CM Basavaraj Bommai stated that the anti-encroachment drive would be carried out on a large scale because the encroachment of stormwater drains is said to be responsible for the floods in Bengaluru. He took a firm stand as he clarified that there is no question of partisanship on the issue.
The CM stated that clear directions had been given to officials to remove structures that have been built on stormwater drains and interrupted the flow of rainwater.
He further said that these deeply affected common people and houses standing in low-lying areas.
Problematic areas: At least 10 places have been identified in the area where the flow of rainwater was disrupted. These include a private school building, playground and garden. There are also plans to raze an apartment which stands right next to the school.
---
💉 Vacant posts in government hospitals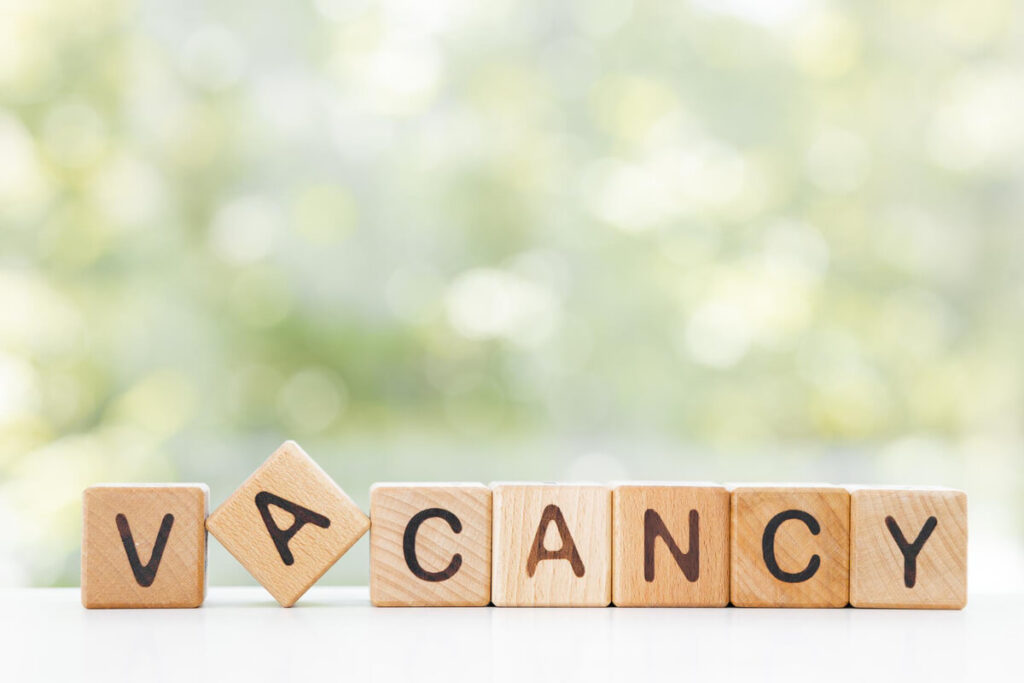 Many posts in government hospitals still lie vacant as the shortage of manpower continues to compromise healthcare for weaker sections of society.
Story so far: Recent inspections by the Karnataka Lokayukta revealed that while there were many vacant posts at hospitals, no concrete steps have been taken to fill them up. Overworked healthcare workers and delayed service is negatively impacting the quality of healthcare for the poor people in the city.
Dr BL Sujatha Rathod, director of medical education, is in charge of most of the government hospitals.
She stated that the vacancies would be filled soon. She also noted that more posts need to be sanctioned with the increase of sub-specialities over time.
Sad state of affairs: Vani Vilas Women and Children Hospital has 18 of the 77 sanctioned posts of doctors vacant. At Rajiv Gandhi Institute of Chest Diseases, 9 of the 17 sanctioned doctors' posts and 238 of the 299 non-teaching posts were vacant. At Sanjay Gandhi Institute of Trauma and Orthopaedics, 437 posts were vacant.
---
👨‍🦯 'Smart Cane' for visually challenged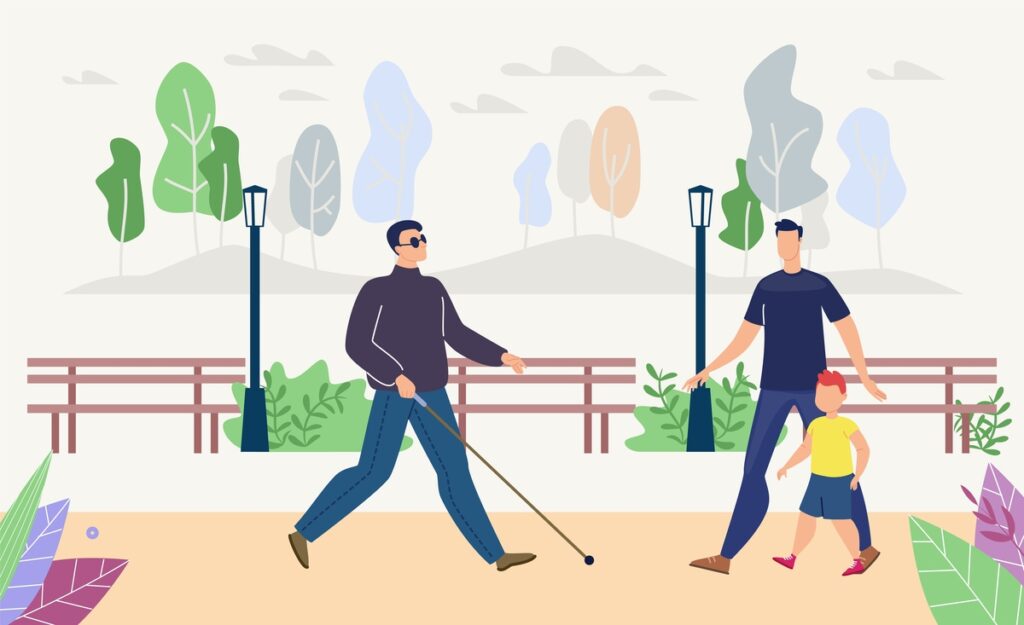 The BBMP will distribute 'Smart Cane' which is a handle-like device that can be used by visually challenged individuals.
Story so far: The welfare department of the civic body is planning to provide smart canes to 943 visually challenged people who have registered for the welfare scheme. It will be given free of cost to people who cannot afford such canes.
The cane is foldable and can detect obstacles up to 3 meters away.
The distance range, height and angle sensor can be adjusted with the help of a single switch.
Technology: The cane can convey information about the distance of the obstacle with the help of three different vibrating patterns. It has a built-in rechargeable battery that can last for 8 hours after a single charge. The sensor is detachable and can be removed at any time.
---
📝 Proposal for a separate municipal zone for ORR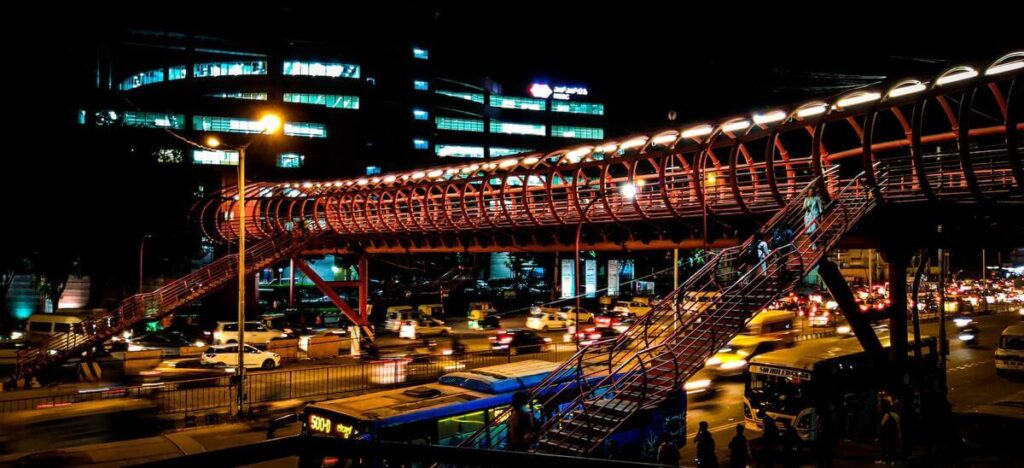 Members of the Outer Ring Road Companies Association (ORRCA) met with IT minister CN Ashwath Narayan and proposed that the 17-km stretch should have a separate municipal zone after infrastructure was tarnished due to rains.
Story so far: After the IT corridor was badly affected by flooding due to rain, the ORRCA put forth a proposal to declare the 17km stretch a separate municipal zone. It proposes that the new zone should have a detailed five-year plan and a committee of specialists should be established to oversee the construction of a district municipal zone.
The proposal also included the possibility of the inclusion of a public-private partnership (PPP) to govern the new municipal zone.
It also applied for funds and a unique ex gratia grant in order to develop the tech corridor.
Long-term fixes: The ORRCA has also proposed some long-term solutions that could be implemented over the course of two or three years. Some of these suggestions include developing arterial roads like Hosur Road, Silk Board, Sarjapur, and KR Puram to tame the traffic flow throughout the city.
---
📊 Today's Poll
(Only subscribers can participate in the polls)
Have you travelled abroad?
Yes, I have travelled abroad.
No, I haven't travelled abroad.
---
❓ Today's Question
(Only subscribers can submit their answers)
Who is your role model and why?
Reply to this email with your answers.
---
🗞️ In other news…
---
🛋️ Local Lounge
Yesterday's Poll Results:
I have been to art galleries: 47.4%
I haven't been to art galleries: 52.6% 🏆
Answers to Yesterday's Question:
What is the weirdest dream you've had?
Raghuram: "I had been appointed as the chief of all the three armed forces – navy, airforce and army. Participated in a war. Almost in the middle of the war, my alarm goes off. Wasn't able to resume that dream after that."
That's it for today. Have a great day!