Good morning, Bengaluru!
☁️ Today's weather: It's going to be mostly cloudy today.
🧐 Did you know? The property on which Khmer Kitchen, a Cambodian and pan-Asian cuisine restaurant, is situated, was the old house of Girish Karnad, the late actor, director and playwright. It is in JP Nagar. Enjoy your dim sums while soaking in the history!
---
😷 Covid tests for kids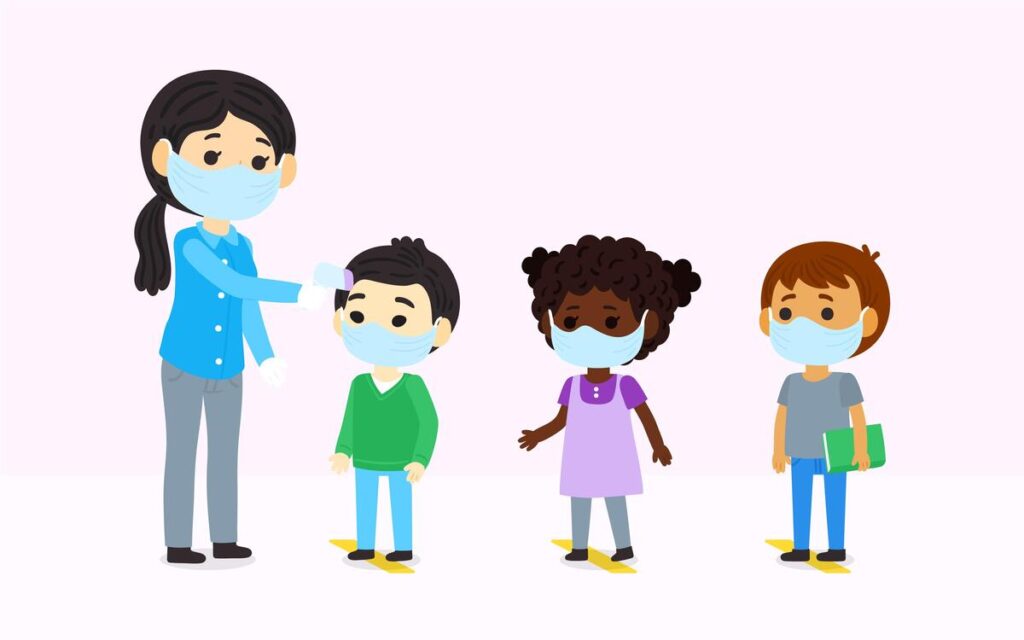 With parents hesitant to get their kids tested, there could be unreported Covid cases.
Story so far: The number of cases in the city has been on the rise recently. However, fewer cases have been reported among kids, particularly those up to age 9. The number has stagnated compared to a month back, with a slight decrease.
Dr. Jagdish Chinnappa from Manipal Hospital said they're getting patients with flu-like symptoms. However, without getting tested, it's impossible to know if they have Covid-19.
It is also flu season. So, it's not unusual to see people with flu-like symptoms. Also, schools are back underway, and there's no way to know if kids are getting exposed without testing. Doctors have advised parents to get their kids tested if there are no signs of recovery in 2-3 days.
Parents' concerns: Some parents don't want to opt for testing because they don't want to spend the money. Others are worried about the stigma around the disease. They don't want people to know as the isolation period is 10 days.
---
🏢 PivotRoots enters Bengaluru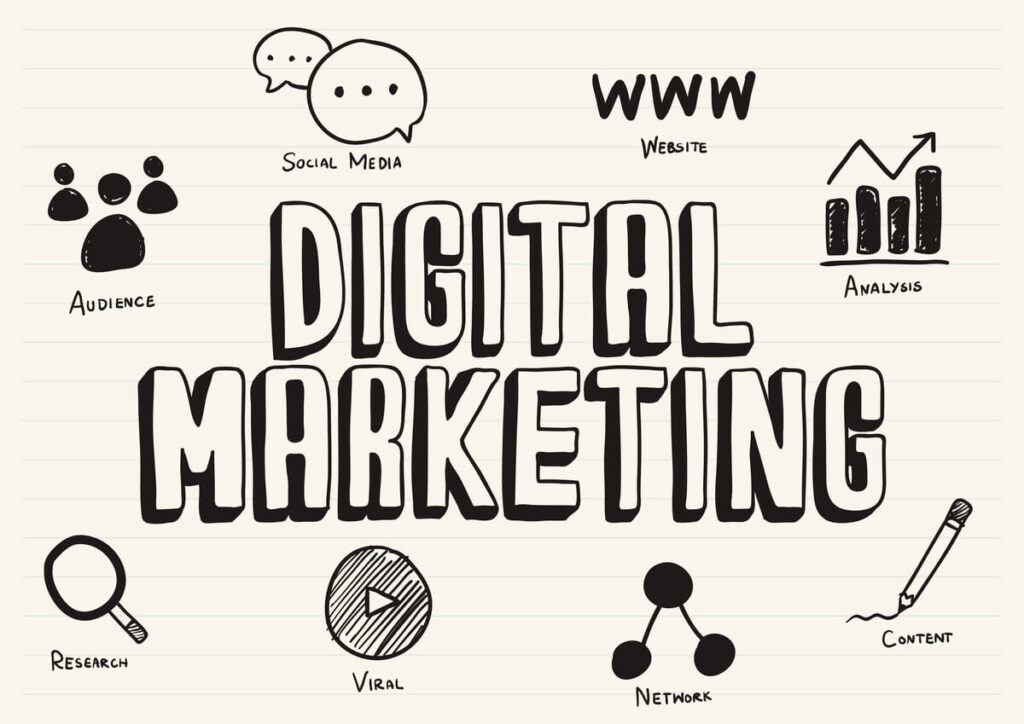 The digital marketing & advertising agency has launched its operations in the garden city.
New office: Mumbai-based PivotRoots has launched its Bengaluru operations. Co-founder Shibu Shivanandan said the company will look to work with start-ups in the city. Entering Bengaluru was a natural move for the company to take advantage of an evolving market.
The Bengaluru team will manage its clients in the southern states and cities like Chennai, Hyderabad, and other southern markets. The company has a client base including Swiggy, SuprDaily, and Amazon MiniTV. Shivanandan said it's the perfect time to expand to the South.
The company recently acquired Deepflux, a marktech consultancy company. It wanted to scale up its marktech services on analytics, data platforms & activation.
To solve: PivotRoots wants to help emerging brands achieve their business goals through marketing strategies using analytics and integrated digital marketing solutions.
---
🌳 Electronic biodiversity register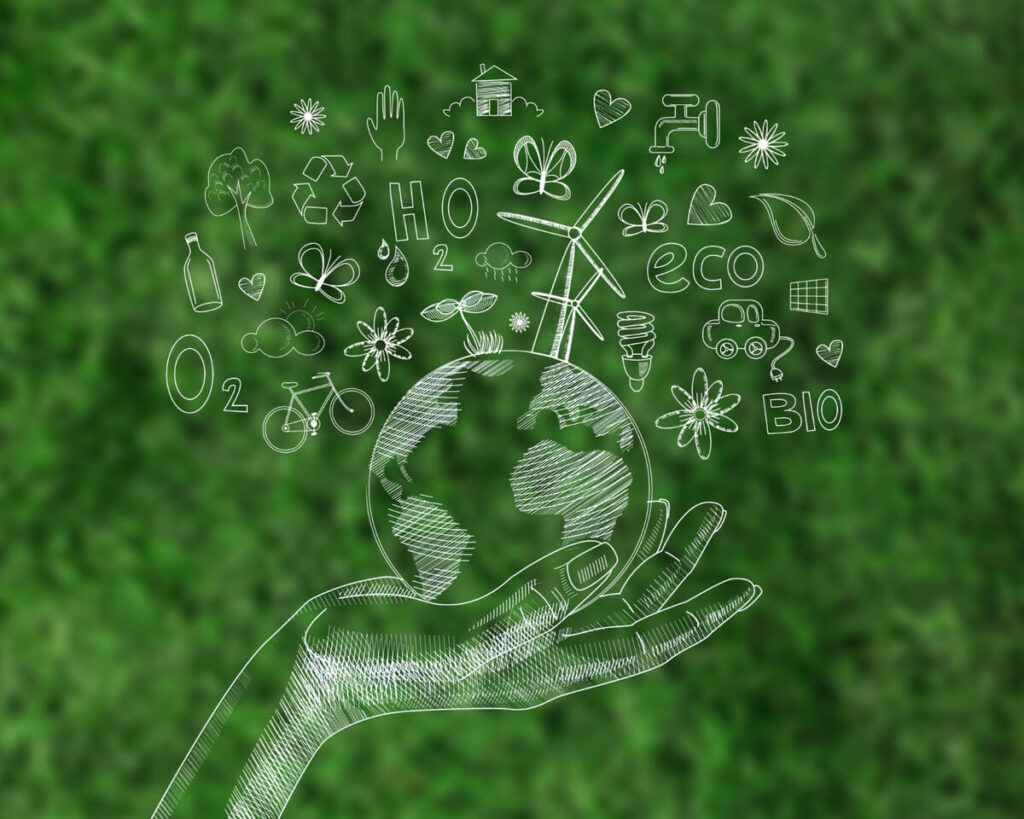 While officials work to set up a digital registry, the existing registry is still a work in progress.
The plan: Officials from the Karnataka Biodiversity Board (KBB) will travel to Kerala to study the electronic format of the People's Biodiversity Register (PBR). They hope to replicate it back home. The reason it's happening is that the National Biodiversity Authority (NBA) asked all states to convert local body PBRs into an electronic format.
There's just one problem. Members of Bengaluru's Biodiversity Management Committee (BMC) pointed out that the existing PBR hasn't been updated. There should first be an updated physical PBR in place to be converted into an electronic one.
The current register is more than a decade old. The committee was formed in 2020. So far, there has been no meeting convened by the BBMP Forest Department, which is responsible for it. So, the board doesn't have any authority.
The norm: BMC meetings should be happening every three months. They should be convened by the BBMP commissioner, who is the committee's secretary. It seems like officials from all departments aren't aware of the others' jurisdictions.
---
🛣️ Hebbal junction decongestion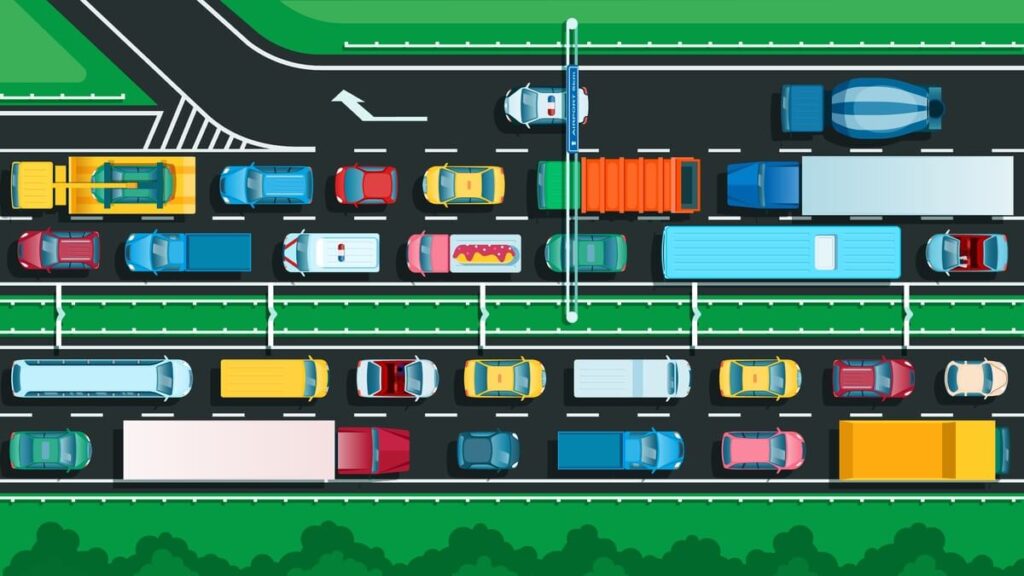 According to the police, experimental decongestion measures at Hebbal junction are showing good results.
Story so far: No Indian metropolis is free of traffic, and Bengaluru is no different. Commuters lost more than 110 hours per year stuck in traffic per a 2021 report. Of the total vehicle density, 70% are two-wheelers, and 15% are cars. The number of vehicles has increased from 50 lakh in 2011-12 to more than 1 crore by March 2022. Hebbal junction was chosen to see how the city can deploy decongesting techniques.
Multiple agencies, including the BBMP, have been tasked to find a way to reduce congestion across the city. At the Hebbal junction, restrictions on crisscrossing from the service lane into the main flyover towards the airport were in place.
In studying traffic data, there has been some improvement. They studied the time taken to cross the junction through the flyover at the 9 am peak hour. Compared to earlier, it now takes 8-10 minutes less time. Officials will continue to monitor it.
Broad strategy: The Basavaraj Bommai-led government is trying to reduce traffic across the city as 10 million vehicles are currently on the roads. He even made it a priority ahead of the BBMP elections. Bommai wants his administration to ease traffic in at least 10 junctions.
---
📊 Today's Poll
(Only subscribers can participate in the polls)
Bengaluru is the second home for cricketer Virat Kohli, as he is a key player in Royal Challengers Bangalore IPL team. Of late, he has not been performing well across formats for India. Critics think he has been given a longer rope, but supporters feel he deserves it. What do you think?
Virat Kohli should be dropped from the Indian team.
Virat Kohli should not be dropped from the Indian team.
Yesterday's poll results:
I prefer working for a startup: 36.4%
I prefer working for an MNC: 63.6% 🏆
---
🗞️ In other news…
That's it for today. Have a great day!