Good morning, Bengaluru!
🌤️ Today's weather: Sunny day with warm temperatures for today.
🧐 Did you know? The Kempegowda International Airport in Bengaluru welcomed 16.28 million passengers and handled 411,513 metric tonnes of cargo during FY2021-22.
---
🚳 Namma Metro poses a threat to cycle lane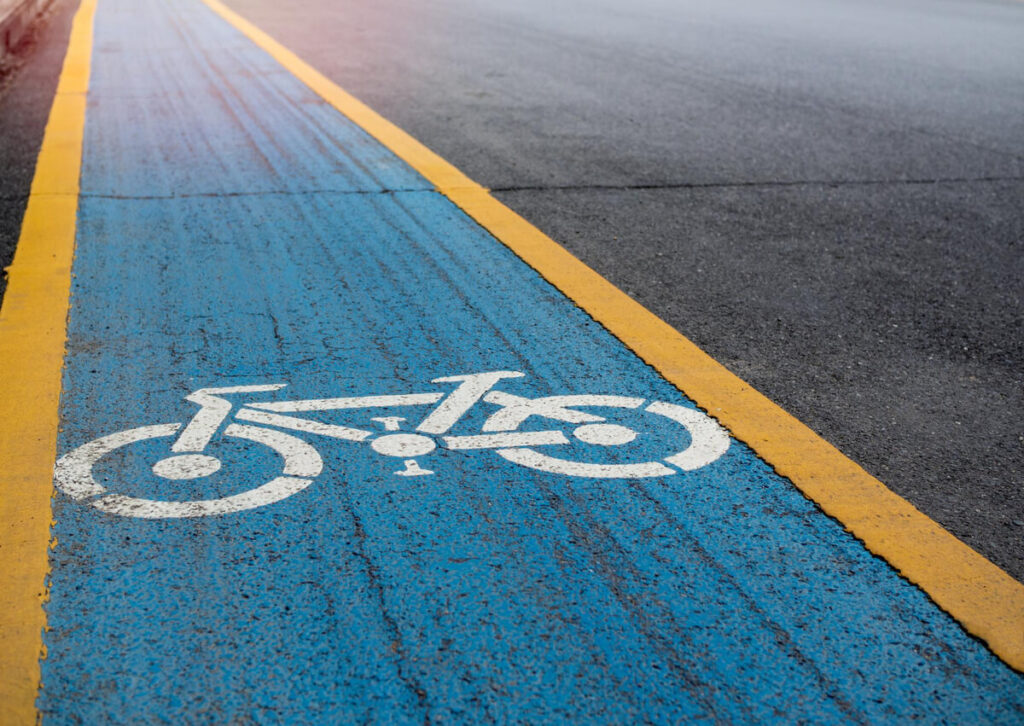 The first cycle lane in Bengaluru on Outer Ring Road (ORR) faces a threat because of the construction of the Metro.
Story so far: The first cycle lane in the city on ORR was constructed in October 2020 and separated from the bus lane through bollards. Bollards are a part of the mobility infrastructure that ensures the safety of cyclists. Now that the construction of the Metro has been approved faster than expected, bollards can be installed only after the completion of Metro work.
Sathya Sankaran, the Founder of the Council for Active Mobility, said that all the bollards on the 17km stretch had been removed over the last week.
Another cyclist said that this poses a danger for people commuting by cycle as it compromises their safety until the Metro work is completed.
Need to plan scientifically: Sankaran also said that infrastructure for the cycle lane needs to be planned scientifically so that people can walk, cycle and use public transport safely. He pointed out that there has been a boom in cyclists in the city, and removing the bollards raises concerns about accidents.
---
🚰 Drinking water projects threaten wildlife habitat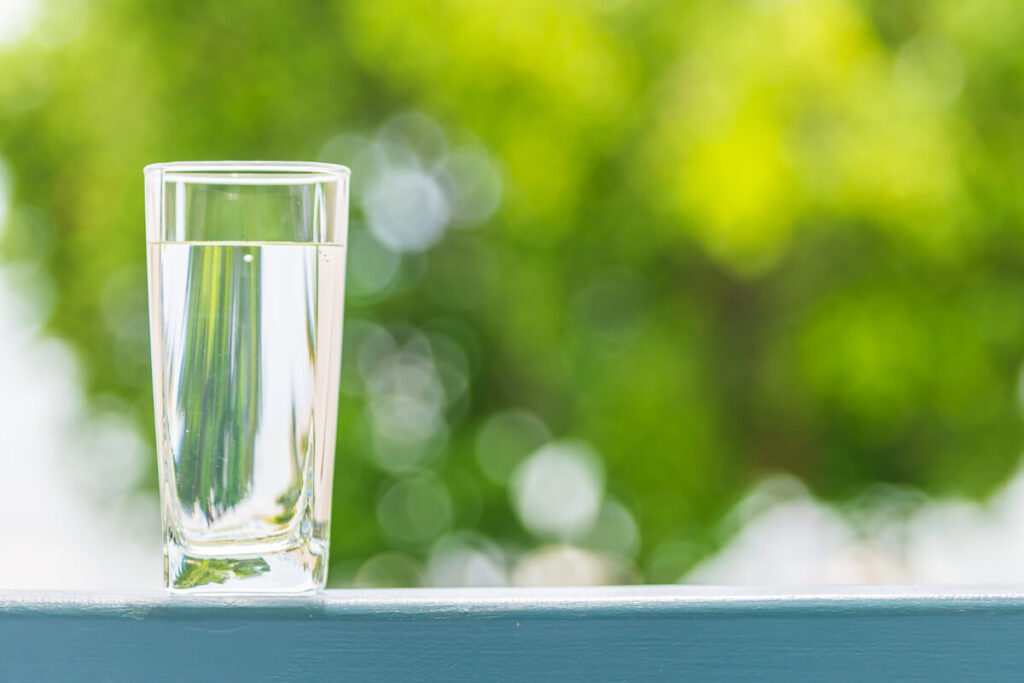 The two drinking water projects, Ettinahole and Mekedatu projects, will be a death knell for the last remaining wildlife habitats in the Western Ghats and the Cauvery Sanctuary in Karnataka.
Story so far: The government's plan to sink 12,000 acres of the Cauvery Wildlife Sanctuary for the Ettinahole project could pose a huge threat to wildlife in the Western Ghats. However, the opposition Congress has declared that it will implement the Mekedatu project to provide drinking water for Bengaluru.
Retired bureaucrat and environmentalist Dr AN Yallappa Reddy highlighted that both projects would destroy the core area.
He also said that the forest region is a regular corridor for elephants to flock, and this is the only place it is possible for them to do so.
Alternatives: Reddy iterated that instead of going ahead with these projects to generate drinking water, the government should look at alternative options. Recycling water, for example, is possible to solve the problem of drinking water. He observed that many projects such as mining activities, and hydroelectric projects have wiped out a huge chunk of the core forest area.
---
🚇 Project trackers to be revamped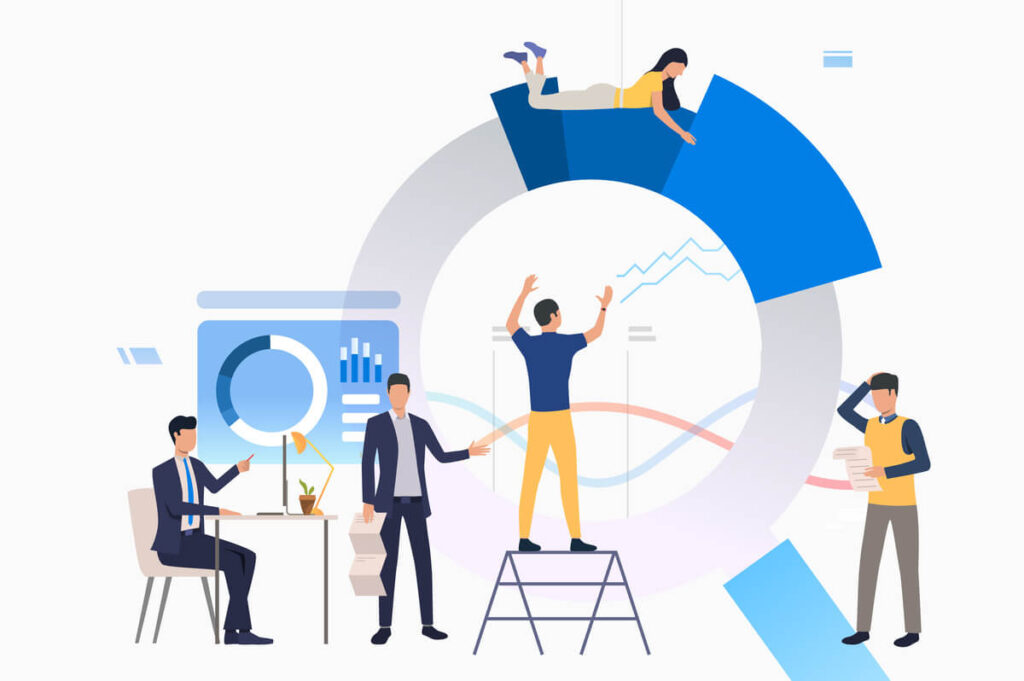 The BMRCL has decided to revamp its Project Management System (PMS) as the Metro rail projects lag behind.
Story so far: The Bangalore Metro Rail Corporation Limited (BMRCL) will soon call for tenders to revamp its PMS in addition to its in-house Enterprise Resource Planning (ERP) System in an effort to track all projects on a continuous basis. The city is lagging behind by 10 years as far as Metro rail projects are concerned. Many deadlines have been missed in the past.
Officials from BMRCL stated that they would be expanding their PMS to pre-planning and planning stages henceforth.
Separate dashboards will be launched to assess updates along with timelines on every project. This will also allow easy tracking of expenditure.
Additional changes: Vendors working on multiple projects will be tracked through a new Vendor Management System. The organization will overhaul its in-house ERP to include all aspects such as Human Resource Management and Information Management, facilitating better coordination among all departments.
---
🏳️‍🌈 Transgender activist's play at Karnataka HC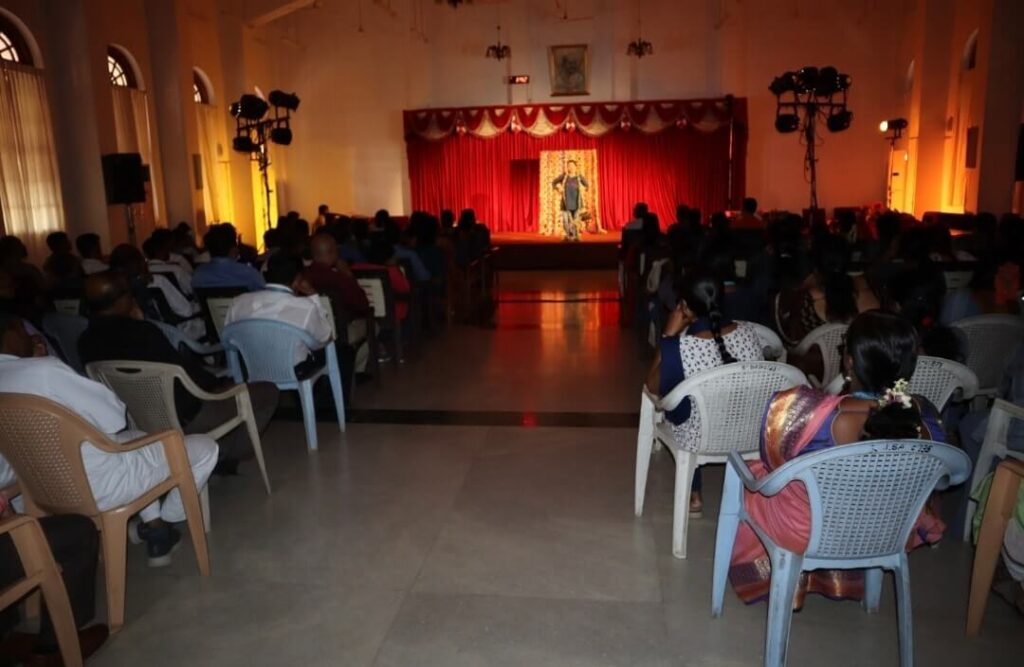 Akkai Padmashali, a renowned transgender activist from Bengaluru directed a play depicting her life at the High Court of Karnataka on Saturday.
Story so far: Akkai has been using theatre as a tool to sensitise the masses to the rights of the transgender community and as a tool to tell her story. The play depicts her life; identifying herself as female at the age of 8, rejection by her family, facing traumatising problems while growing up and so on.
The play also depicts recent incidents as she is the first transgender person in the state to get married and adopt a child.
Actor Nayana Sood depicted Akkai's life in the play.
Previous performances: Apart from performing the play at the High Court, Akkai has also enacted it at the Karnataka Police Academy, in Bengaluru colleges, for judges in Shivamogga and Koppal and many other locations. The play aims to reach the legislature and law enforcement to sensitise them on minorities' rights.
---
📊 Today's Poll
(Only subscribers can participate in the polls)
Between Amazon and Flipkart, which e-commerce platform do you prefer to shop from?
I prefer to shop from Amazon.
I prefer to shop from Flipkart.
---
❓ Today's Question
(Only subscribers can submit their answers)
Who is your favourite teacher from school or college?
Reply to this email with your answers.
---
🗞️ In other news…
That's it for today. Have a great day!