Good morning, Bengaluru!
⛅ Today's weather: Fog and partly cloudy skies throughout the day with pleasant temperatures.
🧐 Did you know? According to the 2011 Census, Horamavu is the most populated ward in Bengaluru, with a population of 95,368.
---
🛫 Top 5 in international passenger traffic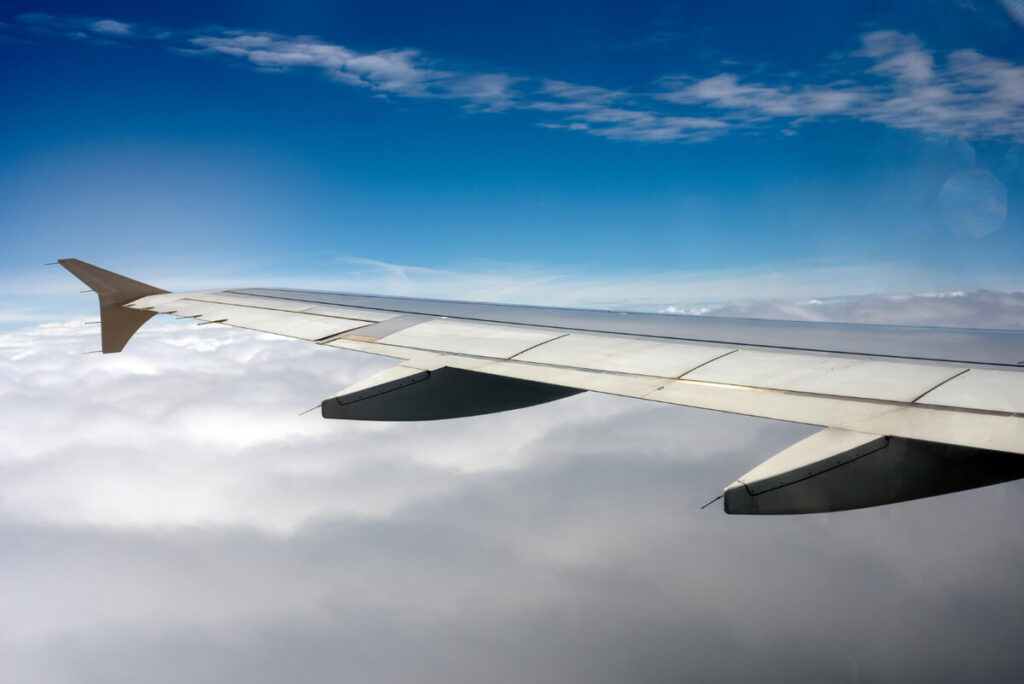 In terms of international passenger traffic, Bengaluru entered the top five Indian cities in the third quarter of 2022 (July-September).
Story so far: Bengaluru, with a 6.5% passenger share, ranked fifth among the top five Indian cities in terms of international passenger traffic during the third quarter of 2022, according to the Directorate General of Civil Aviation's analytical report on the quarterly international traffic statistics. The number of passengers flying into and out of India has significantly grown since the Ministry of Civil Aviation opened the country's international airspace on March 27.
Delhi, followed by Mumbai and Chennai, occupied the top three positions, while Kochi was in the fourth spot.
Jumping back: Bengaluru's previous appearance in the top five was in the first quarter of 2020, before COVID, with a passenger share of 6.7%. Due to the pandemic, India closed its airspace on March 23, 2020.
In 2019, Bengaluru held the fourth position with a passenger share that varied between 7% and 7.8%, placing it among the top five.
---
💰 Schneider Electric to invest in smart factory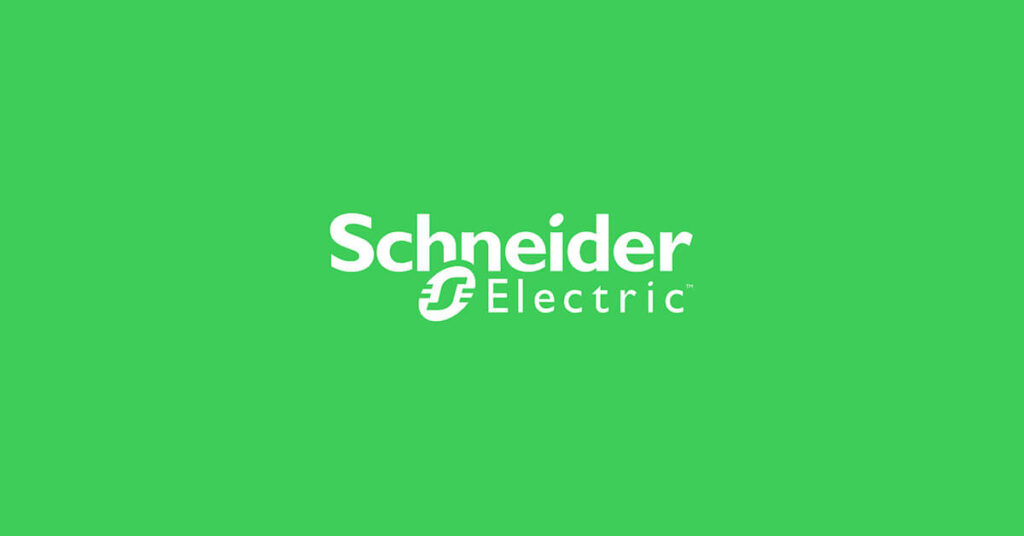 Schneider Electric has expressed its intention to invest ₹425 crores in Bengaluru's new smart factory.
Story so far: In the upcoming 12 to 18 months, Schneider Electric said it would invest ₹425 crores to build a new smart factory and consolidate six of its current factories under a single campus in Bengaluru. Currently, it operates 10 facilities in Bengaluru.
The investment would increase its production capacity from a current industrial setup of 5,00,000 sq ft to 1 million sq ft.
This will also result in the creation of 1,000 new jobs.
New facilities: According to the chief supply chain officer, the new facilities will be utilised largely for manufacturing products from two of the company's businesses: energy management and industrial automation. Products such as drives, low voltage drives, power distribution units, single-phase UPS, and three-phase UPS will be made. The business will also produce digital energy goods related to meters.
---
📈 Private bus fares hiked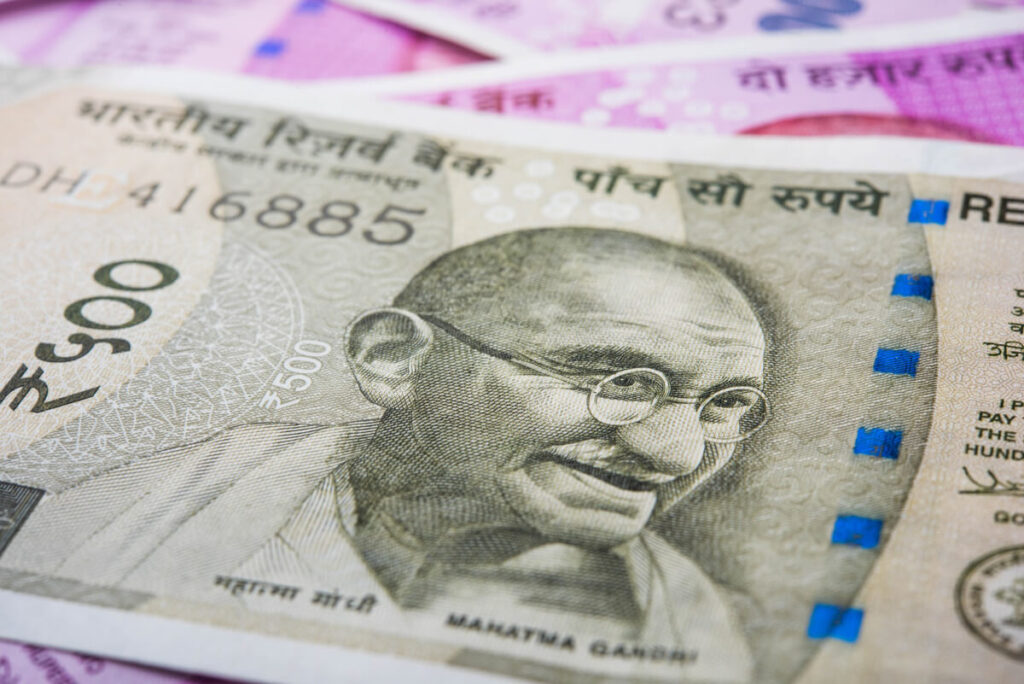 On December 23, when most people leave the city for their Christmas and New Year's vacations, bus fare from Bengaluru to Ernakulam and Coimbatore has reached a staggering ₹7,000.
Story so far: Bus fares on nearly all routes leaving Bengaluru have crossed ₹5,000 per ticket, which is about 4-5 times the standard fare, due to infrequent trains, KSRTC buses, and a lack of compliance by transportation officials. After New Year's, there is a similar demand for buses and trains to Bengaluru from other cities.
KSRTC and train tickets are sold out, and there are no additional trains/buses operating for the festive season.
Intercity private bus fares are unusually high this year.
Possible causes: One, many bus drivers stopped operating their businesses as a result of financial losses brought on the Covid-19 and rising diesel prices. Two, there aren't enough buses since banks and private lenders seized vehicles for EMI default. Operators only turn a profit on holidays and weekends because of the high demand.
---
💉 Airport to screen fliers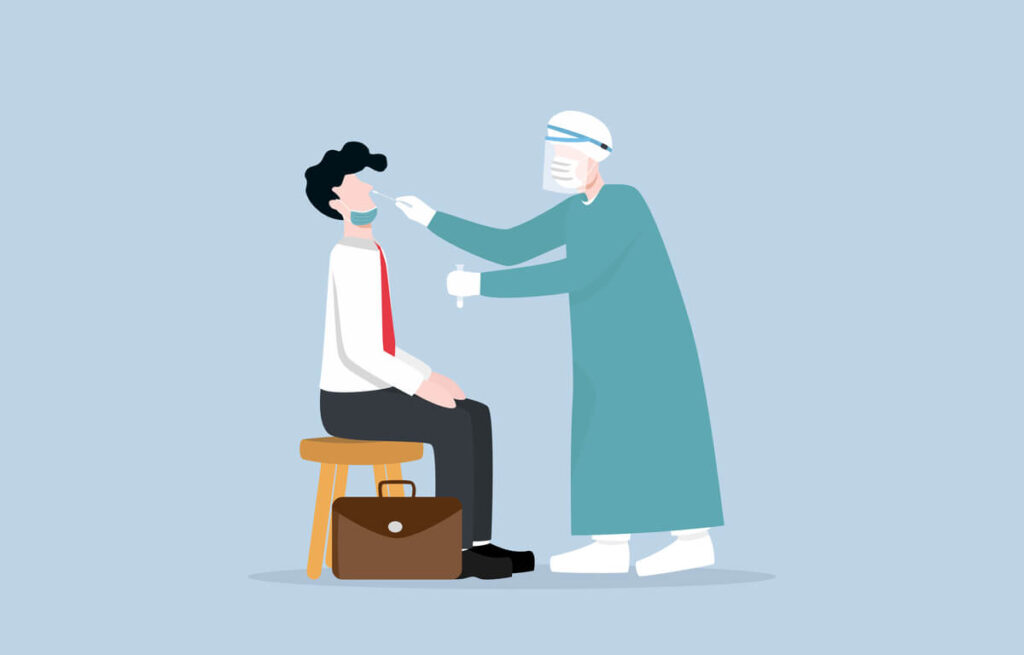 Due to an alert by the union government over a spike in coronavirus cases in other countries, the Karnataka government will soon start screening passengers at the Bengaluru airport.
Story so far: Karnataka is getting ready to ramp up the booster dose programme, send COVID-19 test samples for genome sequencing, and shortly begin screening travellers at the airport in Bengaluru. The Union Health Ministry has instructed states to send samples of all new Covid cases for genomic sequencing in response to new variants being discovered in other countries, and the government has already taken steps to put this directive into action.
Dr K. Sudhakar, the minister of health and medical education, claimed that some countries, notably China and Japan, are witnessing an alarming rise in cases.
Hospitalization rates in China have been particularly concerning.
Covid cases: India has reported the most Covid cases worldwide, second only to the United States, with more than 4.4 crore cases to date. However, in recent months, the number of confirmed infections has dramatically decreased, with roughly 1,200 cases currently being recorded each week.
---
📊 Today's Poll
(Only subscribers can participate in the polls)
Are most of your payments done in cash or online?
Most of my payments are done in cash.
Most of my payments are done online.
---
❓ Today's Question
(Only subscribers can submit their answers)
Who would you want to trade lives with?
Reply to this email with your answers.
---
🗞️ In other news…
---
🛋️ Local Lounge
Yesterday's Poll:
I have watched a horror movie by myself: 86.7% 🏆
I haven't watched a horror movie by myself: 13.3%
That's it for today. Have a great day!