Good morning, Bengaluru!
☀️ Today's weather: The sun is out today. Make sure you step out!
🧐 Did you know? The newly elected Prime Minister of the United Kingdom, Rishi Sunak, had once visited the iconic eatery, Vidyarthi Bhavan in Bengaluru.
---
❄️ Coldest October morning in a decade
Bengaluru witnessed the coldest October morning on Tuesday as the temperature dropped to 15.4 degrees celsius for the first time in a decade.
Story so far: The decade's lowest temperature in the city was recorded as 16.6 degrees celsius in 2018, until Tuesday morning. A scientist from the Indian Meteorological Department (IMD) stated that this dip was due to the effects of the cyclone passing over the peninsular region.
As a result of clear skies, radiating cooling occurs leading to lower temperatures.
The scientist expects the cold weather to last for a few days in the city.
No early winter: Scientists from IMD clarified that the low temperatures are not indicative of early winter. They claimed that winter will set in as usual in January, following the Northeast monsoons which will last till December. Bengaluru will come under the influence of the Northeast monsoon by next week.
---
💰 ₹141 crores collected in fines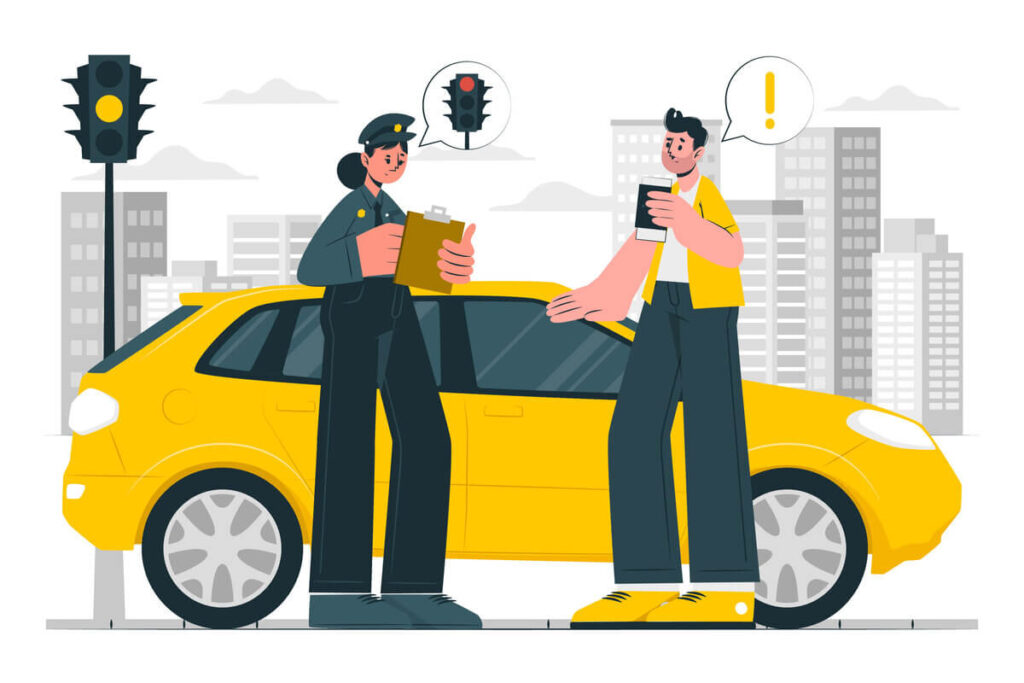 The Bengaluru Traffic Police (BTP) has collected over ₹141 crores in fines as of the end of September this year.
Story so far: The amount collected by the BTP this year has surpassed the annual fine collection of the last three years. Fine collection amounts have consistently risen over the past few years with ₹89 crores collected in 2019, ₹99 crores in 2020 and over ₹100 crores in 2021 amid the partial lockdown.
80,79,942 cases have been recorded out of which 74,26,775 were contactless and a total of ₹1,41,40,21,420 has been collected.
Increased parking violations: The number of parking-related offences has shot up as it has surpassed the number of cases which were booked in the entire year for the same offences in the previous two years. Offences such as wrong parking, footpath parking, and parking at intersections were noted. Wheel clamps are being used for the same.
---
🚛 ONDC bringing UP-ODOP products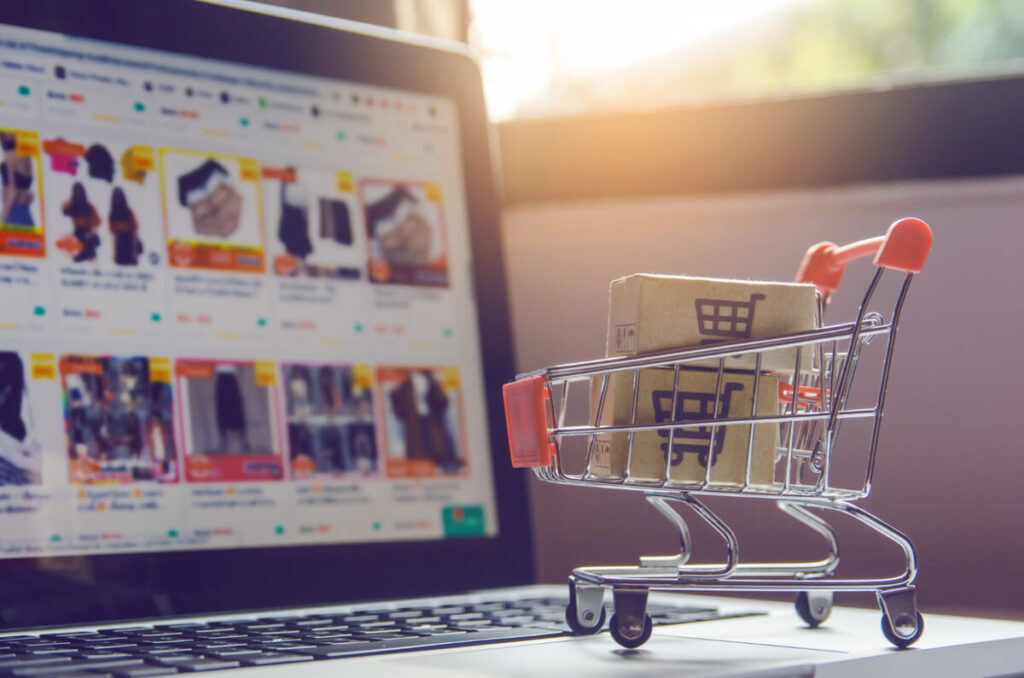 The Open Network for Digital Commerce (ONDC) chief executive has announced that the project will bring UP One District One Product (UP-ODOP) products to Bengaluru next week.
Story so far: The government's ambitious e-commerce project will make an appearance in Bengaluru, announced T Koshy, the chief executive of ONDC. UP-ODOP is an initiative by the Uttar Pradesh government to encourage the sales and production of indigenous products from the districts in the state.
Koshy also claimed that logistics unicorn Shiprocket is live on the government's digital commerce platform.
ONDC is also in the process of onboarding Flipkart's logistics arm.
Implications: Now that Shiprocket is a part of the project, intercity delivery will become a reality in ONDC. This will allow UP-ODOP products to be shipped with ease across the country soon through SellerApp. Craftsvilla, Mystore and Spice Money, would be bringing these products to Bengaluru next week.
---
🚆 Trains speeded up between Mysuru-Bengaluru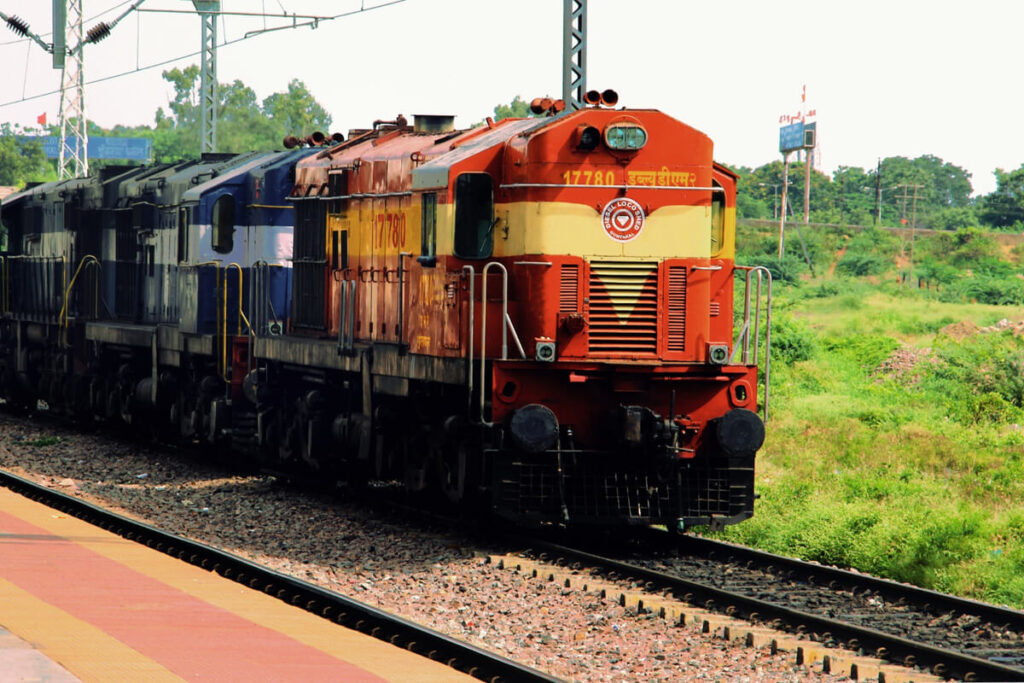 As many as 20 trains travelling between Mysuru and Bengaluru have been speeded up.
Story so far: South Western Railway has released a list of trains that have been speeded up. Eight of the 20 express trains were redesignated as superfast.
Sped-up trains: These include Howrah-Mysuru Weekly Superfast Express, Kochuveli-Mysuru Express, Ajmer-Mysuru Biweekly Express, SMVT Bengaluru-Mangaluru Central Express, Chamarajanagar-Tumakuru Daily Passenger and Mysuru Yesvanthpur Express.
While the train numbers have been revised for most of these, there is no change in the train numbers of the Mysuru-Mayiladuturai Express and Mysuru Saingar Shirdi Express.
---
📊 Today's Poll
(Only subscribers can participate in the polls)
Would you rather live in an extremely cold region or an extremely hot region?
I would rather live in an extremely cold region.
I would rather live in an extremely hot region.
---
❓ Today's Question
(Only subscribers can submit their answers)
How would you describe yourself in one word?
Reply to this email with your answers.
---
🗞️ In other news…
---
🛋️ Local Lounge
Yesterday's Poll:
I did burst crackers this Diwali: 52.0% 🏆
I did not burst crackers this Diwali: 48.0%
Answers to Yesterday's Question:
What is your favourite Indian sweet?
Datta: "There cannot be one: Rasmalai, Obbattu, Jamoon, Jalebi"
Ankit: "Gulab Jamun"
That's it for today. Have a great day!