Good morning, Bengaluru!
🌧️ Today's weather: No respite from the dull weather. More clouds and the possibility of light rain prevail.
🧐 Did you know? Bengaluru was the first city in Asia to use electrical street lamps. On August 5, 1905, the first lights came on around KR Market. It even attracted large crowds who would gather when the lights were turned on.
---
🧾 No more service charge?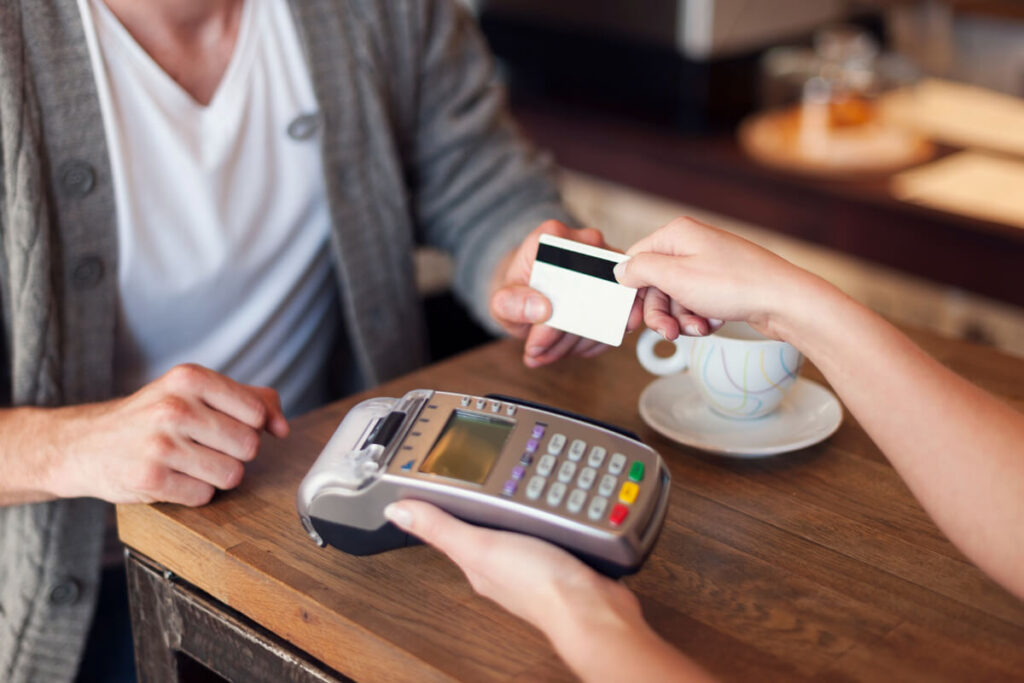 The Department of Consumer Affairs restricted restaurants from levying service charges.
The government has spoken: The bill might look a little different next time you're dining out. It may not have service charges. The Department of Consumer Affairs said restaurants can't levy service charges and said it's illegal.
For consumers, it's a boon. If they haven't had a good experience, some may not feel right about paying a service charge. Some customers think paying a service charge should be a choice, not mandatory.
For restaurants, it's terrible news. Removing service charges will impact the staff since the amount usually goes to them. Some establishments might have to pay out of their own pocket. They also can't cut down on staff.
NRAI outraged: The National Restaurants Association of India said levying service charge isn't an unfair trade practice. It's the norm in several other countries. To counter this regulation, some restaurants might increase food items' prices.
---
🐔 Processing animal waste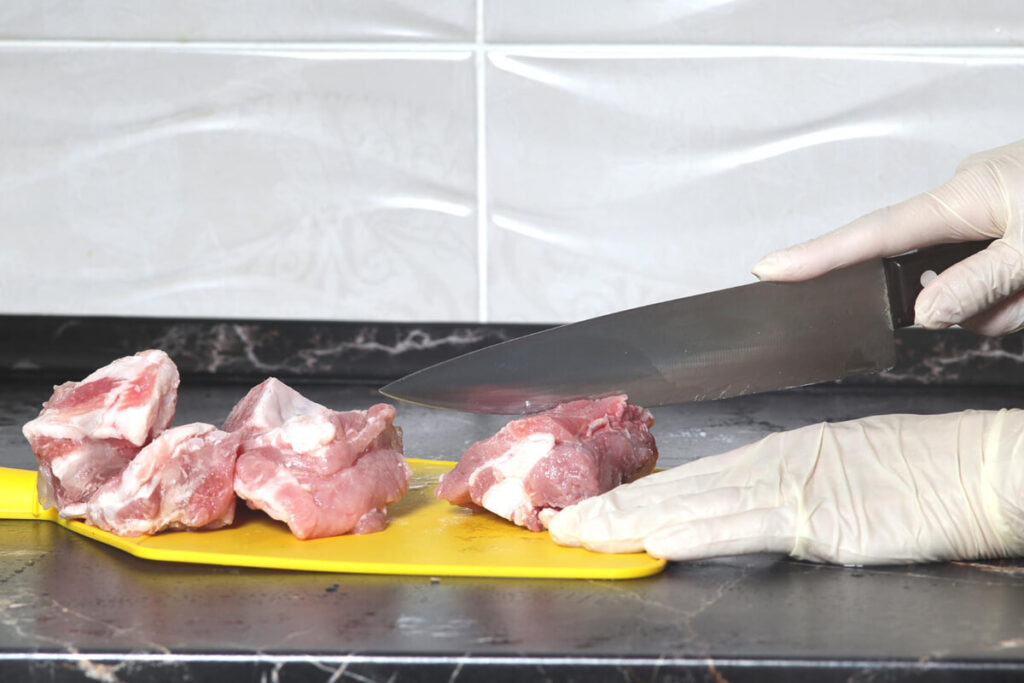 Bengaluru will get its first animal waste processing plant
Story so far: The Bruhat Bengaluru Mahanagara Palike (BBMP) estimates the city produces 150 tonnes of animal waste daily. Since there's no mechanism for disposal, a citizen's group called the Mahadevapura Task Force (MTF) joined hands with the local administration to build a processing plant.
The plant was sanctioned by the gram panchayat of Kannuru under a private-public partnership model. It'll have an initial capacity of 20 tonnes. In and around Hoodi and Kadugodi, shops produce 15 tonnes of animal waste daily.
Bana Eco Works will oversee the plant's construction and operations. The waste will be converted into raw materials for pet food, chicken feed, and biofertilisers.
Way forward: The plant will be operational in five months, expanding its capacity to 60 tonnes. A part of the land in Hosur Bande, Mitiganahalli was leased to Bana Eco Works for free.
---
🎉 Happy 40th ITC Windsor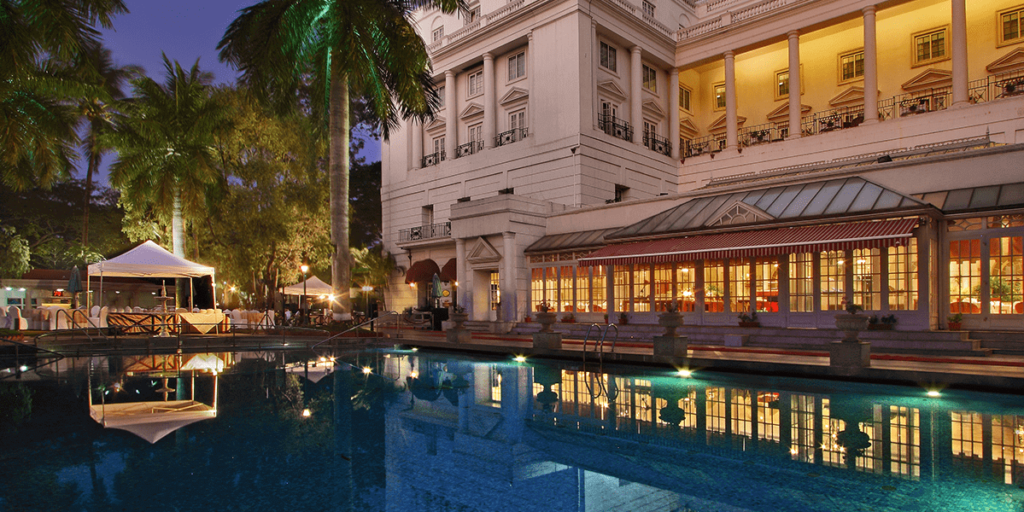 The ITC Windsor Bengaluru celebrates 40 years of its existence.
Story so far: Overlooking the Bangalore Golf Club, the hotel was built in 1982 with 140 rooms. In 1993, another 100 rooms were added. It was one of the first premium hotels that opened in the city. The hotel is decked with art décor paintings of the Georgian and Edwardian Era and period furniture.
The hotel reflects the heritage of the Raj Era and has been designed to provide guests with a royal experience. Since the pandemic set in, ITC Hotels launched the WeAssure initiative to ensure the highest health and safety protocols.
The hotel prides itself on sustainability. It's the first hotel to be LEED Zero Carbon certified. The hotel uses new-age energy-efficient technologies like electric boilers.
Looking forward: For 2022-23, the outlook is looking good. Corporate travel has increased and will continue to. By Q2, international travel could be fully restored. The hotel also plans to bring back its events and experiences that were available pre-pandemic.
---
🏘️ Destination Koramangala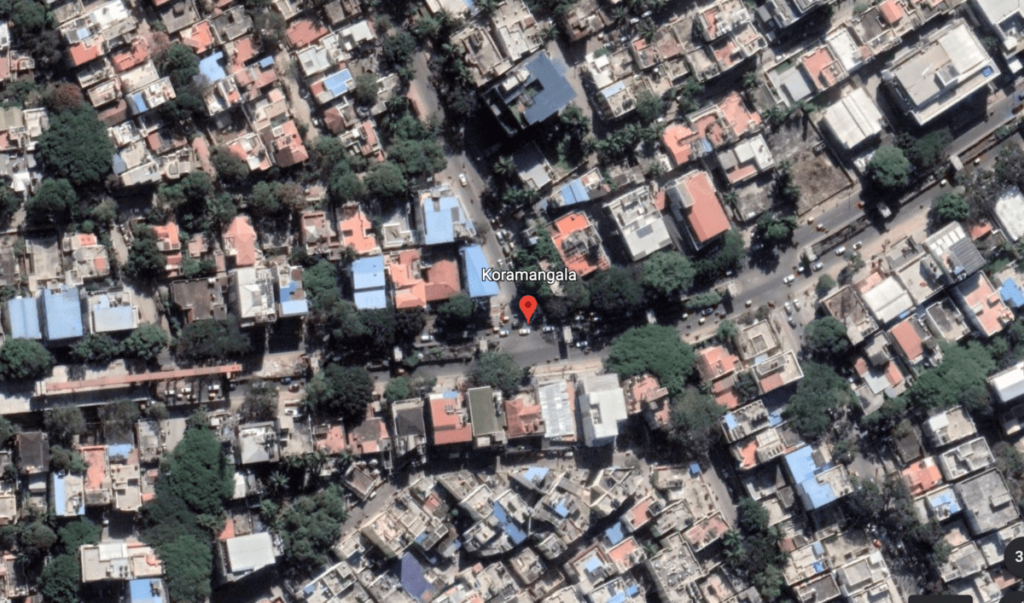 Koramangala has become one of the most preferred real estate destinations.
Why it's important: In India's IT city, Koramangala is often called Bengaluru's start-up hub. It's strategically located next to Electronic City and HSR Layout, both critical to the city's IT-boom. It's now a sought-after destination for residential and commercial investors.
Some of the biggest companies in the world have invested here by setting up offices. This guarantees high rental returns on investments for home buyers. The influx of investments has led to the development of high-end residential projects.
There's been an increase in the number of people moving to this locality for work. This has resulted in a rise in the demand for residential options. With increased development comes appreciating property value.
Connectivity & amenities: What makes Koramangala special is its advanced social infrastructure. It offers something for everyone with educational institutions, hospitals, restaurants, pubs, and malls. The upcoming metro line at Silkboard will open up Koramangala to South Bengaluru like JP Nagar.
---
📊 Today's Poll
(Only subscribers can participate in the polls)
With the news from the government about scrapping service charges, the other related topic is tipping. We've all probably offered tips to service staff in restaurants and cafes, but have you done the same in food delivery apps like Zomato and Swiggy that have the option?
Yes, I often tip delivery agents.
No, I don't often tip delivery agents.
Yesterday's poll results:
Yes, I do read self-help books: 62.5% 🏆
No, I do not read self-help books: 37.5%
---
🗞️ In other news…
That's it for today. Have a great day!