Good morning, Bengaluru!
🌧️ Today's weather: Expect light rain showers.
🧐 Did you know? Nandi Hills is at a height of 1,478 metres (or 4,851 feet) above sea level.
---
🏘️ Richards Town's colonial charm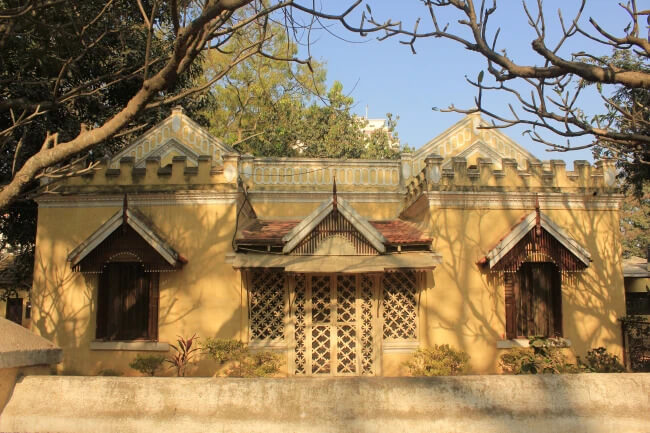 Richards Town, a colonial-era locality in east Bengaluru, still retains its old-world charm, reminiscent of the city's British legacy.
The history: Situated across the railway line from the Bangalore East Railway Station, Richards Town was established in the late 1800s and early 1900s as housing colonies for the British military. The town was named after FJ Richards, the president of the British cantonment in the city. The locality showcases a blend of old colonial-era buildings and broad tree-lined avenues, setting it apart from other areas like Frazer Town and Cooke Town.
Richards Town is designed like a European town, with its layout centred around Richards Park, dating back to the 1900s. This park remains a focal point for weekend outings for families residing nearby.
The Wheeler Pavilion, built in 1925 and located in Richards Park, features a water tank on its roof and a performance platform at the ground level. Some benches in the park date back to its inception, though many have been replaced over time.
Backdoor access to bungalows: The town's "conservancy lanes" provide backdoor access to large bungalows, a feature unique to areas like Richards Town, Basavanagudi, and Malleswaram in Bengaluru. These lanes historically allowed workers to access houses for various tasks, including cleaning.
Today, Richards Park is a bustling spot, especially on weekends, with horse rides, vendors, and a vibe reminiscent of a weekly village fair. However, the increasing traffic flow around the park has somewhat altered its once idyllic ambience.
---
🥘 Arabic food fest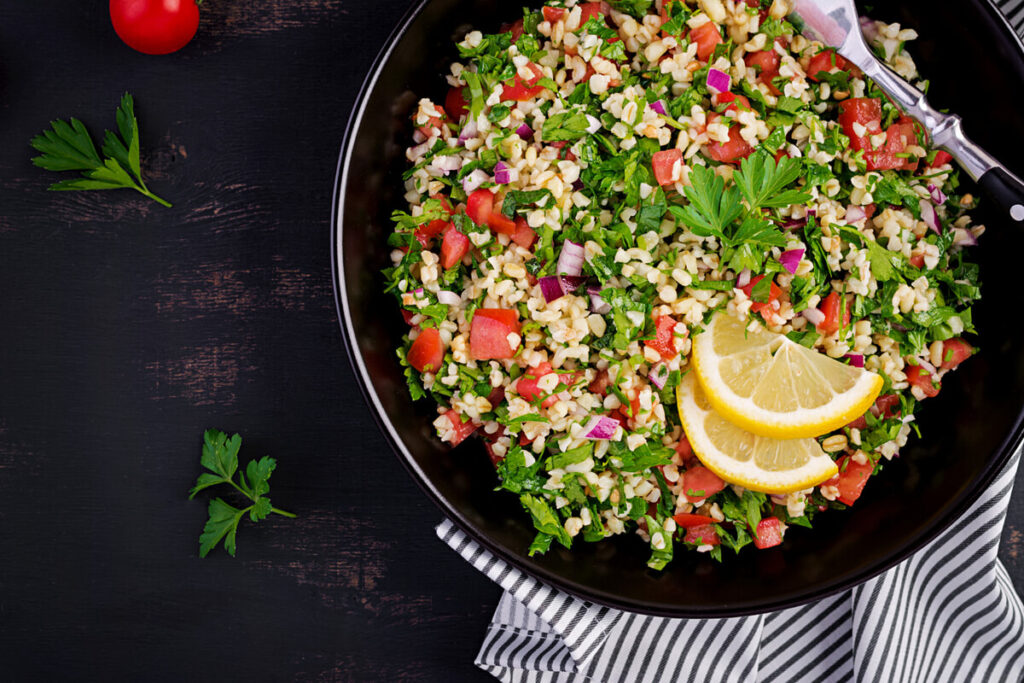 The JW Marriott Bengaluru Prestige Golfshire Resort & Spa is hosting a 10-day food festival titled "An Arabian Ecstasy," showcasing a rich array of Middle Eastern delicacies.
Star chefs: The festival is curated by chefs Sameh Mohamed and Mohamed Fawzy Abd from The Nile Ritz-Carlton Cairo. The event aims to introduce Bengaluru's residents to traditional Arabic dishes, offering a sumptuous buffet set against the serene backdrop of Nandi Hills. The Aviary, the hotel's all-day dining venue, is the festival's primary location.
The buffet menu includes traditional dishes like Black Lentil Tabbouleh, Tahini, Shanklish Cheese, and Manakeesh Zaatar and Cheese. Chef Sameh Mohamed shared his experience at JW Marriott and expressed his admiration for certain Indian dishes.
The festival also features special cocktails and mocktails that complement the Arabic dishes, crafted by mixologists Leo and Lalit. The dessert section offers a range of options, including Kala Jamun, Milk Cake, and Kaju Anjir Roll.
Location and price: The festival is priced from ₹2,550 onwards and will run until September 10. It opens on weekdays from 12.30 pm to 3.30 pm and on weekends from 12.30 pm to 4 pm & 7 pm to 11 pm. The venue is located at JW Marriott Bengaluru Prestige Golfshire Resort & Spa, Devanahalli.
---
🚴🏾 Mobility enhancement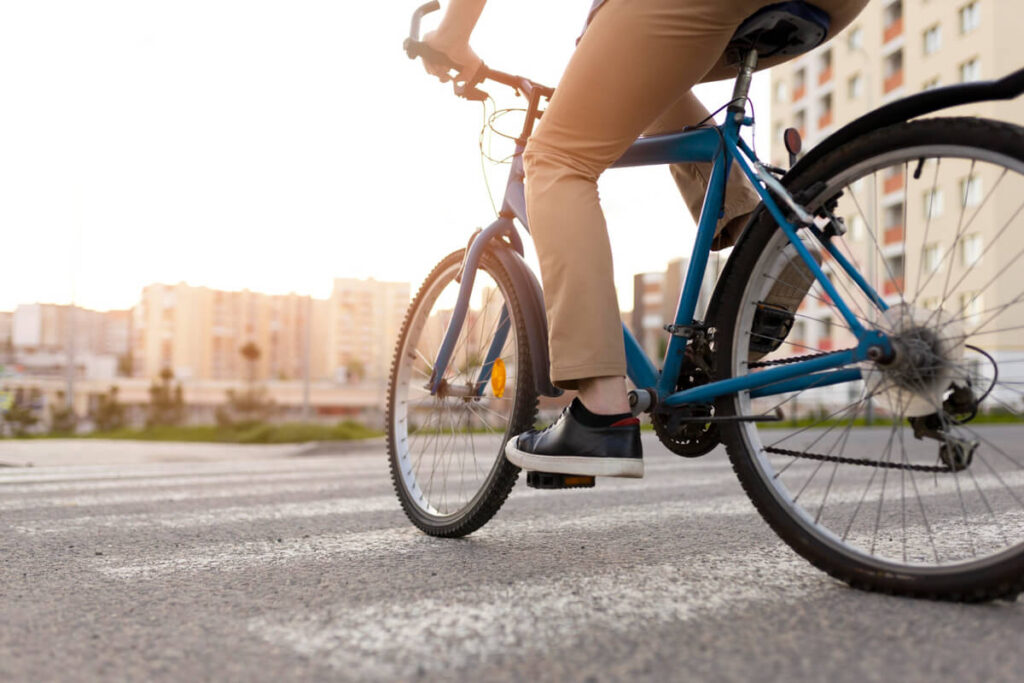 Brand Bengaluru's 'Agile and Sustainable Mobility for All' report suggests the Bruhat Bengaluru Mahanagara Palike (BBMP) to enhance bicycle lanes and pedestrianization, and boost public transport.
Key suggestions: The report, submitted by Meghna Verma from the Ramaiah Institute of Management and Ashish Verma from the Indian Institute of Science, Bengaluru, was based on 6,154 public responses and stakeholder discussions. It emphasizes the need for the immediate implementation of the Bengaluru Metropolitan Land Transport Authority (BMLTA) Bill passed in December 2022 and redefines Bengaluru's development goal as 'Sustainable and Liveable Bengaluru.'
The report proposes the formation of local citizen groups, comprising volunteers focused on sustainable mobility, to provide the government with planning insights.
It recommends improvements to active mobility infrastructure, emphasizing pedestrian walkways, quality footpaths near metro and bus stations, and the introduction of pedestrianized and cycle streets in high-footfall areas.
What's more? The report suggests making personal travel modes less attractive through policies and planning strategies, such as imposing high lifetime taxes on vehicles and introducing congestion pricing. To promote public transport, it recommends improving last-mile connectivity, implementing multi-modal integration, and enhancing the network connectivity of BMTC and metro.
---
🐘 Plaster of Paris idols banned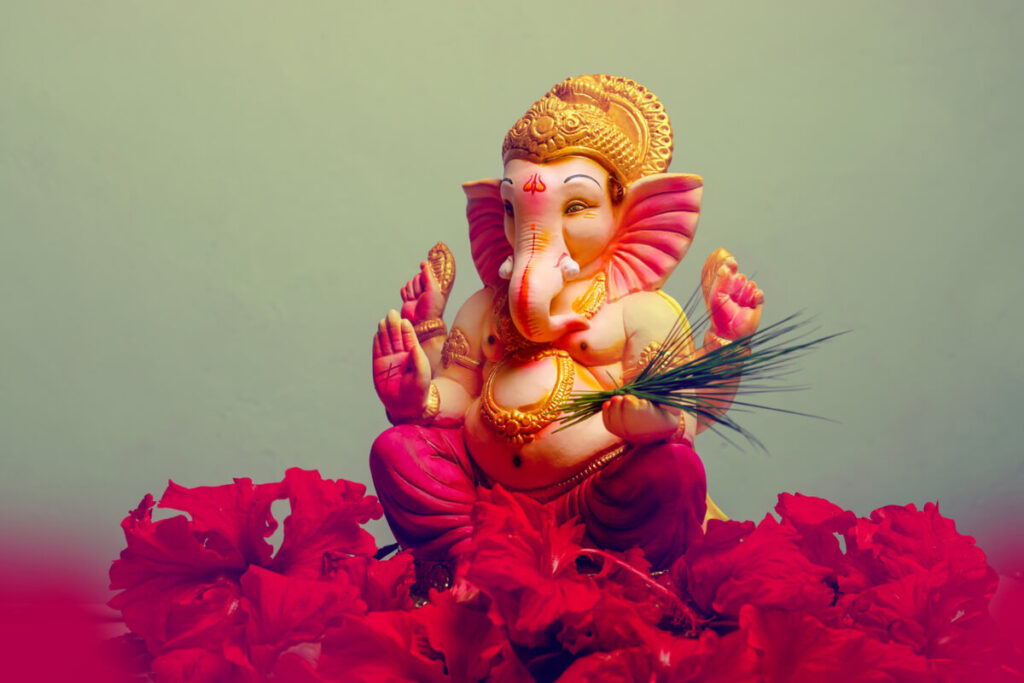 The BBMP has strictly prohibited the sale and manufacture of Plaster of Paris (POP) idols for the upcoming Ganesh Chaturthi festival.
Story so far: This decision comes as a measure to promote eco-friendly celebrations. Violators of this rule will face hefty penalties. The BBMP chief, Tushar Girinath, held a meeting with officials from the Bangalore Electricity Supply Company Limited (BESCOM) and Bangalore Water Supply and Sewage Board (BWSSB) to ensure hassle-free celebrations in the city's streets.
The civic body has also imposed a strict ban on banners, flexes, and unauthorized hoardings across the city during the festival period.
Bursting of firecrackers in public areas during the festival is also prohibited.
Idol immersion: Special arrangements are being made for the immersion of idols. Mobile tanks will be provided for the immersion of smaller idols typically used in households. For larger idols, designated immersion points include Sankey lake, Halasuru lake, Yediyur lake, Agara lake, and Hebbal lake.
---
📊 Today's Poll
(Only subscribers can participate in the polls)
Have you ever tried Arabic cuisine?
I have tried Arabic cuisine.
I haven't tried Arabic cuisine.
---
❓ Today's Question
(Only subscribers can submit their answers)
What do you remember the most about your grandparents?
Reply to this email with your answers.
---
🗞️ In other news…
---
🛋️ Local Lounge
Yesterday's Poll:
I have travelled on the Bengaluru Mysuru Expressway: 46.7%
I haven't travelled on the Bengaluru Mysuru Expressway: 53.3% 🏆
Answers to Yesterday's Question:
What is the meaning of your name?
Mansoor: "Help from God"
Dharna: "Perception"
That's it for today. Have a great day!