Good morning, Bengaluru!
⛅ Today's weather: We're back to a game of hide and seek with the sun. The sky says it's going to be partly cloudy throughout the day.
---
🚍 Priority lanes get an extension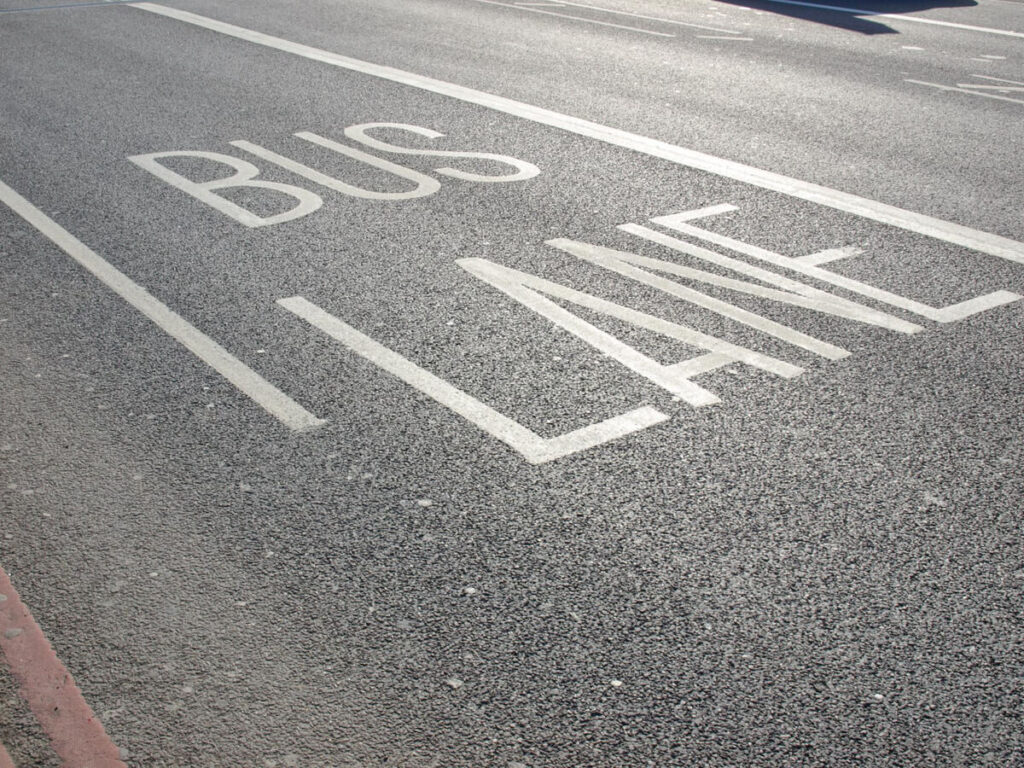 Public mobility will no longer be as much of a hassle with Bengaluru's Bus Priority Lane (BPL) getting an extension very soon.
Story so far: As of now, the BPL is operational on the Outer Ring Road (ORR), from Central Silk Board to KR Puram. Now, the Department of Urban Land Transport (DULT) has planned to extend the lane from the Tin Factory junction to Mysuru Road.
The DULT also included 12.9 km on Hosur Road and another 2.8 km on Airport Road.
This project is a part of their "Cities on the Move Challenge: where there is a bus, there is a way" initiative to make Bengaluru more accessible and promote these priority lanes.
Why it matters: This move has been lauded by experts and officials across the state as they help in making public transport a lot more efficient. Buses would reach their destination in less than 30 minutes. Some also say that this finally shows that city authorities are finally learning from the ORR's problems.
---
📇 Sanitation workers are still missing documents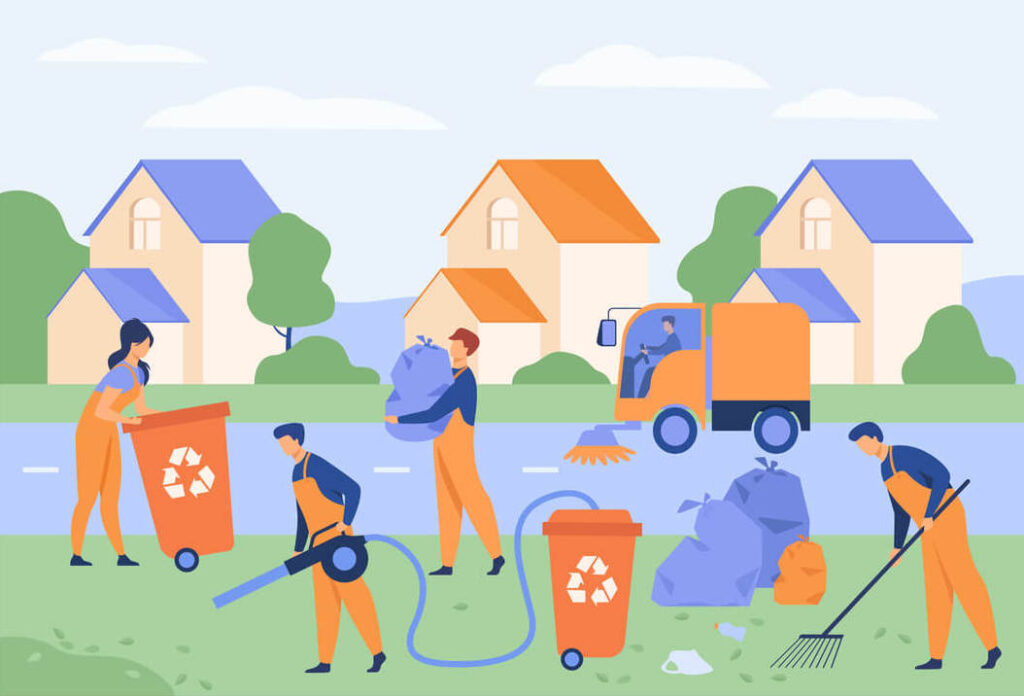 The BBMP is yet to distribute the identity cards of sanitation workers. The last time that happened was in 2011.
Story so far: In 2011, the BBMP had given 10,000 waste pickers their identity cards. This is out of around 25,000 sanitation workers in the city. Now, the 10,000 that got their IDs say that the civic body hasn't renewed them since.
The issue with that is the IDs have a validity period of 10 years.
Unsurprisingly, the renewal process for those IDs hasn't even started yet and most of those documents are on the verge of becoming obsolete.
Why it matters: As per a report from the Global Alliance of Waste Pickers, the number of waste pickers in the city ranges from 15,000 to 25,000. All of them live in poverty and continue to work in abysmal conditions. Without any proper ID, they cannot access basic facilities like healthcare, pensions and banking.
Official response: According to the BBMP, they have done their work in getting the ID cards out there and the reissuing process will begin soon.
---
🏜️ A dry and bleak future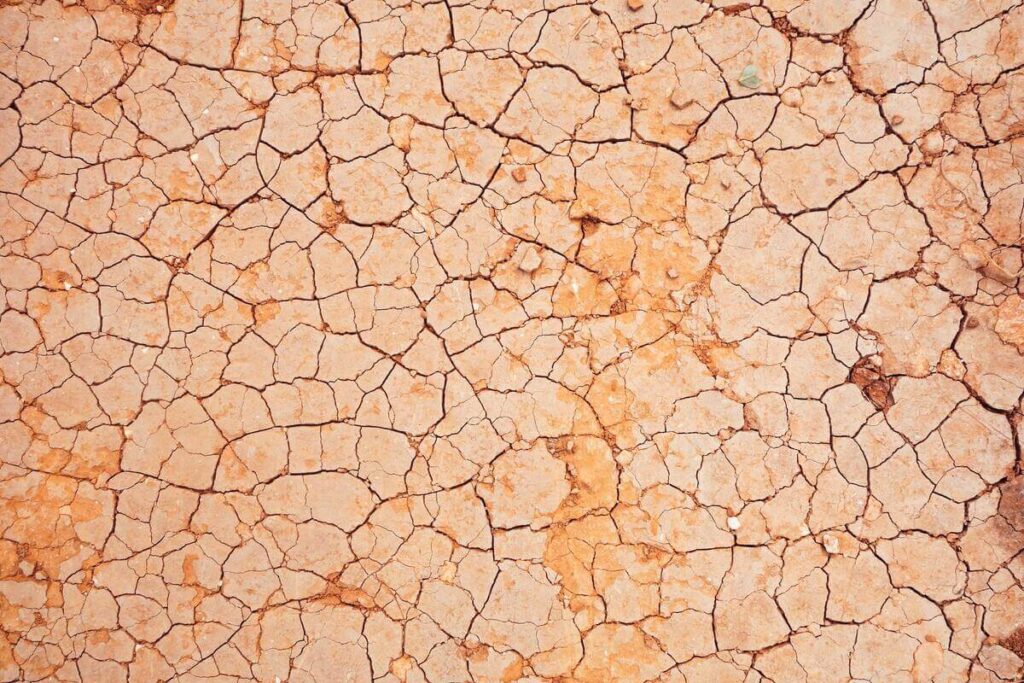 Bengaluru's water crisis is already making headlines and yet, things could always get worse. The BWSSB says that dystopian levels of water shortages will only hit us in 2039.
Story so far: According to the Bangalore Water Supply and Sewerage Board (BWSSB), the city hosts around 500 new migrants on a daily basis. This increase in population will lead to an acute shortage of water in the near future. Precisely, the year 2039 is going to be when water will become a real problem.
Of course, this won't just happen overnight. The BWSSB says that most of the city's residents will be hit by the shortage from 2030 onwards.
Current situation: According to the BWSSB's own estimates, the demand for fresh water in the city has reached 2,100 million litres of water per day (mlpd). As of now, the agency pumps around 1,470 mlpd from the Cauvery. So, the rest of the water is supplied by tankers and borewells.
The BBMP also recently added another 110 villages under their limits. This means that more pumping stations are getting built to get water out to them.
---
👾 Sustainability at the tech summit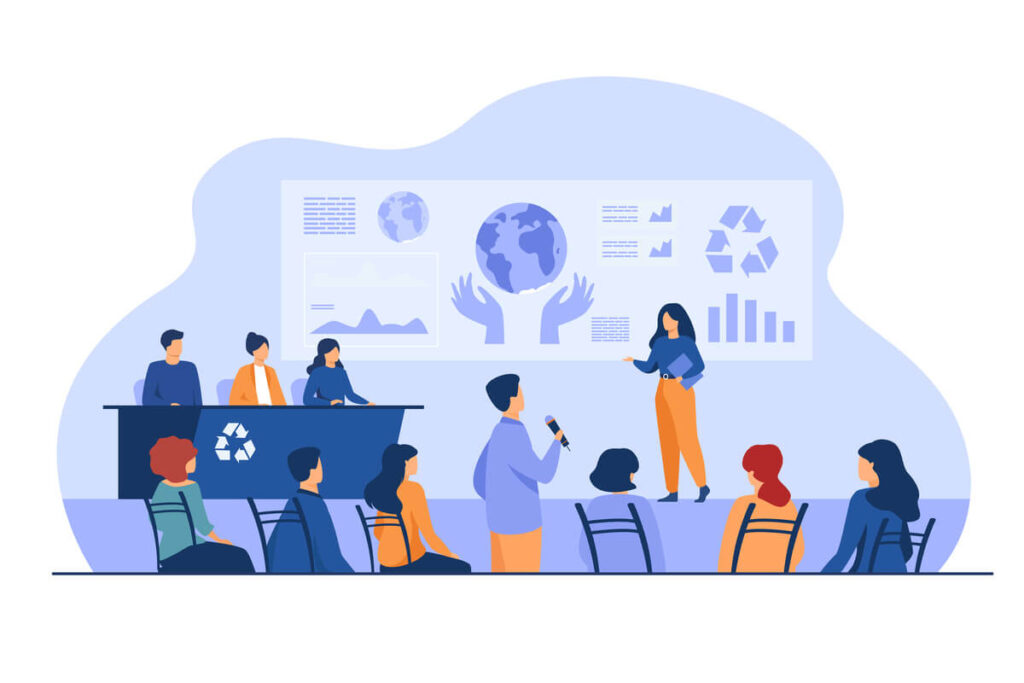 The much-awaited Bengaluru Tech Summit (BTS) 2022 is coming up this winter and the name of the game happens to be sustainability.
Story so far: The 25th edition of BTS 2022 is scheduled for 16 to 18 November with participants from over 50 countries. The Global Innovation Alliance partners were recently announced, featuring countries like the United Kingdom, Canada, Australia, France, Germany, Switzerland, etc.
Several representatives from different organisations spoke about how they would like to include a more sustainable approach to their tech and business models.
Around 16 countries sent their Consul Generals and Deputy High Commissioners to talk about their expectations from the summit which mostly circled around sustainability and healthcare.
Why it matters: The BTS has evolved into an effective platform that brings together some of the leading voices in technology. This allows for policymakers, academics and innovators to collaborate for the betterment of society. The goal here is to make a "ground-level impact".
---
✨ Things to do…
Here's everything you can do over the weekend in Bengaluru!
That's it for today. Have a happy weekend!