Good morning, Bengaluru!
☁️ Today's weather: While the clouds are here to stay, don't be alarmed! They may be just for show.
---
🚍 The city's passive public transport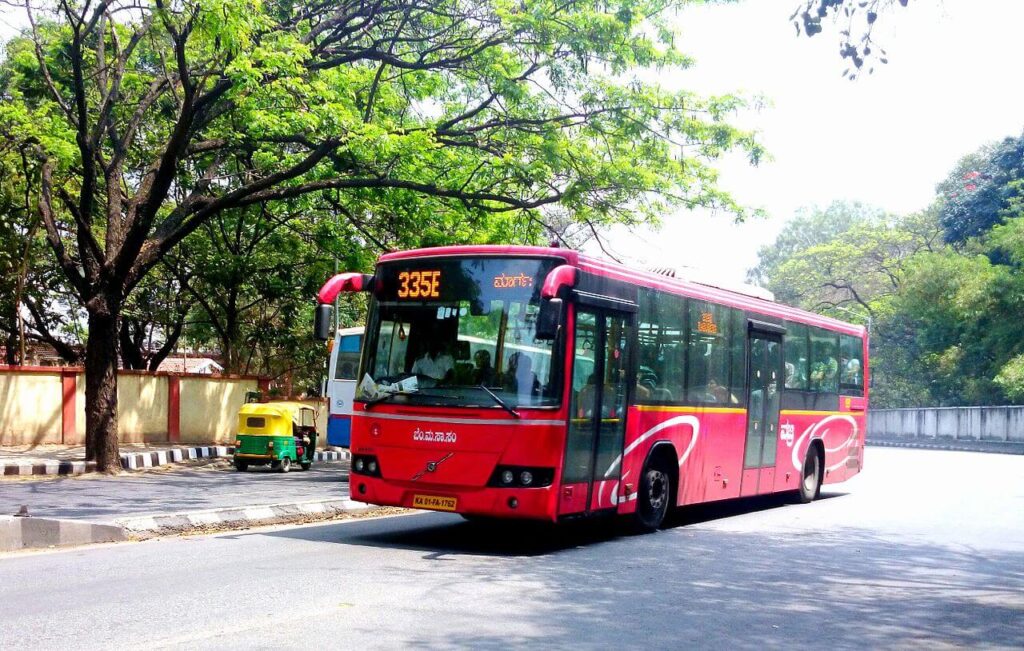 Despite the considerable rise in traffic and count of private vehicles in Bengaluru, the size of our public transport fleet has not changed since 2011.
Story so far: Over the past decade, the number of registered private vehicles in the city went from 50.33 lakh in 2011-12 to 1.04 crore by March 2022. But when it comes to the Bengaluru Metropolitan Transport Corporation (BMTC), the number of buses has remained relatively consistent – 6,064 in 2011-12 to 6,763 today.
Why it matters: This lack in our public transport has forced people to embrace private vehicles this much. Even the Comprehensive Mobility Plan for Bengaluru pointed this out as it projected that, by 2025, the city would need 12,134 buses. This dearth involves a financial crisis and several legal issues regarding diesel buses.
Future plans: The Director (IT) of BMTC Surya Sen AV has announced that they are working on a mobile app for the public, which should be ready by 15 August. Through this, people can identify stations, plan their routes, book tickets, share their locations, etc. There will also be a helpline for emergencies.
---
🏗️ A possible end in sight?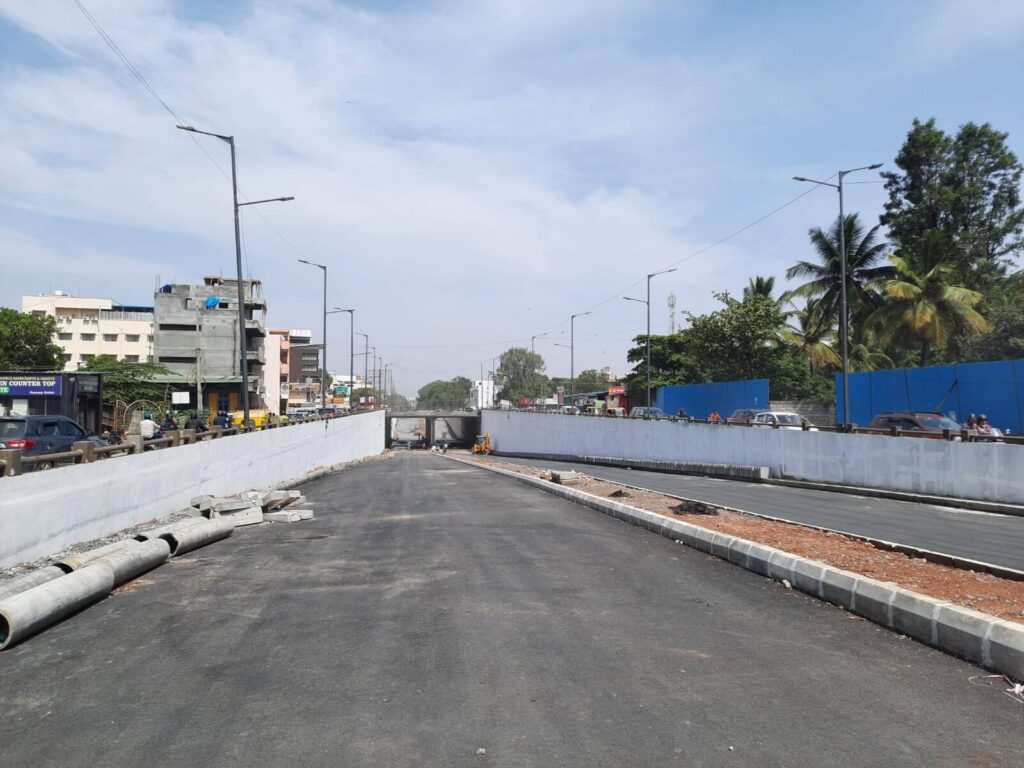 After all the missed deadlines and delays, the BBMP finally says that the construction of an underpass at Kundalahalli will end in the next two weeks.
Story so far: For over three years, motorists passing through the Kundalahalli Junction have had to wait more than 5 minutes in bumper-to-bumper traffic before getting to the other side. This delay is because of the ongoing construction of an underpass for those heading towards Varthur and ITPL Main Road.
New promises: The BBMP Chief Engineer (Projects) M Lokesh said they have decided to open the underpass up to the public in the next 15 days. While he seems confident, following through with the deadline might get more challenging in case of incessant rains.
People's response: The residents of Kundalahalli are way more suspicious of the BBMP's words. According to one resident, the engineers have missed several deadlines due to faulty land assessments and a lack of funds. Considering the original timeline for this project was supposed to be six months, their track record doesn't evoke much faith.
---
👔 Bosch's new smart campus
After completing 100 years in India, Bosch is ready to open its largest smart campus at Adugodi in Bengaluru.
Story so far: The Gerlingen-based automotive technology and engineering company has invested ₹800 crores to build a university-style smart campus on 75 acres of land. Spread across both sides of New Mico Road, it will be joined by a flyover and skywalk for Bosch employees and associates only.
Why it matters: The Bosch grounds here is expected to be their largest campus outside Germany and the biggest in India. And with huge investments like this comes the promise of mass employment.
Stating specifics: Bosch said they would hire over 1,000 people during this fiscal year. Most of them will have to be techies with digital expertise and powertrain electrification experts. The rest would be campus staff hires.
---
🏫 A little bit of Edinburgh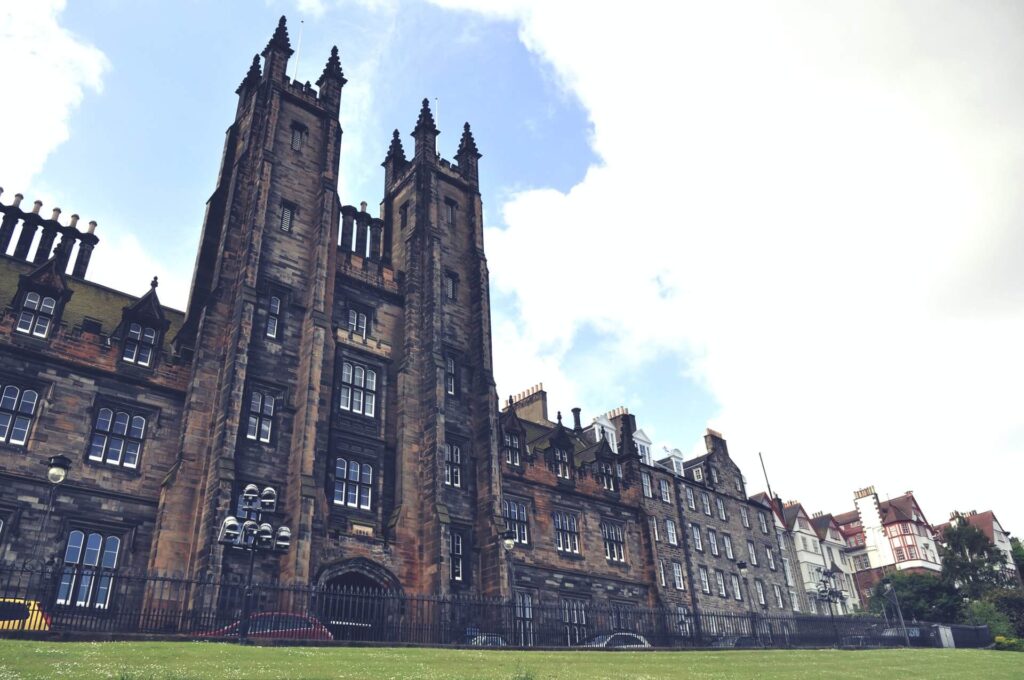 After recent proposals from the Karnataka State Higher Education department, the grapevine says there might be some serious collaborations coming up soon!
Story so far: Recently, the state Higher Education Minister Ashwath Narayan met with representatives from the Royal Society of Edinburgh and other Scottish universities. He said they expressed interest in collaborating with the state higher education department, given Karnataka's developments on the National Education Policy.
Possible collabs: Minister Ashwanth Narayan invited the University of Edinburgh to set up a campus in Bengaluru. VTU Belagavi might also be collaborating with the Bayes Centre, an AI and data science centre for Edinburgh University. Together, they would work on cyber security, mechatronics and AI.
Why it works: The National Education Policy makes it easier to internationalise education in states. Given Karnataka's strides in implementing it, the added attention makes sense. Edinburgh University is known for its multidisciplinary approach to education, which the NEP also encourages.
---
🗞️ In other news…
That's it for today. See you tomorrow!