Good morning, Bengaluru!
☁️ Today's weather: It's going to be windy and mostly cloudy today.
🧐 Did you know? Apples were grown in the heart of Bengaluru a century ago. Cut to the present, and there are hopes for an Apple revolution. Apple cultivation is being tried out in the parched lands of Tumakuru and Chikkaballapur districts. In fact, Bengaluru resident Vivek Vilasini, a concept artist and photographer, grew apples on his balcony in the city.
---
🏍️ Catch 'em young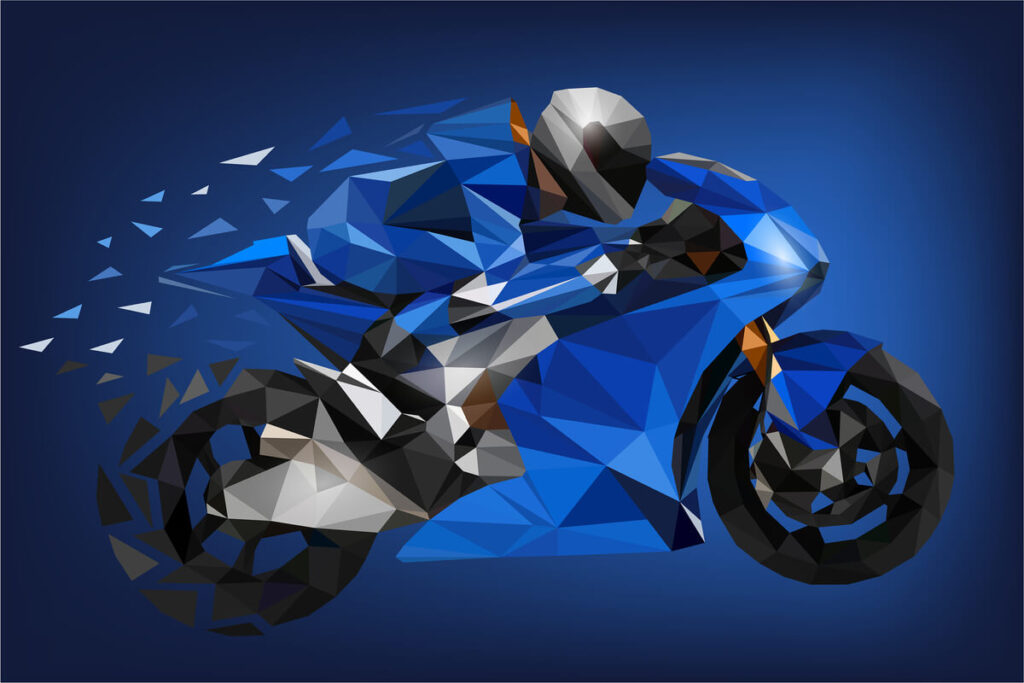 Honda is on the lookout for young racing talent.
What is it? Honda Motorcycle and Scooter India have launched an initiative to identify young racing talent in the country. It's the IDEMITSU Honda India Talent Hunt 2022, and it kicked off in Bengaluru.
The first round saw amateur riders from Chennai, Coimbatore, Malappuram, Lucknow, and of course, Bengaluru. Riders in the age group of 9 to 17 participated. It started with a physical fitness session followed by seeing how well they could drive and manoeuvre around the track. Then came the one-on-one interview with the candidates and their parents or guardians.
Next steps: The shortlisted candidates will be trained to ride on the track. From this pool, Honda will decide who is the best of the lot. Finalists will get a chance to drive in the ongoing 2022 IDEMITSU Honda India Talent Cup CBR 150R category.
---
⚗️ Hydrogen from biomass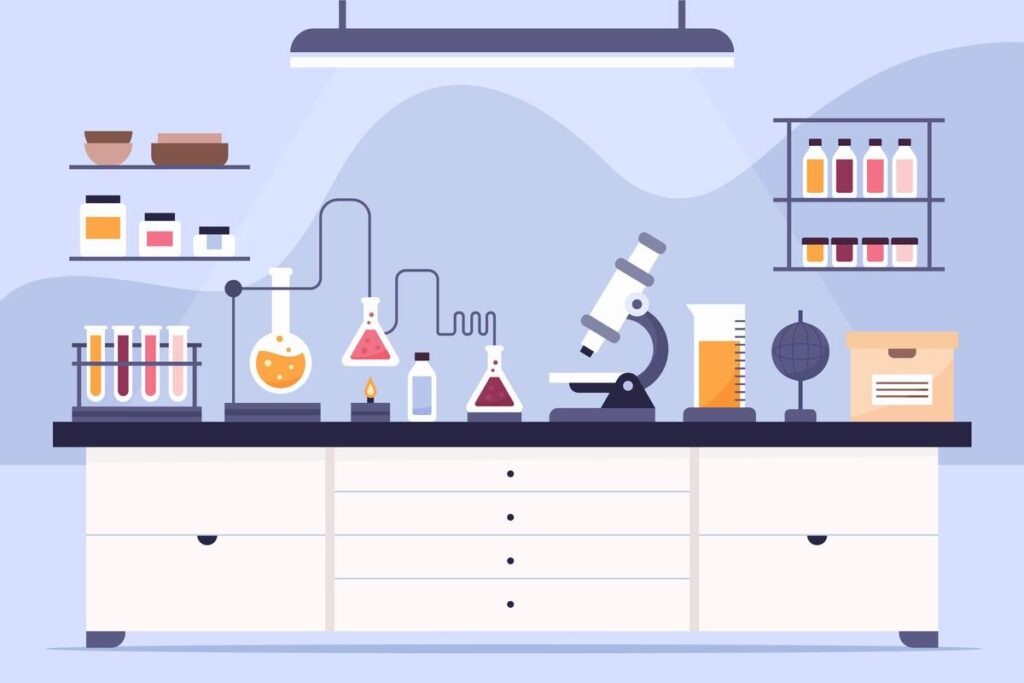 Researchers from the Indian Institute for Science (IISc), Bengaluru have developed a new technique to extract hydrogen from biomass.
What's it about: Biomass is a renewable energy source. The process of extracting hydrogen from biomass follows two steps.
First, the biomass is converted into syngas, a hydrogen-rich fuel gas mixture. It's done in a reactor using oxygen and steam. Next, pure hydrogen is generated from the syngas using a low-pressure gas separation unit.
This technique produces 100 grams of hydrogen from a kg of biomass. It's remarkable because a kg of biomass only contains about 60 grams of hydrogen. What's special about this technique is that the steam, which also has hydrogen, reacts homogeneously and heterogeneously.
Big picture: The technique is carbon negative, so it's environmentally friendly. The technology is also in line with the National Hydrogen Energy Roadmap that the Central government wants to promote. The government wants to push the use of hydrogen as fuel, and this is a step in the right direction.
---
🚁️ Making use of helipads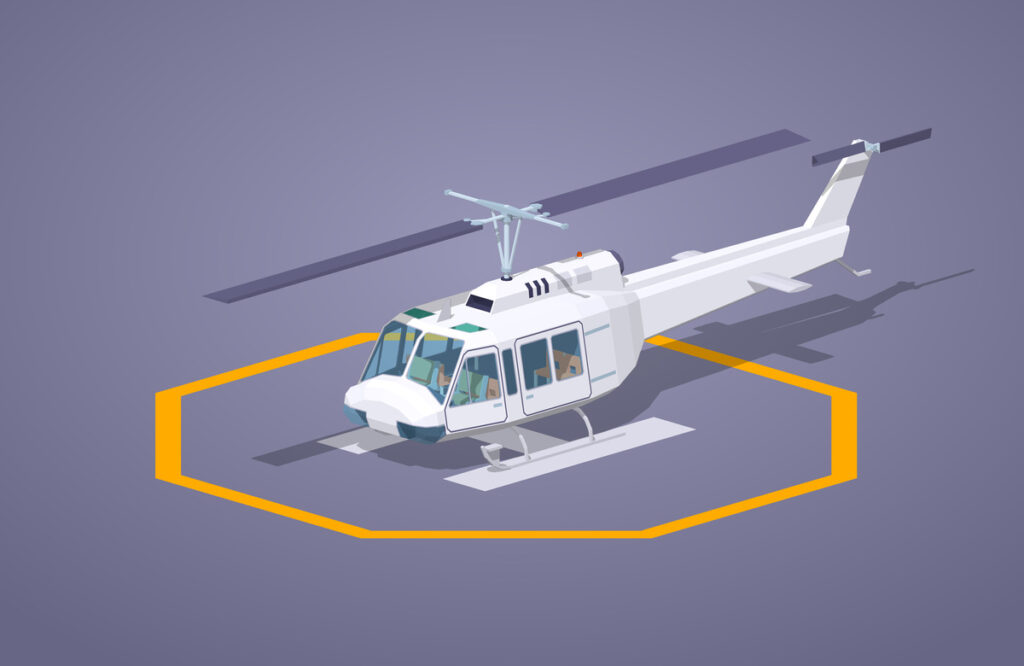 Helipads have found a new purpose for playing gully cricket and driving tests.
Story so far: When the Prime Minister visits, you want everything to look good. Three helipads were constructed in Kommaghatta for PM Narendra Modi's recent visit. The BBMP and the Public Works Department (PWD) re-laid a 14-km stretch of road over two days, spending almost ₹23 crores. The norm is if a VVIP comes to visit, there need to be three helipads close to each other.
Now, they've been taken over. Driving schools are using them for driving tests. Kids use the space to play cricket and tennis. An official said if other VVIP visits in the future, they can be used as helipads again.
What's next: The land the helipads were built on belongs to the Karnataka Industrial Areas Development Board (KIADB). It's up to them to decide what they want to do with the space. If the land is transferred to a third party, the helipads could make way for something else.
That seems unlikely since Modi might visit more often given the upcoming elections.
---
🧹 Memorial upkeep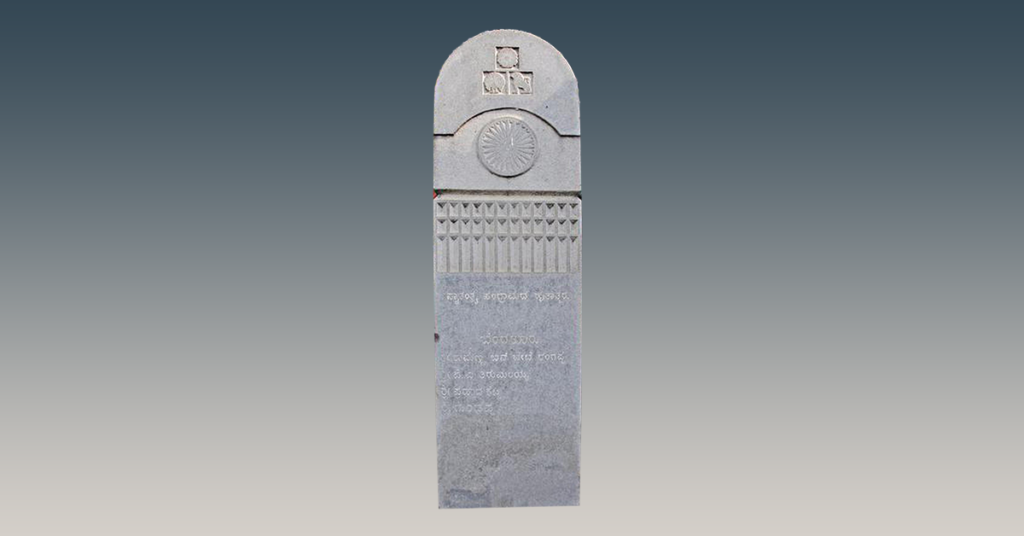 As Bengaluru gears up to celebrate India's 75th Independence Day, some memorials dedicated to freedom fighters are in ruins.
No visibility: Memorials dedicated to those who fought for India's freedom are usually hard to miss. But there are some exceptions. One example is at Mysore Bank Circle. There is a memorial dedicated to four government college students who died in police firing during the Quit India Movement, constructed by the Bangalore City Corporation in 1972.
Activists and educationists say the government has to construct a martyrs' tower at the memorial. It should be clearly visible and accessible to the public. With educational institutions in the vicinity, there's an opportunity for students to learn about the struggle.
Despite thousands walking past it daily, it rarely gets noticed since many aren't aware of its significance. Those from the nearby colleges were also not aware of the particular memorial's significance.
Some upkeep: The memorial isn't completely neglected. Ganesh R from the Shanidevara temple said they installed a grill around the memorial. For anyone interested in paying a visit, gates are open from 8 am to 12 pm.
---
📊 Today's Poll
(Only subscribers can participate in the polls)
Should Bengaluru's restaurants and pubs be allowed to remain open 24×7?
Yes, a 24×7 open policy for restaurants and pubs should be allowed.
No, a 24×7 open policy for restaurants and pubs should not be allowed.
Yesterday's poll results:
Virat Kohli should be dropped from the Indian team: 50% 🏆
Virat Kohli should not be dropped from the Indian team: 50% 🏆
---
🗞️ In other news…
That's it for today. Have a great day!