Good morning, Bengaluru!
🌦️ Today's weather: Warm temperatures, cloudy skies and scattered thunderstorms are expected today.
🧐 Did you know? The elite members-only Bowring Institute in Bengaluru had its genesis in a different location as a knowledge-creation society called the Literary and Scientific Institute on February 15, 1868. The foundation stone for the current property, however, was only laid on November 22, 1888.
---
🚕 BBMP to introduce paid parking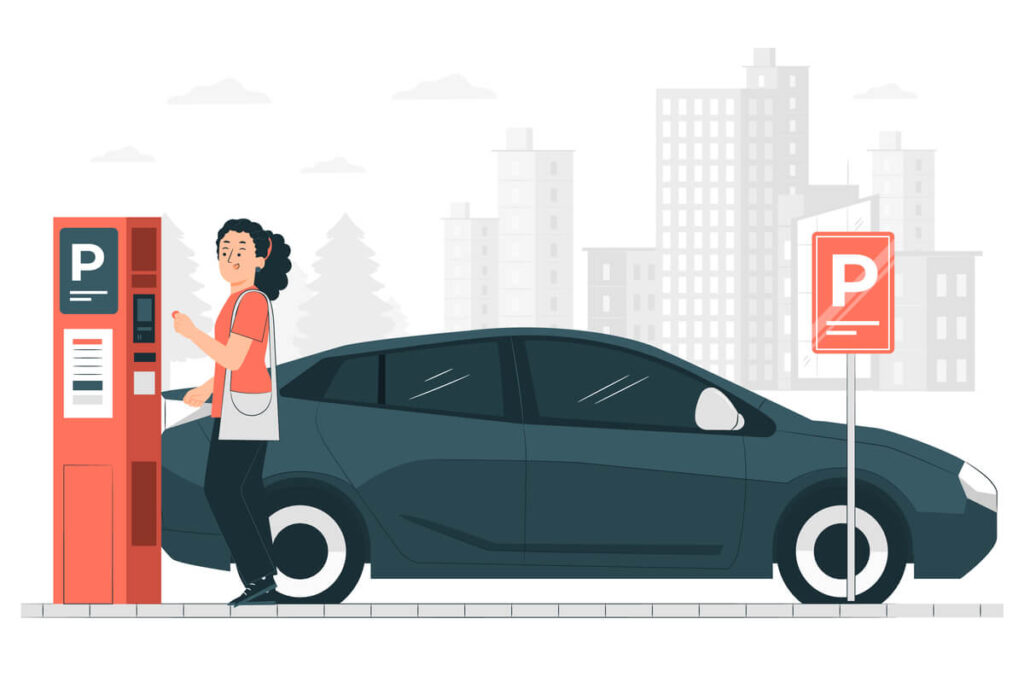 The BBMP is set to invite tenders to introduce paid parking in tech hubs in order to ease the congestion in the city.
Story so far: The Parking Policy approved by the state government in 2021 entrusted the BBMP with making a shift from free to paid parking around the city as a way to discourage the use of personal vehicles. Officials in the Directorate of Urban Land Transport (DULT) have stated that apart from two and four-wheelers, parking space will be allocated for shared micro-mobility vehicles, cycles and auto stands.
The BBMP hopes to earn around ₹188 crores in annual revenue through this plan as it will be enforced in all eight zones in the city.
Roads have also been classified into categories A, B and C based on the market value of the land and this will dictate the parking fee.
Parking fee: The parking fee will be moderate in outlying areas such as Yelahanka, Bommanahalli and Dasarahalli as they do not fall under Category A. In core and congested areas, however, the cost will go up.
---
⚽ Bengaluru FC beats Mumbai City FC to win Durand Cup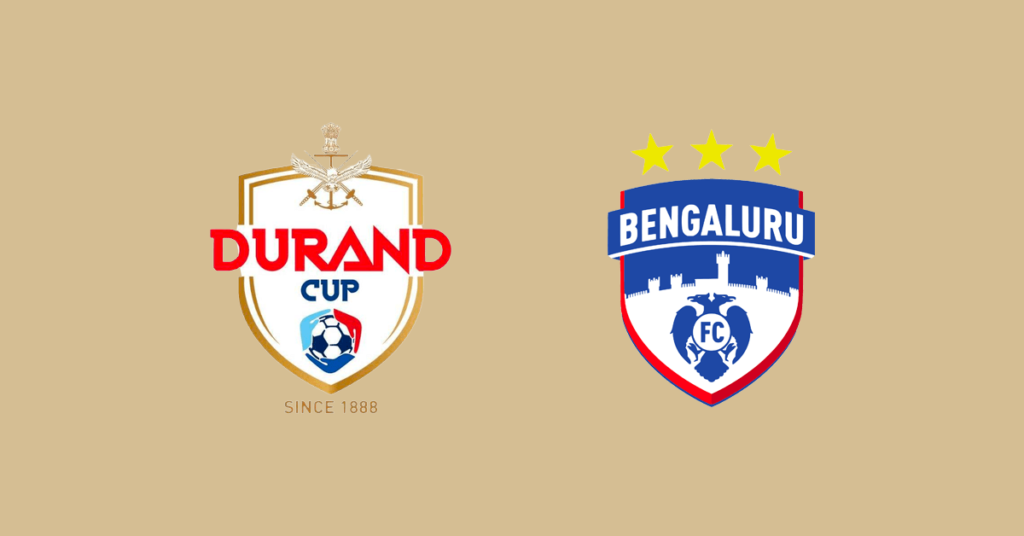 Led by Sunil Chhetri, Bengaluru FC beat Mumbai City FC 2-1 in the final of the 131st edition of the Durand Cup.
Story so far: The Durand Cup was founded in 1888 by former Foreign Secretary of British India, Mortimer Durand. Initially involving only the armed services, the game was later opened to professional football clubs.
The Durand Cup is organised annually by the Durand Cup Football Tournament in association with the All India Football Federation (AIFF).
The winner of this tournament is awarded three trophies; the Durand Cup, the President's Cup and the Shimla Cup.
Bengaluru FC's win: Goals by Siva Sakthi in the 10th minute and Alan Costa in the 61st minute led to the club's victory. Captain Sunil Chhetri attempted to score in the 69th minute, however, he missed the target. This happened again in the 87th minute.
This win is Bengaluru FC's seventh national title.
---
🛣️ Karnataka HC orders repair of major roads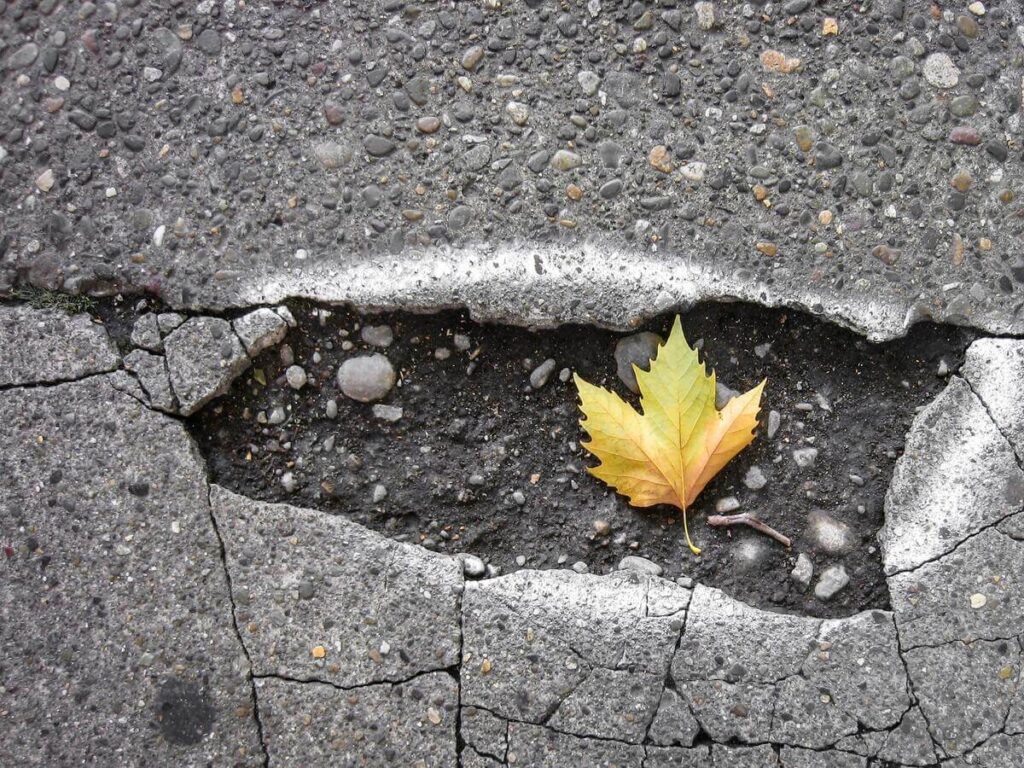 The Karnataka High Court has ordered the BBMP to fill all the potholes on major roads in the city within 10 days and file a compliance report.
Story so far: Triggered by the heavy downpour in the city, the already deteriorating state of the roads has worsened. In light of this, the Karnataka HC has directed Bengaluru's civic body to repair 221 potholes on major roads within 10 days. It observed that the BBMP is obliged to provide better roads.
The court was hearing a 2015 plea by petitioner Vijayan Menon demanding action against damaged roads and encroachments on stormwater drains.
The BBMP stated that 2024 of 2626 encroachments had been removed and the remaining are being dealt with on a day-to-day basis.
Addressing rain-related issues: While hearing the same petition earlier, the HC instructed civic authorities to immediately set up ward-wise grievance cells to alleviate flood and rain-related issues. The complaint centres in each ward should have an engineer who will attend to the grievances of the public.
---
🏛️ Tesco to hire 1,000 people in expansion bid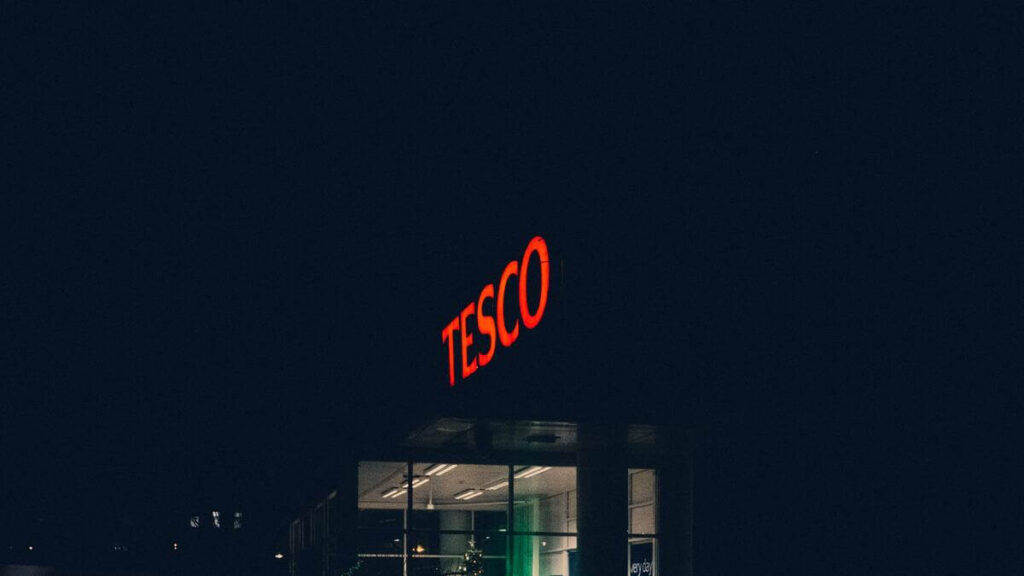 British retail giant Tesco has announced that it is planning to expand its operations in India and the company will hire 1,000 people across multiple profiles.
Story so far: Tesco already employs about 4,000 staff in Bengaluru across Tesco Business Services (TBS) and Tesco Technology. The CEO of TBS stated that the city is one of the important hubs for the company as it consists of a team of problem-solvers, innovators and inventors.
The hiring will take place across multiple profiles including software engineers, data scientists, finance experts, and system engineers.
The company's India operations mainly contribute to Tesco's technology capabilities, although it has a retail presence with Tata Group.
Bengaluru operations: Tesco began its operations in the city in 2004 with the Tata group to enable standardisation, build centralised capabilities and deliver a transformational experience for its global customers. Tesco Technology and TBS are spread across six key countries including Hungary, Scotland, and the Republic of Ireland.
---
📊 Today's Poll
(Only subscribers can participate in the polls)
Have you ever seen snow?
Yes, I have seen snow.
No, I haven't seen snow.
---
❓ Today's Question
(Only subscribers can submit their answers)
What is your go-to shopping mall in the city and why?
Reply to this email with your answers.
---
🗞️ In other news…
---
🛋️ Local Lounge
Yesterday's Poll Results:
I have attended a pride walk: 0.0%
I haven't attended a pride walk: 100.0% 🏆
Answers to Yesterday's Question:
How many languages can you speak and what are they?
Raghuram: "I can speak Kannada, English, Tamil, Telugu, Hindi and Malayalam."
Manasi: "Marathi (mother tongue), English, Hindi and German. It's been 12 years that I started learning German as foreign language and work currently as German Language Expert for more than 5 years."
Sriranga: "Mainly Kannada. Followed by English & Hindi."
Pree: "English, seems eminent as I think I read your question right, ಕನ್ನಡ, Malayalam, Tamil, Hindi, Telugu and a bit of Irish ☘️. Most of my fellow Bangaloreans born in the 80's can speak all South Indian languages at ease albeit Malayalam is still a tongue twister for many."
Datta: "5 – Telugu Kannada Tamil English Hindi"
That's it for today. Have a great day!