Good morning, Bengaluru!
🌤️ Today's weather: After a sunny weekend, the clouds are ready to come back. We're up for a dry and partly cloudy day.
---
💥 The city of noise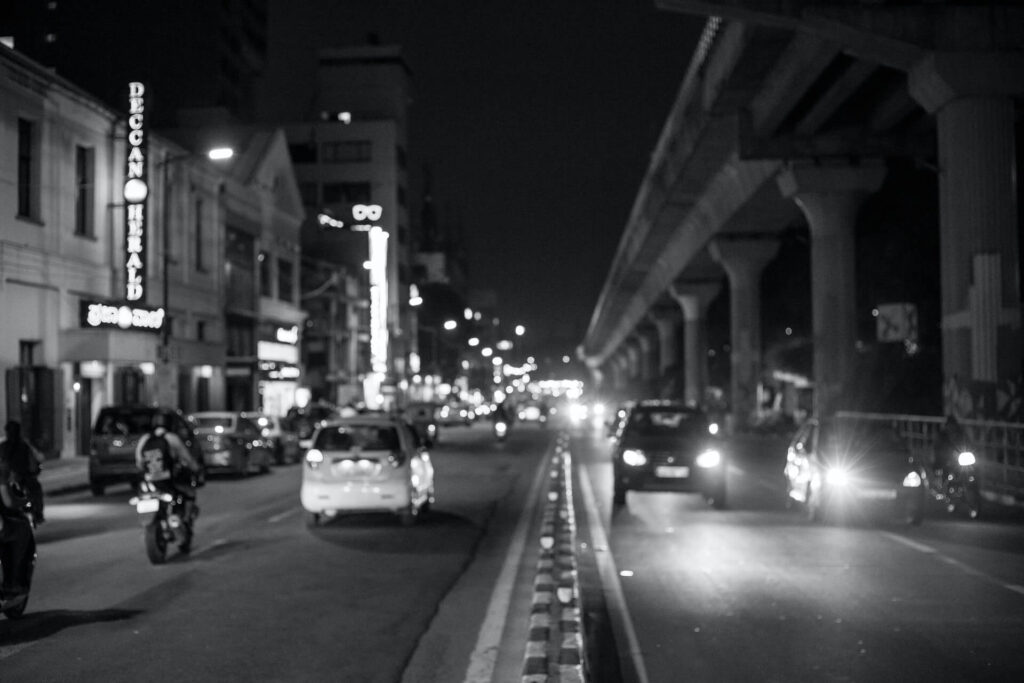 While the Bengaluru police have been directed to get busy silencing places of worship around town, the real hazardous decibels come from daily traffic.
Story so far: According to recent noise levels, the data from several monitoring stations of the Karnataka State Pollution Control Board (KSPCB) say the same thing. The noise levels of roads in both commercial and residential areas have regularly breached limits. In fact, there are silent zones across the city that have to face the horn as well.
As per the Central Pollution Control Board, the permissible sound levels in silent zones are 50 dB during the day and 40 dB at night.
Specific cases: The area around the Indira Gandhi Institute of Child Health (NIMHANS) and RV College of Engineering (RVCE) are silent zones. In April, the RVCE station recorded an 83% increase in decibel level at night. The NIMHANS station recorded a 55.5% increase at night.
What now: The KSPCB says that they send a letter regarding the high decibel levels to the Bengaluru Traffic Police once every month. Yet, no guidelines have been put in place to deal with the nuisance.
---
⚖️ Never too late to learn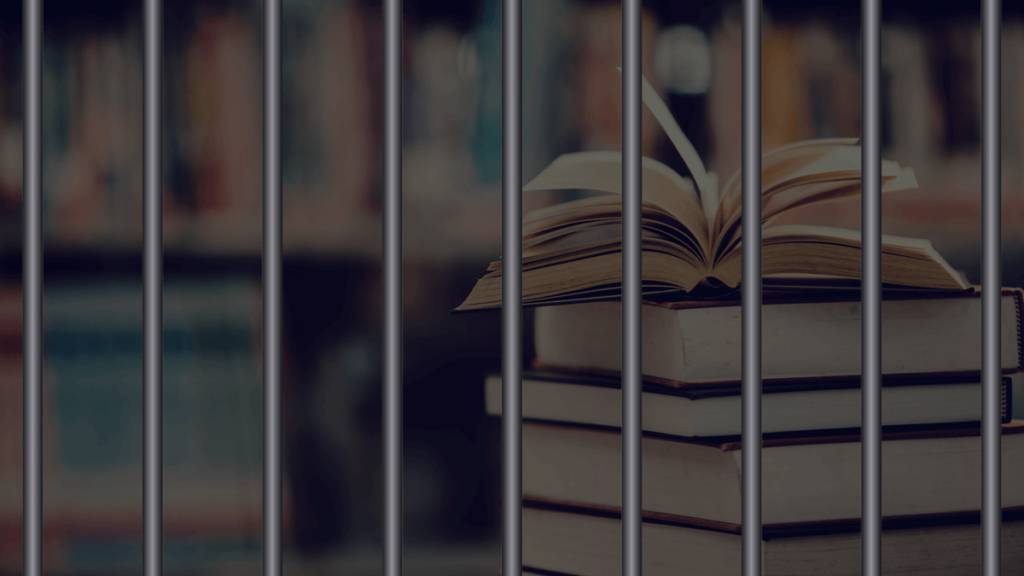 The purpose of jail time was always supposed to be rehabilitation, not punishment. And the Bengaluru Central Prison gets that.
Story so far: On 15 May, around 1,460 inmates of the Parappana Agrahara prison took their Literacy Mission Exams. The prison has one school at the female barracks and another at the male one. The classes begin at 10 am and end at 4 pm. They cover everything from the basic alphabet to money management.
Why it matters: When the state government did a survey on the literacy levels of inmates, out of around 15,000 inmates, 5,000 were either completely illiterate or could only sign their names. As a response to that, the government expanded their inmate literacy programme on 1 November, 2021.
Stating specifics: As of now, the Bengaluru Central Prison has 211 prisoners sitting for their SSLCs. 103 of them have written their PU II exams. They get 7 newspapers, magazines and have access to about 5,000 books in the prison library. Now, educated prisoners will also be teaching other inmates and be remunerated for their service.
---
🎒 Adding hurdles to weak students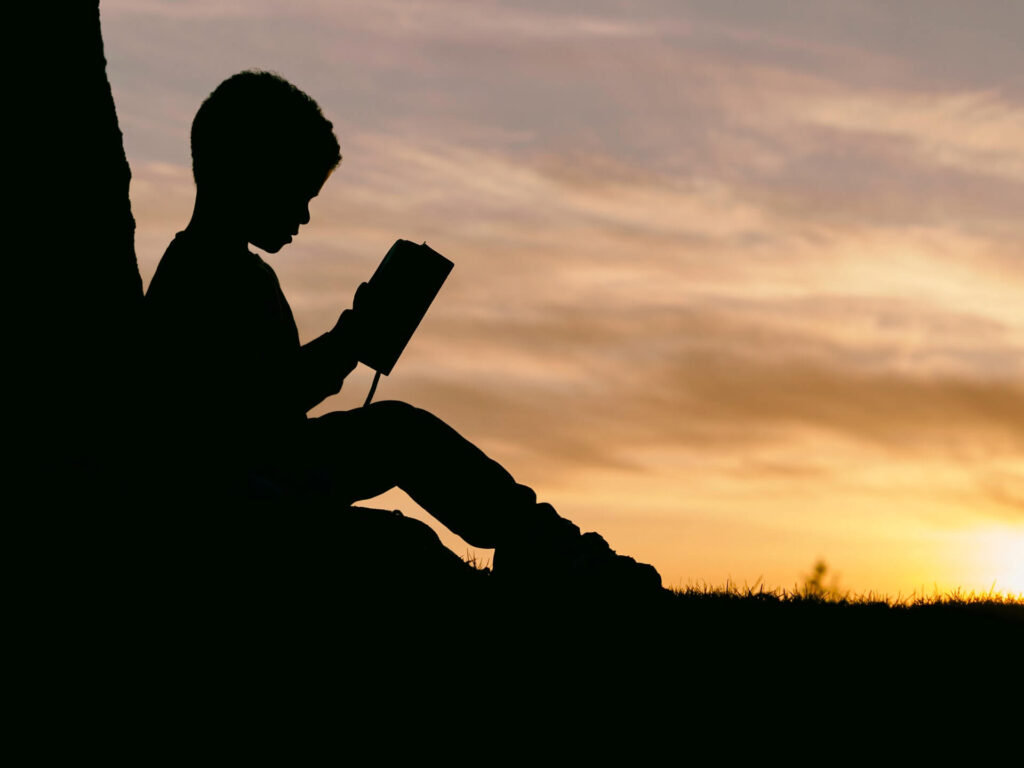 Some parents of "weak" students say that the schools are forcing them to either transfer schools or fail a class.
Story so far: As per the RTE Act, no student can be held back till they finish their elementary education, i.e. reach Class 8. Class 9 onwards, it's a free-for-all. Now, the Covid-19 pandemic effectively rocked the education system quite a bit, and the effects can still be felt by some.
To keep badly performing students from pulling the whole school's board scores down, the schools are refusing to advance "weak" Class 9 students.
Why it matters: The learning loss is very real and must be addressed. According to a school principal, there's been a 10% increase in students that are deemed unfit for promotion to Class 10.
Available options: According to parents, the schools are forcing Transfer Certificates on them. And if they refuse to change schools, the students get detained in the previous year. Those in support of learning continuity for students believe that the government should get involved and make the schools go easy on kids affected by the pandemic.
---
🐝 Bees love buildings!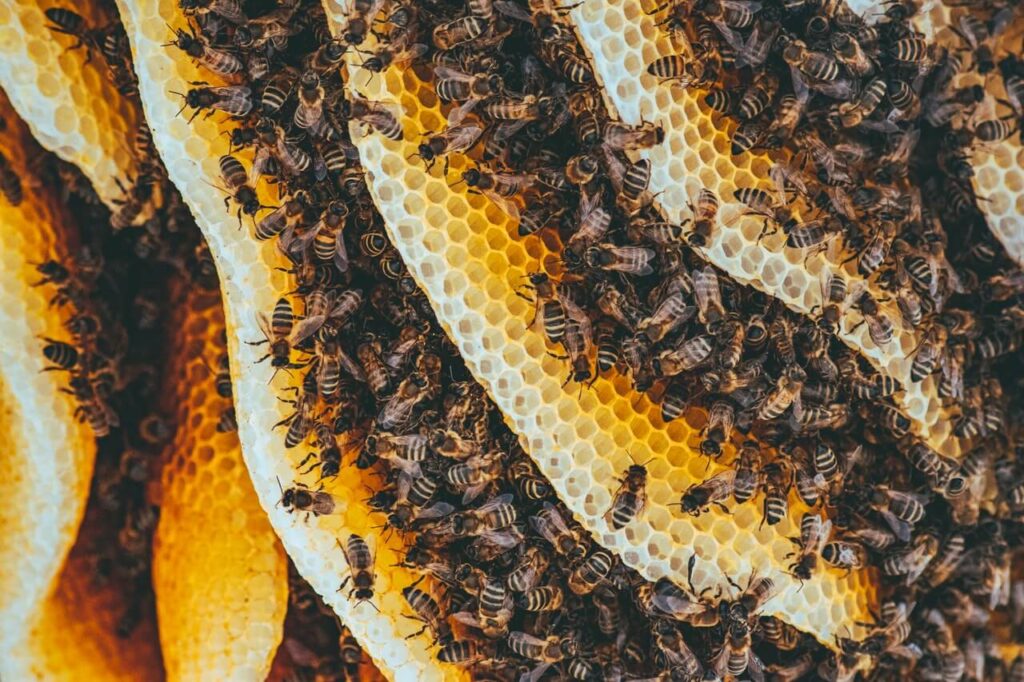 If you live in a highrise in the city, there is a strong likelihood of you coming face to face with an entire bee colony.
Story so far: According to a 2021 survey, Bengaluru's buildings were home to around 8,000 bee colonies. The situation has gotten so intense that the All India Council of Honey Bees has gotten involved, and is now looking into the matter.
Here's the thing, the 2021 survey isn't even done yet. And still, entomologists have recorded a 5-10% drop in the bee population due to residents destroying these hives.
Why buildings: With a diminishing tree cover, the honey bees really have nowhere else to go. Modern architectural designs also use loads of glass structures, cement, stone and air conditioners that naturally keep pillars cool. To rock bees (Apis dorsata), these buildings provide a pleasant and sturdy spot to build their colonies.
What do you do: If you have a bee colony close by, relax. Don't call the exterminators. Call the Gandhi Krishi Vignana Kendra (GKVK) instead. They will come in and peacefully relocate the bees instead of murdering an innocent species. Remember, it is their migratory season right now. You're the one in their way.
---
🗞️ In other news…
That's it for today. See you tomorrow!