Good morning, Bengaluru!
⛅ Today's weather: Nothing much has changed since yesterday. We're looking at partly cloudy skies and a nippy temperature.
🧐 Did you know? Rava Idli was invented in Bengaluru! The origin of this South Indian staple goes back to the brothers that started Mavalli Tiffin Room (MTR) – Parameshwara Maiya, Ganappayya Maiya and Yagnanarayana Maiya.
During World War II, India had an acute shortage of rice and making idlis got significantly harder. As a quick and tasty workaround, Yagnanarayana – a professional chef – used semolina instead. Thus, the foundations of an empire were established.
---
🚀 Private Bengaluru's Gaganyaan link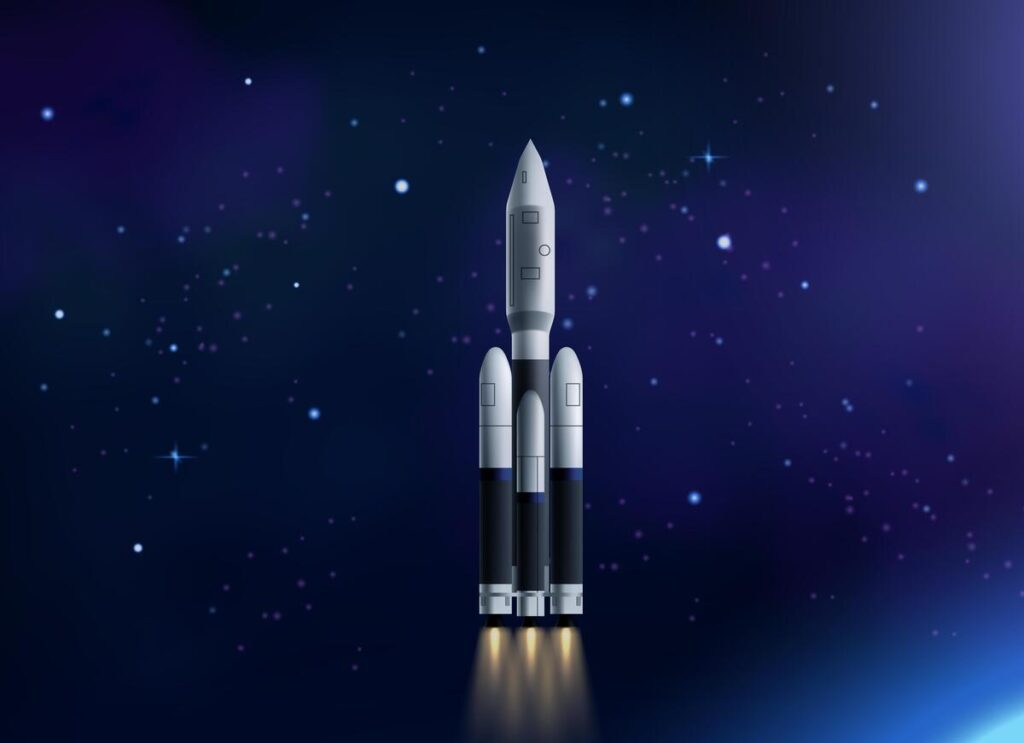 The crew module fairing (CMF) for ISRO's Ganganyaan module has been commissioned from a Bengaluru-based company.
Story so far: The Indian Space Research Organisation (ISRO) has received the CMF from city-based Alpha Design Technology Limited's (ADTL) subsidiary Alpha Tocol Engineering Services. While the design specifications came from ISRO, ADTL was responsible for manufacturing the structure.
It doesn't just end there, however. ADTL and ISRO have a long working relationship set up for the future.
Along with this, ADTL is currently working on satellites with ISRO and is scheduled to sign an agreement regarding the transfer of tech for small satellite platforms.
The hope is that these platforms will allow for efficient low-cost access to space.
Tech talk: For the Gaganyaan module specifically, the CMF is the structure that will protect the module as it carries the astronauts during the launch. The programme is intended to carry three astronauts and become the formative spacecraft of the Indian Human Spaceflight Programme.
---
🚣🏻 The state's lake rejuvenation push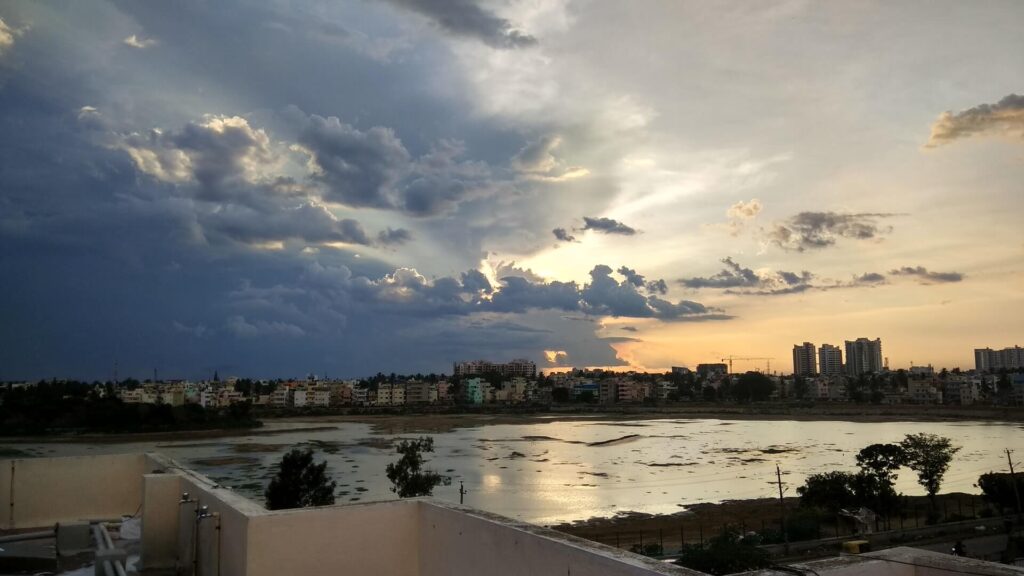 The Karnataka government is ready to give ₹200 crores to rejuvenate 67 lakes in the city.
Story so far: As a part of the Amruth Nagarothana programme that promises ₹6,000 crores, ₹200 crores will go to rejuvenating 67 Bengaluru lakes that have been neglected for years. Another ₹3,218 crores will be distributed among the assembly constituencies, and the rest will go to different departments of the BBMP.
Coming back to the lakes, officials say that the money will go to the lakes that have not received any major attention and funds in the past.
There still are some exceptions to this such as Sankey Tank, Rachenahalli, Halasuru, Allasandra, etc.
Most of the lakes named in their list are located on the outskirts of the city. For example, Venkateshpura, Junnasandra and Gunjur Palya.
Stating specifics: The money is supposed to be spent on improving pathways, fencing, inlets, strengthening the wetland, creating trash barriers, constructing diversion drains and other such developmental projects. Experts have even asked for holistic plans from the BBMP for lake development.
---
🐾 Cubbon Park's proposed pet ban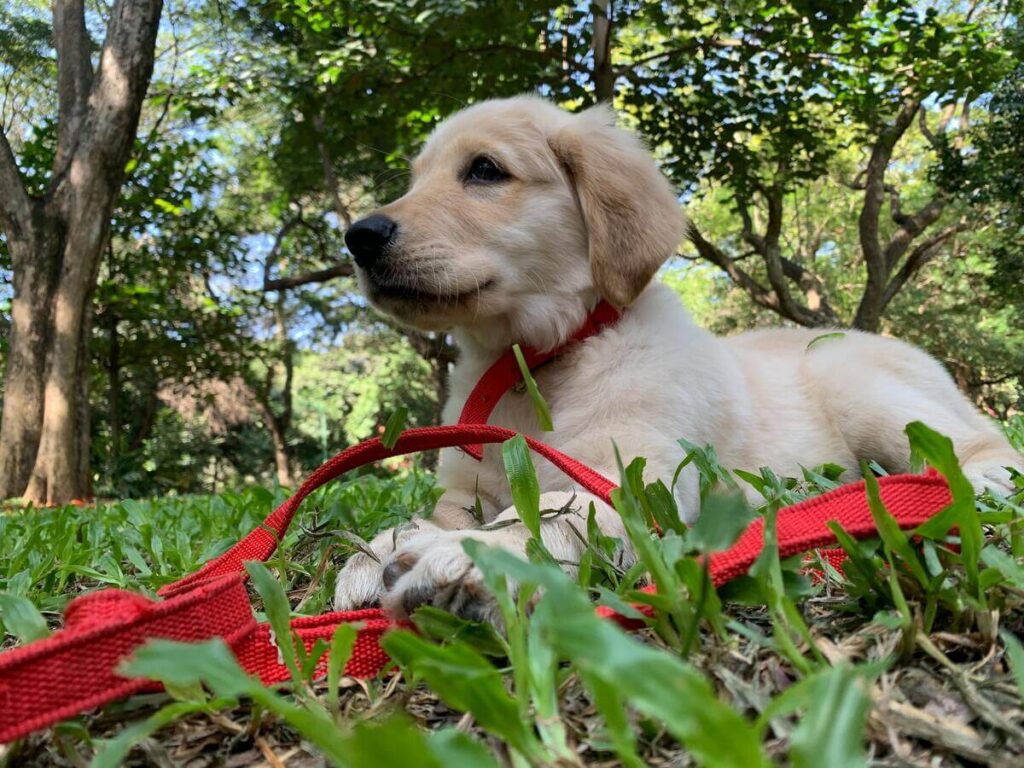 The Horticulture Department proposed a pet ban on Cubbon Park from 1 July onwards and people are not happy.
Story so far: On the evening of 25 June, Cubbon Park Canines and Cubbon Dog Park posted a petition on Change.org against the Horticulture Department's proposal. This isn't the first time the department has tried to ban pets from the park, but public outrage usually gets them to rethink their plans.
This time, the department proposed the ban after they received around 300 complaints about unleashed dogs running around the park and dog poop being left unattended everywhere.
Animal welfare activists said that this is nothing other than an extreme reaction to a couple of bad eggs. Without free access to the park, several dogs will lose their ability to run around.
The online petition already has over 5,500 signatures.
Way forward: Several activists have said that banning pets from open fields doesn't do anything for the public. Instead, establishing clear rules on pet ownership and etiquette will be a better way to deal with this. Imposing fines for misbehaviour can also help.
---
🏥 Proper disposing of vet waste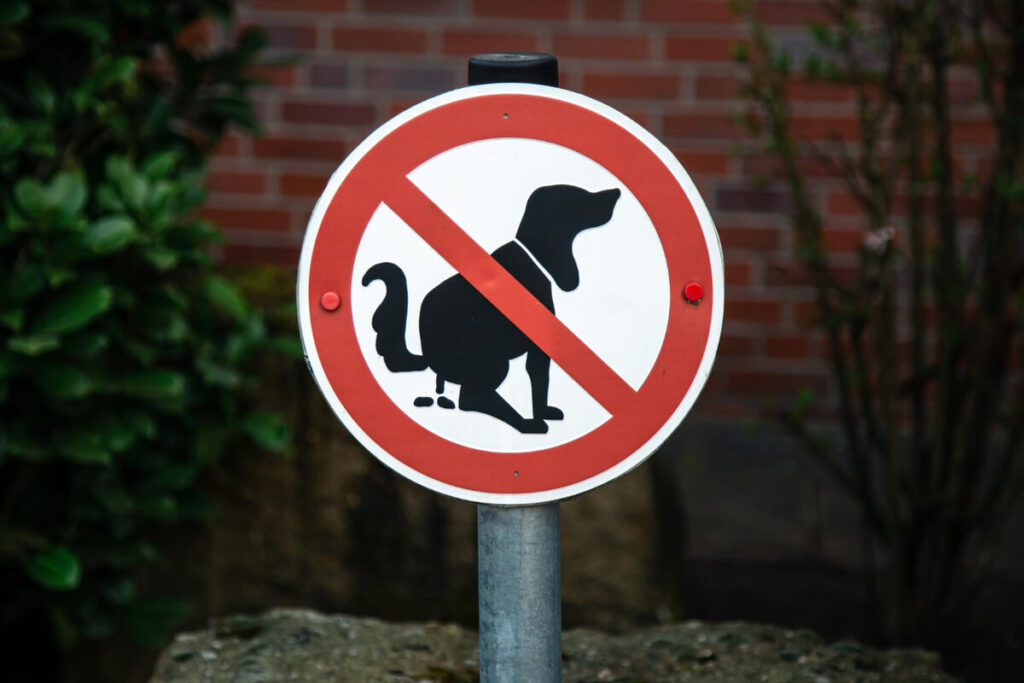 After adopting pets, what happens once you've got the little guys home? Bengaluru's animal waste management is lacking, it seems.
Story so far: Most pet owners either don't know how to get rid of the biomedical waste or simply don't realise that they need to worry about it. Most people simply throw their waste in the bin and don't seek any virus neutralisation. Even when a pet dies, most don't think about the diseases the animal could have hosted.
Reimagine Waste, a waste management service organisation, said that the waste generated by veterinary clinics is also not properly managed.
This often results in toxic waste and adversely affects the environment. Given the city's already rising pollution, the added waste doesn't help one bit.
What should happen: According to an official at Reimagine Waste, animal waste needs to be separated at the source itself. When a pet dies, it must be taken to the veterinarian who can work on the virus denaturalisation process. This will contain any diseases the pet might have had. The waste generated needs to be treated like any other biomedical waste.
---
📊 Today's Poll
(Only subscribers can participate in the polls)
Bengaluru has been reporting a significant hike in Covid cases lately. Paediatricians say that that trend can be seen among children as well, especially after schools started offline classes again. With this in mind, do you think schools should continue with offline classes right now?
Yes, children should be attending offline classes.
No, children should be given online classes instead.
Yesterday's poll results:
I prefer using a skywalk: 71.4% 🏆
I don't prefer using a skywalk: 28.6%
---
🗞️ In other news…
That's it for today. Have a great day!