Good morning, Bengaluru!
🌤️ Today's weather: Higher temperatures with low chances of rain with cloudy skies for today.
🧐 Did you know? The popular Bollywood film '3 Idiots' filmed many of its scenes on IIM Bangalore's campus.
---
🚁 Helicopter services to airport soon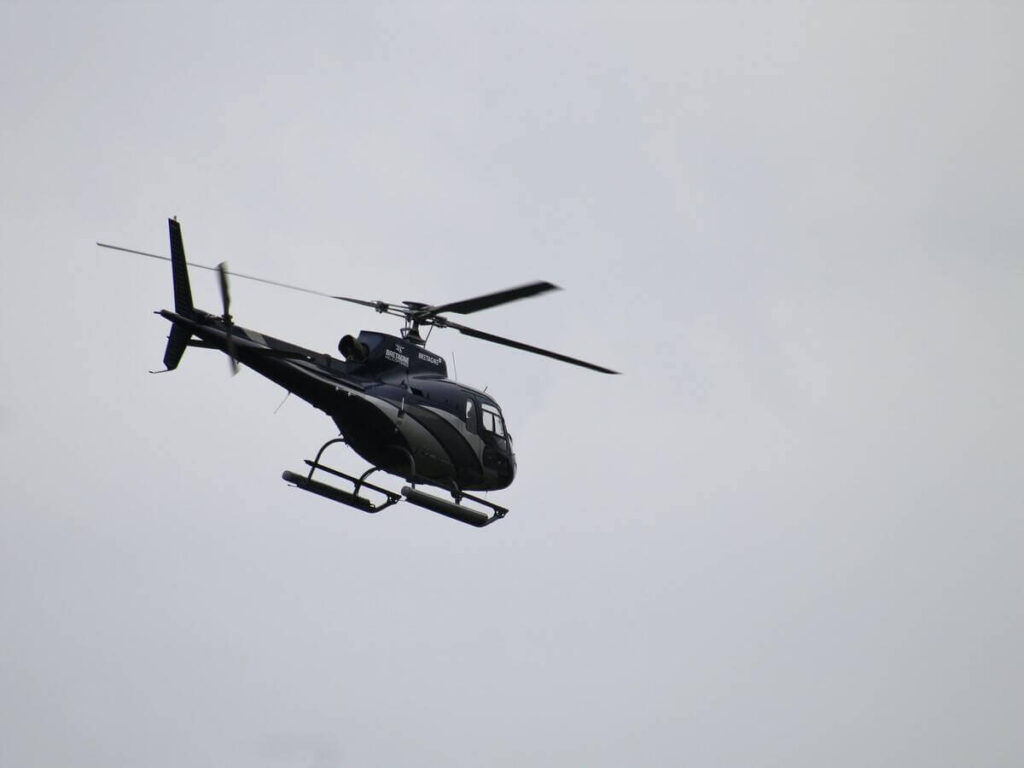 Residents of Bengaluru can take a helicopter ride to Kempegowda International Airport from the HAL Airport for a shorter travel time from October 10.
Story so far: BLADE, a firm that operates choppers in Bengaluru and other cities has announced that helicopter services will be available to and from the international airport soon. It will be functional five days a week from October 10.
BLADE also announced that the services will be available from Whitefield and Electronic City subsequently.
Fliers can now commute to the international airport within 15 minutes instead of the 120-minute commute in traffic.
Specifics: The firm also announced that there will be two flights per day which may increase later on. The cost per passenger will amount to ₹3,250 excluding taxes one-way and tickets for the same can be booked online.
The five-seater single-engine chopper will travel twice a day – at 9 am from Bengaluru Airport to HAL and a return flight at 4:15 pm.
---
💹 13 startups from Bengaluru in top 25 LinkedIn list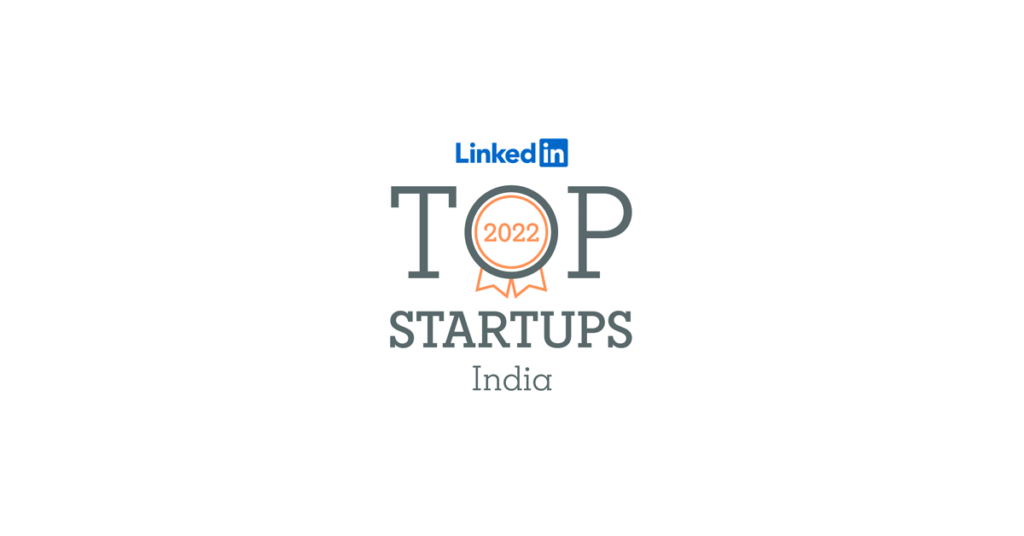 The LinkedIn Top Startups List 2022 affirmed Bengaluru's 'Silicon Valley' reputation as 13 of 25 firms listed are from Bengaluru.
Story so far: 58% of the total jobs posted on LinkedIn from August to July by these startups were based in Bengaluru. CRED, upGrad and Groww topped the list owing to their resilience in an uncertain market environment. Four pillars were considered to compile this list; jobseeker interest, employee growth, member engagement within the company and how well the startups pulled talent.
The list also features Zepto at number 4, Spinny at position 7 and Ditto Insurance at number 12.
Other startups on the list include BluSmart, Stanza Living, Rapido, Simpl, Pocket FM and Zypp Electric.
Startup ecosystem: The Managing Editor at LinkedIn News India pointed out that the startup ecosystem in India displays great resilience as 68% of the companies on the list are appearing there for the first time. It was also noted that 56% of all the hires in these startups were below 30 years of age.
---
🏆 Karnataka ranked for digitisation of patient records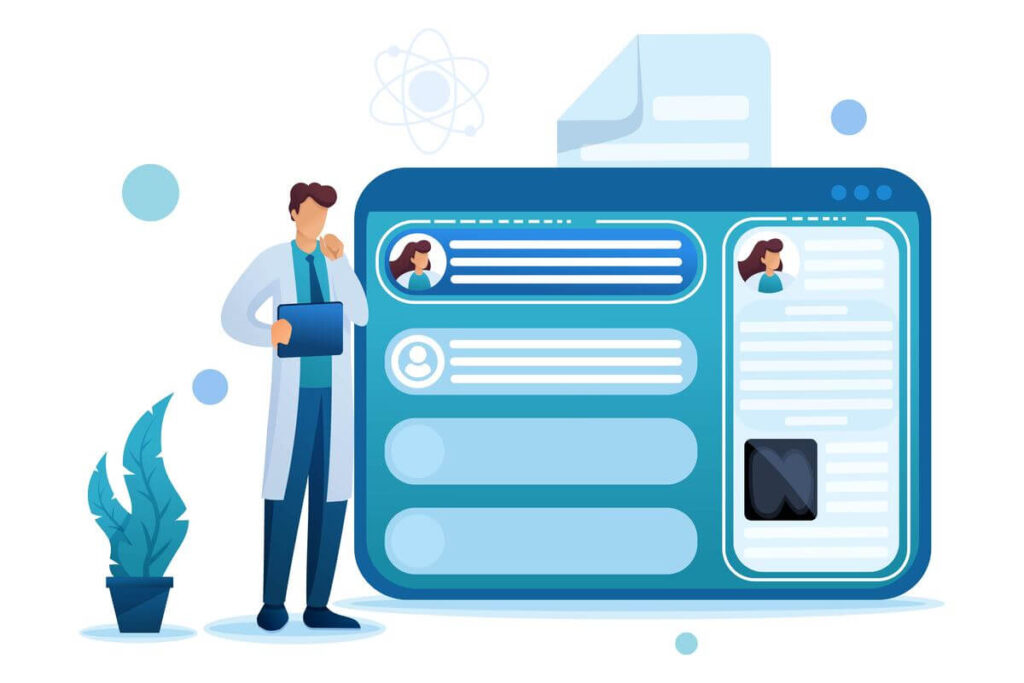 The state secured second place in the country for having linked 1,68,254 health records following Andhra Pradesh in the first place.
Story so far: At the Aarogya Mathan 2022 held in New Delhi on Monday, Karnataka won healthcare awards for the Pradhan Mantri Jan Arogya Yojana (PMJAY) and Ayushman Bharat Digital Mission (ABDM). KC General Hospital in Bengaluru was awarded the Ayushman Utkrishtata Puraskaar for being the top government hospital that digitised the highest number of patient records.
The state also ranked second after Uttar Pradesh for the highest number of healthcare facilities added to the National Health Register.
Dharwad district hospital received an award for being the top-performing government facility in India.
Bagged five awards: The Health and Family Welfare Commissioner tweeted that he received five awards for the state under the ABDM.
---
🏞️ Mini Lalbagh in Jarakabande Kaval soon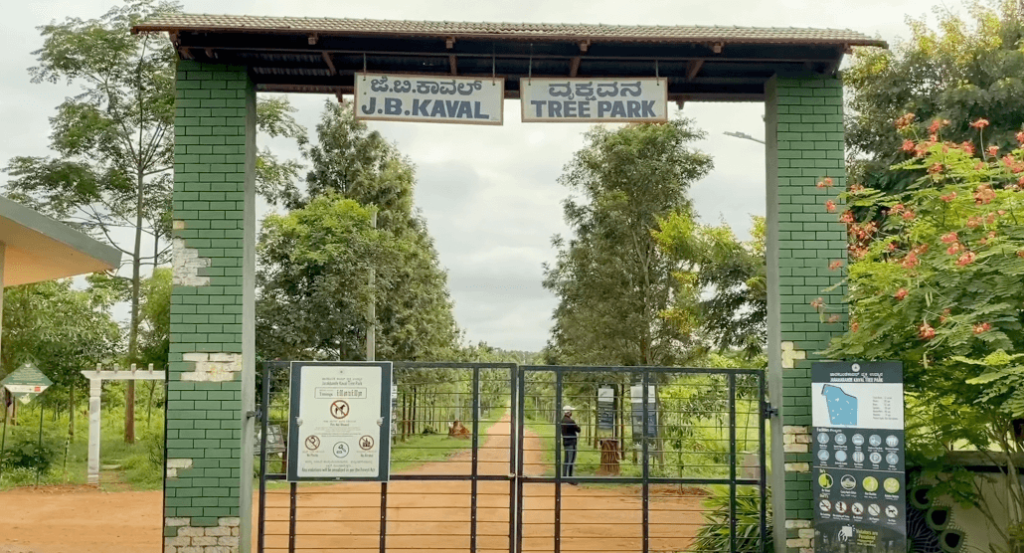 The state government has decided to go ahead with its plan to develop the Jarakabande Kaval, which is deemed a forest area, into a park.
Story so far: Despite strong opposition from local residents, environmentalists and farmers, Horticulture Minister Munirathna announced in the recently concluded Assembly session that in order to cater to the demand for green spaces, the park needs to be developed. A volunteer from the "Save Jarakabande Forest" campaign retorted stating that this move will disturb the natural ecosystem of the forest.
Another member of the campaign pointed out that many forests in the city have disappeared and we should protect this one.
They also said that the species in the forest are fighting for space and we should leave them alone.
Opposing argument: The local MLA S R Vishwanath claimed that only those trees that are not suited for the region will be felled and it will remain a forest area. He also said that residents visit the forest for walking and cycling and that some infrastructure needs to be developed for the same.
Additionally, a centre will be established inside the forest to create environmental awareness among children.
---
📊 Today's Poll
(Only subscribers can participate in the polls)
Are you a vegetarian or non-vegetarian?
I am a vegetarian.
I am a non-vegetarian.
---
❓ Today's Question
(Only subscribers can submit their answers)
If you could talk to your 10-year-old self today, what would you say?
Reply to this email with your answers.
---
🗞️ In other news…
---
🛋️ Local Lounge
Yesterday's Poll Results:
I love pineapple on pizza: 36.4%
I hate pineapple on pizza: 63.6% 🏆
Answers to Yesterday's Question:
How many cities have you lived in, and which one is your favourite?
Datta: "Bangalore, Mysore, Bijapur, Surathkal. Nothing like home sweet Bangalore"
Dinesh: "I have lived in Hyderabad, Chennai, Bangalore, Ahmedabad, Kolkata. Kolkata is the best place that I liked so far. 🤩"
Sneha: "Lived in Bangalore, Chennai, Hyderabad and Pune. Favourite is Chennai."
That's it for today. Have a great day!