Good morning, Bengaluru!
🌥️ Today's weather: Low chances of rain with partly cloudy skies today.
🧐 Did you know? The Electronic City Elevated Expressway is the second longest flyover in the country, with a total length of 9.985 km.
---
📽️ Anime fans unite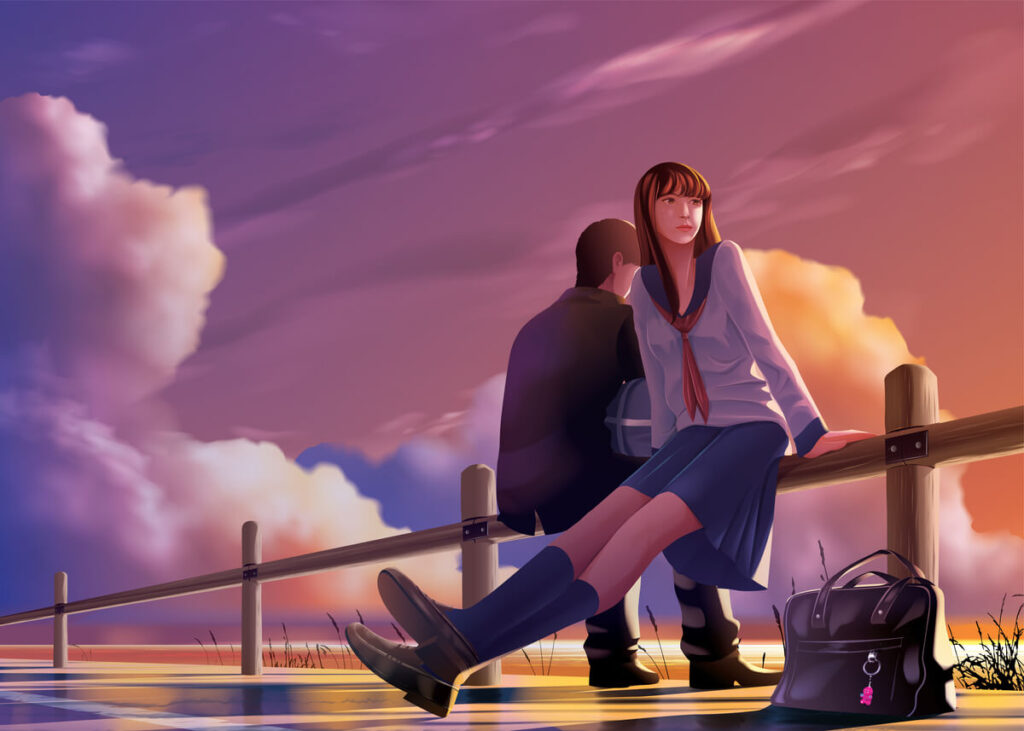 The Bangalore Anime Club is organising events and meets at anime film screenings so anime fans can come together for a shared community experience.
Story so far: As anime films were screened in PVR Cinemas and INOX, the Bangalore Anime Club (BAC) was formed, and they started organising meet-ups at theatres. The initiative began after the release of Weathering with You by Makoto Shinkai in October 2019.
Recently, the club protested the Hindi dub of Dragon Ball Super movie and stated that it should be screened in Japanese.
The fans reiterated that they are comfortable with anime in Japanese with English subtitles.
Growth of anime: Many anime fans feel that the existence of the BAC is a crucial step to maintaining the growth of anime in India. Although it is very popular, it is still a very niche category. A member of the BAC also organized many anime quizzes which are usually held at IISc.
---
👨‍⚕️ Doctor runs 3 km to perform surgery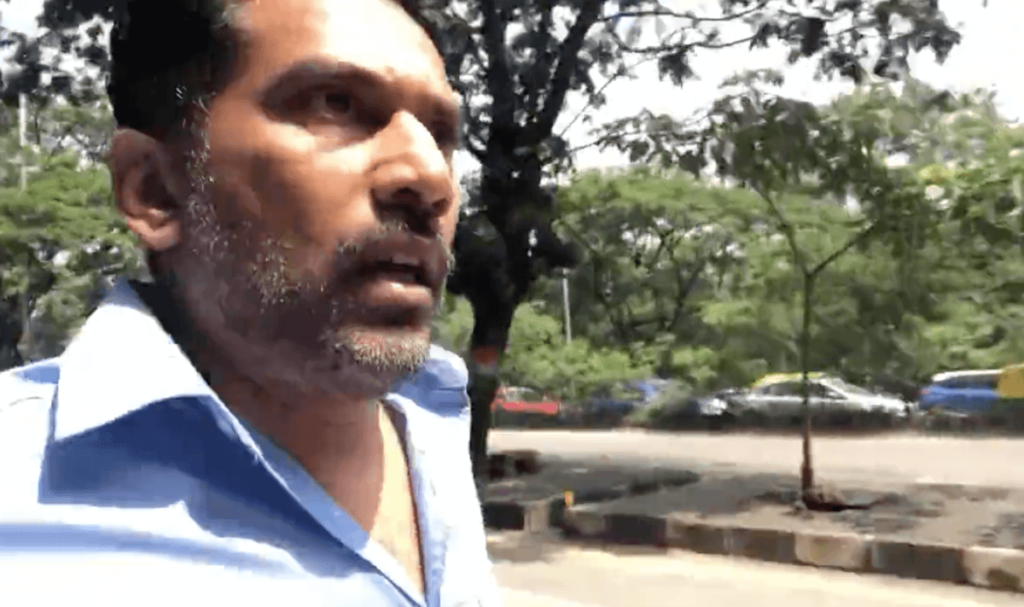 A Gastroenterology surgeon was seen running 3 km in traffic to conduct a surgery on time, the video of which has gone viral.
Story so far: Dr Govind Nandakumar, a surgeon at Manipal Hospital in Sarjapur said that it usually takes 30-45 minutes to reach the hospital from his home. However, the day the video was taken (August 30), there was a massive traffic jam.
He said that it was important for the patient that he conducted the scheduled laparoscopy surgery on time.
On checking Google, the doctor realised that covering the last stretch would take about 45 minutes while it otherwise takes only 5-10 minutes.
Managing traffic density: Chief Minister Basavaraj Bommai earlier announced that an authority would be constituted to manage traffic density in the city. Bengaluru currently has 10 million vehicles and a population of 12 million people.
---
⛵ Water released to Bheema river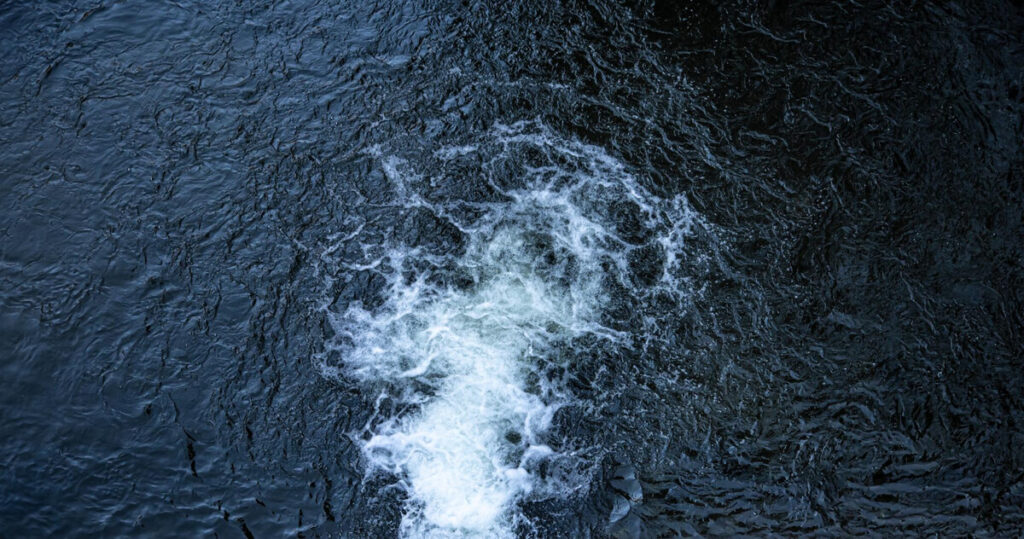 Karnataka has released 1,24,740 cusecs of water from the Sonna barrage to the Bheema river due to the incessant rainfall in the Kalaburagi region.
Story so far: The move was carried out to prevent a flood-like situation in parts of Karnataka after the heavy rainfall. After the water was released, bridges were inundated, and water streams were swollen. Travelling crossing rivers was challenging as they were gushing with water.
The heavy rainfall received by the city also led to extreme waterlogging and traffic jams.
Several IT offices and other establishments were completely submerged in water.
Steps forward: After floods ravaged the city, CM Bommai promised the IT sector to make up for the loss of nearly ₹225 crore due to the rains. The Karnataka government has also sought financial help from the Centre.
---
📡 Four new satellite towns proposed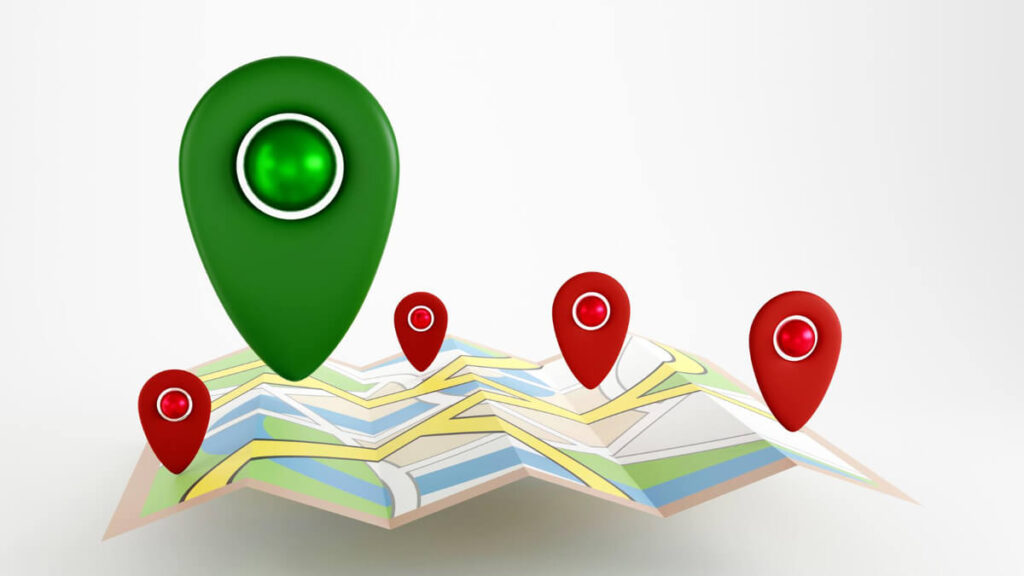 The Karnataka government has announced that it is planning to set up four new satellite towns in Bengaluru.
Story so far: A satellite town is a smaller metropolitan area located close to the biggest part of the metro area. The rural towns of Devanahalli, Nelamangala, Doddaballapur and one other will be developed as satellite towns. The move comes as a result of the increased population in the city.
It is estimated that the population of Bengaluru will go up to around three or four crores in 2040 from the current 1.3 crores.
Satellite towns are an attempt to expand the city and make it more connected through rail, road and other modes of transport.
New Bengaluru: CM Bommai claimed that through this project he envisaged four "new Bengalurus around Bengaluru." He stated that since the city has grown enough horizontally, it is time to expand vertically.
He also introduced a new slogan 'Nava Karnataka Nava Bharata' (New India through New Karnataka).
---
📊 Today's Poll
(Only subscribers can participate in the polls)
Have you ever been to art galleries to look at artworks?
Yes, I have been to art galleries.
No, I haven't been to art galleries.
---
❓ Today's Question
(Only subscribers can submit their answers)
What is the weirdest dream you've had?
Reply to this email with your answers.
---
🗞️ In other news…
---
🛋️ Local Lounge
Yesterday's Poll Results:
I prefer watching movies on OTT platforms: 47.4%
I prefer watching movies in the theatres: 52.6% 🏆
Answers to Yesterday's Question:
Who is your favourite Indian music director and why?
Datta: "Anirudh – It seems he is fulfilling what Rahman was meant to be."
Pree: "Hamsalekha is hands down winner for me and the most underrated genius. "Devaru Hoseda Premada Daara" is probably his best. He resonated the vibe of a Bangalorean with his music similar to how Illayaraja represented the rural Tamilnadu."
Dharna: "A R Rehman and Amit Trivedi"
That's it for today. Have a great day!