Good morning, Bengaluru!
🌧️ Today's weather: The rains have struck again! We're in for scattered thunderstorms across the city.
---
📺 OTTs are looking at serious losses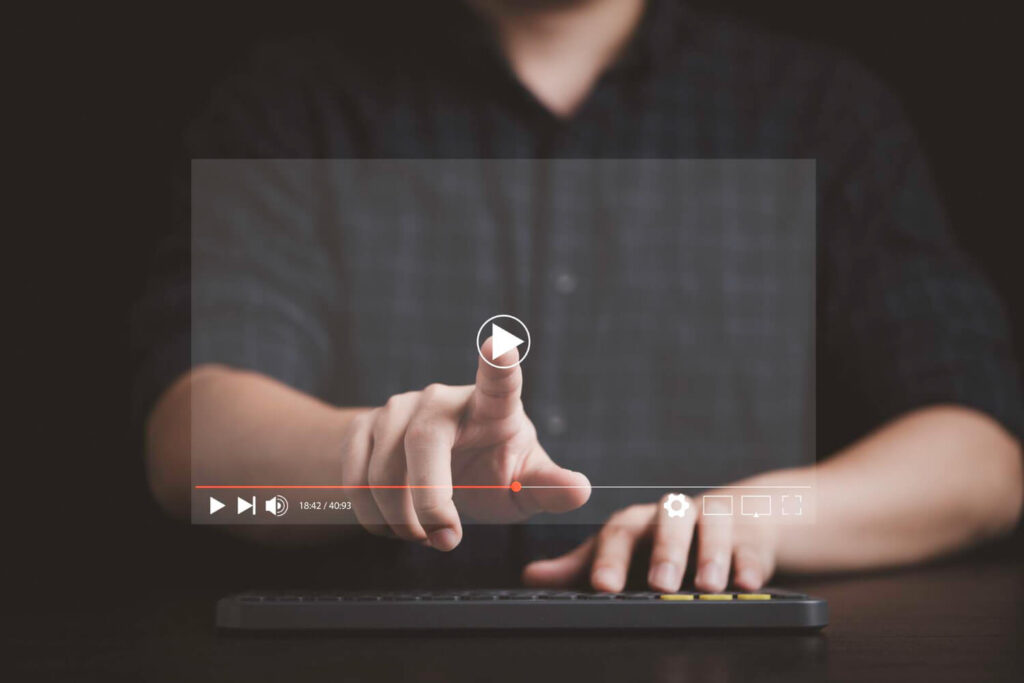 Bengaluru's cyber cell got an interesting call from Disney+ Hotstar earlier this week. Interestingly, they aren't alone in their claims.
Story so far: Disney+ Hostar filed an FIR complaint against TamilMV, TamilBlasters, Tamilrockers, and application PikaShow TV for hosting leaked content. According to the station house officer of the cyber cell, the total traffic on those sites is estimated to be around 62 million.
Counting losses: According to Deloitte India, OTT platforms are expected to record a 20% growth to reach $13 billion to $15 billion in the next 10 years. Now, that 10-year mark could be far shorter if piracy wasn't as rampant.
OTTs are expected to lose $3.08 billion this year alone due to piracy.
Why it matters: Piracy is definitely not new to the industry but things get a little more complicated when it comes to OTTs. These platforms pay millions to movie executives for exclusive streaming rights. And since the OTTs earn mostly from subscribers – not releases – leaked content burns massive holes in their pockets.
---
🤖 Amazon to open a robotics centre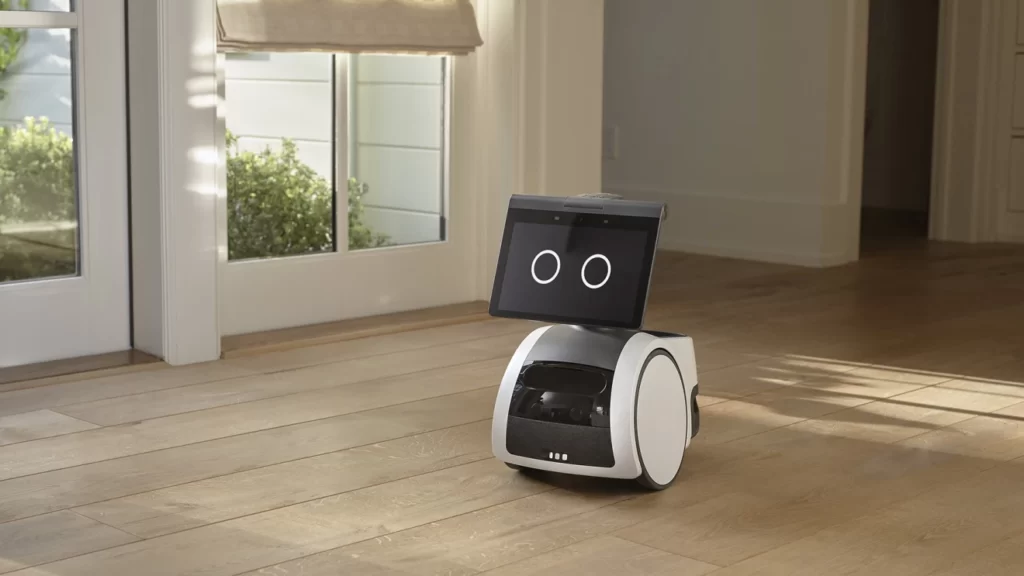 This Monday, e-commerce giant Amazon announced that they will be opening a consumer robotics software development centre in our backyard.
Story so far: Amazon has been looking for a spot to open a robotics centre that assists their international robotics division at the company. On Monday, we learnt that they found the spot right here in Bengaluru.
The aim is to collaborate efforts to build consumer solutions that help the world.
Immediate projects: Last year, Amazon launched their first robot – Astro. It brings together advances in artificial intelligence, computer vision, sensor technology, and voice and edge computing. All of this to help customers with monitoring their homes and keeping their social lives in check.
The idea is to work on projects like this and improve their range of products that focus on customer convenience and satisfaction.
Stating specifics: Amazon will open the new site on 2 June over a virtual event. Company executives even said that India was the perfect place to open this site due to us being an "innovation hub".
---
🌱 Namma Metro's green streak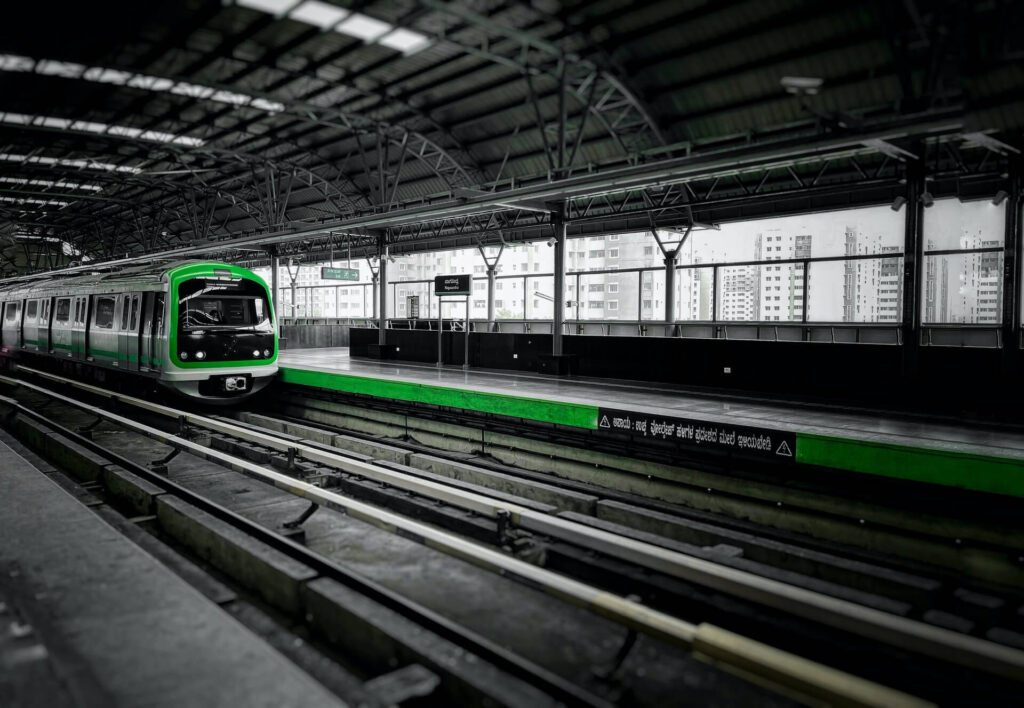 The Indian Green Building Council (IGBC), India's premier energy efficiency assessment body, might give a green tag to the Infosys Metro station.
Story so far: Out of all the 142 Metro stations, the Infosys Konappana Agrahara station – formerly known as Electronic City 2 – will be the first to receive a certificate like this. As of now, the registration forms and documents needed for the accreditation have already been sent in by Infosys, and the Metro officials will submit them to the IGBC soon.
According to the Deputy Chief Engineer, the distinction is bound to happen as the station ticks all the necessary boxes. This includes solar power, waste management, air quality, health and environmental safety, etc.
Stating specifics: Work on this station began in September 2017, but the pandemic effectively threw a wrench into the operation.
The Infosys foundation itself is spending around ₹100 crores on building the station.
Setbacks: A major problem with the finished metro station will be its limited space for parking. The total area for the project simply does not allow for a larger parking structure.
---
🏫 Schools lacking in logistics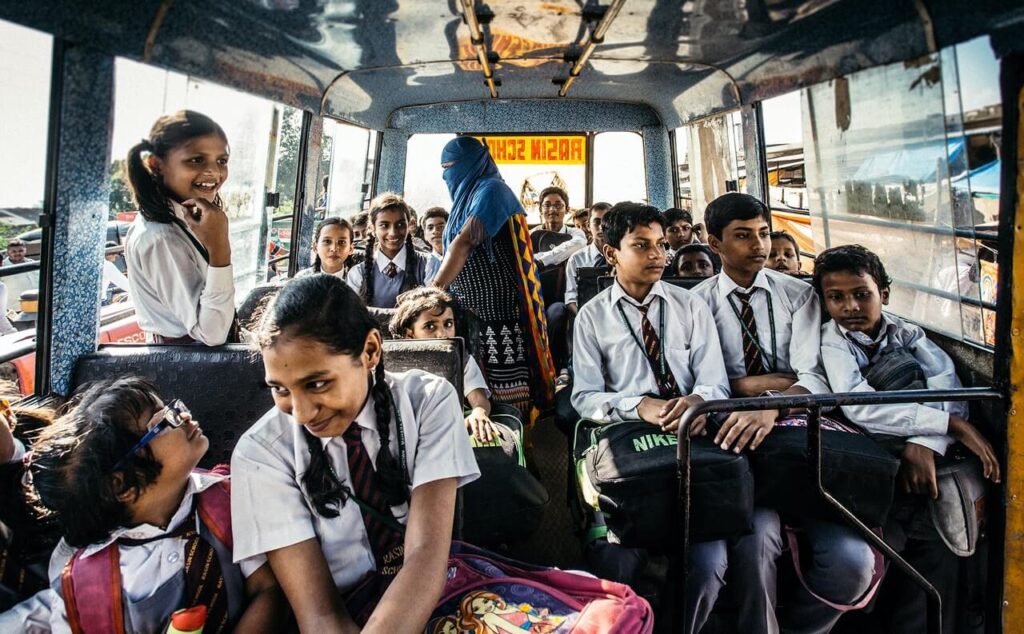 The two-year-long break for Bengaluru schools seems to have left quite the impact on their workings. And we're just talking about ground staff.
What happened: Several school buses from different schools were reported to be an hour or so late on Monday. The return home was even more tiring as the kids were out on buses for over an hour.
These stories were echoed by loads of people from CBSE and ICSE schools in the city.
Why is it happening: After a two-year gap, most schools have forgotten the rigmarole of daily pickups.
According to officials, when the pandemic struck, around 70% of school drivers and aayahs left their jobs. The new workers are yet to learn the ins and outs of handling shifts with children.
Faulty machinery: The two years of neglect also hurt the school vehicles in a major way. Several old buses had faulty tyres. Some vehicles wouldn't even start. From a statutory perspective as well, a lot of the buses did not have their taxes and insurance figured out.
---
🗞️ In other news…
That's it for today. See you tomorrow!