Good morning, Bengaluru!
⛈️ Today's weather: Cloudy skies, a couple of spells of rain or thundershowers, well, you get it.
---
👷‍♂️ Exploitative Labour Stands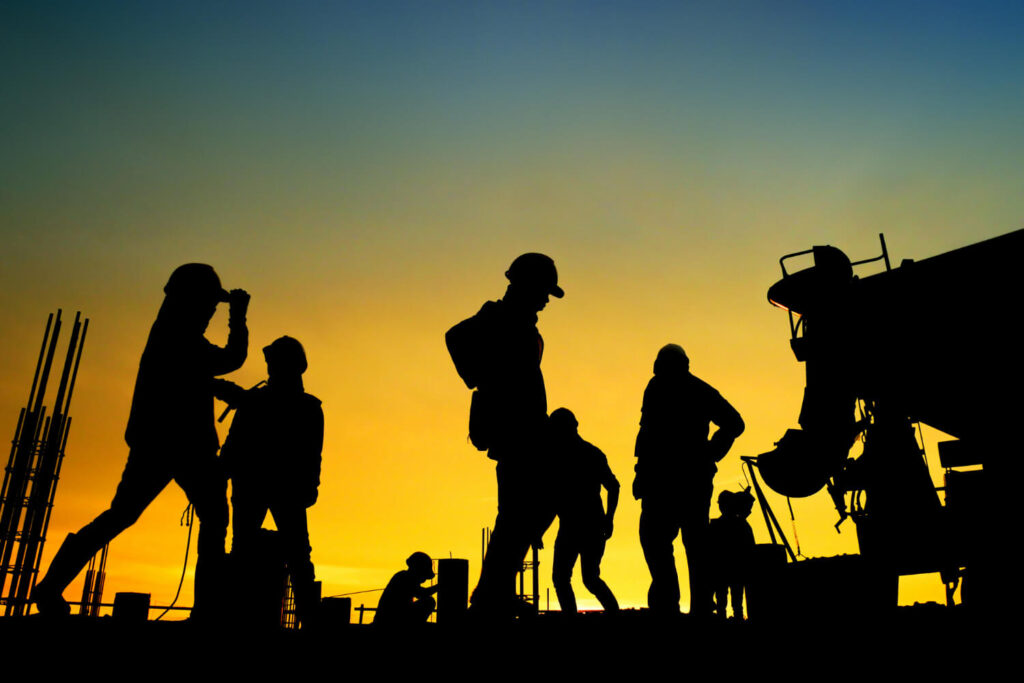 Outside the world of contractors, Labour Stands aren't really something most people know about. Yet, they perfectly point out the exploitative nature of the informal hiring market.
What are they: Labour Stands are informal spaces where unskilled workers gather to seek employment for daily wage jobs. They're usually placed near auto or bus stands. In Bengaluru, Lingarajapuram, Chikka Banaswadi and Kurubarahalli are three common spots for Labour Stands.
How do they work: The workers gather at these spots at 7 am and stay there till 10 am every day. Contractors come to the labour stands, get the number of workers they need and the workers usually just follow them. Most of the time, workers have no idea who they're doing business with.
Why it matters: While this whole situation sounds incredibly dodgy, as it is, most migrant workers use these Labour Stands as their prime source of employment. Workers don't find long-term employment with the bigger projects so this becomes their best bet.
The issue isn't with the Labour Stands, it's about the shocking lack of regulations.
---
🚖 Cab crisis in the city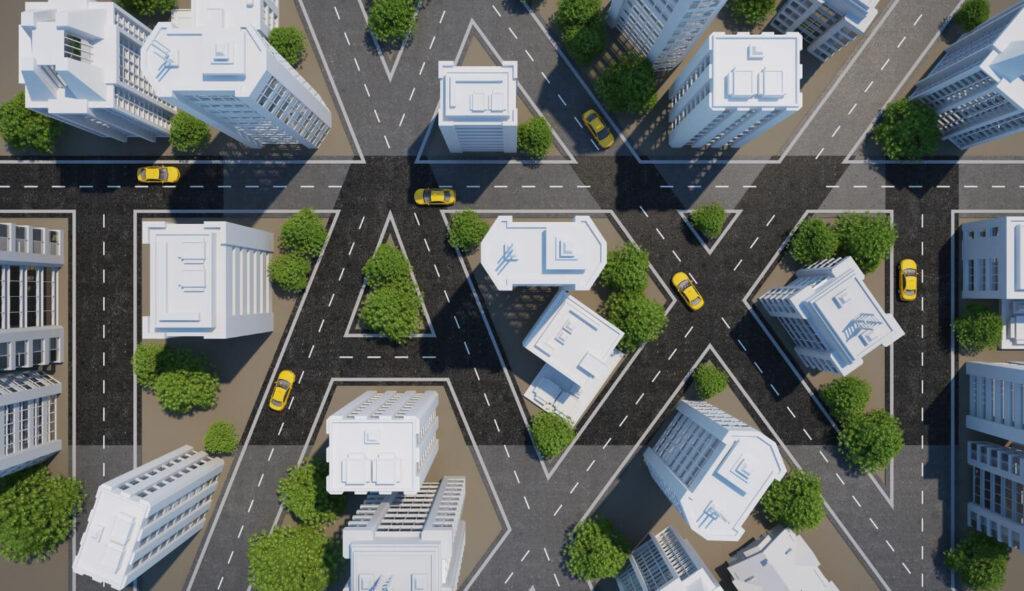 All of us already know how hard it is to get a taxi in the rain. Now tag that along with unempathetic company policies and we've got ourselves a statistical anomaly.
Story so far: During the pandemic, the number of cabs in Bengaluru went from 1.3 lakh to around 60,000. And the policies of the cab app companies have made contract-based work from corporate companies seem like the safer option to drivers.
Return to work: Right now, several companies are going back to work in offices which has drastically increased the demand for cabs in the city. The larger companies can afford to hire these cabs to offer shuttle services. Something startups might struggle with for a bit.
The driver's pocket: As per government rules, the apps pay ₹21/km to drivers. But their earnings for that km is anything between ₹13 to ₹18. Then, they have to pay a 25% commission to aggregators and 5% GST. This doesn't leave much for the driver to take home.
Yesterday, we spoke about loan sharks using menacing tactics to repossess debt-ridden drivers' vehicles. It's tough being a cab driver in the city.
---
💧 Scarcities in access to water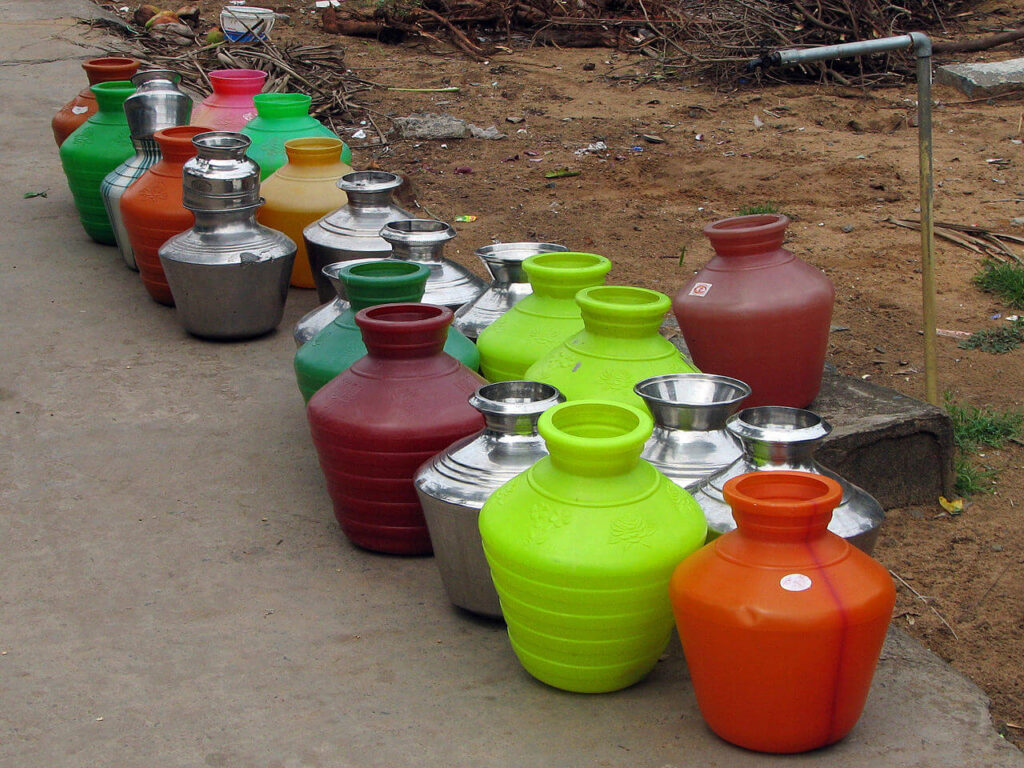 The disparity between the urban rich and poor in Bengaluru is well documented. For a while now, the access to water has also been harsh for one group.
Story so far: Several families living in Bengaluru slums have to buy water in pots due to their lack of access to water. One family said that they buy 20 pots of water for ₹2 each. Even if each pot held around 20 litres, that's still less than the recommended amount which is 135 litres per day per person for a 4-member family.
It gets worse: The situation gets far worse when we look at undeclared slums. According to a report from 2018, only 597 slums are recognised by the city. In reality, there are over 2,000 slums across Bengaluru. While recognised slums might get some Cauvery water every now and then, the unrecognised ones have to fend for themselves.
Expensive ATMs: Water ATMs are common in these areas and are used by many, but only when no other option is available. Compared to a borewell or an independent seller, these ATMs charge ₹5 for a 20 litre can of water. And 15 to 20 cans are a must for daily use.
---
🏥 Bengaluru to get its own AIIMS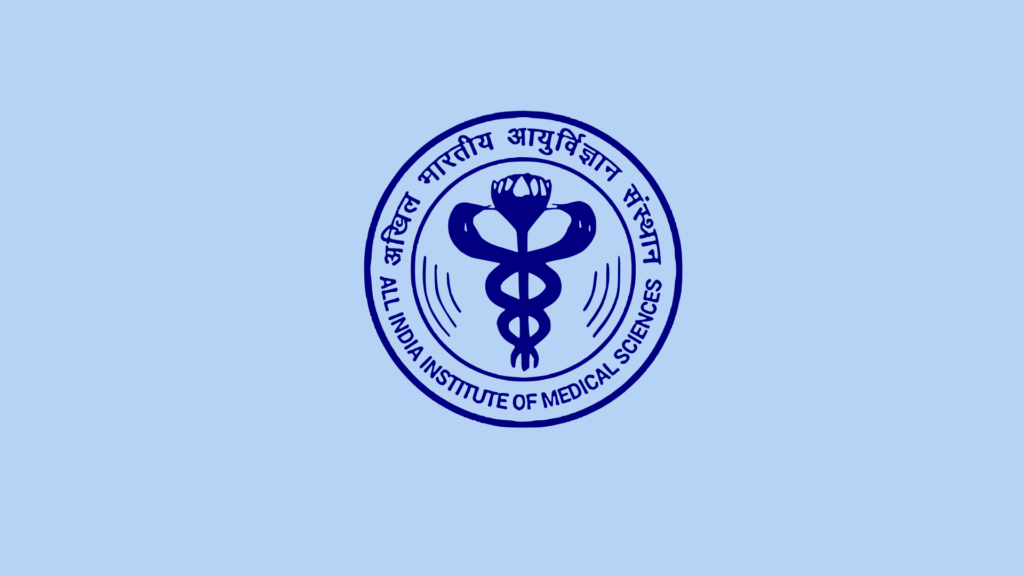 The Centre has finally given Karnataka the green signal to set up an All India Institute Of Medical Science (AIIMS) in the state.
Story so far: The state had already turned in a request to set up an AIIMS in Karnataka to help improve public healthcare and the medical education infrastructure. Last year, the state even reached out to the Union Finance Minister's office for help with the same.
Other proposals: State Health Minister K Sudhakar also said that a detailed project report for a new National Institute of Mental Health and Neuro-Sciences (NIMHANS) polytrauma centre and PG institute has been sent to the state for financing. If it is approved, it will be built in Kyalasanahalli, near Hennur Main Road.
Great timing: This came around when the state released its draft youth policy based on a report that said that the pandemic has effectively messed with the kids' heads. And Bengaluru just so happens to have 21.73% of the state's youths – the highest share in the state.
---
✨ Things to do…
Here's everything you can do over the weekend!
That's it for today. See you tomorrow!