Good morning, Bengaluru!
🌧️ Today's weather: The day is expected to be highly humid with a good chance of a thunderstorm.
---
🌱 World's first agri-intelligence platform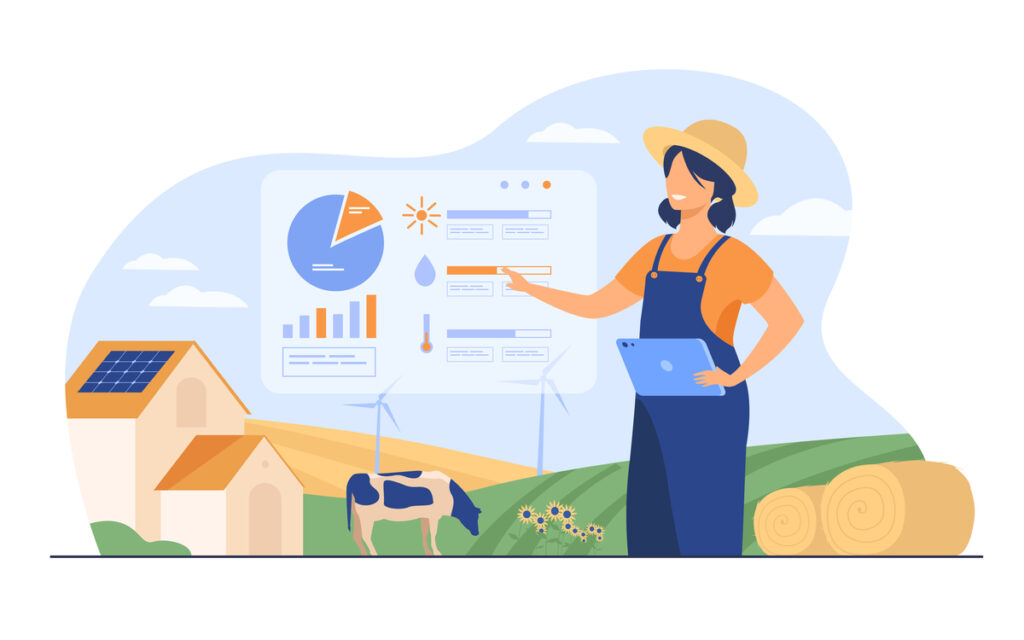 Krishna Kumar, the co-founder of the Bengaluru-based agricultural technology (agtech) company Cropin, has picked next month as the launch period of a cloud-based agri-intelligence platform named Agcloud.
What is it: Cropin's Artificial Intelligence system includes various applications to tackle agricultural problems. It would be seeded with over 500 million farmers' data and the crops they specialise in. This will help to run an agronomy programme and select the suitable practices for farmers to follow.
Agcloud can predict the yield, the diseases that can possibly strike, weather patterns and water stress.
Key details: Krishna Kumar claimed that over 488 crops and 10,000 varieties across 56 countries can be managed through Agcloud. Further, Agcloud can facilitate banks in underwriting loans by forecasting crop harvest and income. It can also provide traceability and compliance standards, helping exporters.
---
🏫 Colleges to remain closed during PM's Visit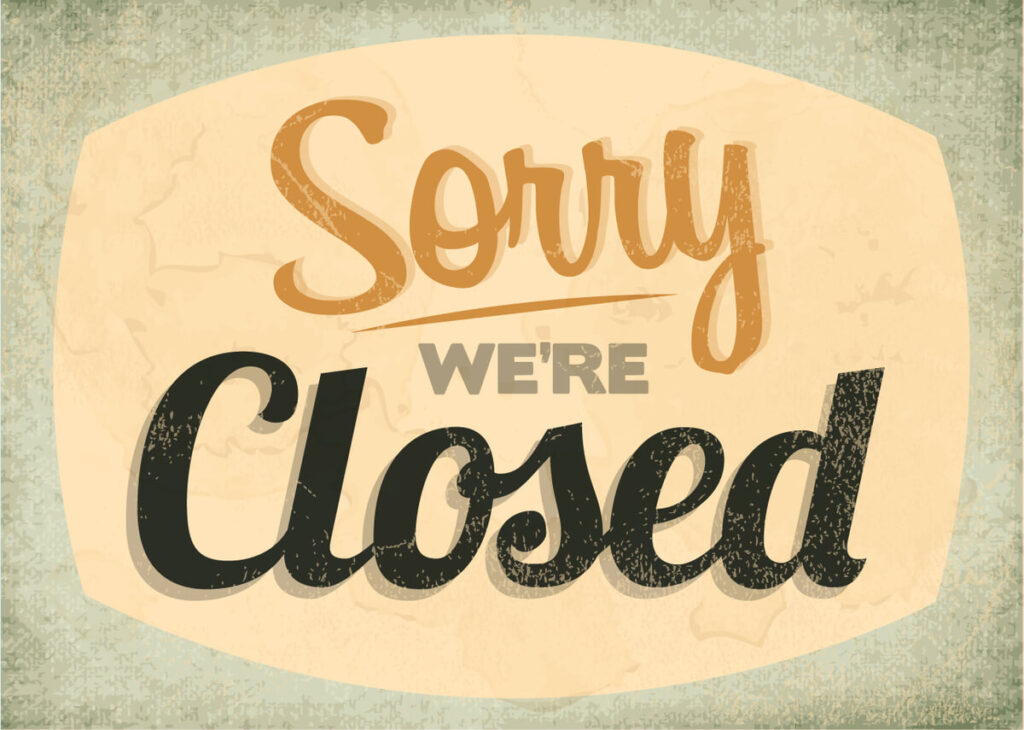 Several colleges will remain closed today in the wake of Prime Minister Narendra Modi's visit to Bengaluru and Mysore.
Key details: Due to security reasons, several higher educational institutes have declared a holiday.
This is applicable to institutes in the vicinity of IISc, Goraguntepalya, CMTI, Ring Road, Dr Rajkumar Memorial flyover, Laggere bridge and more.
About the visit: The preparations for PM Modi's visit are in full swing. He will arrive at 11:55 am. Later he will go to the Indian Institute of Science by helicopter for two programs.
He will inaugurate the Brain Cell Research Centre and lay the foundation for the 850-bed hospital being built by MindTree.
The PM is also expected to lay the foundation for the ₹15,000 crore project to provide mass transit. Following this, he will lay the foundation for six railway projects and many more.
---
🌊 Rejuvenation of Gowdanakere lake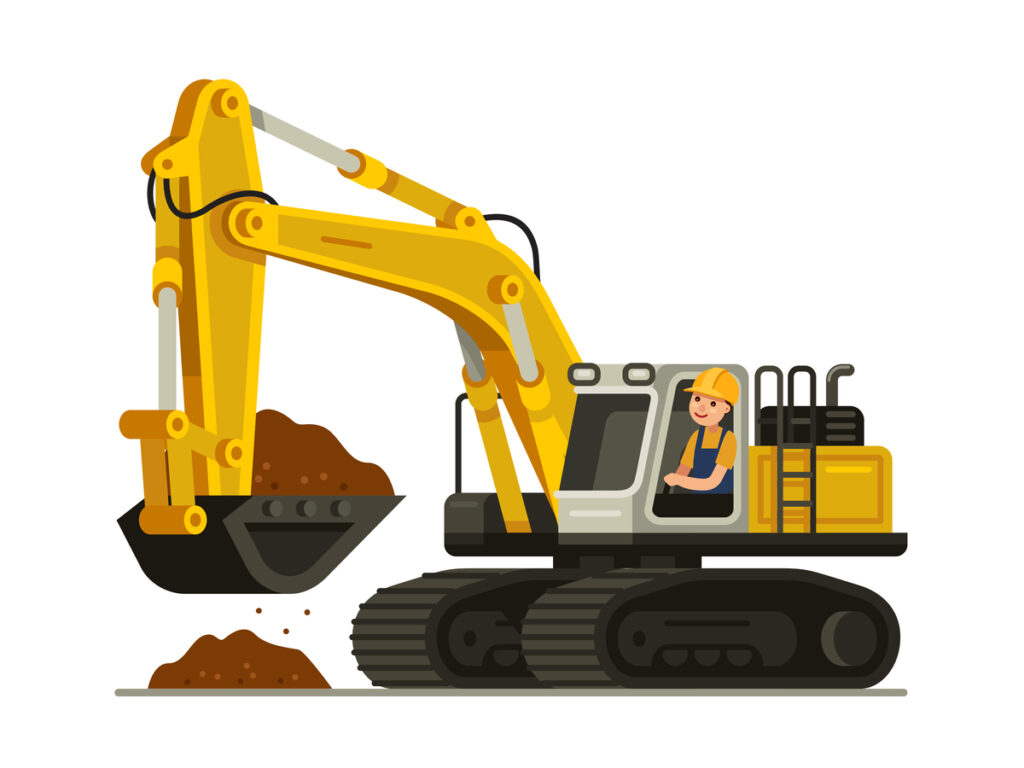 Conservationists have said that the desilting process of the Gowdanakere lake by the BBMP does not adhere to quality standards.
Story so far: The Bruhat Bengaluru Mahanagara Palike (BBMP) announced earlier that they will restore 54 lakes. Currently, Gowdanakere lake in Bengaluru South is under restoration by the civic bodies this year. A huge pile of desilted soil has been kept on the lake bed.
According to conservationists, part of it will settle back into the lake during heavy rains. Though conservationist Raghavendra B Pachhapur has brought it to the attention of authorities, any action is yet to be taken.
Key details: A senior engineer said that though he was looking forward to the development, multiple complaints have been made. He said the complaints were regarding people throwing garbage in the lake while the restoration was underway. Additionally, the rain has slowed down progress.
What now: It has been confirmed that the BBMP currently does not plan to construct a sewage treatment plant. Considering the shortage of funds, the present plan is to just restore the lakes. Multiple ideas and suggestions regarding the rejuvenation of lakes are being shared with the BBMP.
---
📃 Palike's contingency plans under fire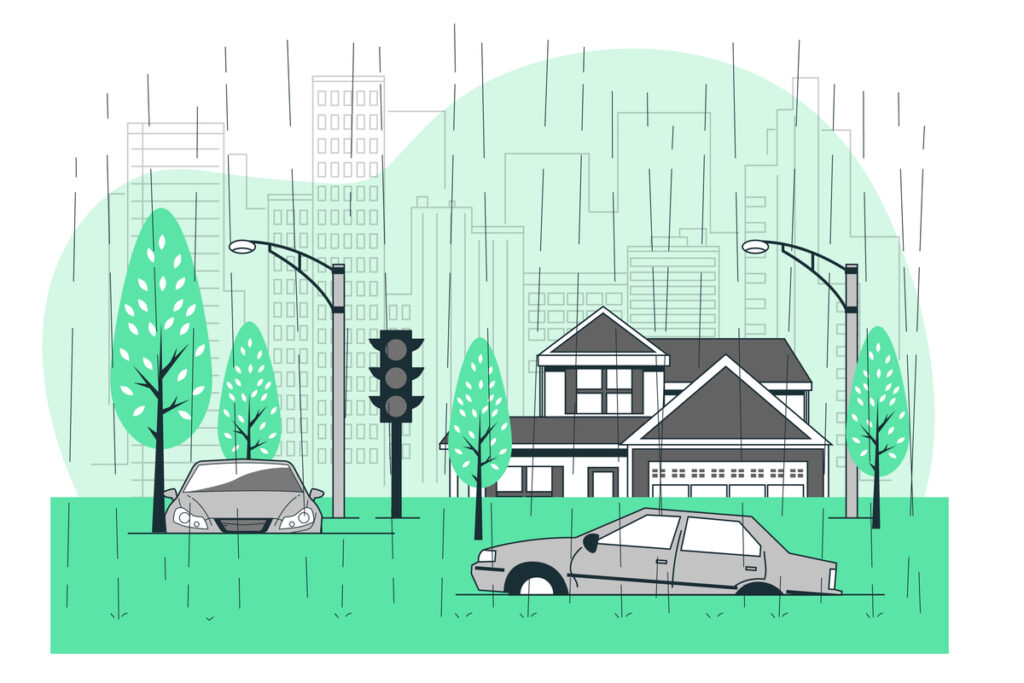 Ahead of Prime Minister Narendra Modi's visit, the impact of rain has brought to question BBMP's contingency plans.
The dispute: According to BBMP Chief Commissioner Tushar Girinath, all storm water drains have been cleared. He terms this as the Palike's efforts to clear the drains in advance. This has eliminated the chances of major accidents. Stormwater drains in Pai and Sai layouts are still being developed.
According to urban expert Ashwin Mahesh, the Palike has no contingency plan for emergencies. All they are capable of are response mechanisms.
Key details: Reports state that Chief Minister Basavaraj Bommai, the revenue department and the department for disaster management held a meeting a month before monsoon season. Here, the Deputy Commissioners were asked to be prepared for flood-like situations.
This included preparations to convert community halls to temporary shelters.
---
🗞️ In other news…
That's it for today. Have a good day!