Good morning, Bengaluru!
⛅ Today's weather: It's going to be partly cloudy out there with a couple of spells of rain or even a thunderstorm.
---
🚆 Bengaluru to Hosur in Namma Metro?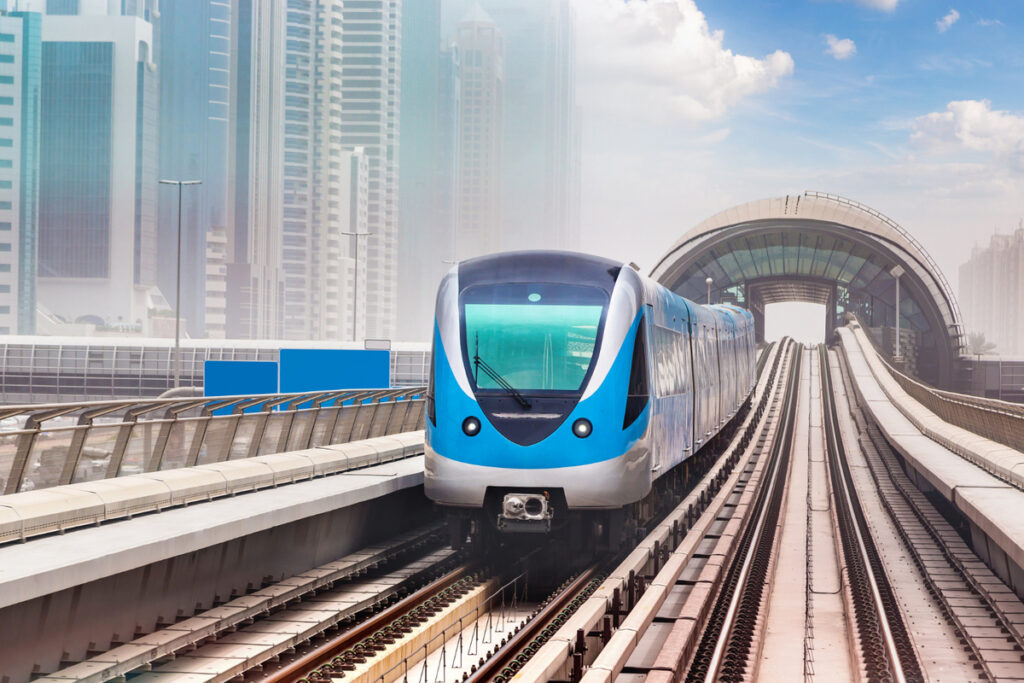 If you constantly travel between Bengaluru and Hosur (Tamil Nadu), then you may be in luck! Namma Metro's Yellow Line could soon be extended to Hosur.
Story so far: The effort to bring Namma Metro to Hosur has been championed by Dr A Chellakumar, a Congress Member of Parliament from the Krishnagiri constituency in Tamil Nadu.
In 2019, he had requested the Union government to explore the possibility of connecting Bengaluru and Hosur through a metro line.
In a letter sent to Karnataka Chief Minister Basavaraj Bommai in March this year, he urged him to approve Namma Metro's extension.
Key details: Hosur is an industrial city in Tamil Nadu, known for housing several large companies including Ashok Leyland, TVS Motors, Ola Electric and many others. It is just 20.5 kilometres from Bommasandra. A lot of people travel between the two cities for work regularly.
What now: CM Bommai has apparently given his approval for Namma Metro's extension, according to Bengaluru Metro Rail Corporation Limited (BMRCL) Managing Director Anjum Parwez. However, the feasibility study for this project needs to be undertaken by Tamil Nadu.
Here's hoping for the project to take off soon!
---
🪪 Aadhaar through fake means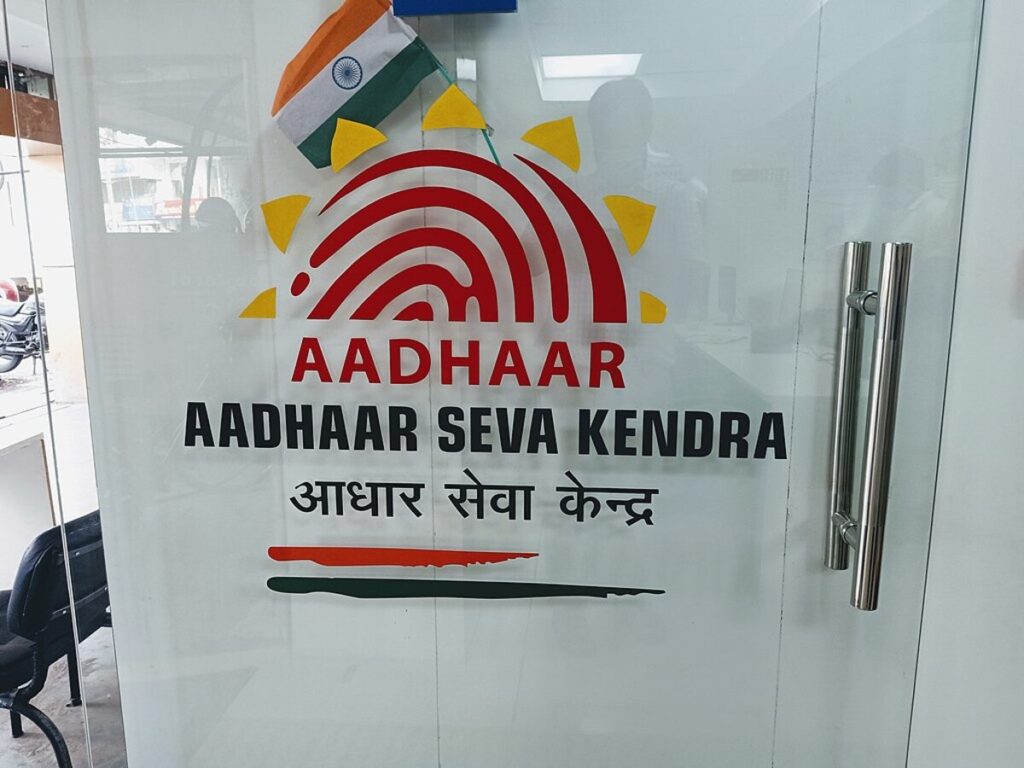 The city police department busted a gang who helped procure Aadhaar cards using fake stamps for address verification.
Story so far: Based on inputs from a person who was arrested in an ATM robbery case, the police department learnt that a few persons were helping illegal immigrants receive Aadhaar cards using fake BBMP letterhead and seal. The gang also forged the signatures of BBMP health officers.
Nine persons, including a software engineer and a pharmacist, were arrested over a period of 20 days.
One of the persons, an illegal Bangladeshi immigrant named Syed Akoon alias Shahid Ahmed, was the kingpin of the gang. He helped other immigrants get their Aadhaar cards by charging them between ₹500 and ₹1,000.
More crime: Syed Akoon has apparently converted Indian money worth four crore rupees to Bangladeshi currency and transferred them to Bangladesh. The police are in the process of investigating this angle of the case.
Request to Aadhaar: The police department will be requesting UIDAI to strengthen the address verification process for procuring Aadhaar cards. Currently, there is no way to verify if the letters issued by gazetted officers are genuine.
---
🔢 Analyst internship at Goldman Sachs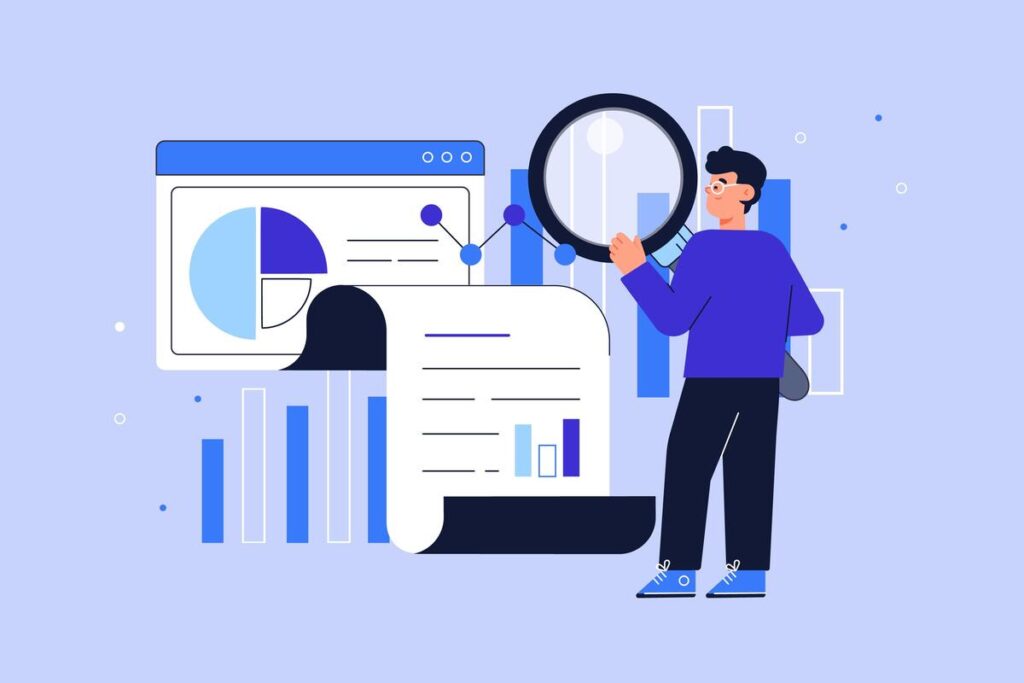 If you are planning a career as an analyst after graduation, then this internship opportunity at Goldman Sachs could be a stepping stone.
Key details: Goldman Sachs is a multinational investment banking company. They announced the 2022 Summer Analyst Internship recently.
The internship will enable candidates to immerse themselves in the day-to-day activities of one of the company's divisions.
The internship will be for a period of eight to ten weeks in their office in Bengaluru.
The deadline for submitting the application varies from college to college. Check with your placement cell for more information.
Who can apply: If you are in the second or penultimate year of study pursuing a college or university degree, then you can apply for the internship.
You can apply for the internship here.
---
🌃 Night schools for underprivileged kids
The Bruhat Bengaluru Mahanagara Palike (BBMP) is planning to start night schools in the city for underprivileged kids studying in BBMP schools.
Story so far: BBMP special commissioner V Ram Prasanth Manohar is the brainchild behind this idea. In his previous role as the CEO of the Ballari Zilla Panchayat, he implemented the Vidyarthi Belaku scheme from 2016 to 2019. The scheme benefited thousands of students in Ballari.
The scheme helped improve the overall pass percentage of students and even received praise from the Union government.
Focus areas: Many students studying in the 165 schools run by BBMP in Bengaluru live in slums. The aim is to provide special attention to such students after school hours.
According to Manohar, teachers will be trained to help students after school hours.
He also noted that children's education has been a key focus area for many NGOs, and hence an action plan will be chalked out soon.
---
🗞️ In other news…
That's it for today. Have a good day!