Good morning, Bengaluru!
🌦️ Today's weather: Chances of light rain with cloudy skies throughout the day.
🧐 Did you know? The Queen Victoria statue at the Cubbon Park entrance was built through public contributions of as much as ₹25,500, including a major ₹15,500 contribution by the then Mysore Maharaja – Krishnaraja Wodeyar IV.
---
🚍 Common mobility card coming soon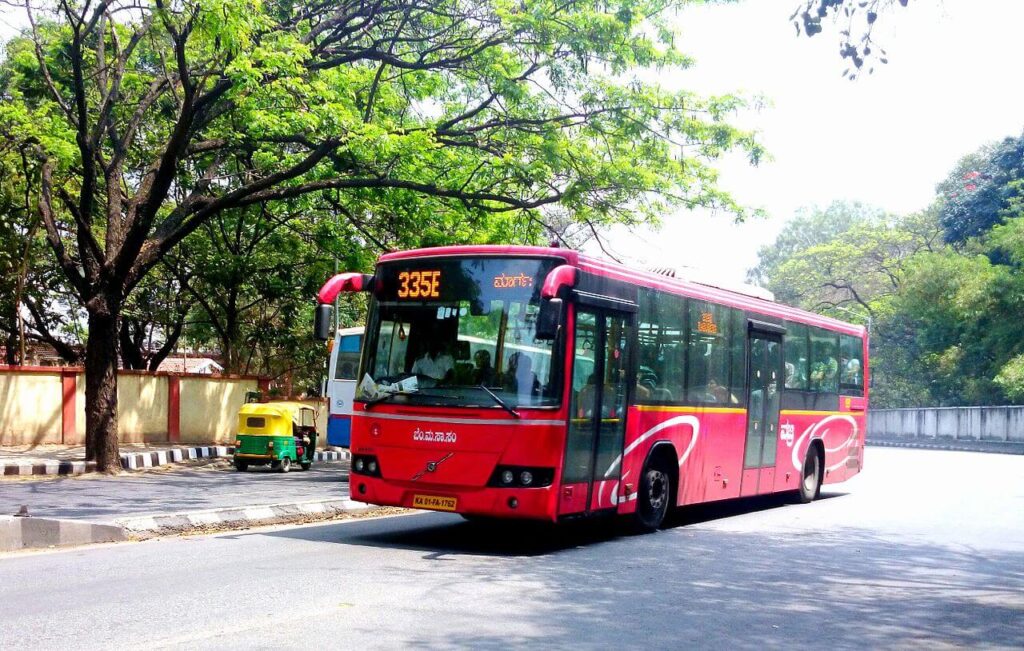 BMTC is planning to introduce new ticketing machines that support payments through UPI and the National Common Mobility Card (NCMC).
Story so far: The NCMC, which functions as a digital wallet, enables users to pay for various forms of transportation as well as related services like parking and bike rental. Despite being introduced in 2019, the system failed to take off due to a lack of the required infrastructure.
By the end of December, BMTC will have adopted 8,000 new ETMs that support electronic payments.
The BMTC operates 6,200 buses each day, making 50,000 journeys across the city, generating a daily revenue of ₹3.56 crore, almost entirely in cash.
One card for bus & metro: The ETMs are being rented by the BMTC from Noida-based Pine Labs. The offline sale of tickets will be made possible by an internal programme that contains stops, stages, and designated fares. Through on-the-air updates, the functionalities for UPI and NCMC payments will be made available.
---
💰 Tech companies raised $7.5 bn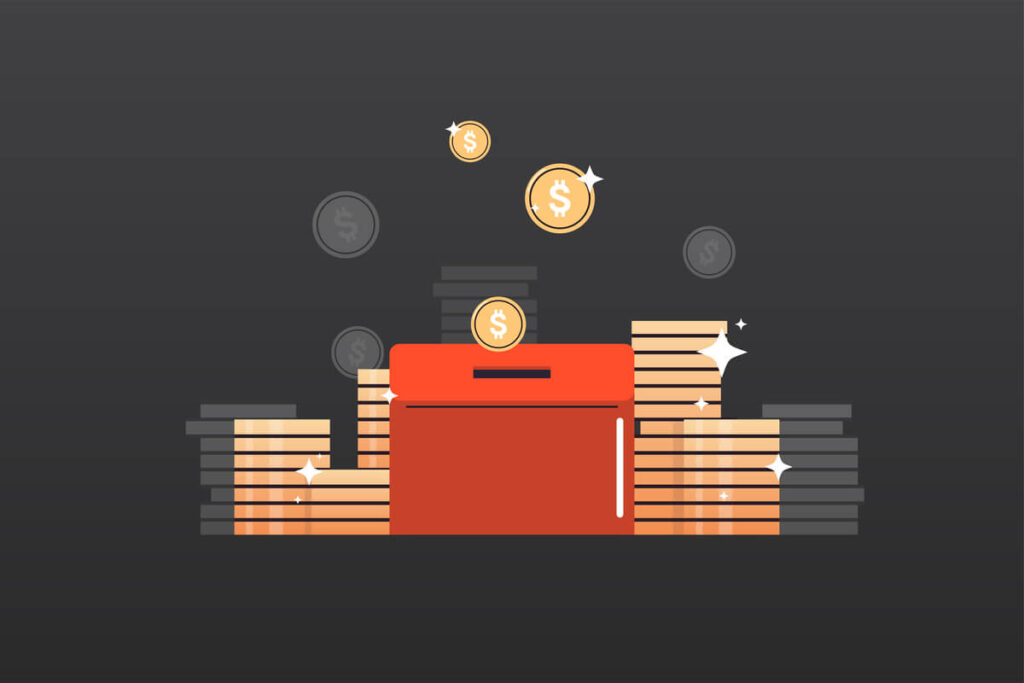 With $7.5 billion in venture capital funding, Bengaluru-based tech businesses raised record amount in the first three quarters of this year, up from $5.2 billion in 2021.
Story so far: According to a report from London & Partners in collaboration with Dealroom, Bengaluru and London rank in the top 10 worldwide locations for VC investment over the past five years.
Significant rounds: Swiggy's $700 million funding round in January and Ather Energy's $55.7 million Series D investment round are the two significant funding rounds for Bengaluru-based businesses this year.
Currently, Bengaluru is attracting more investments than other major global cities like Singapore, Paris, and Berlin.
In recent years, innovative immersive tech businesses have been sprouting up in Bengaluru and London.
Fourth rank: Bengaluru and London are two of the top hubs for venture capital investment into immersive technology businesses worldwide. Bengaluru ranked fourth with $510 million raised in 2022, with London coming in fifth.
---
🚘 Spinny launches experiential hub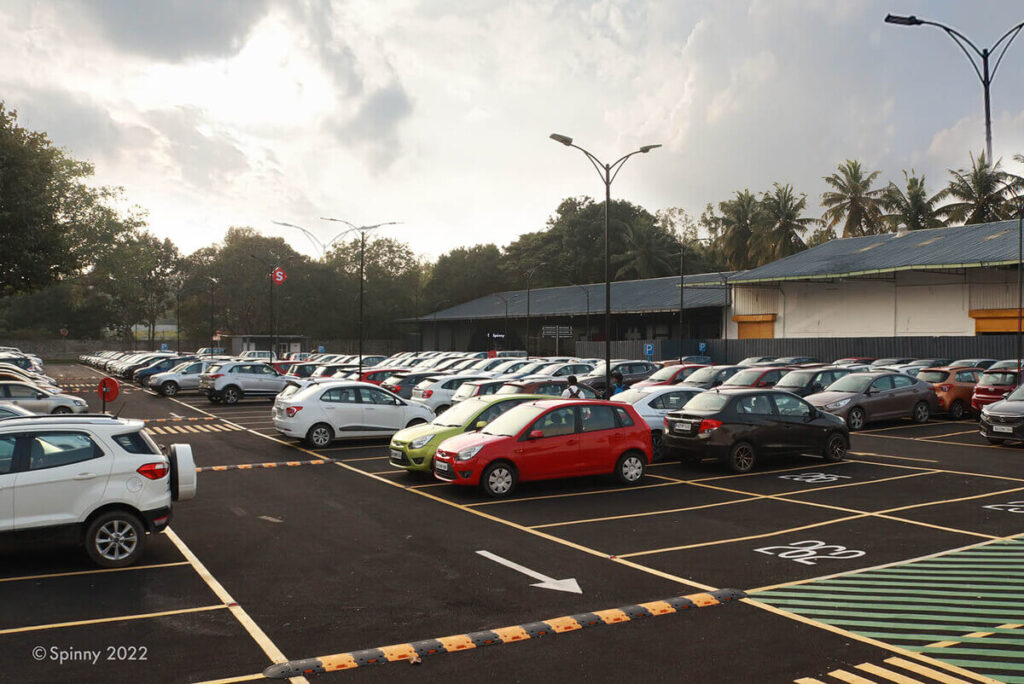 Spinny, a platform for buying and selling old cars with headquarters in Gurugram, has opened the "Spinny Park" in Bengaluru.
Story so far: The experiential hub, which spans a total of 5 acres, houses a variety of vehicles, including over 1,000 pre-owned luxury vehicles from Spinny Assured and Spinny Max. The company added that Spinny Park has interactive dashboards, customer lounges, test-drive zones inside the venue, and community zones.
A 200-point inspection checklist, a 5-day no-questions-asked money-back guarantee, and a 1-year after-sales warranty are included with each Spinny Assured vehicle on the company's platform.
Country-wide presence: Spinny has more than 55 automobile hubs across the nation, with a capacity for about 10,000 vehicles in total. With a capacity for 1,200 vehicles, Spinny now has six automobile hubs in Bangalore. The overall car capacity in the city will increase to 2,200 cars with the inclusion of Spinny Park Bangalore.
---
💧 Wettest year in history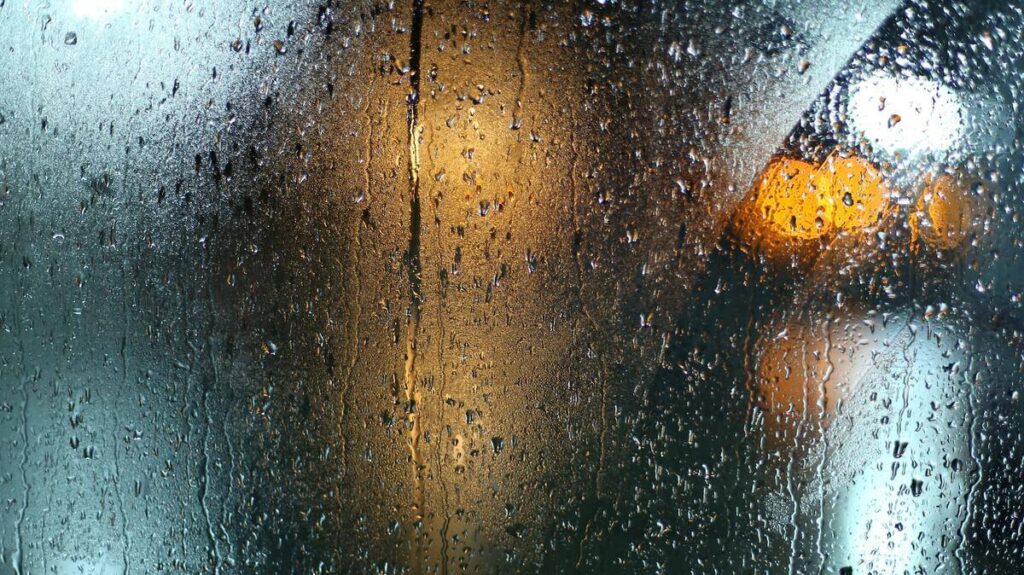 The India Meteorological Department (IMD) reported that Bengaluru broke the record for the most annual rainfall in history this year with a total rainfall measure of 1,704 mm.
South Interior Karnataka: According to IMD data, the south interior region of Karnataka received 1,403 mm of rainfall in 2021, with 1,319 mm being the next highest rainfall year. The total amount of rain that was recorded in 2022 up until November 21 was 1,590 mm. As a result, this year has already surpassed 2021's record. Additionally, December is predicted to see more rain.
Even RBI data highlights that 2022 has reported more rainfall than the previous year as of November 21.
Other records: Bengaluru also experienced its wettest June in a decade, coolest May day in ten years, wettest April in seven years, wettest July in fourteen years, and wettest September since 2014.
---
📊 Today's Poll
(Only subscribers can participate in the polls)
Would you rather start work late or leave work early?
I would rather start work late.
I would rather leave work early.
---
❓ Today's Question
(Only subscribers can submit their answers)
What was the last movie you watched, and how did you like it?
Reply to this email with your answers.
---
🗞️ In other news…
---
🛋️ Local Lounge
Yesterday's Poll:
I have a pet: 15.8%
I don't have a pet: 84.2% 🏆
That's it for today. Have a great day!